Château Grande Hotel
The Château Grande Hotel
For the Big Moments
The Château Grande offers an extraordinary level of refinement in a destination setting for weddings, executive retreats, and corporate events. Positioning the brand as the place to celebrate life's biggest moments, Satellite and the Kevin Cantrell developed a comprehensive hotel branding system for The Chateau Grande Hotel. The system included: brand strategy, narrative, and naming; design of primary & secondary marks, monogram, custom typography, brand patterns, animation, and website design. We pulled the identity through the hotel signage, wayfinding, check-in/out, in-room accouterments, and advertising. We also developed naming and identities for the hotel's restaurant, catering, bar, and café.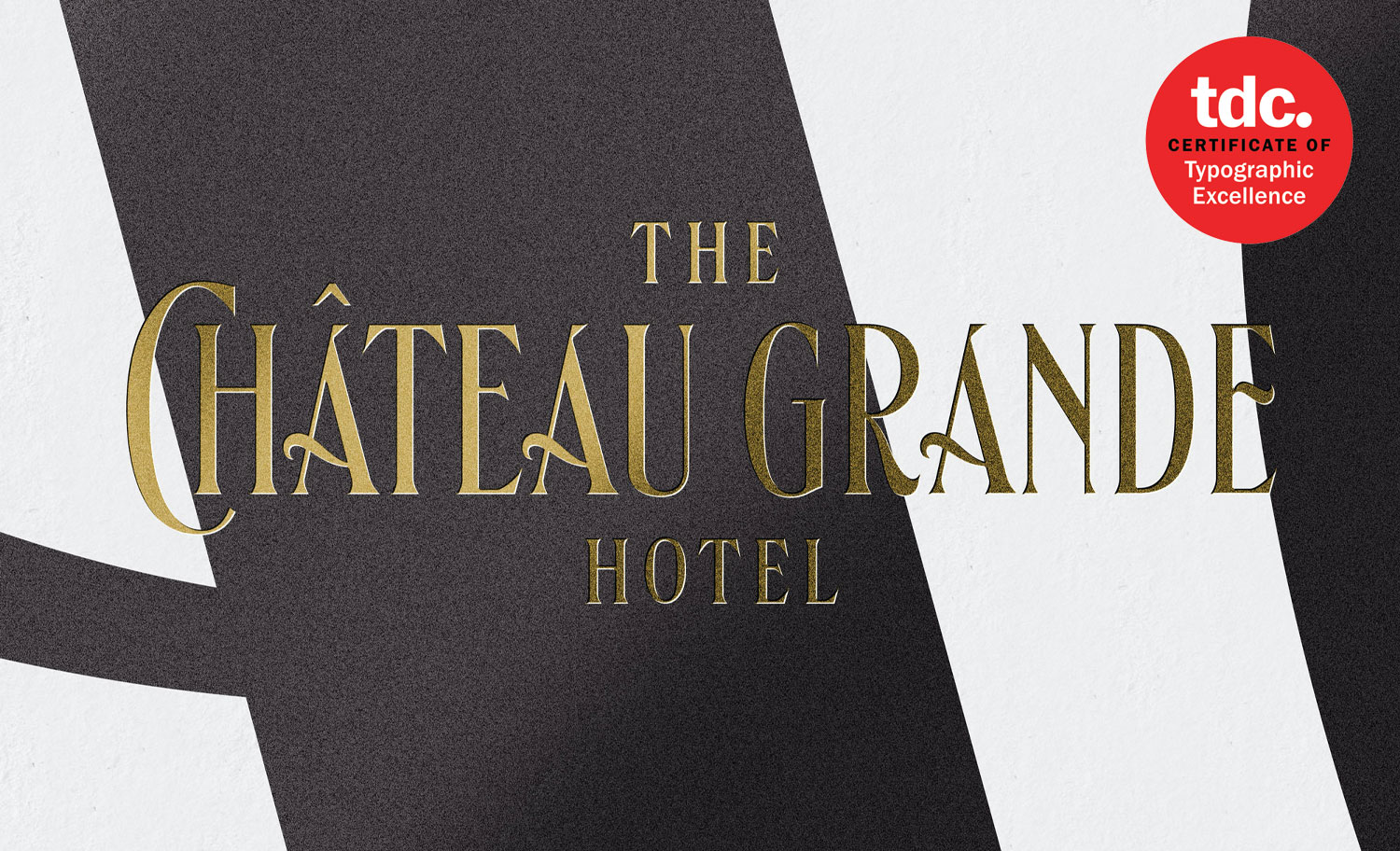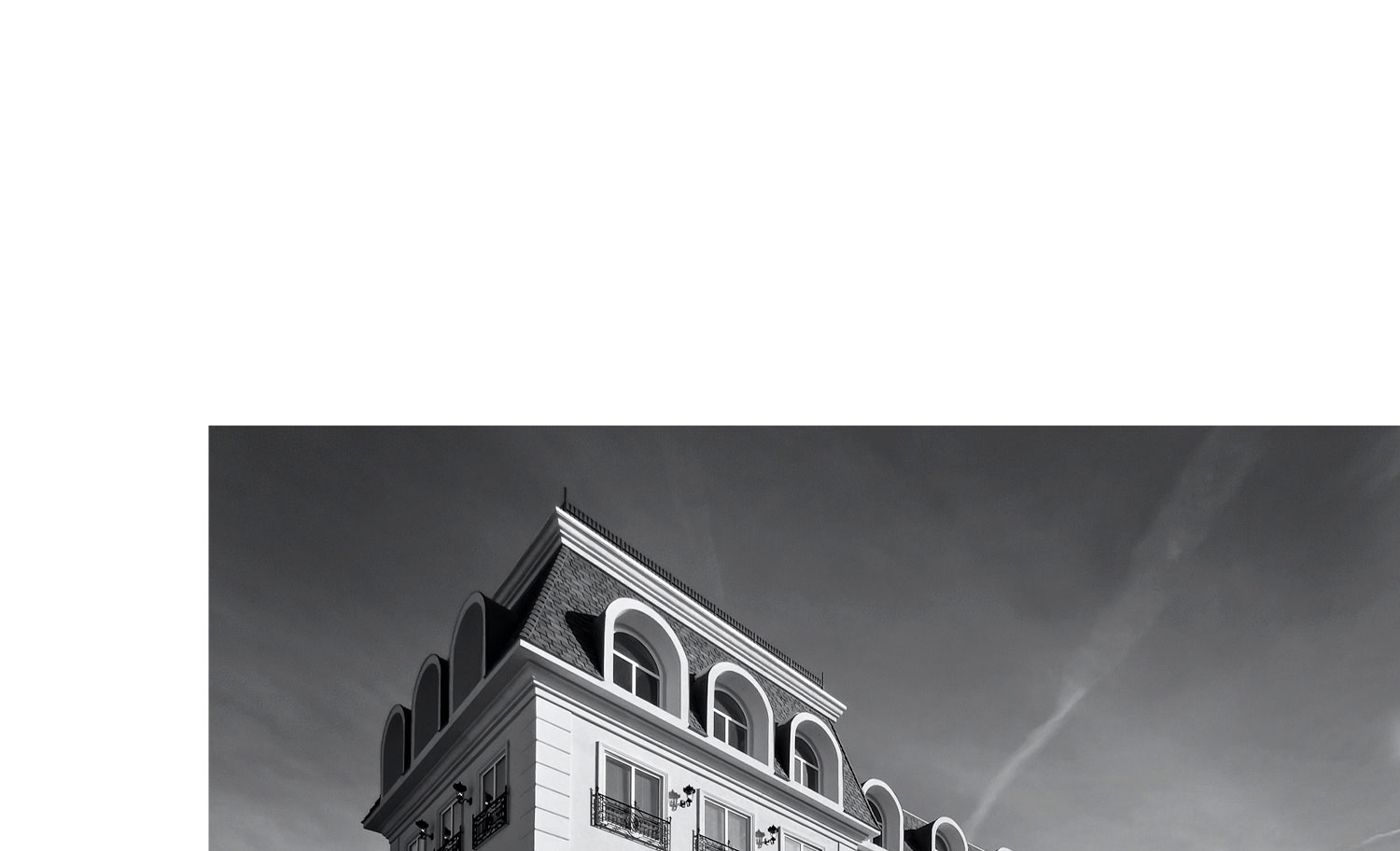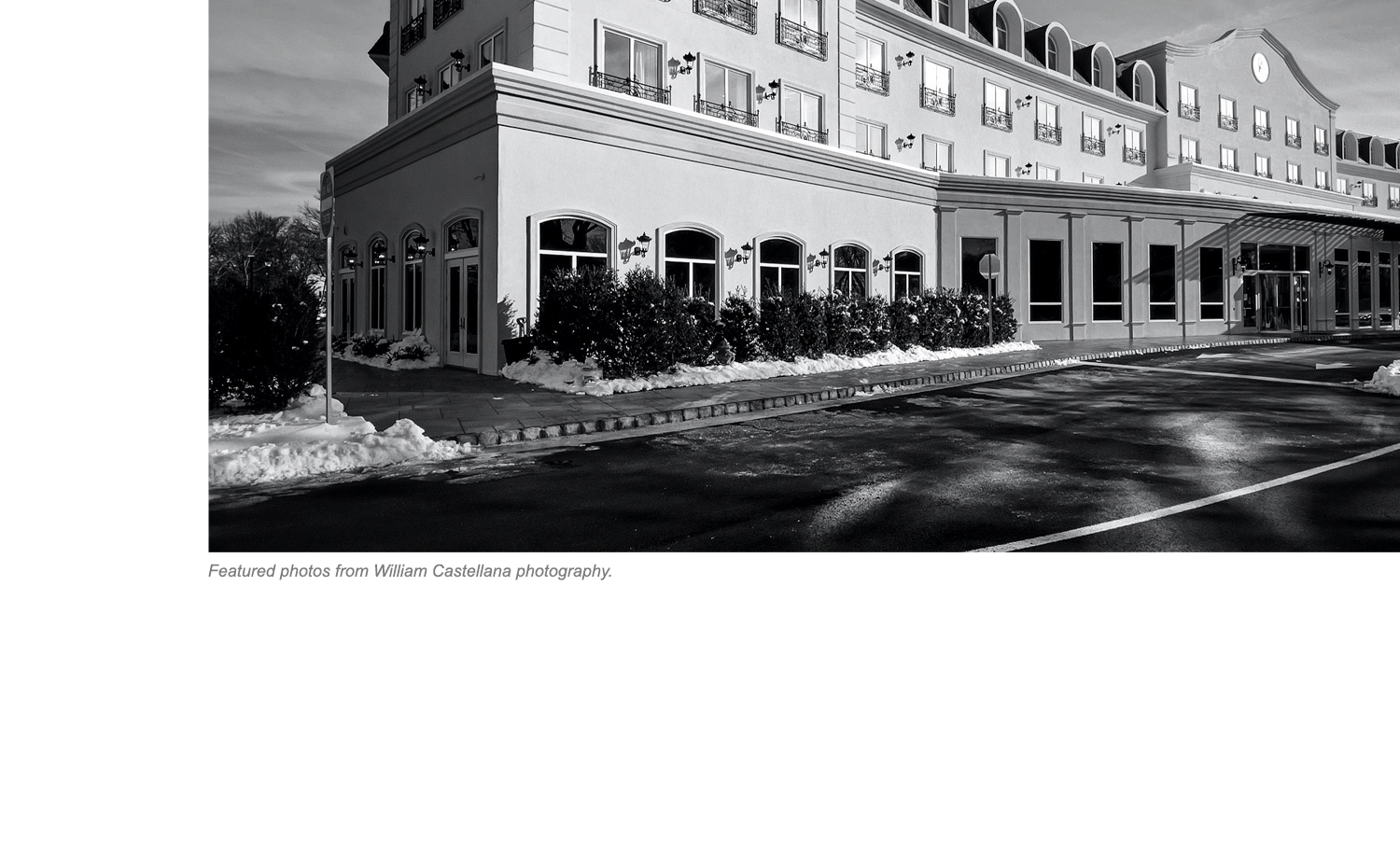 A visit will brighten your day, a night will change your life.
We arrive as we are. Tired yet hopeful this will be the last stop we need to make. Will this be the place—our place? Will we wed here? Will I walk down the aisle here, say those magic words: "I…." Will the ballroom be grand enough, the grounds picturesque enough? Will the on-site hotel suit?
But then, as you cross the threshold into the Chateau Grande a transformation takes shape. What were once seeds of doubt evaporate like so many faint trifles, forgetting why we were ever so concerned.
Here, women become brides, grooms become husbands and families witness as we adopt new names and embark upon new destinations. I can see it! In tears will be our commitments, in laughter exaltation, in hugs gratitude.
As we stand mesmerized by the airy grandeur of the Château Grande, we wonder, can encountering such a place as this change our very nature? Encouraging us to not just ask—but to seek in ourselves—what is possible?! What more fitting a symbol then for our desires—for lives well lived, well celebrated, well loved—than the Château Grande?
Inspired by classical French architecture—Mansard roofs, grand staircases, crystal chandeliers, ornate crown molding, and formal gardens all work convincingly to evoke the Belle Époque of luxury hoteling. Yet if we stopped there that would belie the unmistakable truth that the Château Grande is a wholly modern vision! State of the art technology, personalized service, contemporary dining by David Burke, and decidedly mid-century modern appointments create an intimate mood within Château Grande's comfortable blend of grandeur and modernism.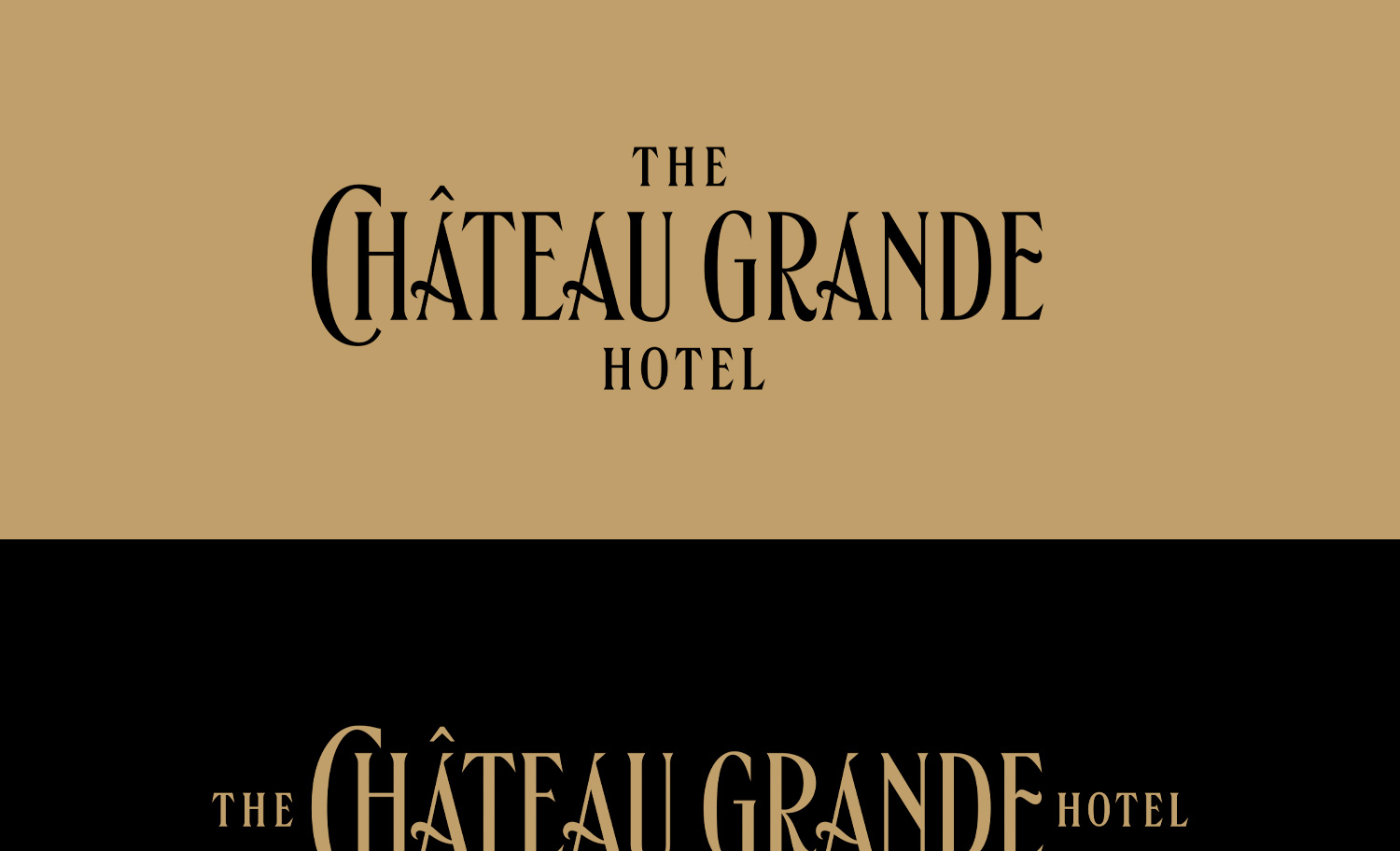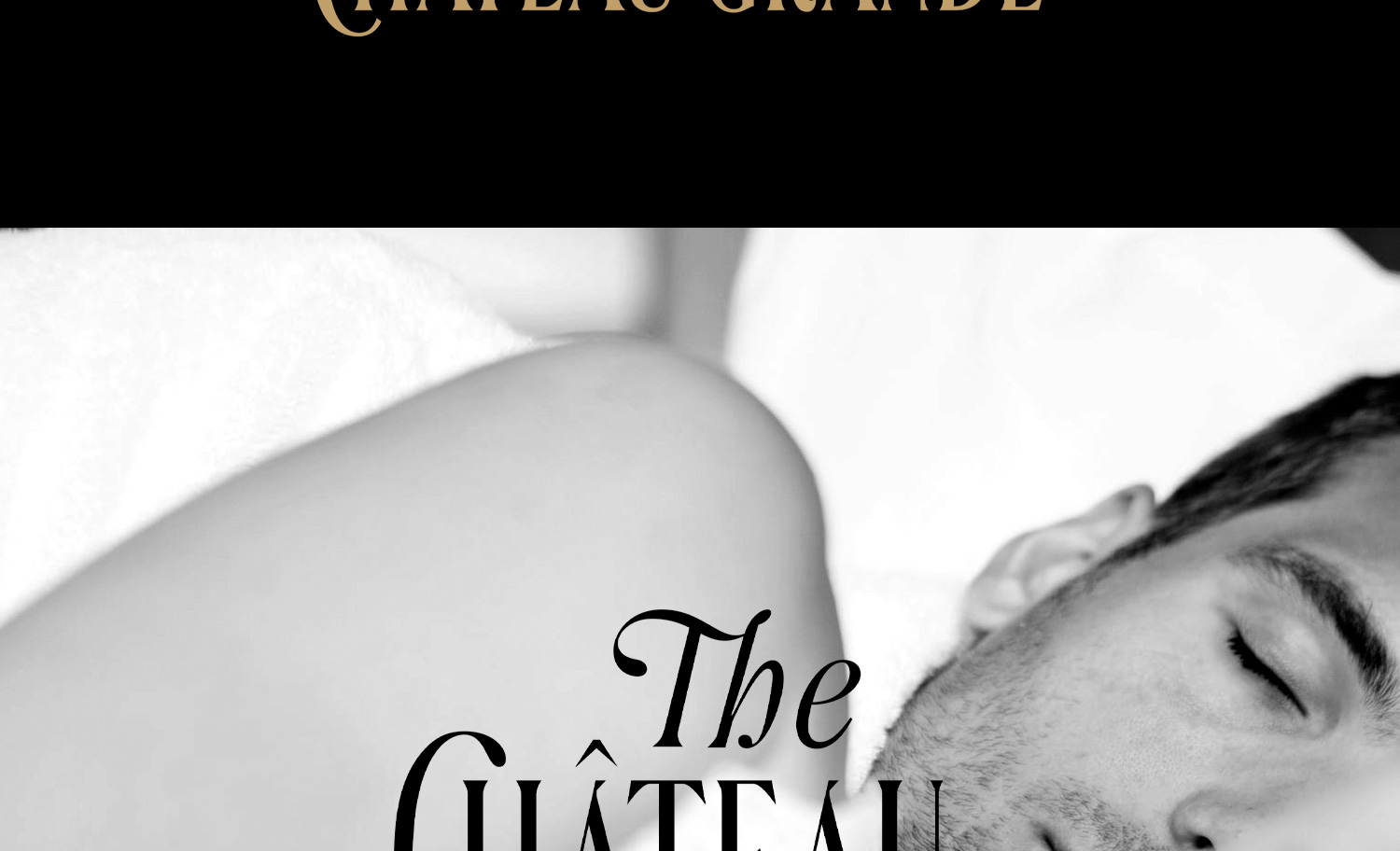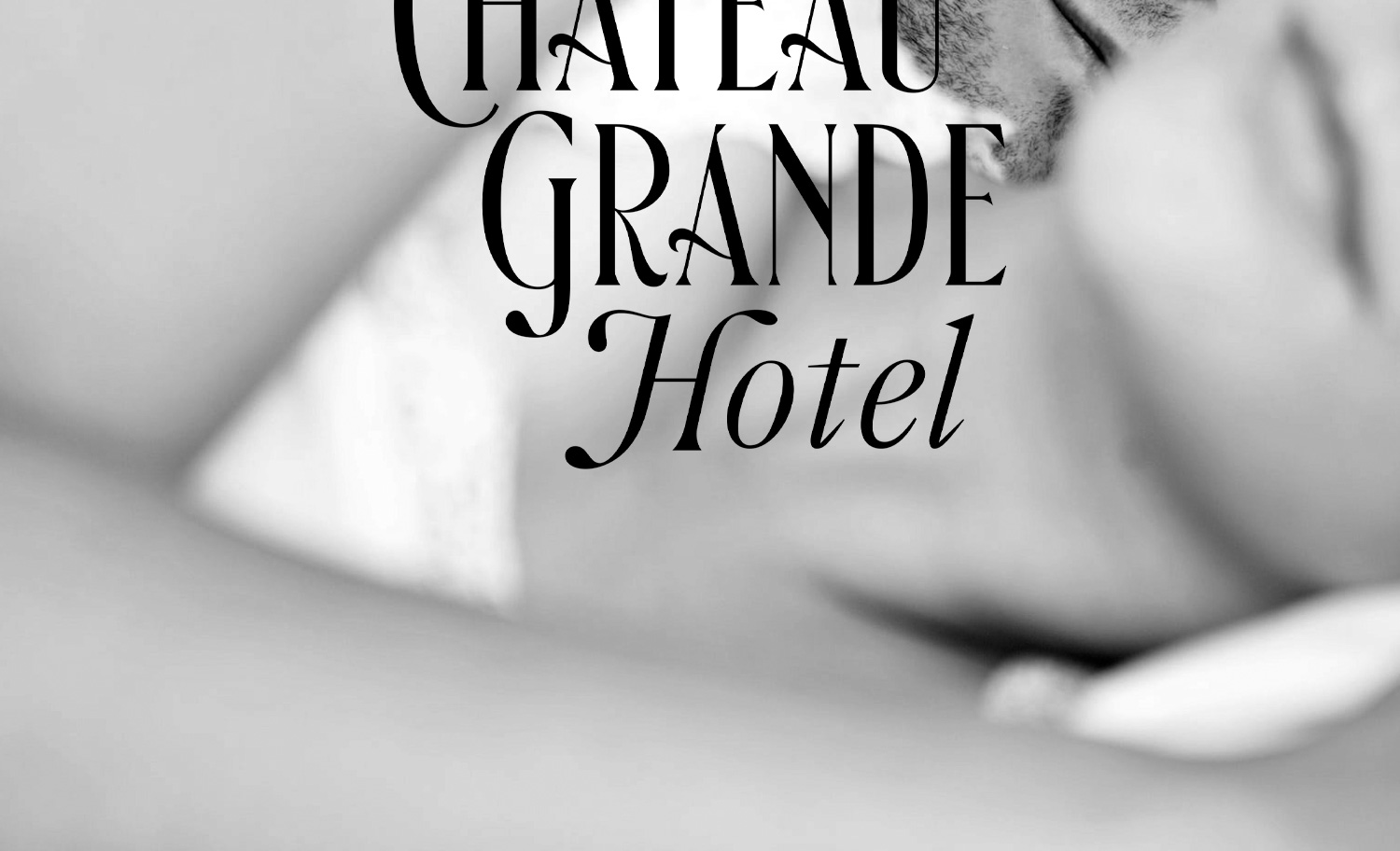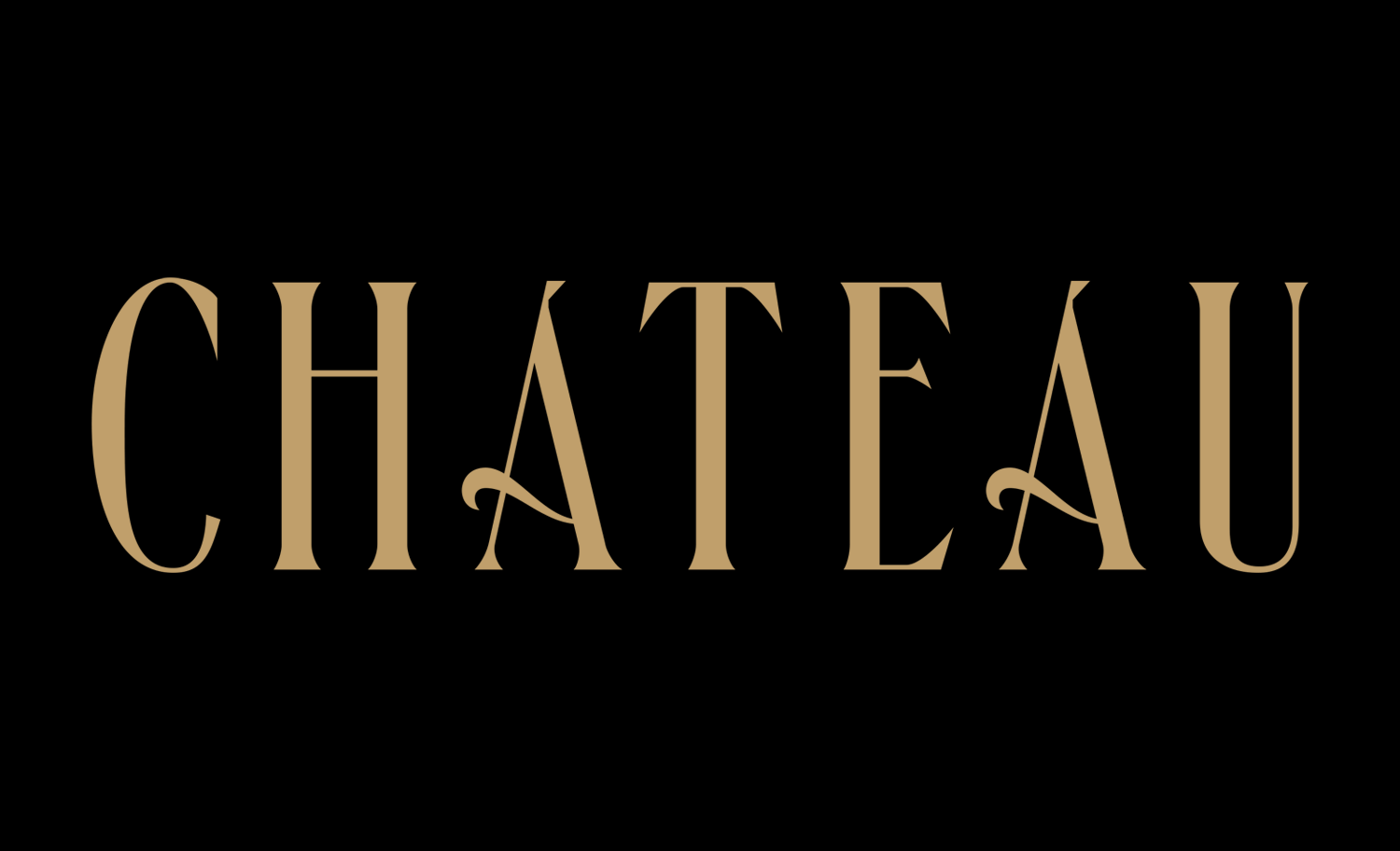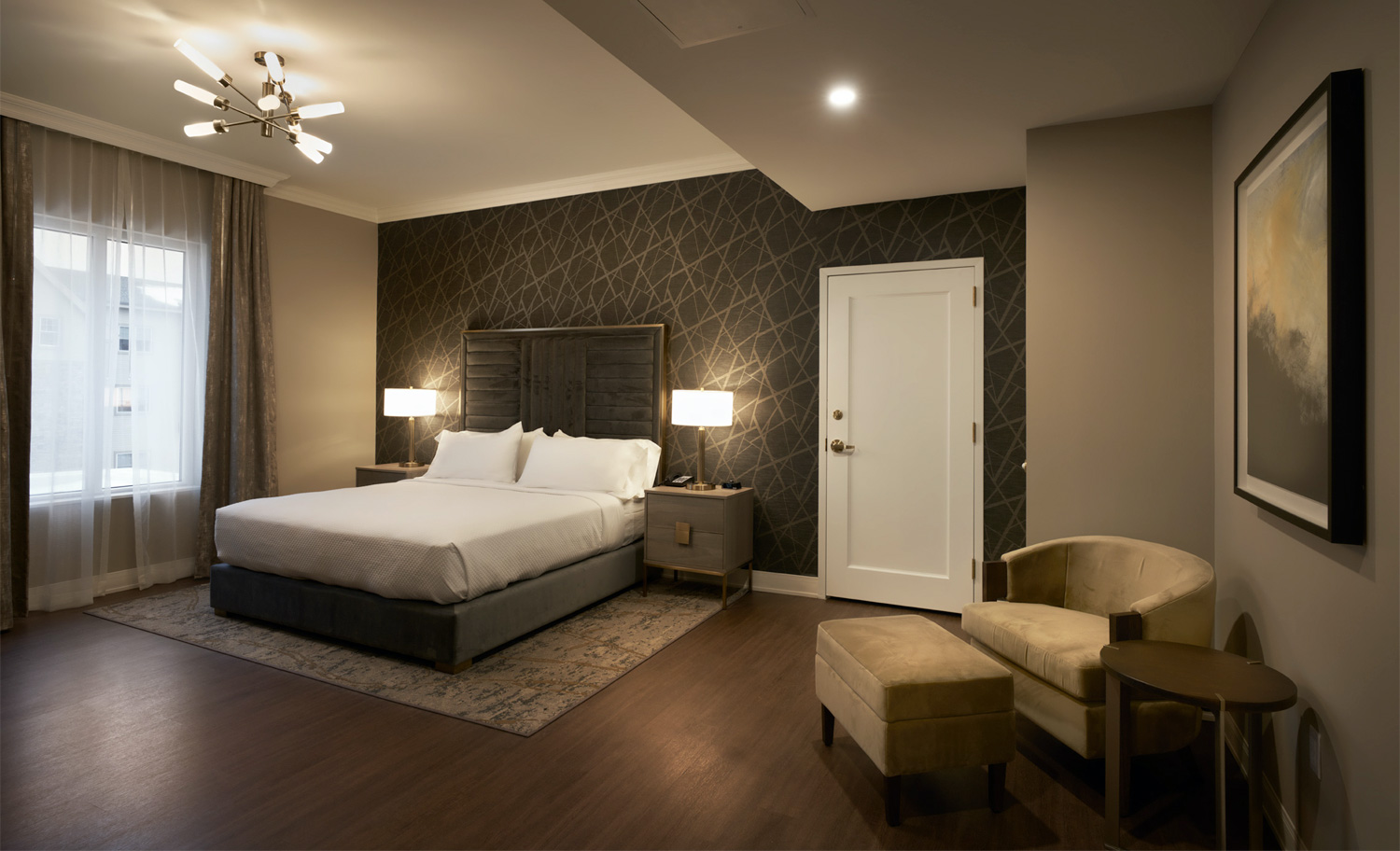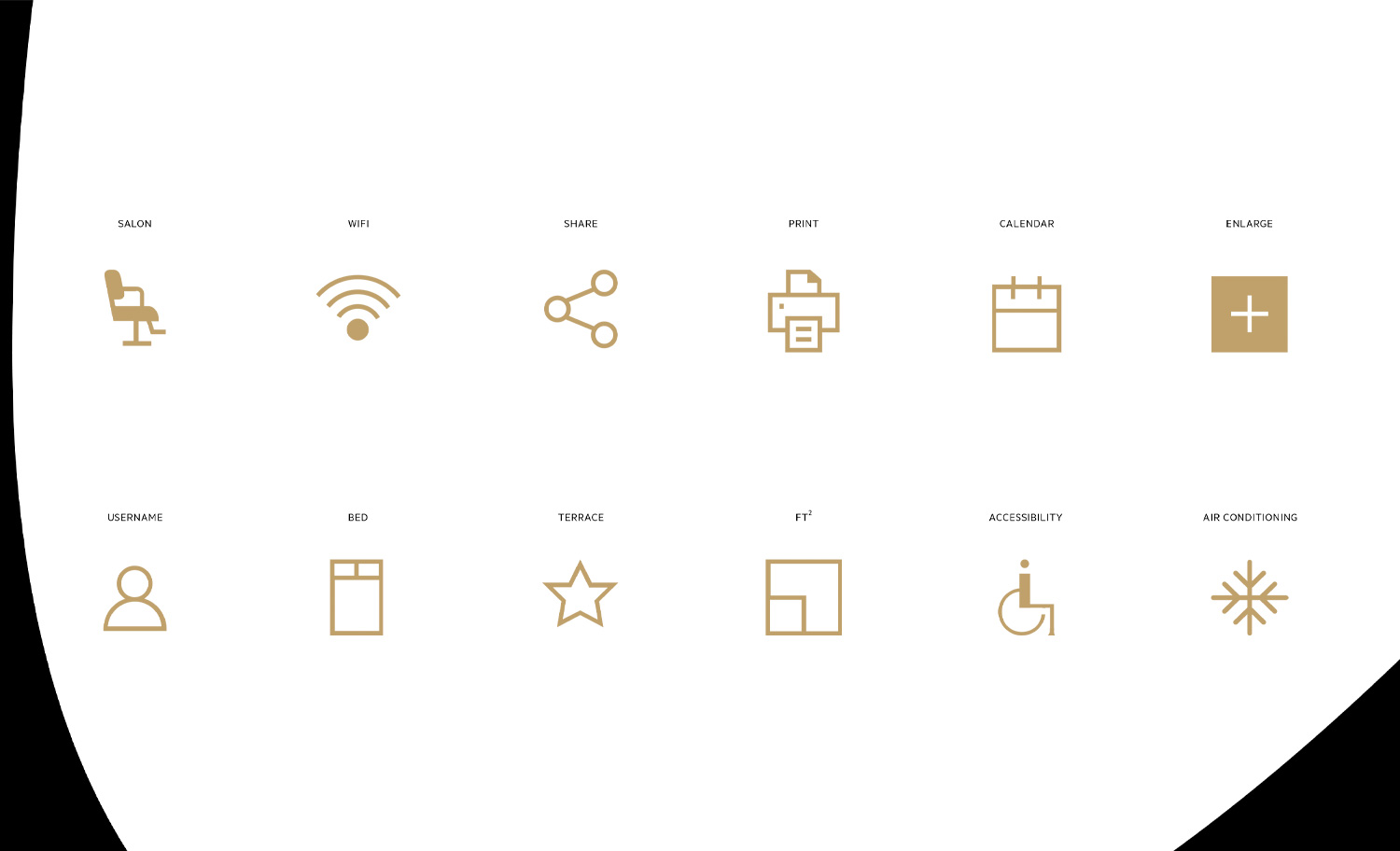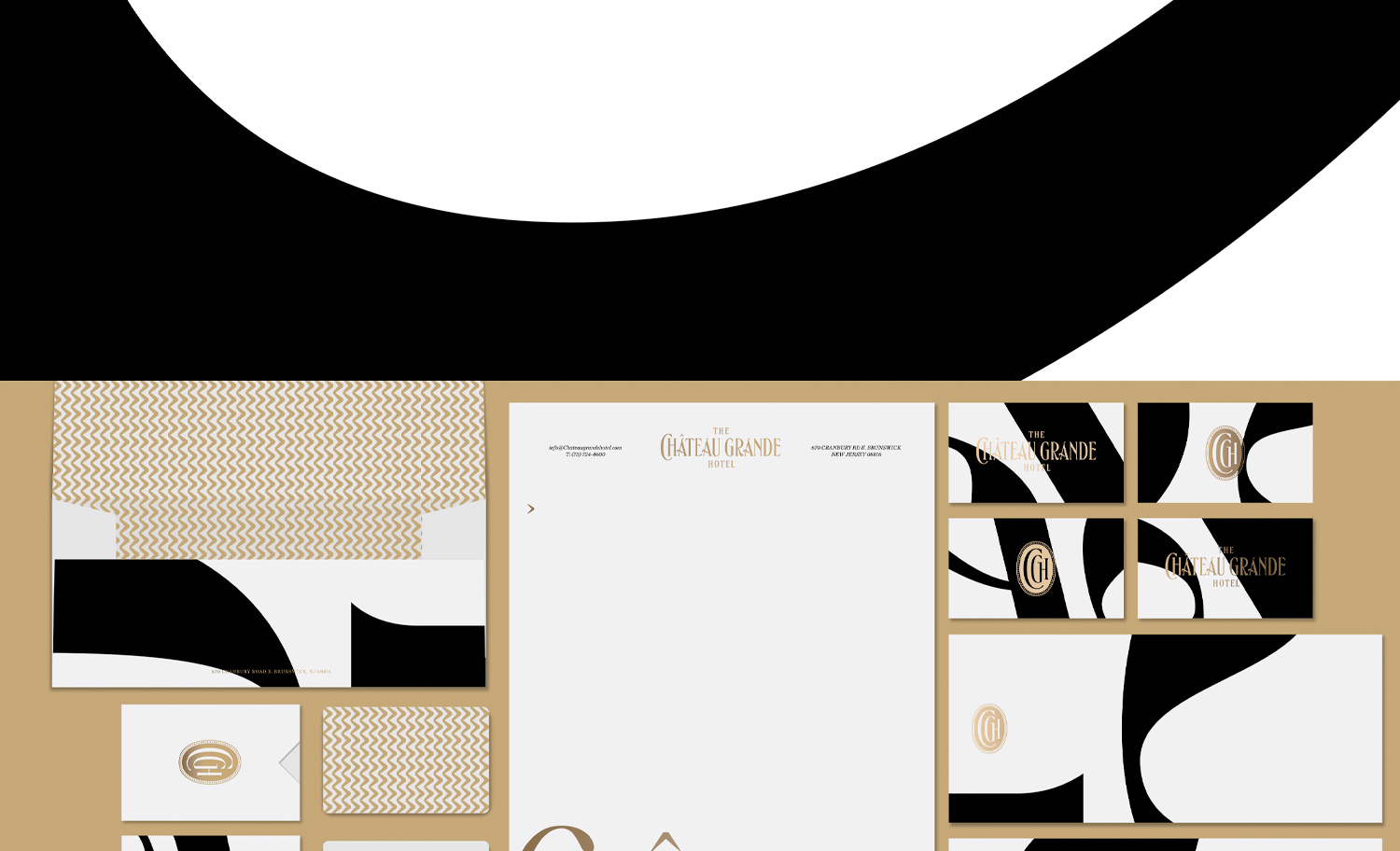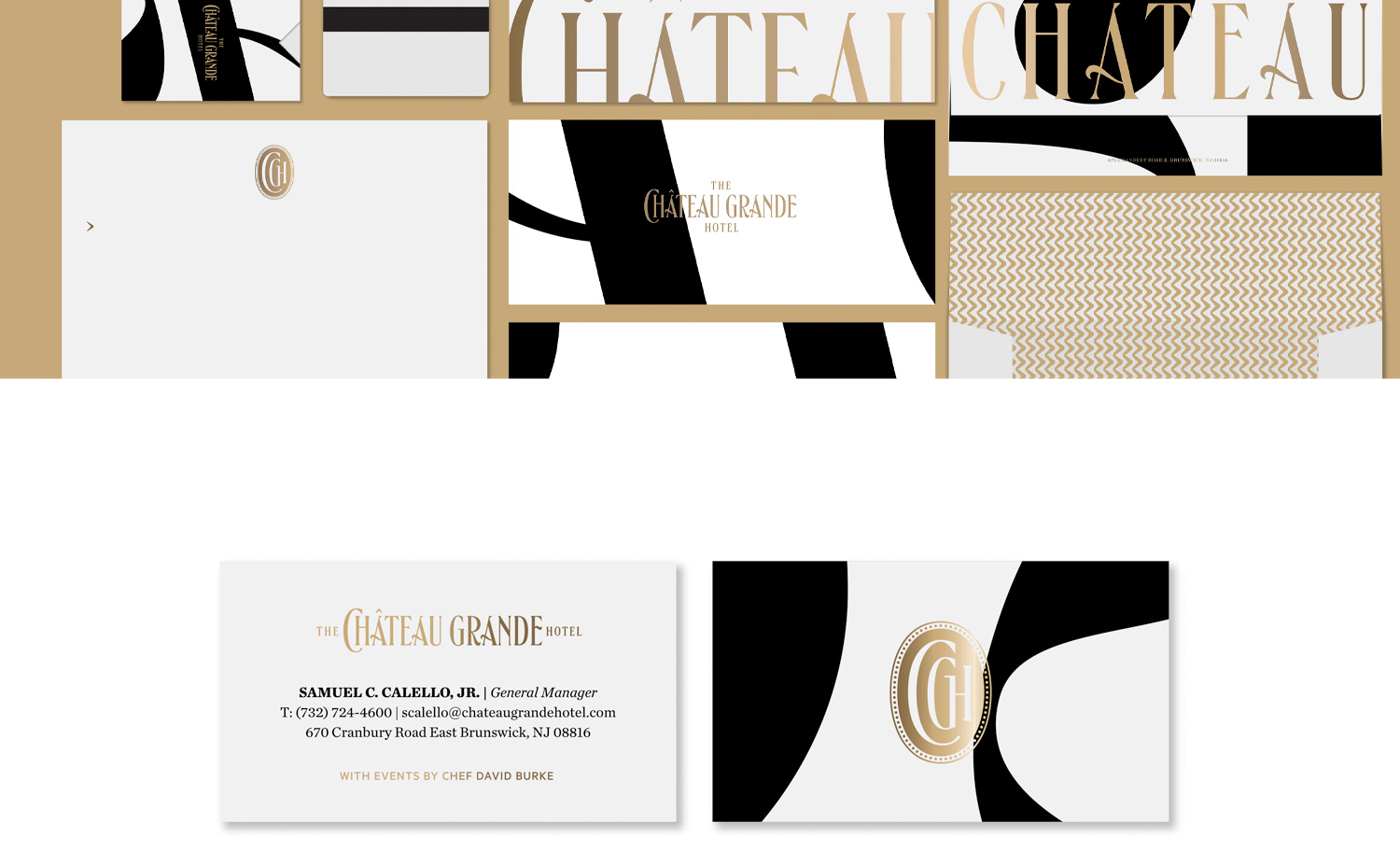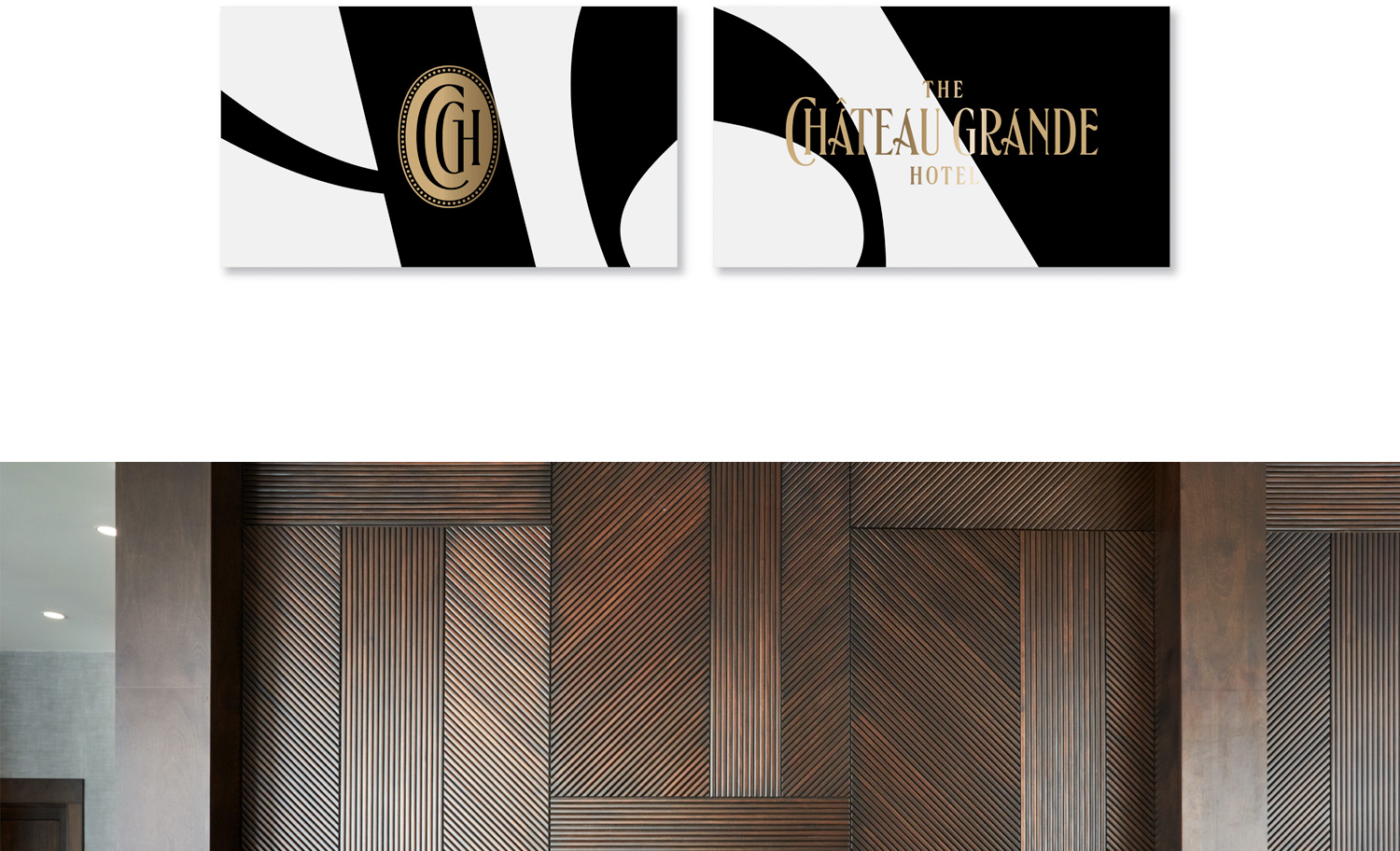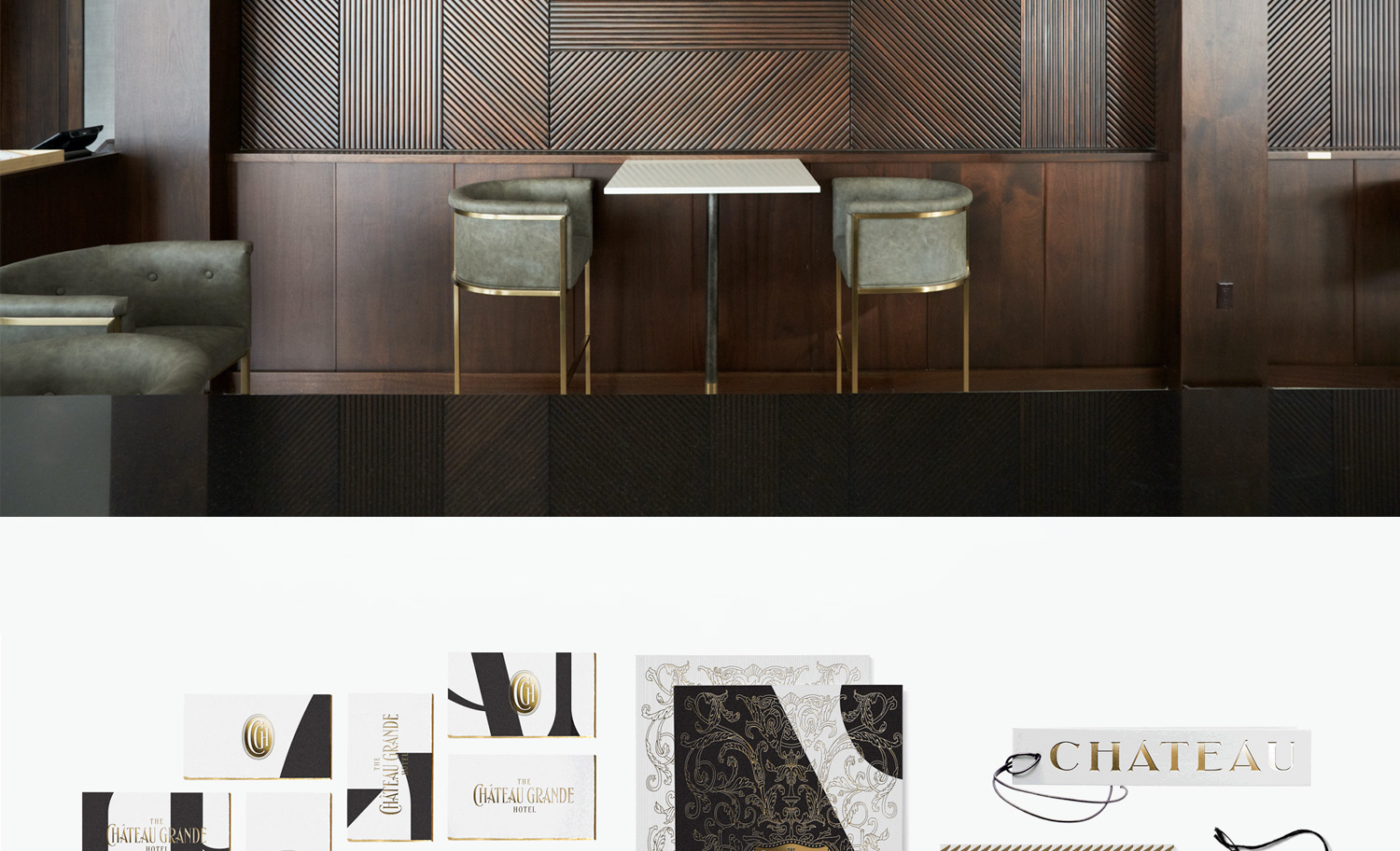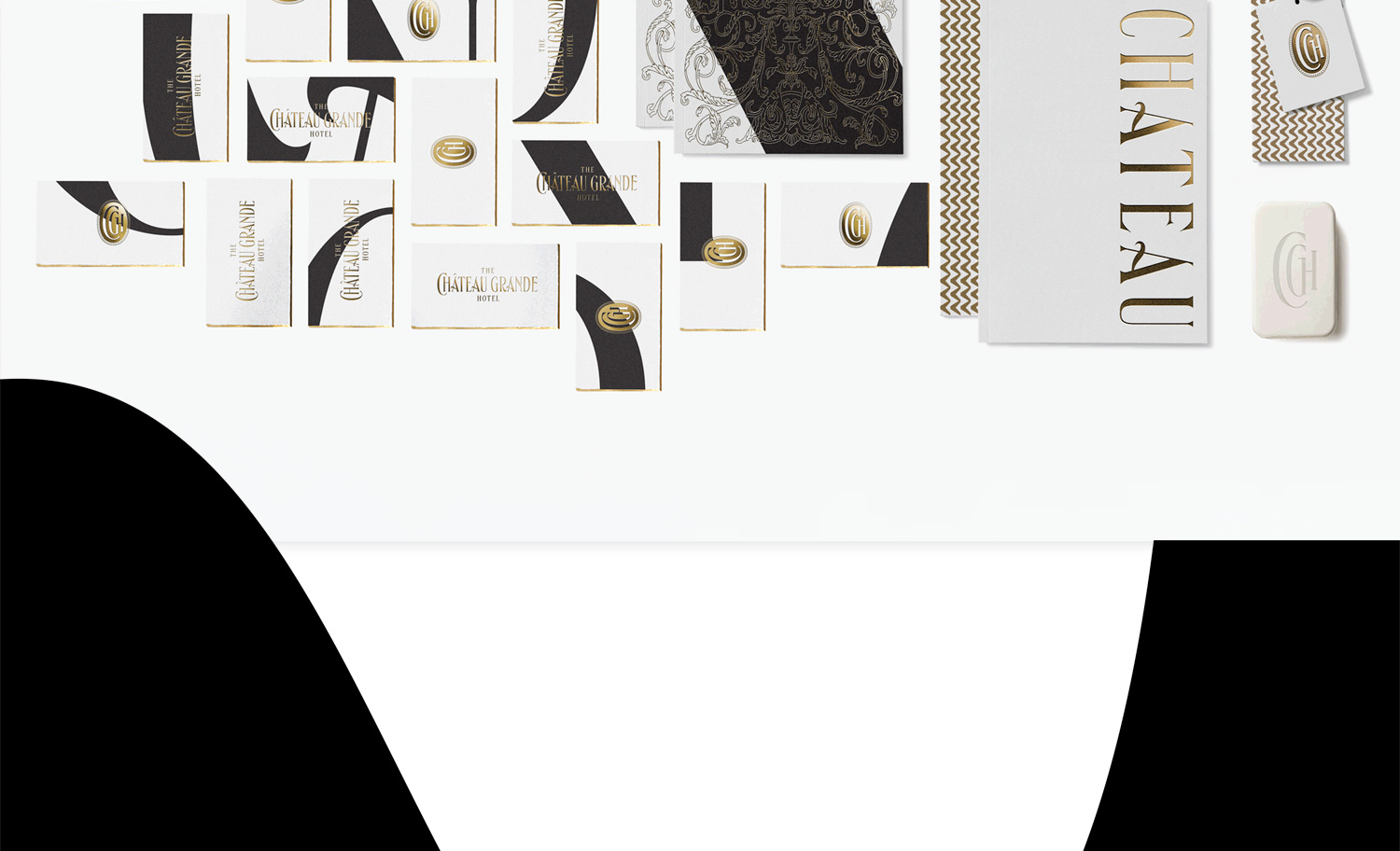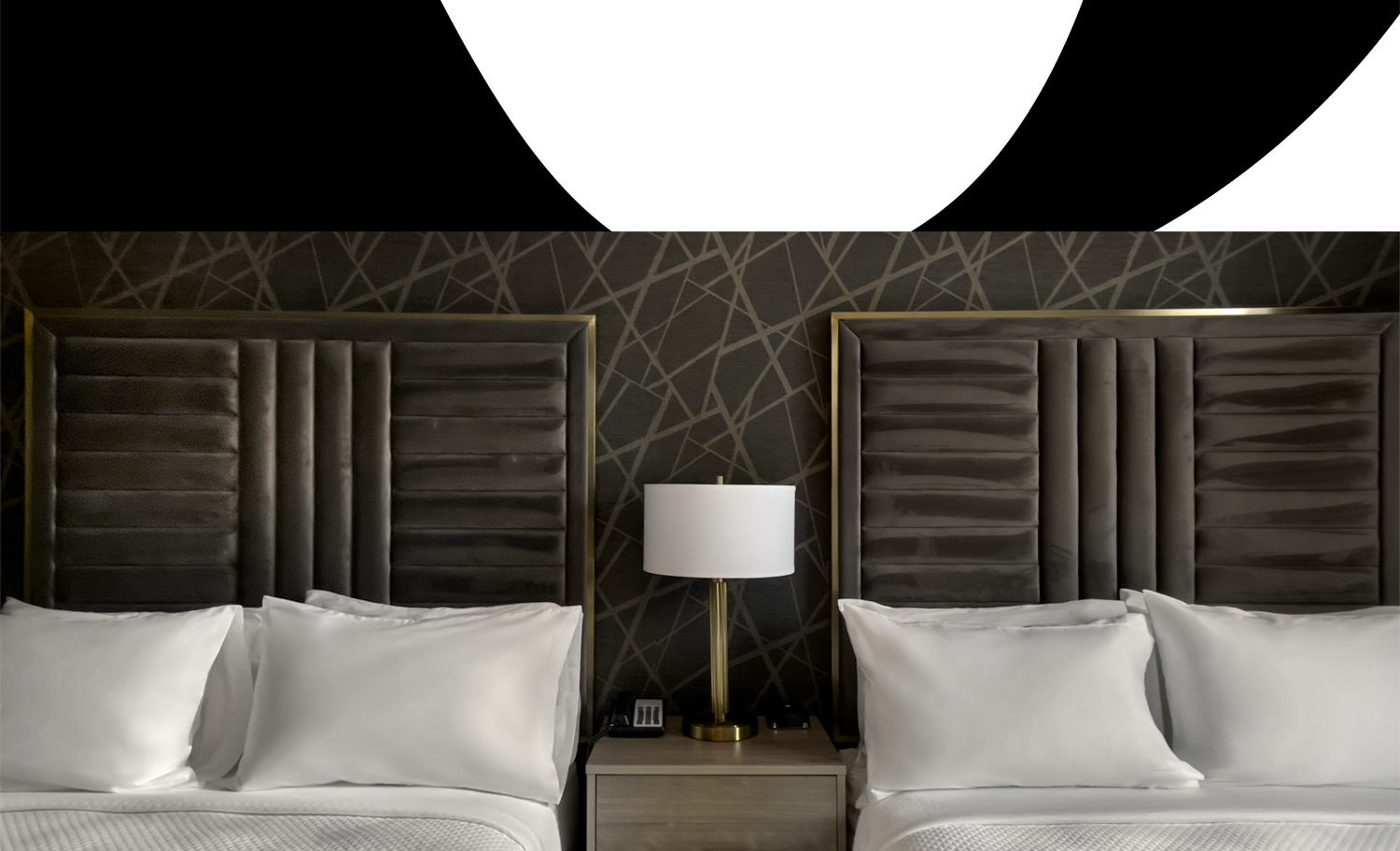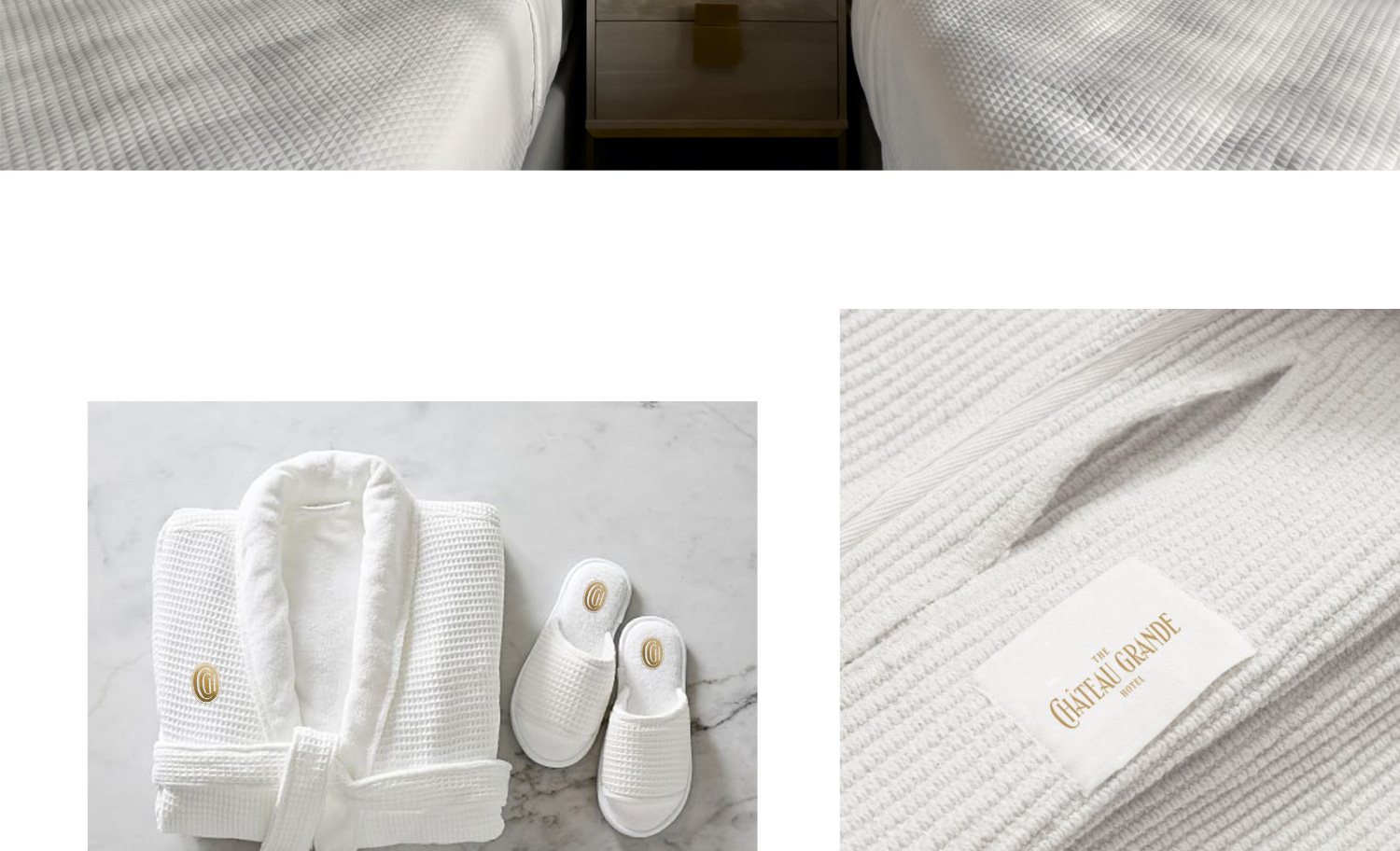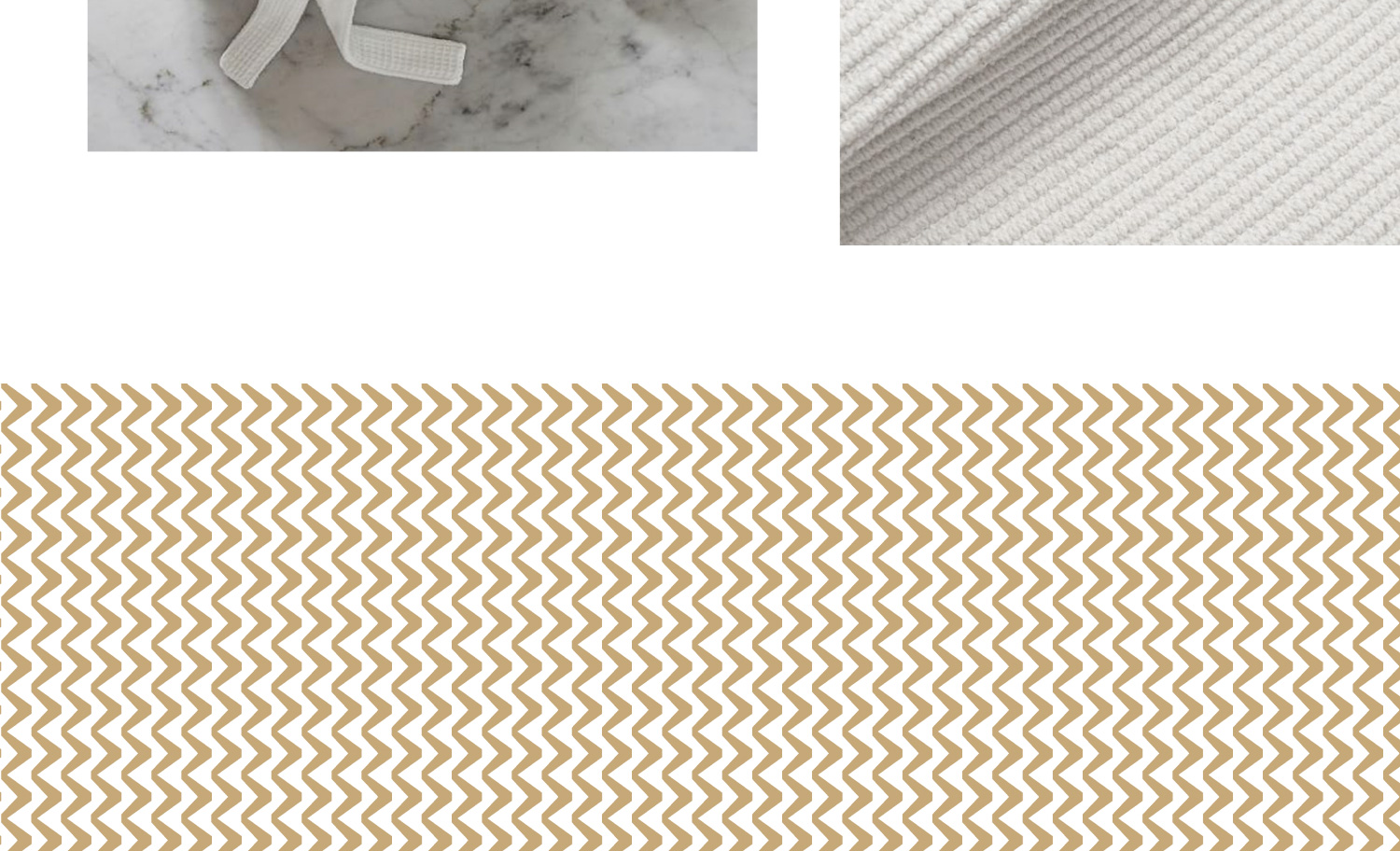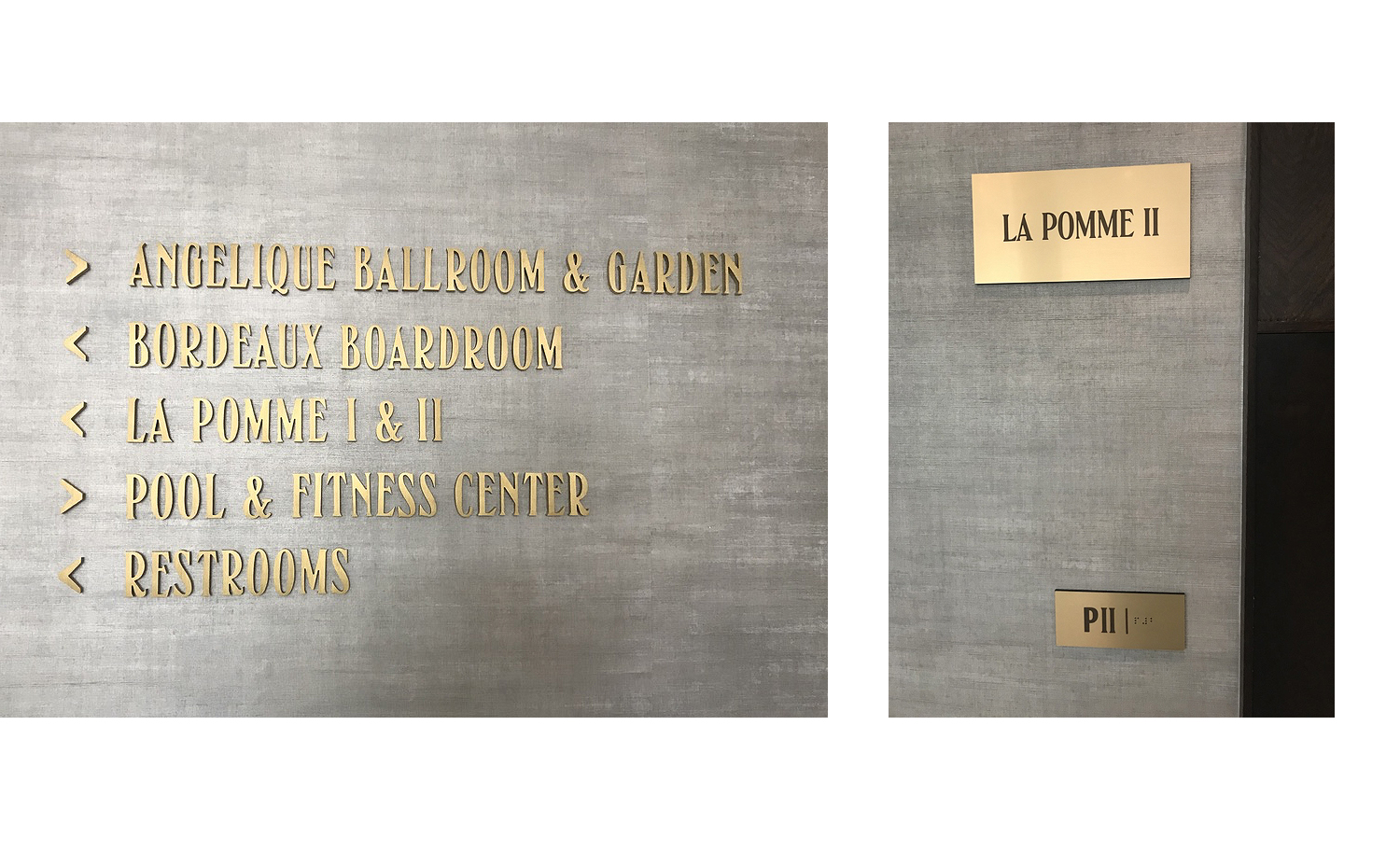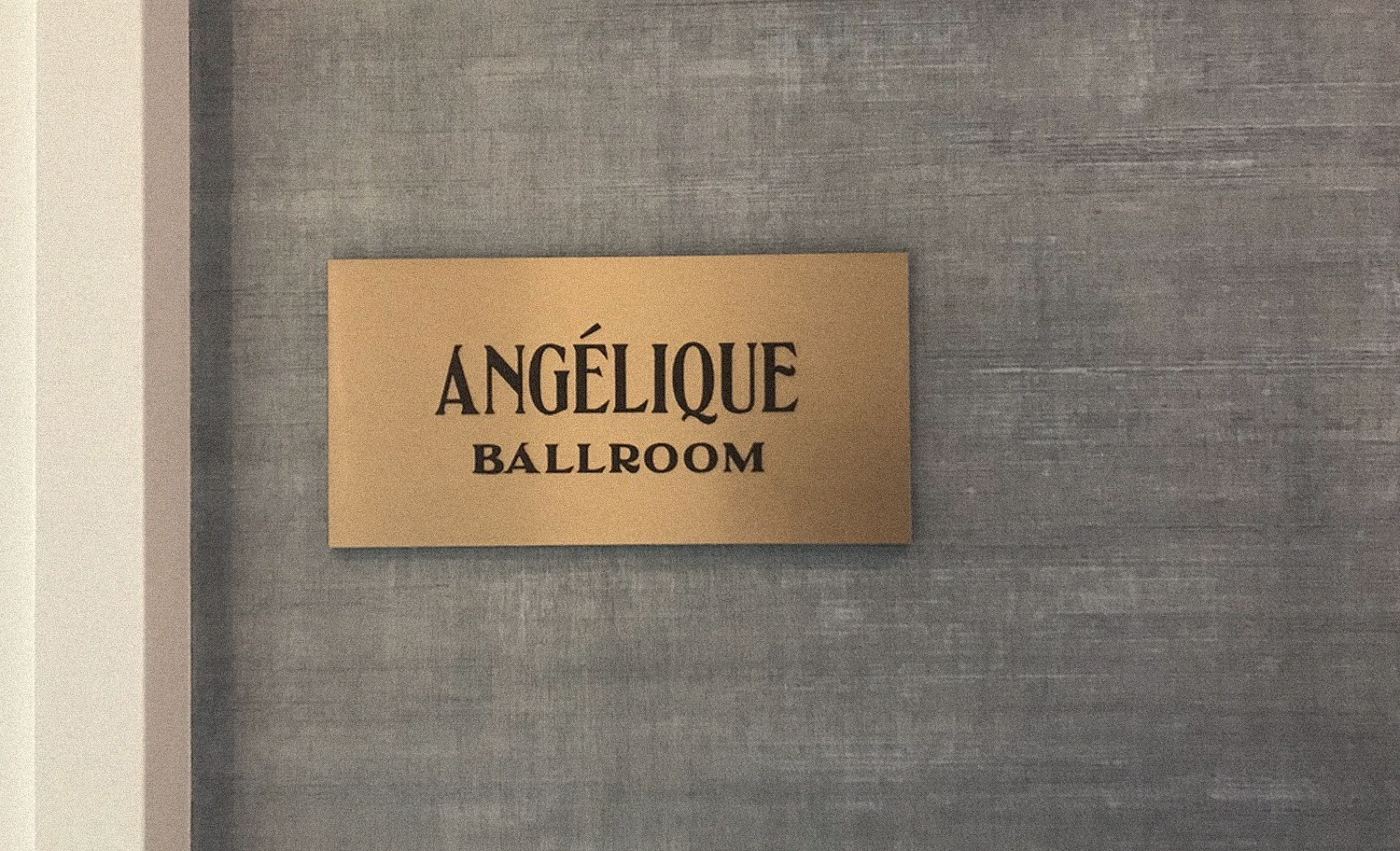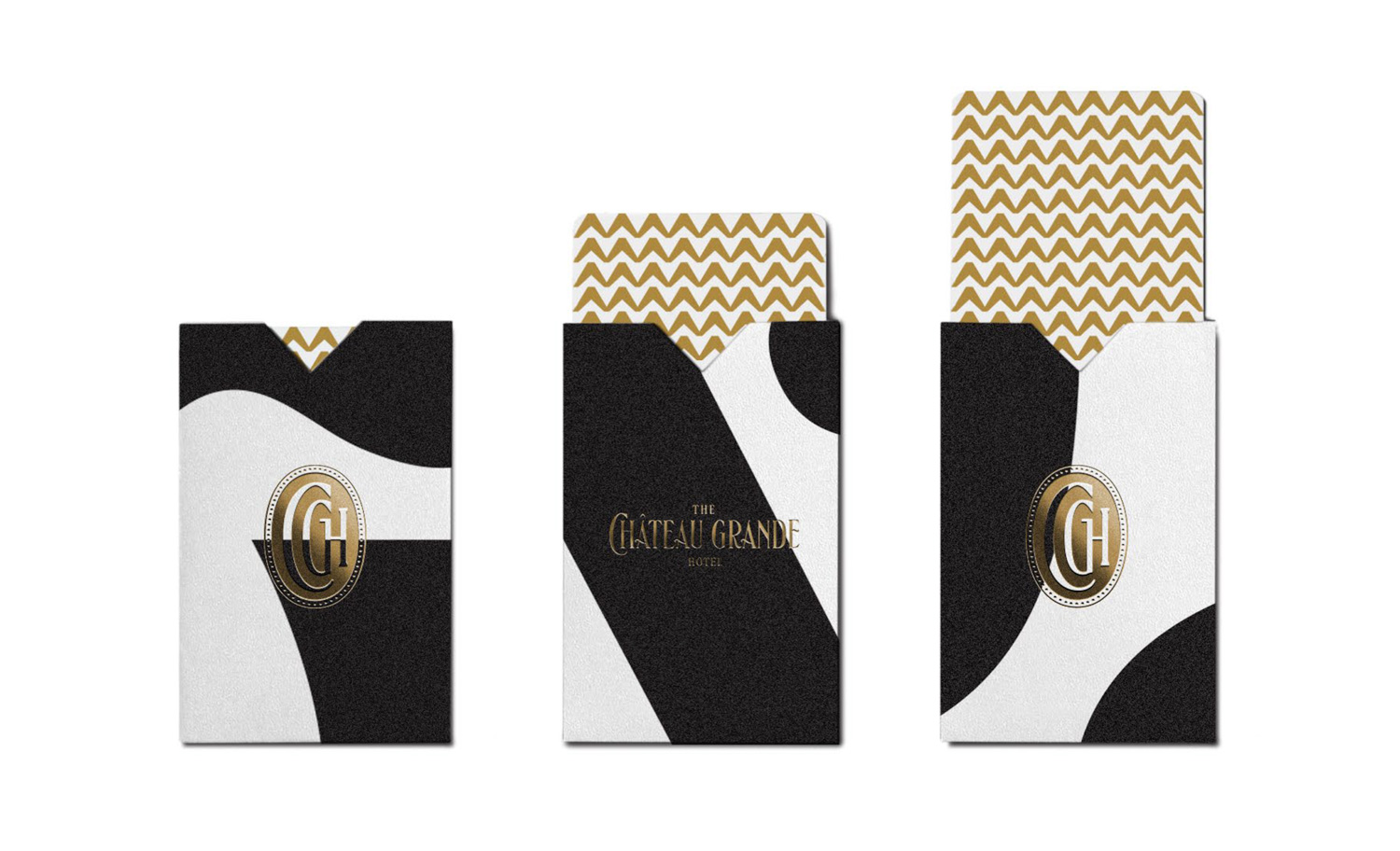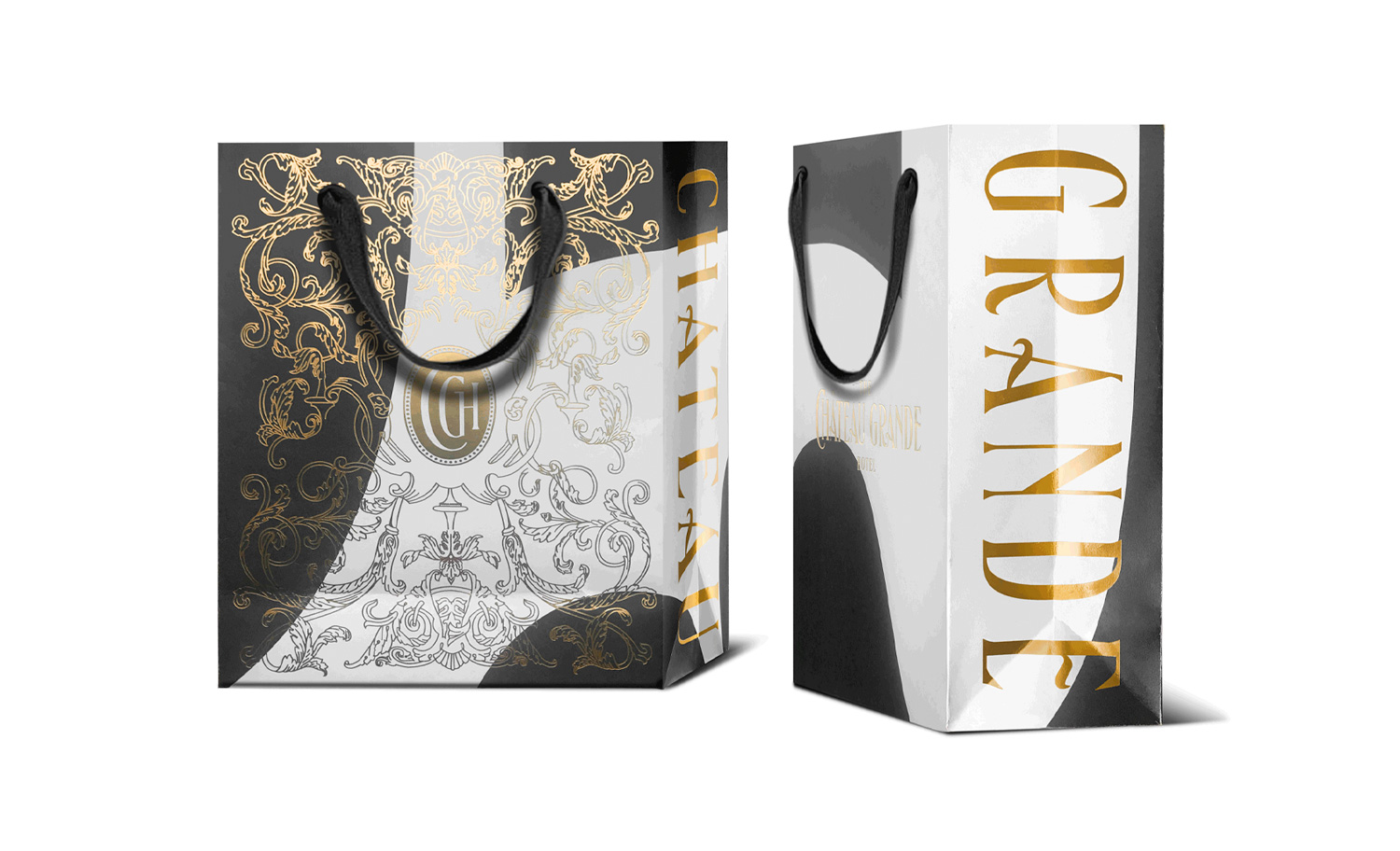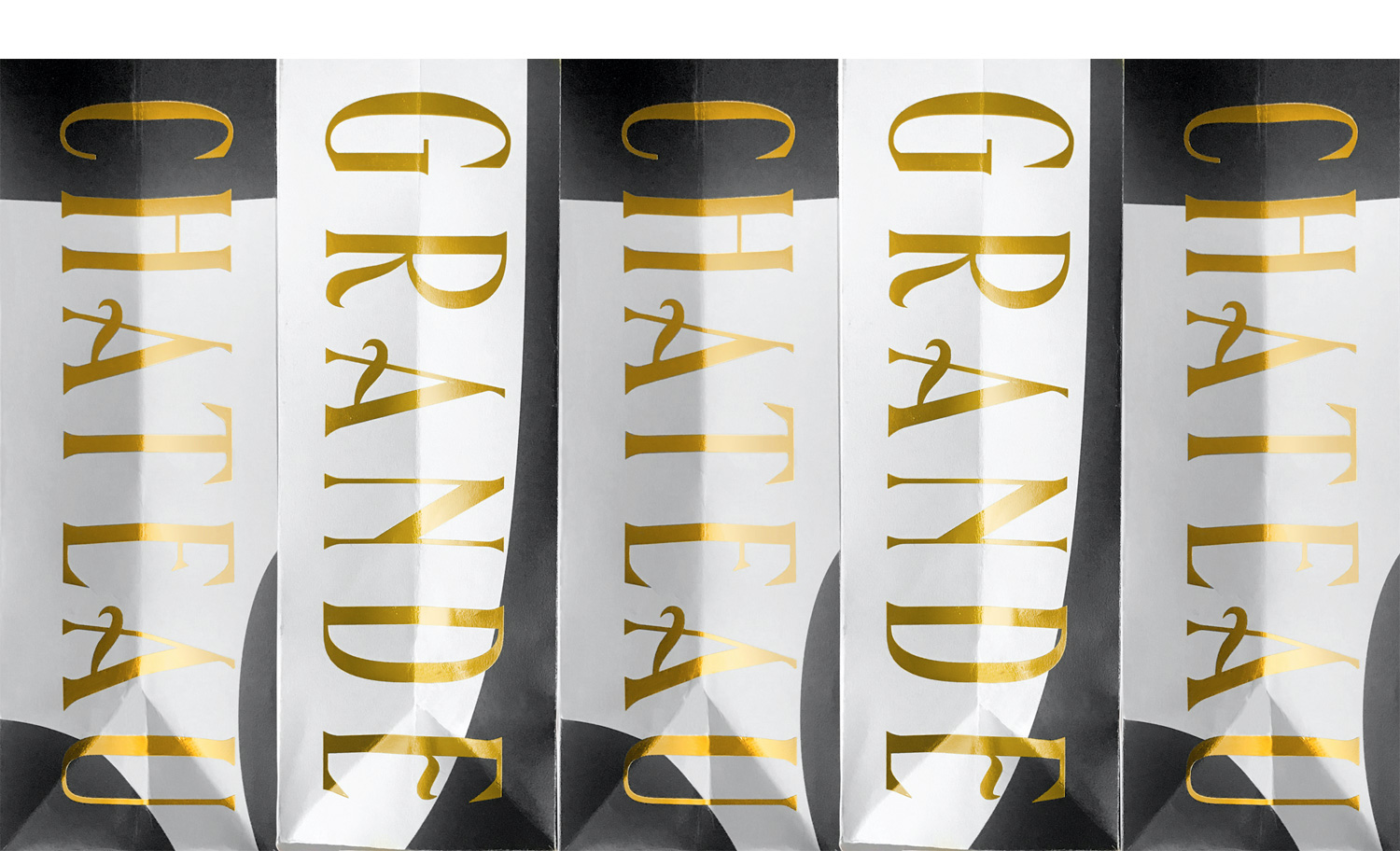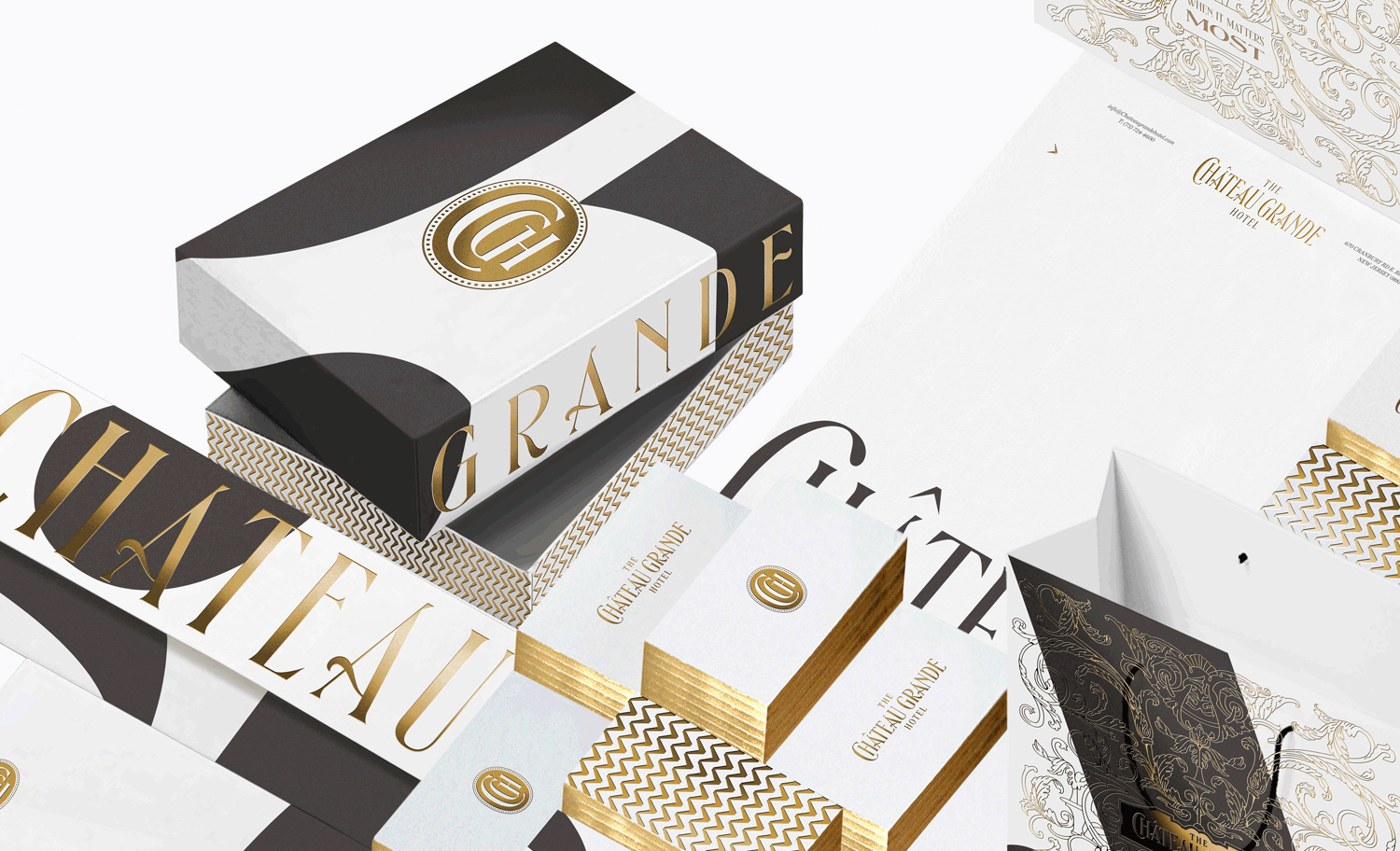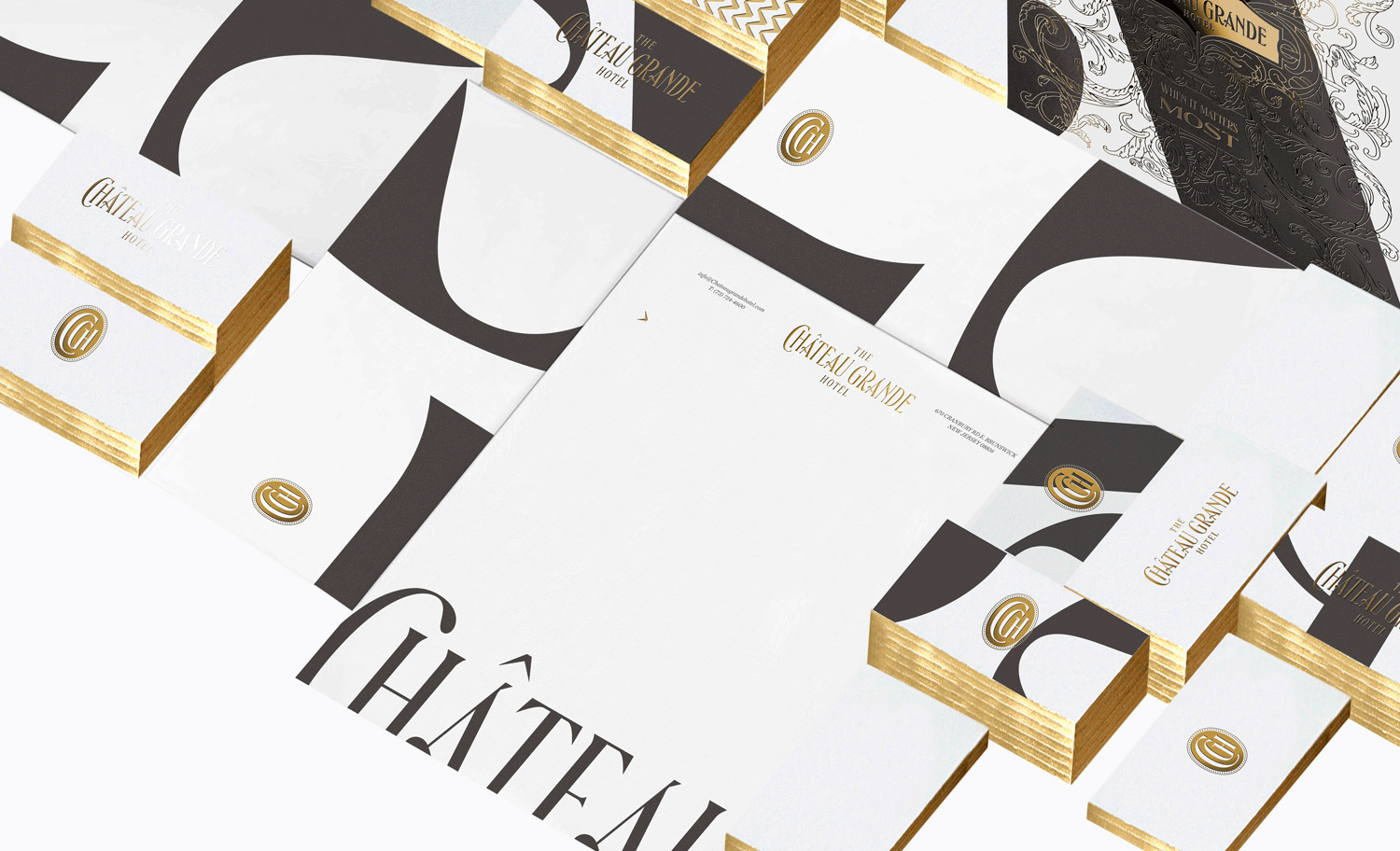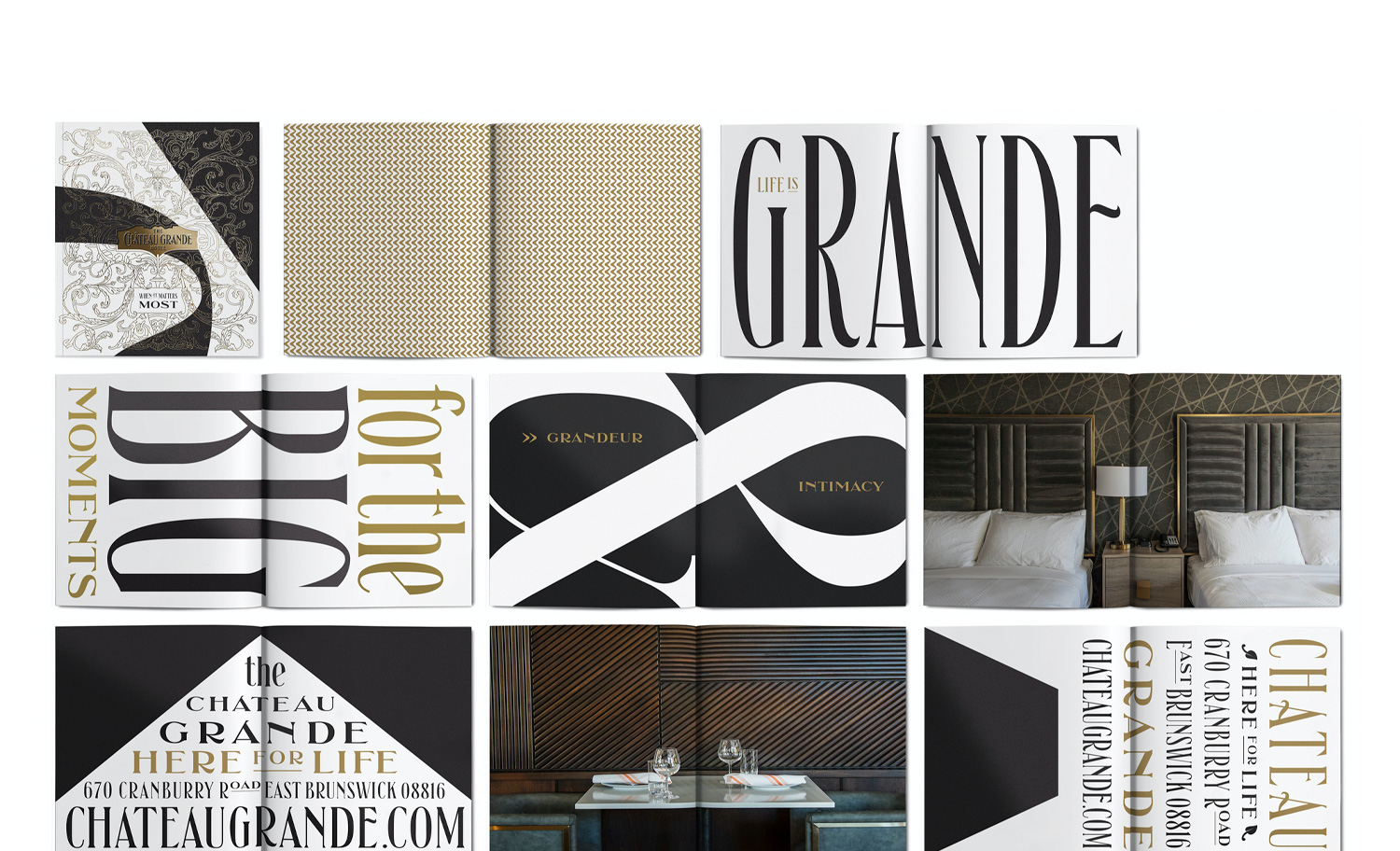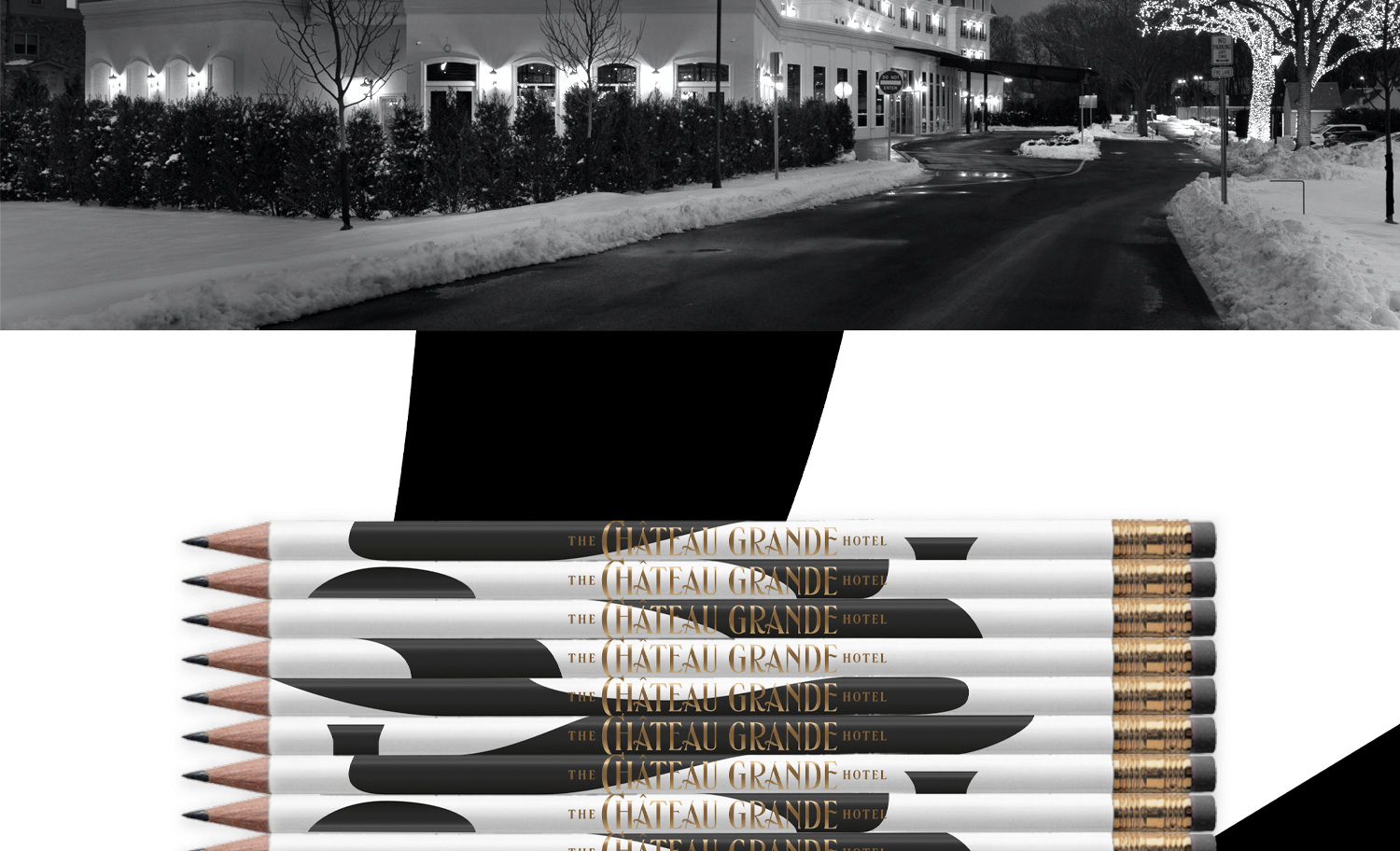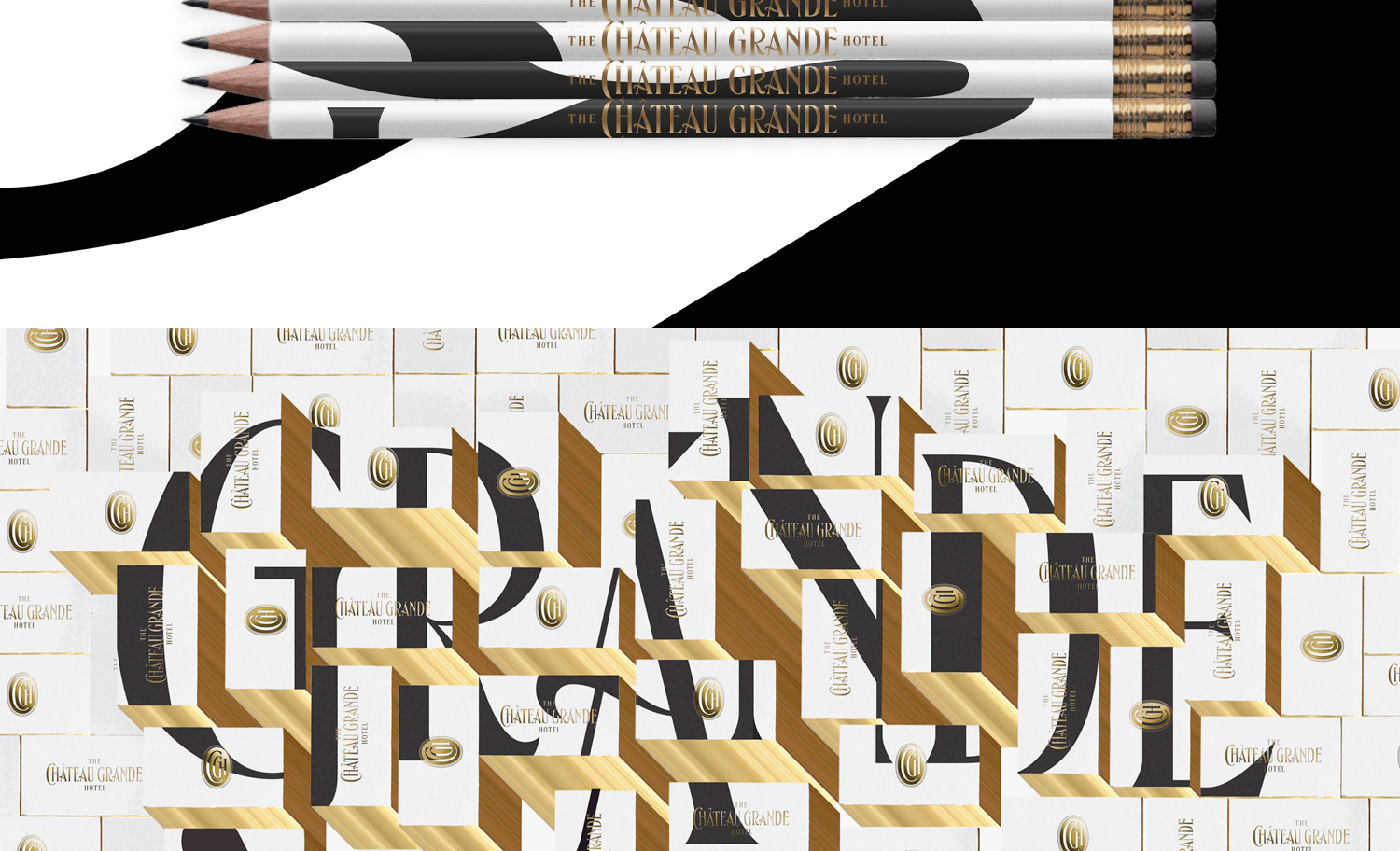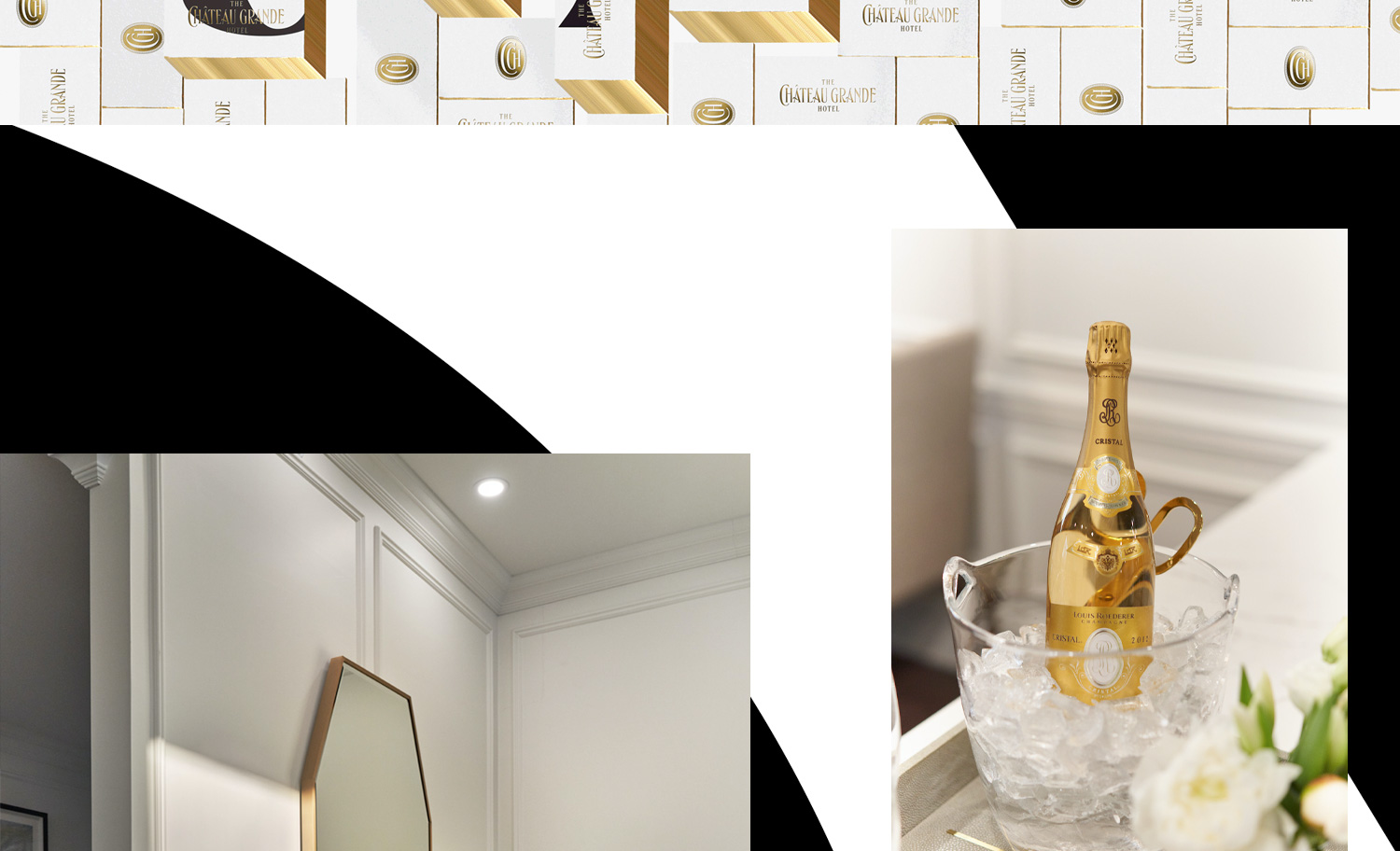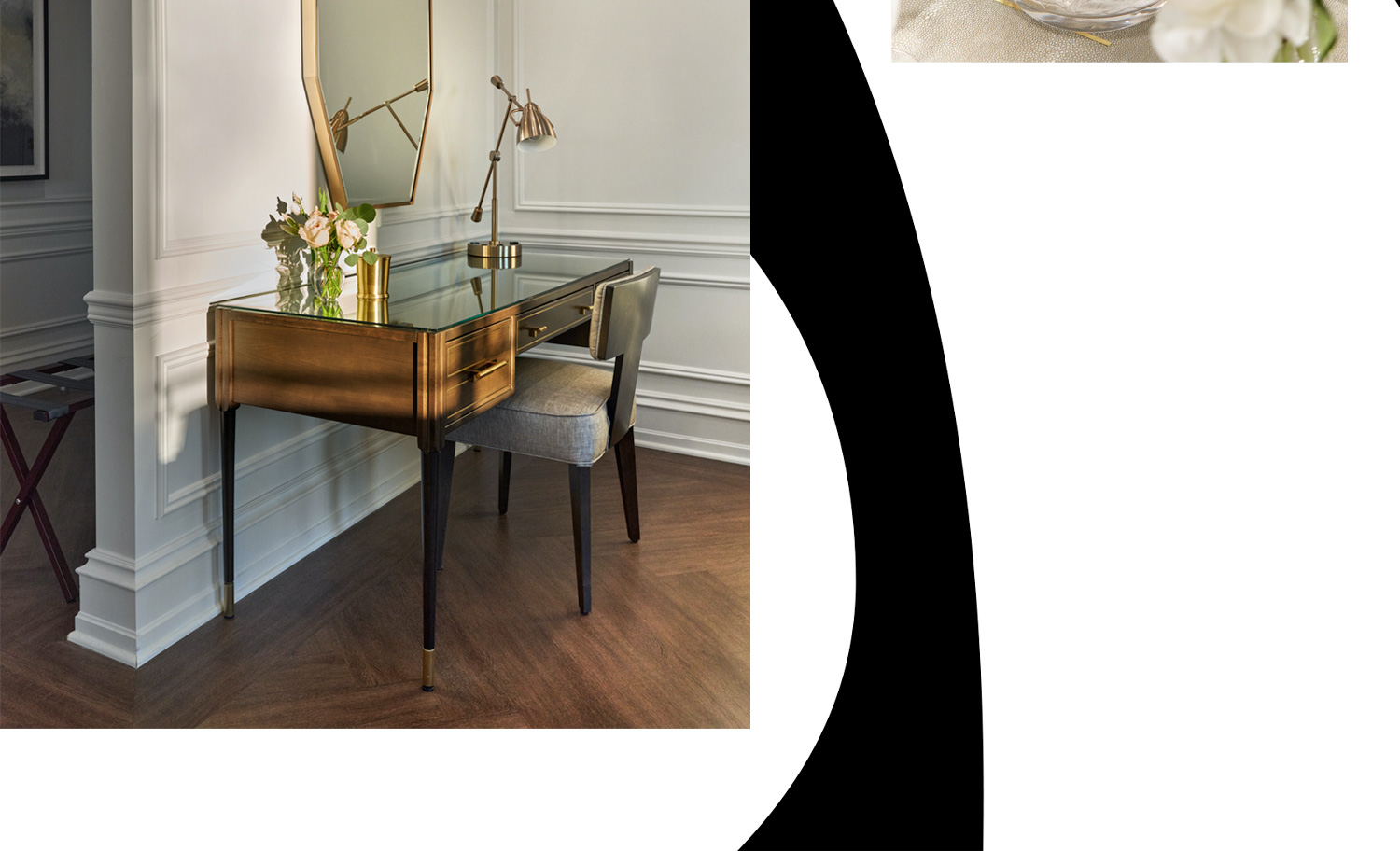 Restaurant & Bar Identities
The Château Grand partnered with revered American chef innovator and TV personality, Chef David Burke, to manage all things cuisine at the hotel. Chef Burke has an animal theme that runs through his restaurant portfolio. So the Red Fox became an important icon for his Orchard Park restaurant. This served as a playful element amongst the grandeur of the Chateau Grande Hotel. We also produced identities and naming for the C'est La Vie bar and Le Petit Café.
Chateau Grande events catering by David Burke. A James Beard-award winner, Chef David Burke is known for his inventive dishes that are as visually exciting as they are delicious.
Project Tags
Agency
Satellite Office

Awards: TDC Award 2021
Credits
Design & Creative Direction: Kevin Cantrell

Animation: Jessie Zus

Brand Art Direction: Miguel Cano

Photography: William Castellana, Carolina Rivera, Paul Rogers, Steven Sandor

Interior Design: Phyllis Taylor

Interactive: Ryan Mendes