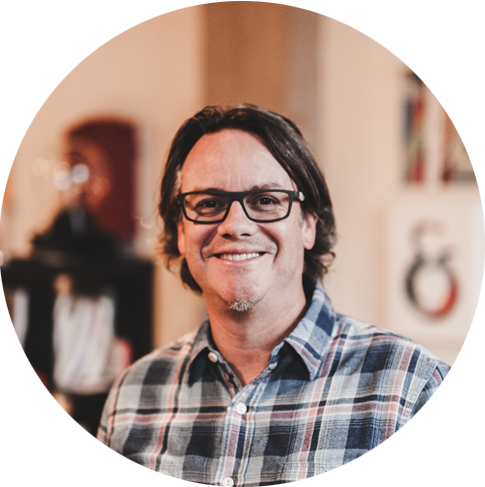 Erik Attkisson
Managing Director, Strategist
Erik is a brand strategist and entrepreneur with 20 years of marketing leadership working for Fortune 500 firms and start ups alike. He managed Motorola's global entertainment marketing, was the CMO of mobile accessory brand Case-Mate, CMO for Camberwell Cannabis, and founded talent management agencies, Satellite Office and &Reach.
Now in their second decade of operations, Satellite focuses on producing rich brand identity systems & marketing campaigns for clients in a spectrum of industries: hospitality, beverage, sports, & technology.  Clients have included: The Provenance Hotels, Chateau Grande Hotel, Villa Beluno Resort, Bacardi, Jack Daniel's, Tom's Town Distilling, Star Union Spirits, Great Lakes Brewing, IBM, Microsoft, HERE Technologies, and Target.
He holds a BA from Wesleyan University and an MBA from the Kellogg Graduate School of management. Erik was granted a design patent for his work with Chuck Anderson on the Windows 7 desktop, and is the recipient of multiple design and innovation awards from Communication Art, Consumer Electronics Association (CEA) and Webby Awards. In the 90's, Erik was the drummer and co-founder of seminal, live hip-hop band, Chucklehead.
Work with us
VIEW WORK BY Erik Attkisson