Villa Beluno Hotel
Villa Beluno
We don't come to forget, we come to remember
Villa Beluno is a boutique hotel set on a gently rising hill overlooking Patagonia's Nahuel Huapi Lake. The RGS Group of Buenos Aires asked KCS and Satellite to craft an identity for their alpine luxury destination. The comprehensive hotel branding project included brand strategy, narrative and naming; design of primary & secondary logos, custom typography, brand patterns and website. We "pulled the brand through": welcome materials, way finding, room accoutrements, and signage. We also created simpatico identities for Villa Beluno's companion restaurant, patisserie, and bar.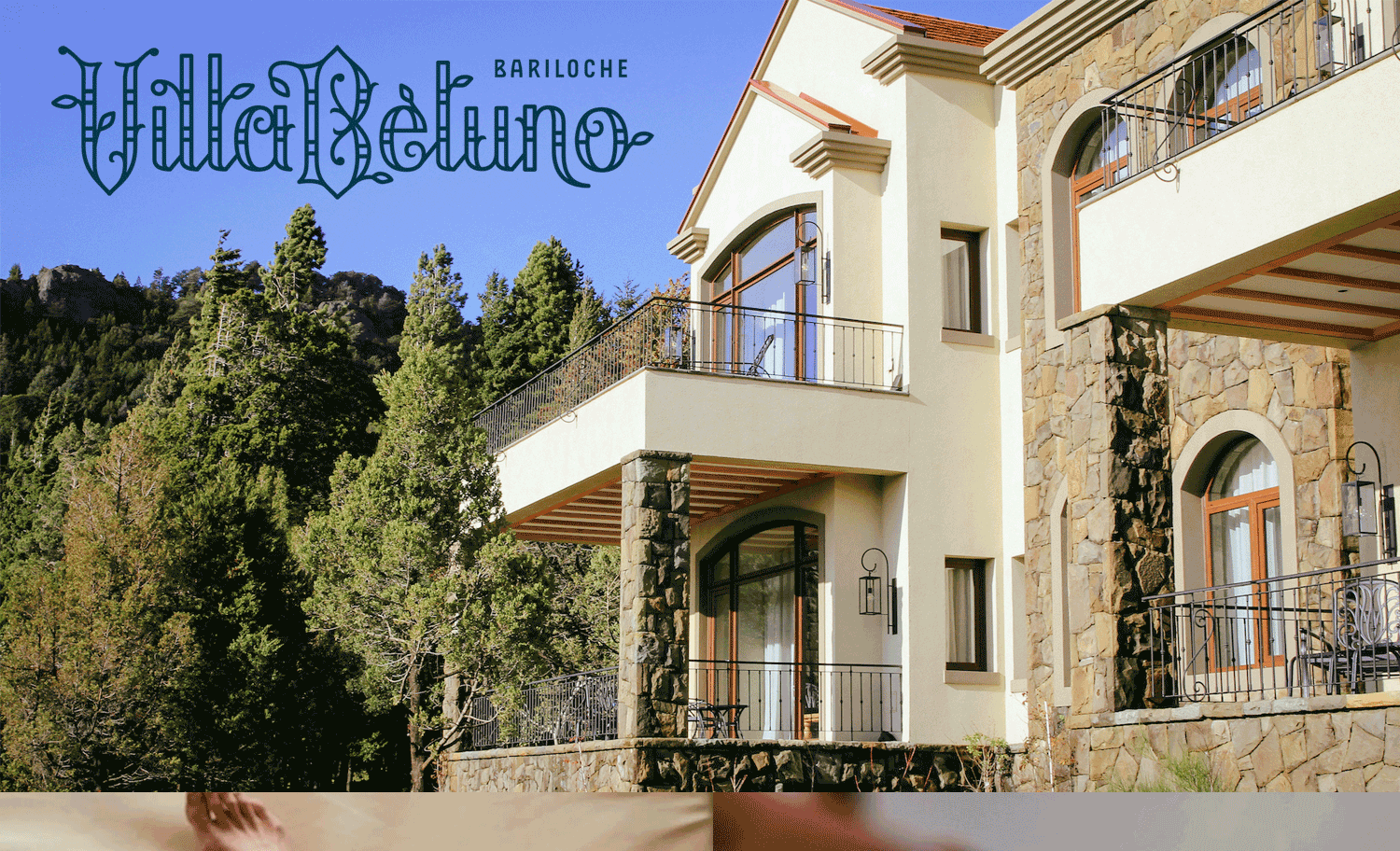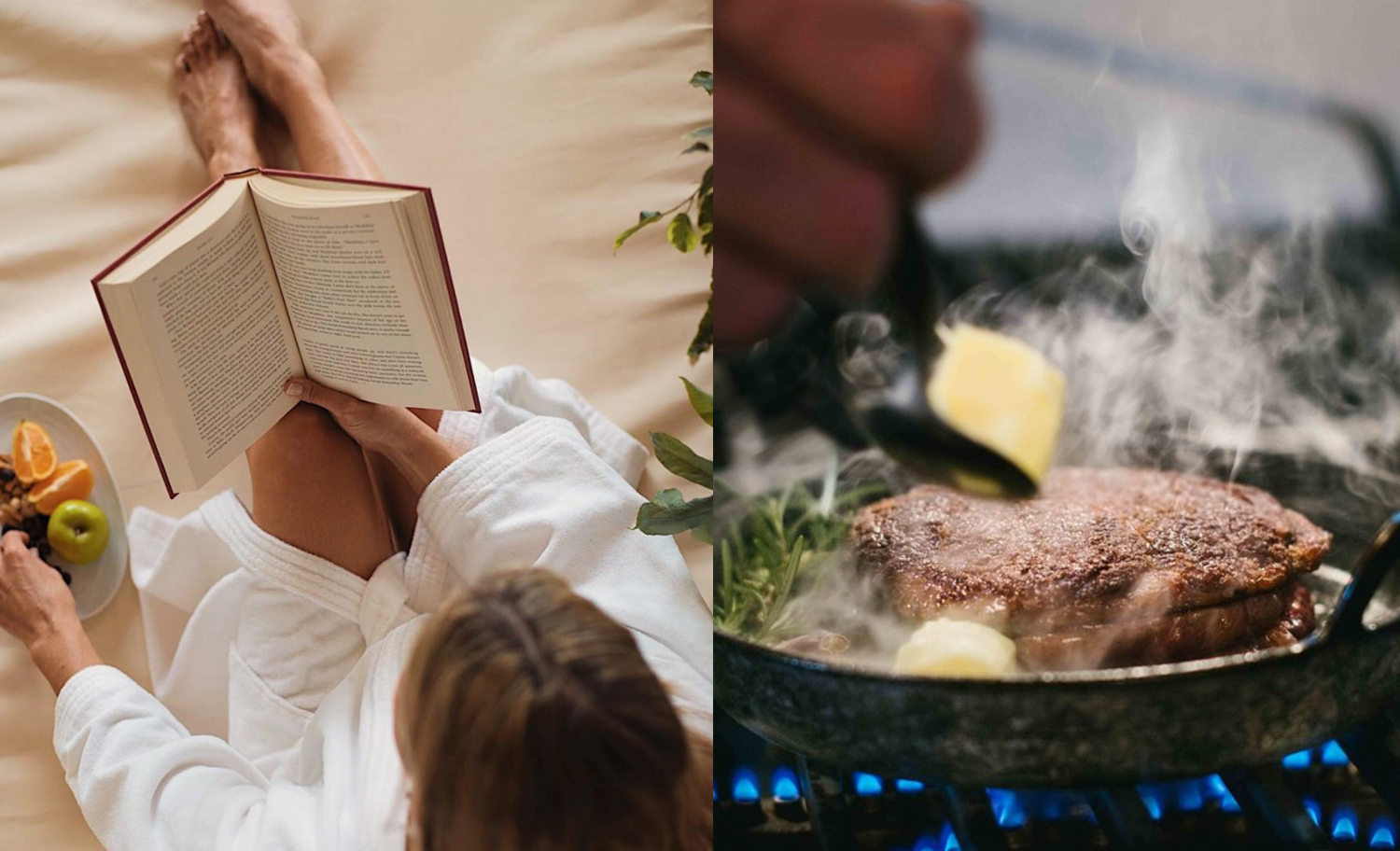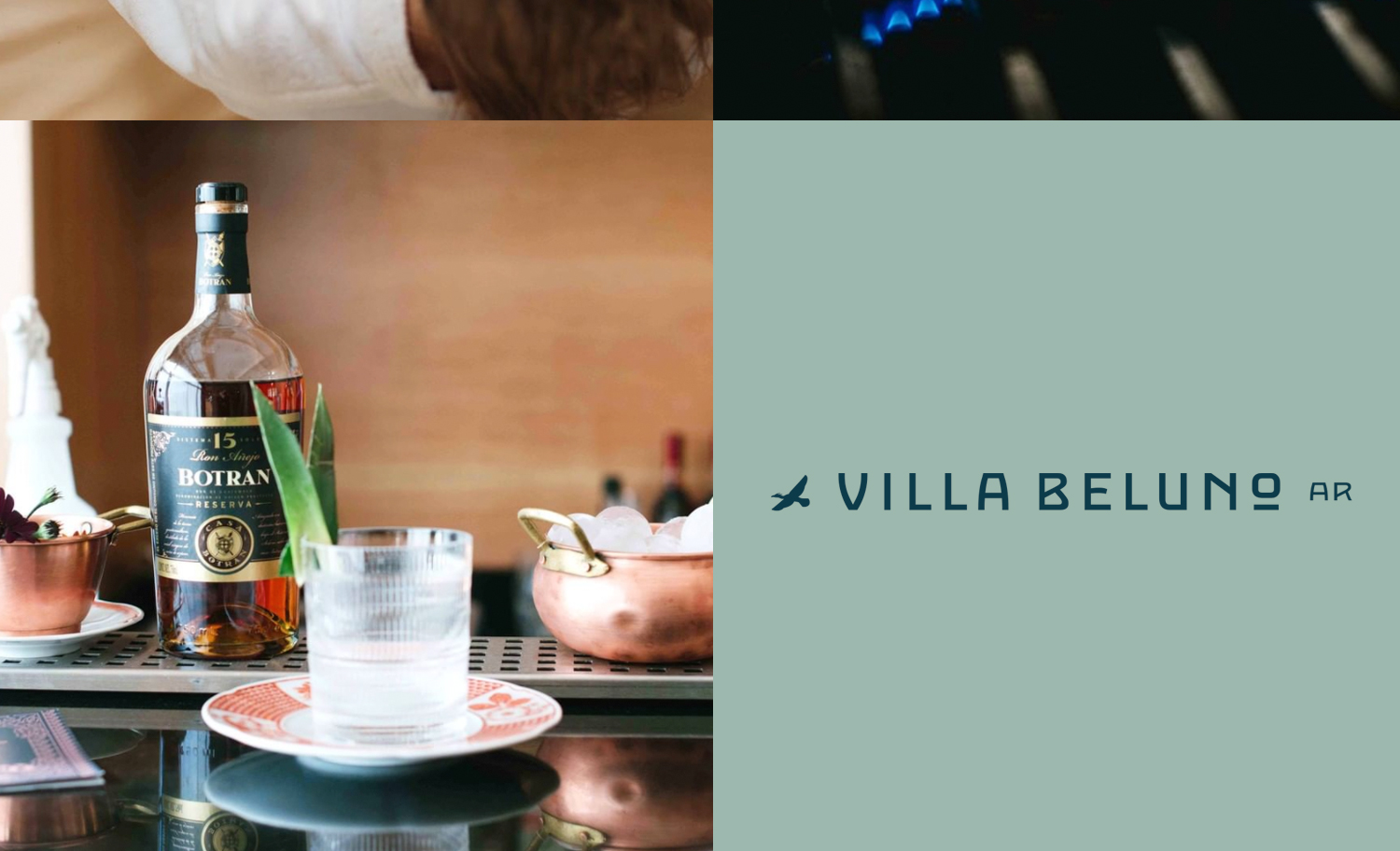 We Belong Here
We remember. We remember the awe of white-capped, cathedral peaks towering. We remember the curious breath of alpine air ghosting our cheeks, and our simple glee as we skip stones across the quiet azure of the lake at Bariloche.
We recall a dinner enveloped in the swirling crackle of an oak-fired Argentinian steak whose savory epiphany is quelled by the flooding riot of a jammy Malbec. And skipping desert, we walk hand in hand with whispers exchanged and kisses stolen under a breathless firmament.
We don't come to escape, we come to remember.
To recall what makes us complete, to know again the feeling of being truly present for those we love and elevated in the splendor of our villa atop Bariloche. Villa Beluno exists then on a plane between the blunt physical world and the delicate memories made under the grandeur of our Patagonia sky.