The Hidden Sea
The Hidden Sea
Water from Stone
"Millions of years ago, the Limestone Coast of South Australia was covered by the Great Southern Ocean. Over a series of ice ages the ocean receded leaving the ground layered with ancient fossilized limestone…"
Jon Contino has been collaborating with The Hidden Sea since the brand was born out of the ancient landscape of South Australia. Acting as the company's Creative Director, Jon has designed everything from the brand's identity, lettering, illustration, and bottle, to website, packaging and film applications.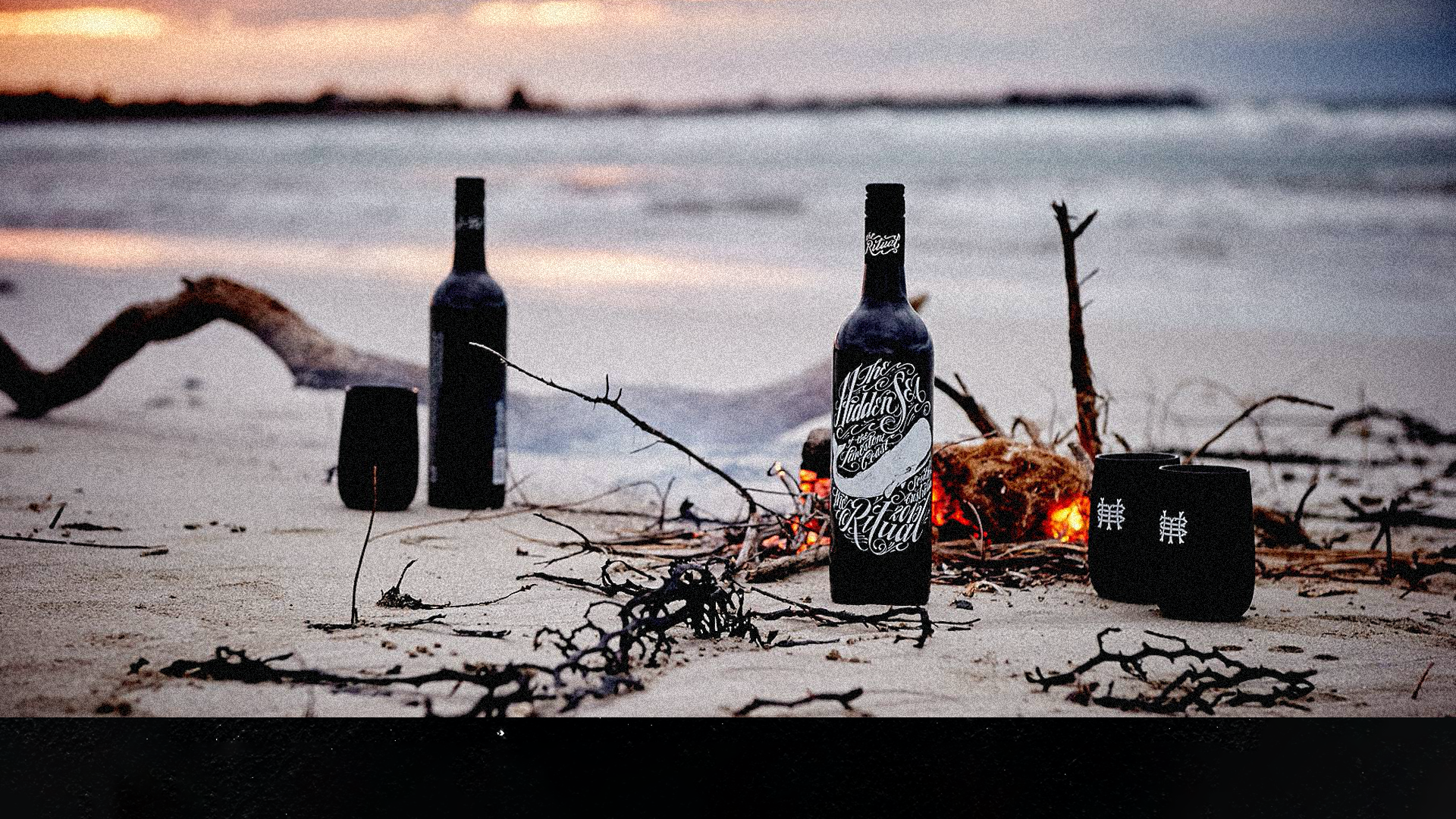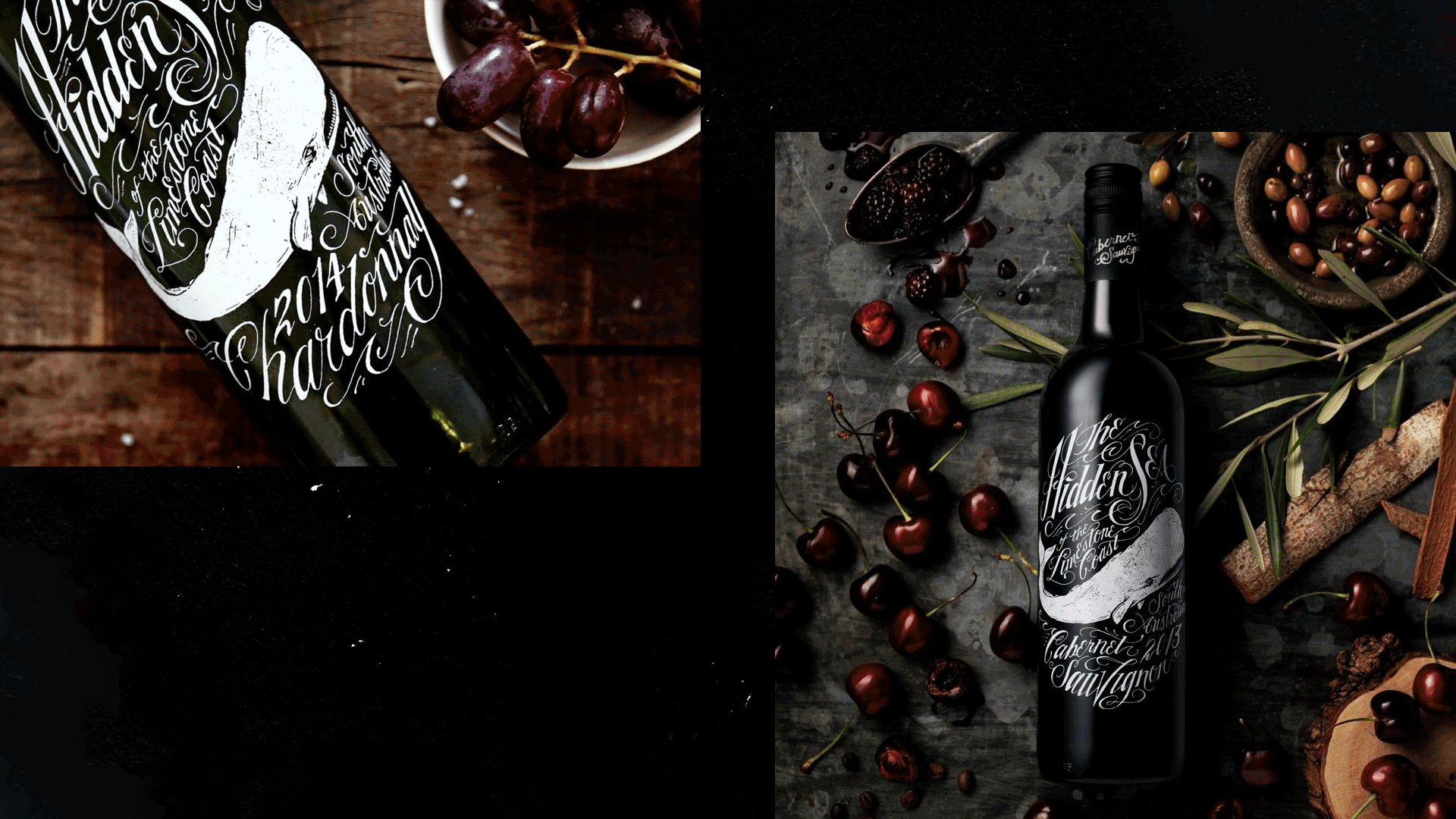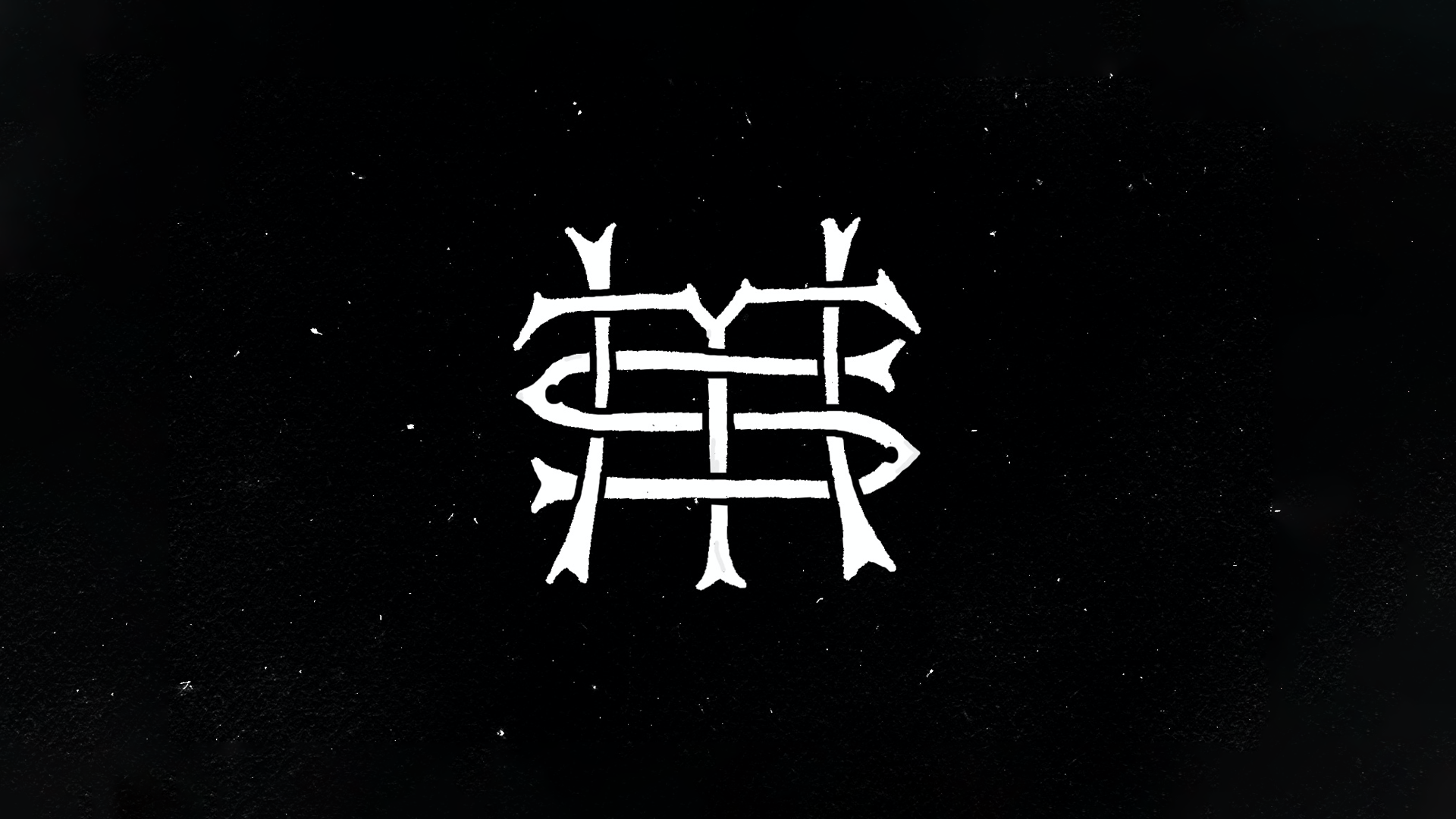 Created to Captivate
and Celebrate
Millions of years ago, the Limestone Coast of South Australia was covered by the Great Southern Ocean. Over a series of Ice Ages the ocean receded leaving the area rich with ancient fossilized Limestone.
Prehistoric mineralized relics, including an extraordinary whale fossil and an extensive museum of marine life, now lay buried beneath the alluvial soils of this World Heritage site.
The primeval creatures contribute to the rich, fertile soil in our vineyard, providing a natural and unique filtration system, perfect for growing the grapes that produce our award-winning wines.
Project Tags
Credits
Creative Director: Jon Contino