Okay Cannabis Dispensary
OKAY DISPENSARIES
We're All OKAY
Satellite designed a comprehensive Dispensary Branding System for OKAY including: brand strategy and positioning narrative, naming, visual identity package, website design, interior branding, and advertising — all designed to inspire and educate customers on their journey through the brand's digital and physical worlds.
OKAY is a cannabis-lifestyle dispensary for experienced & cannabis-curious people seeking to reset their state of mind, friendships, and ideas of social equity. With ambitions to create a retail brand they could expand nationally, OKAY Dispensaries engage guests in a wonderland of primal shapes and colorful environments that reframe the ordinary and rekindle wonder. In a time of great divisions, OKAY suggest reason for optimism: if we take care of our selves and others, we're all going to be okay.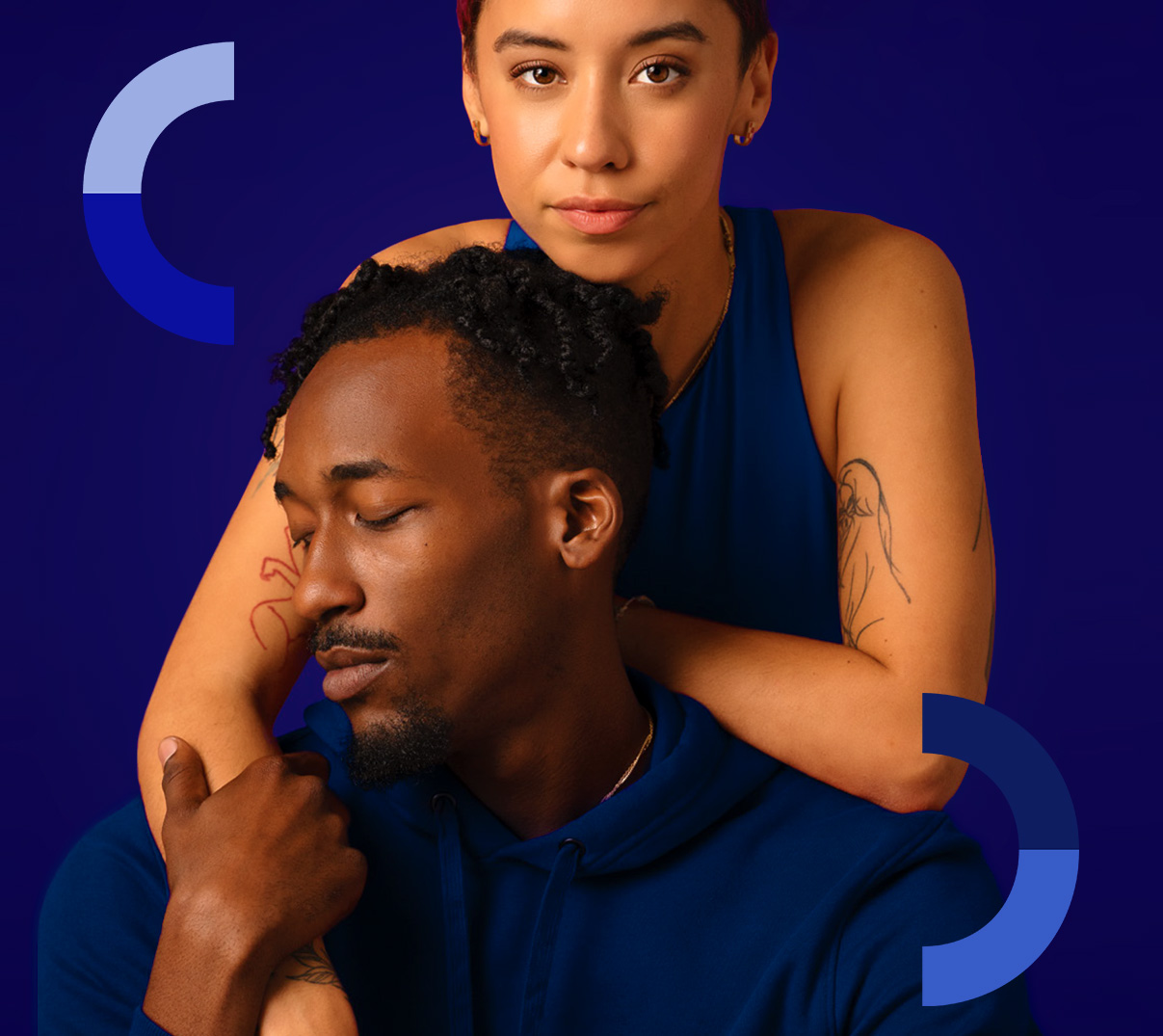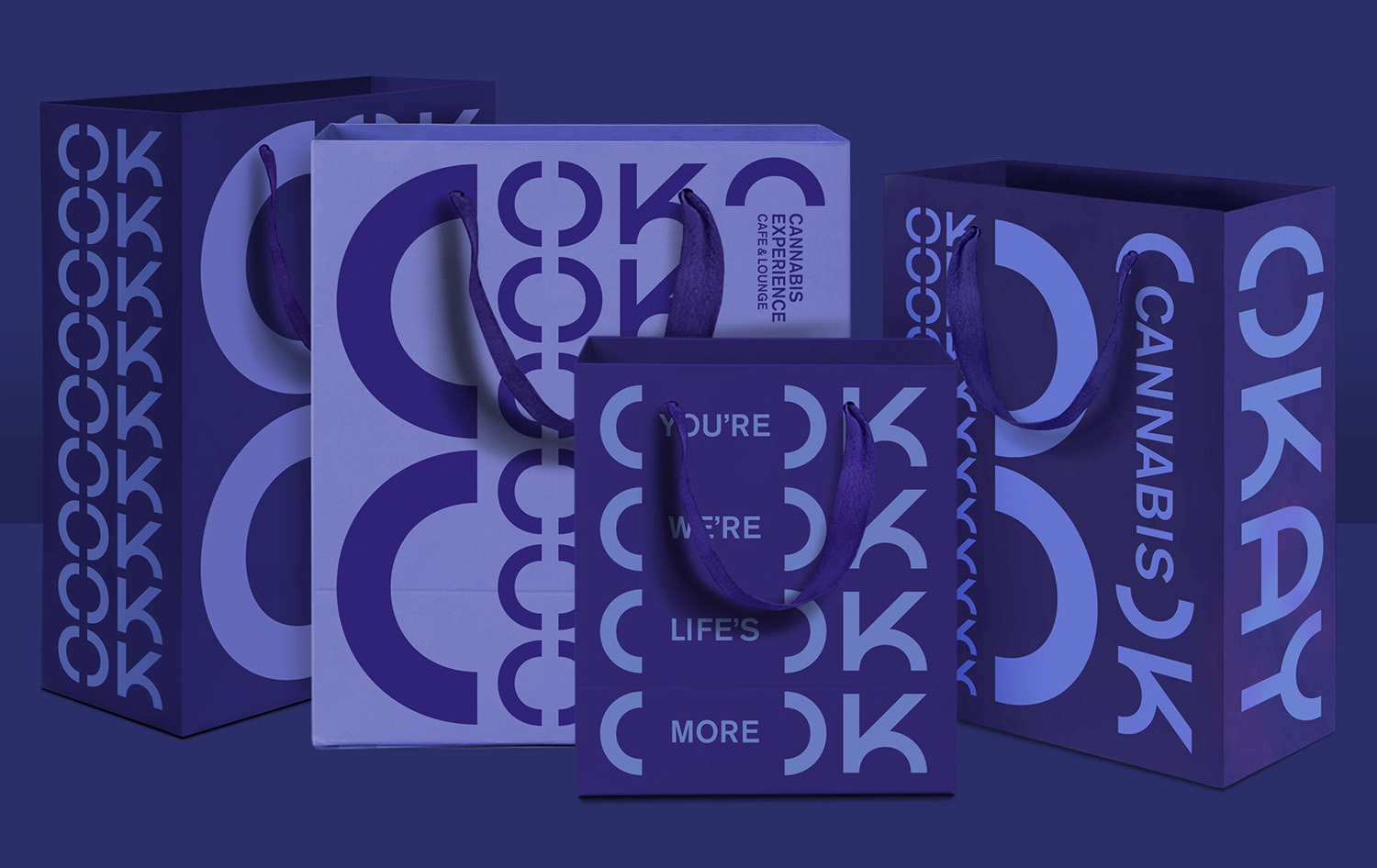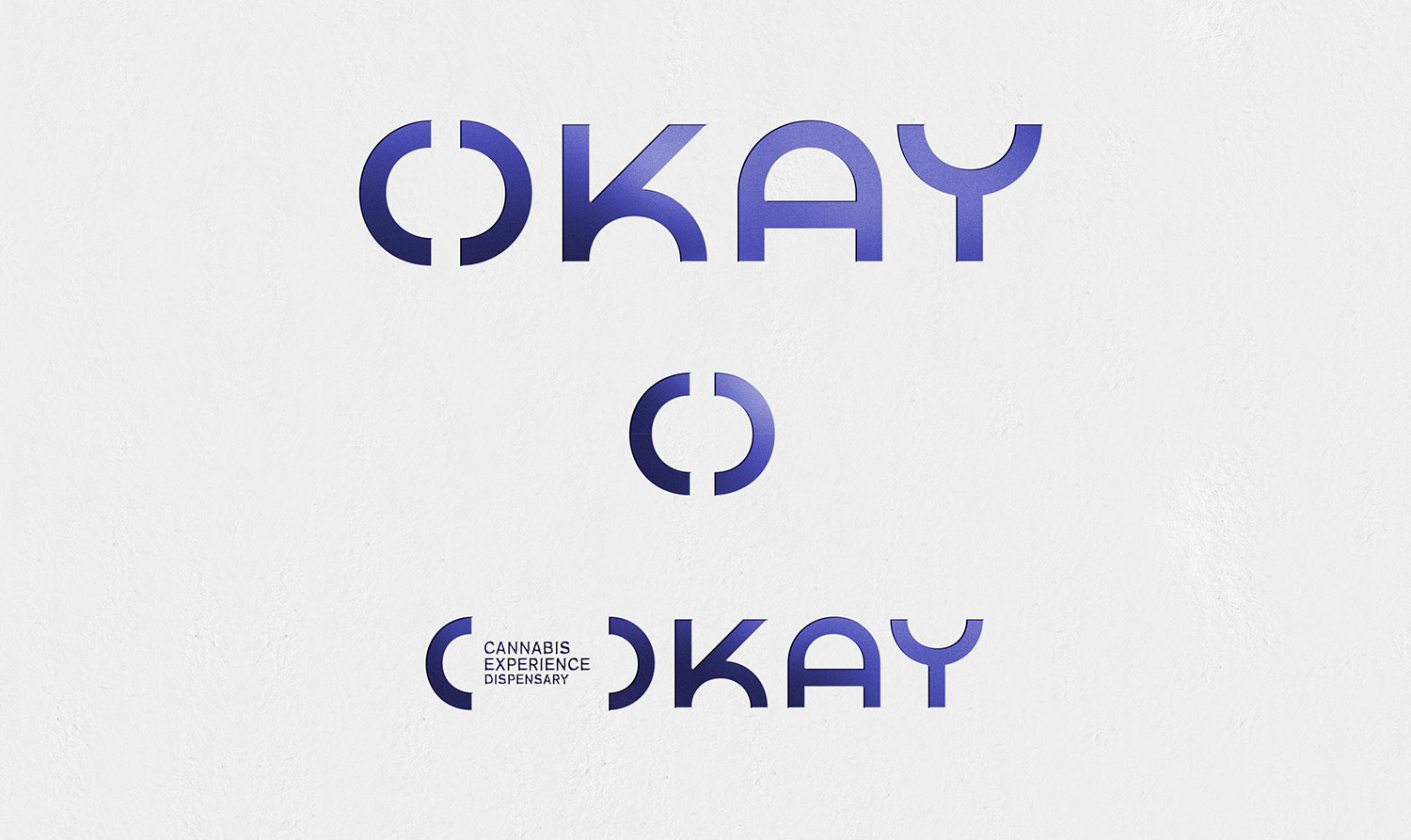 We're All Okay
The past several years have presented challenges we've never experienced in our lifetimes. Cultural chasms, mortal pandemics, environmental doom, mental health crises, and righteous calls for a new social justice. Unsurprisingly, many of us are finding ourselves – not feeling okay. We are here to tell you: I'm okay, and you're okay, and together, we're all okay.
Permission To Be
That it's okay to want to have a good time again, it's okay if you'd prefer to be alone, it's okay to feel sad, and it's okay to feel content. You can be weird, energized, creative, punch drunk, ecstatic, introspective, outrospective. Scared, found, profound! The OKAY Cannabis Experience grants Permission to Be—no justification required.
WE'RE ALL OKAY.
We're All Okay
In the words of Anja Charbonneau, Editor of Broccoli Magazine, "cannabis culture is not any one thing." It's a therapy to some, a good time to others. A joyful moment among our friends, or a personal chance to reset and recall what's most important. Individually it can be a self-compassionate escape, while for those who have been disenfranchised—and penalized—by cannabis, it represents a chance for an equitable piece of a budding industry.
HOW WILL YOU BE OKAY?
Whatever it means to you, "it's mine and it's yours" but together it is ours. If you will, we are all unique hues under a colorful cannabis flag, expressing ourselves while belonging to a kind of cannabis nation. What you make of cannabis is wholly your own; fill in the blank, there are no wrong answers. OKAY validates, and you are validated.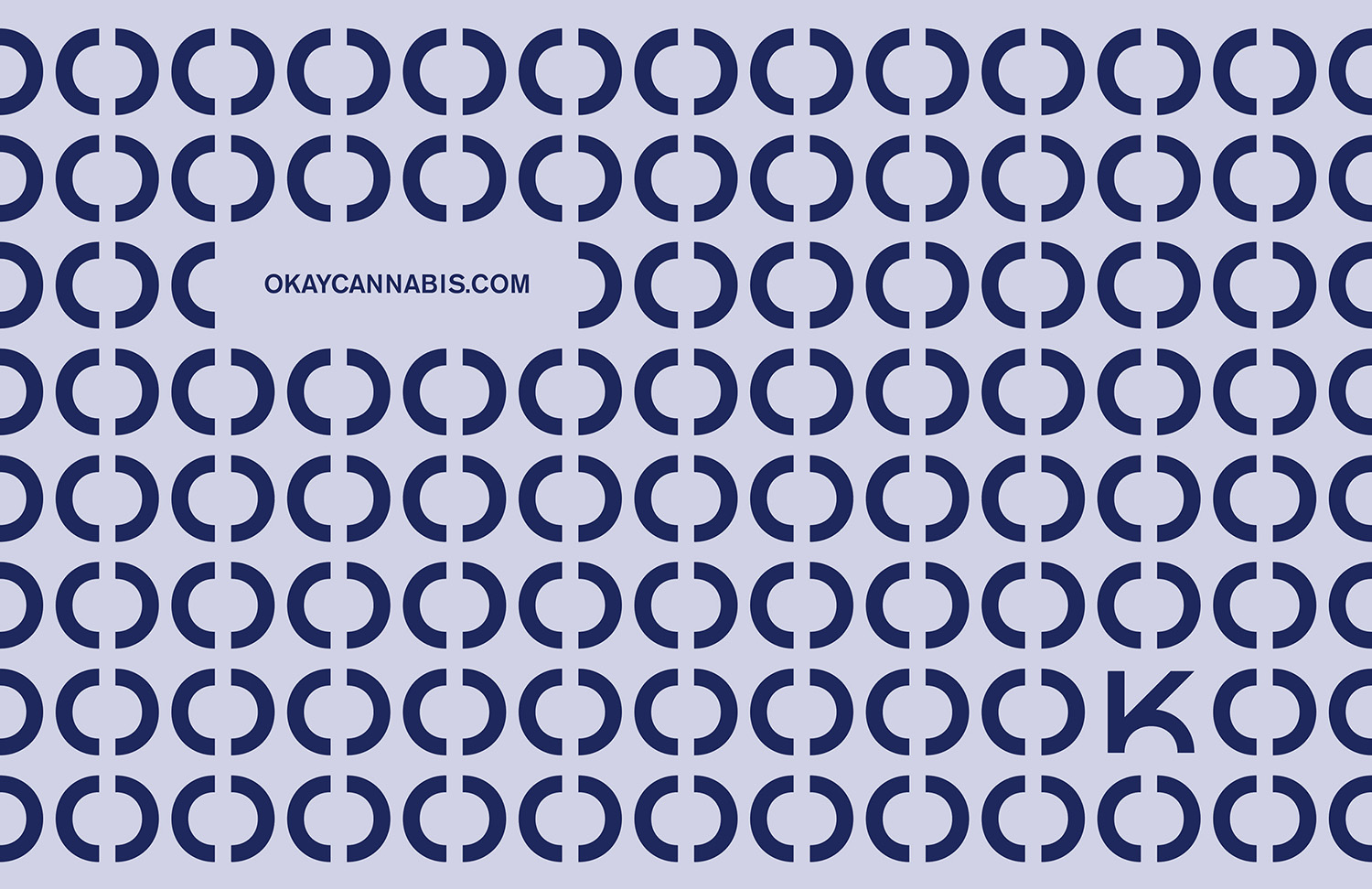 Custom Typography & Rich Color Palette
We believe bespoke typography is an anchor tenet of differentiated dispensary branding. How powerful is it when a customer recognizes your brand just by seeing what you write without a logo even being present? Regarding our choice of brand color palette, commonly we focus on a singular color to aid in recognition and recall. In the OKAY case, however, color variety became an important aspect of our brand metaphor: we're all different people using cannabis for our individual reasons but together, we're all united under the flag of a kind of cannabis nation
— One Color, Many Hues.
Advertising
Our dispensary branding package extended to designing interior banners that communicate the OKAY brand values at retail point of sale, and in digital & print advertising.
Interior Design Art Direction
Our goal for the retail dispensary branding experience was to engage guests in a wonderland of primal geometric shapes, textures and colors curated to reframe the ordinary and rekindle a sense of wonder. Celebrating a broad 'cannabis' lifestyle — OKAY is not a common dispensary, but an uncommon destination for exposure to novel arts, music, people and experiences. —Okay Cannabis interior design by Jaime Magaliff, interior art direction by Satellite.
Actual Store Photography
Retail interior art direction by Satellite, designed by Jaime Magaliff.
Dispensary Branding Website Design
Our goal for the website was to showcase the retail experience to draw customers into the online and physical stores. We recreated the primal geometries and colors of the store and added a tile flipping UIUX as a metaphor for personal and interpersonal exploration — flipping between the sobriety of our daily existences and the cannabis fueled exploration of our alter selves.
Credits
Interior Design: Jamie Magaliff

Photography: Zoe Rain Studio