Camberwell Cannabis
Camberwell Cannabis
When we take care of ourselves, we make great co-conspirators.
How do you make a standout brand in a crowded space like CBD? By realizing it's not just about health benefits to oneself, but how taking care of ourselves helps us put our best foot forward — when we take care of ourselves, we are Better Together.
Satellite designed a comprehensive brand system for Camberwell Cannabis including: positioning strategy and narrative, visual identity system, custom typography, packaging design, interactive design, and advertising.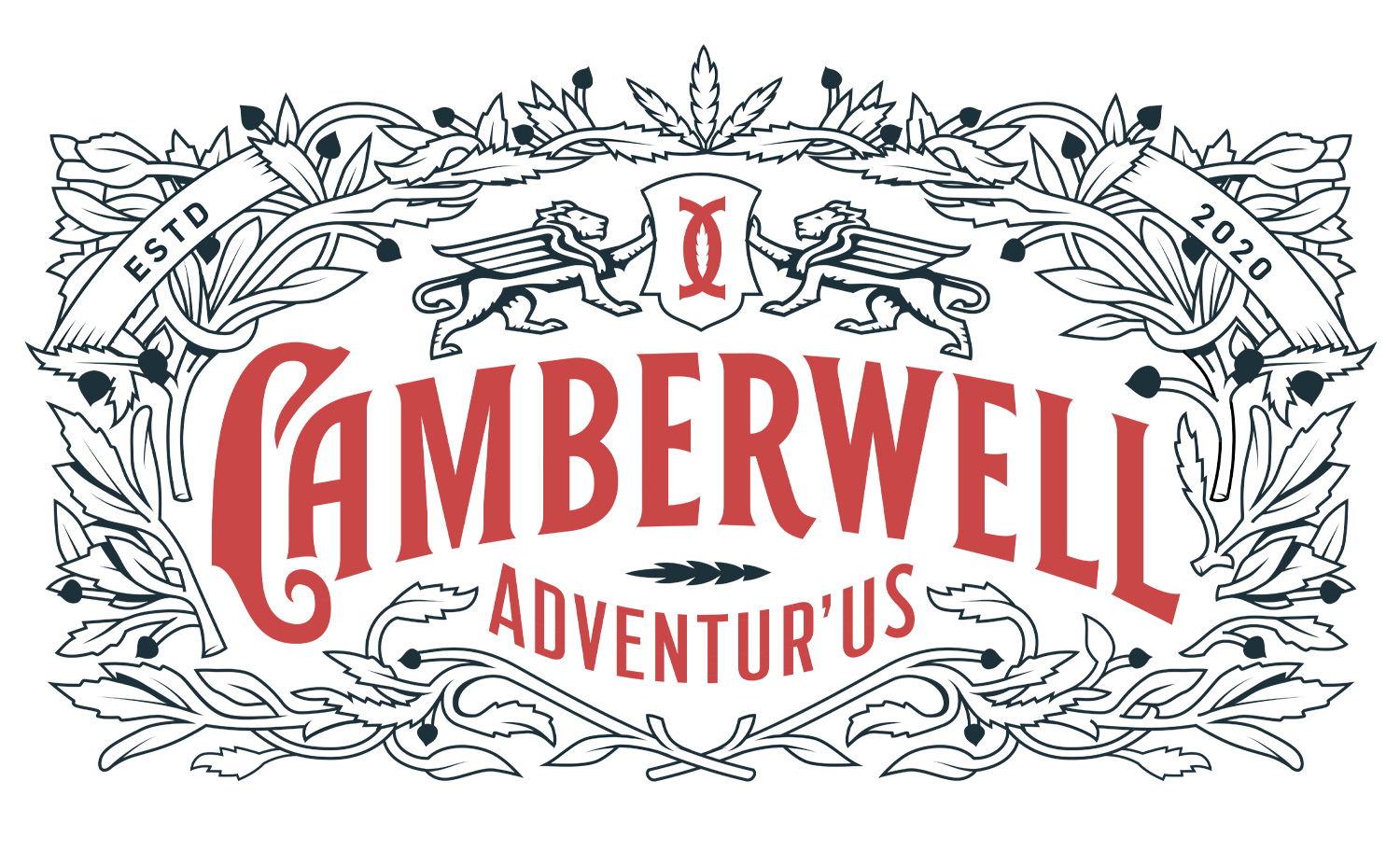 Better Together
We share a zeal and a zest for life —experienced together. IRL. It is an attitude, a feeling that life is out there beckoning us to come reveal its treasures and secrets. In shared moments witnessed together we become truly alive.
The greatest gift we can give
But modern multitasking, technology and over commitments abound, eating at the roots of our friendships and loves. Sleeplessness, aches, fractured attention spans keep us from being our best selves. We at Camberwell realize that being present & able, is the greatest gift we can give to others.
Put your best foot forward
We help you put your best foot forward. The wellness properties of Camberwell CBD remove barriers to full engagement of life without stress, pain and sleeplessness. Phones, social media, bottomless binge watching and midnight work spent stewing over "just one more email" all connect us, but in the loneliest of ways.  a convenient escape from what we call the exquisite anguish of life.
A zest and zeal for life
And what a big, bad beautiful world it is calling us to see, touch, and experience with our best mates at hand. Alone, feels somewhat empty, selfish, but together, we witness and confirm: this is happening right now to you and I. In this shared awareness we are truly alive, for each other. Life is an adventure best shared. It's an attitude, a zeal & zest for life, living out loud in the here and now, IRL.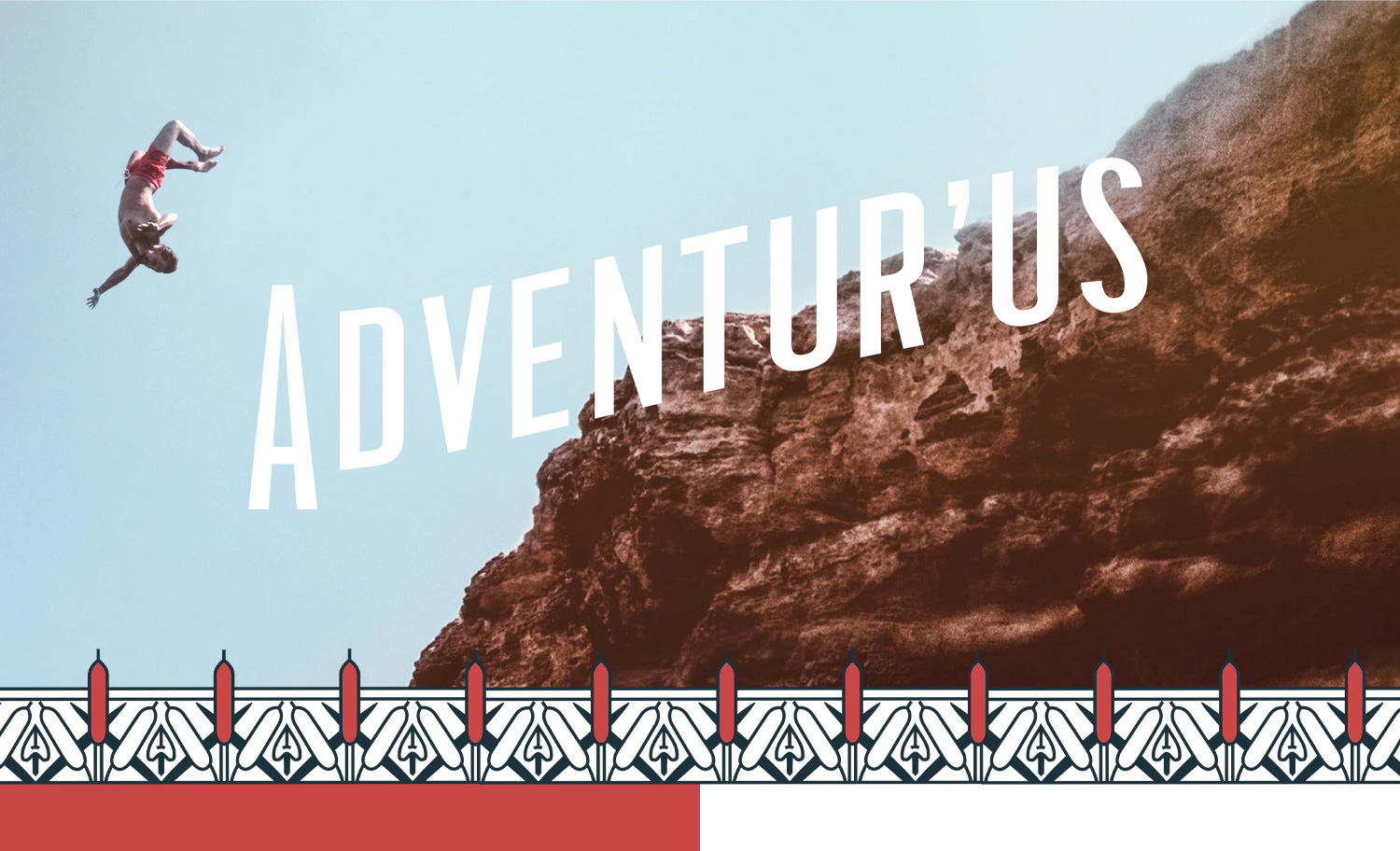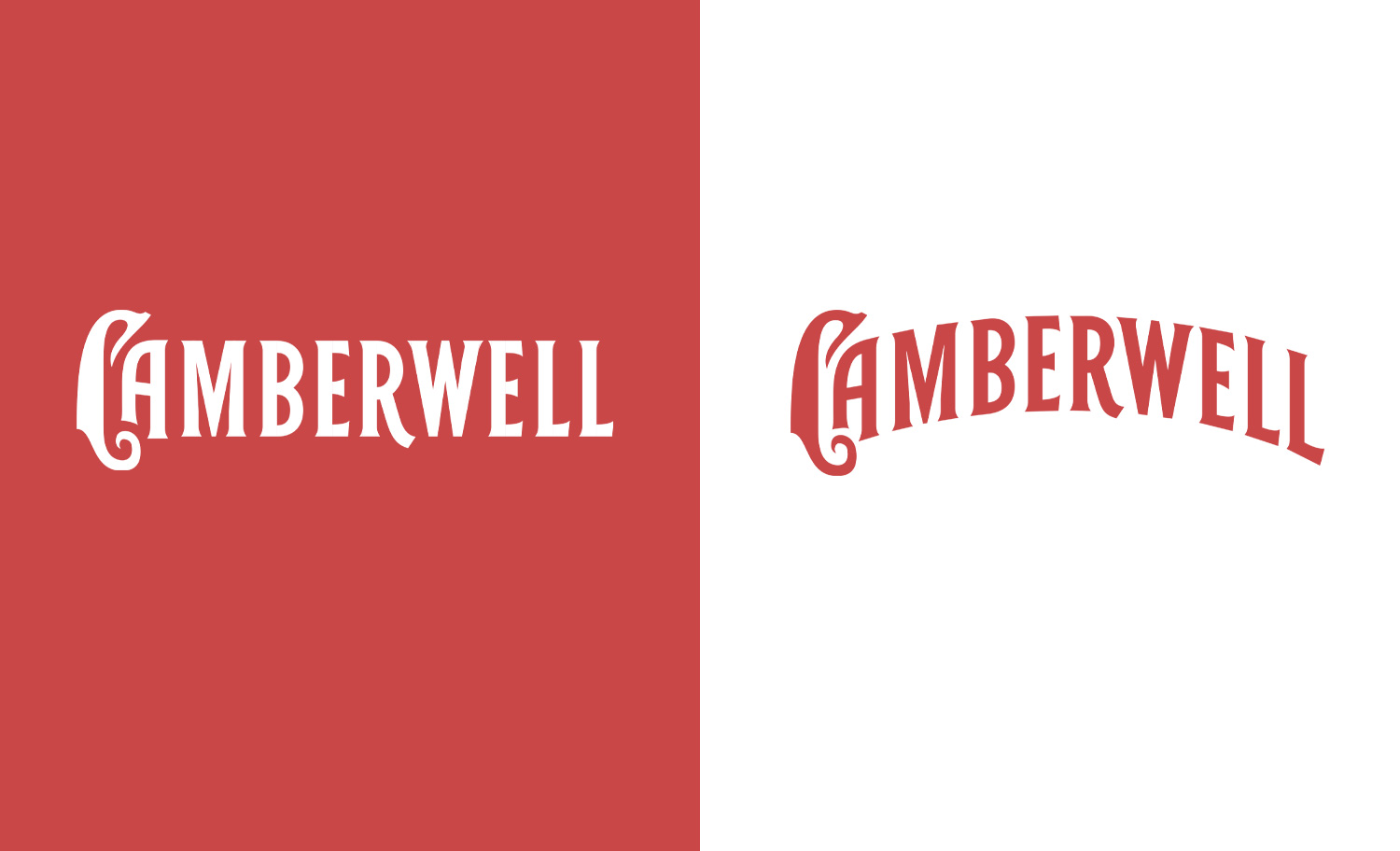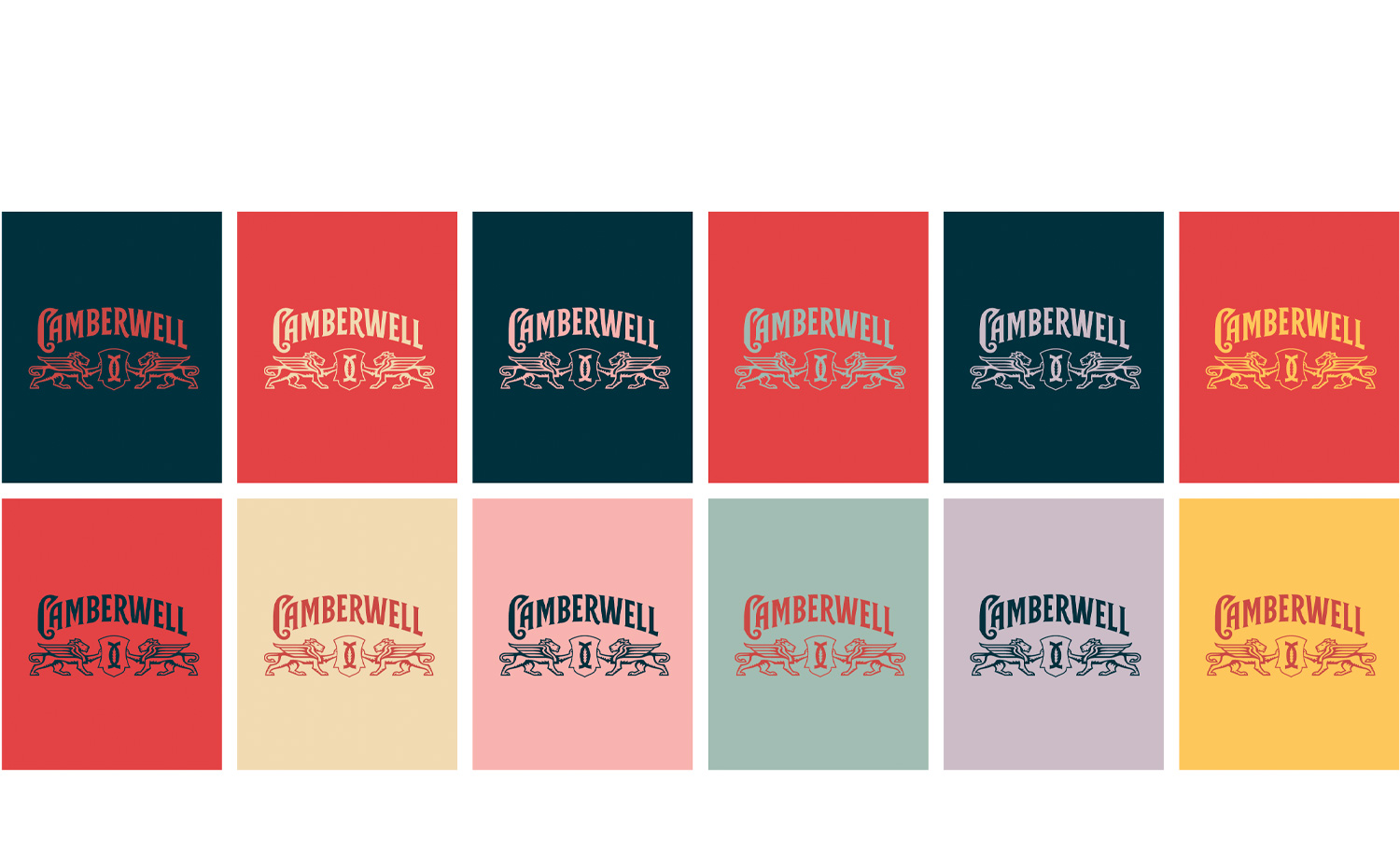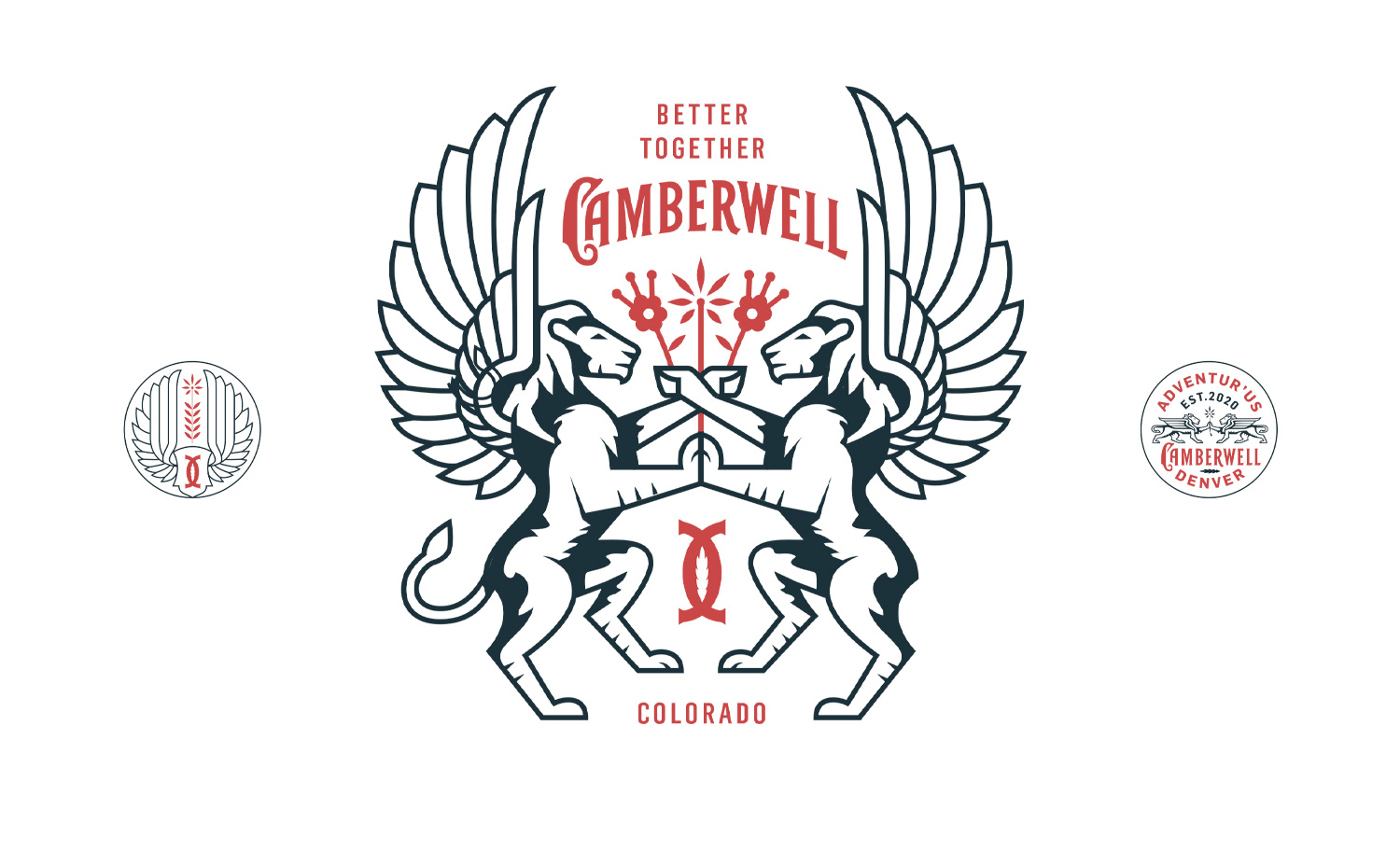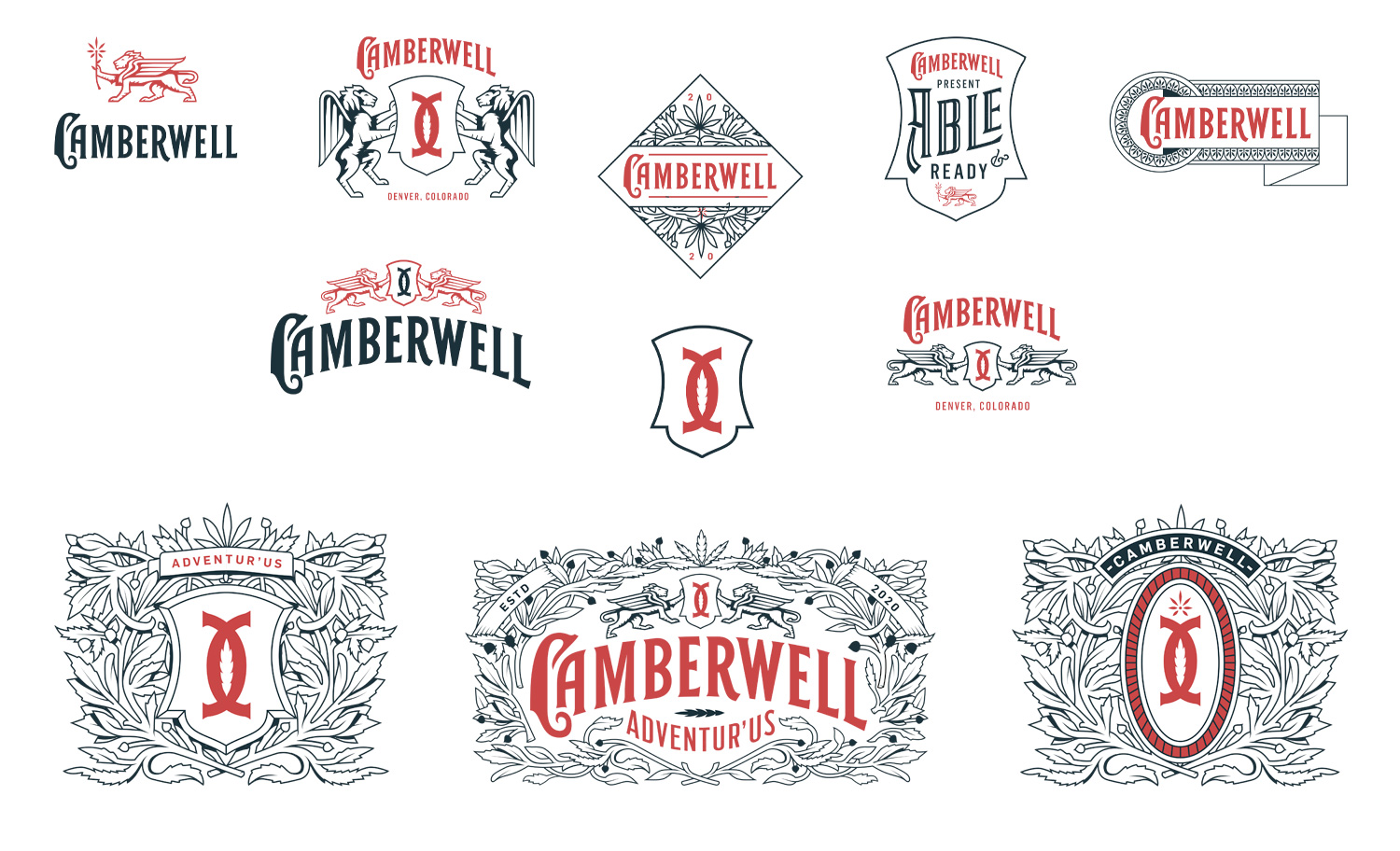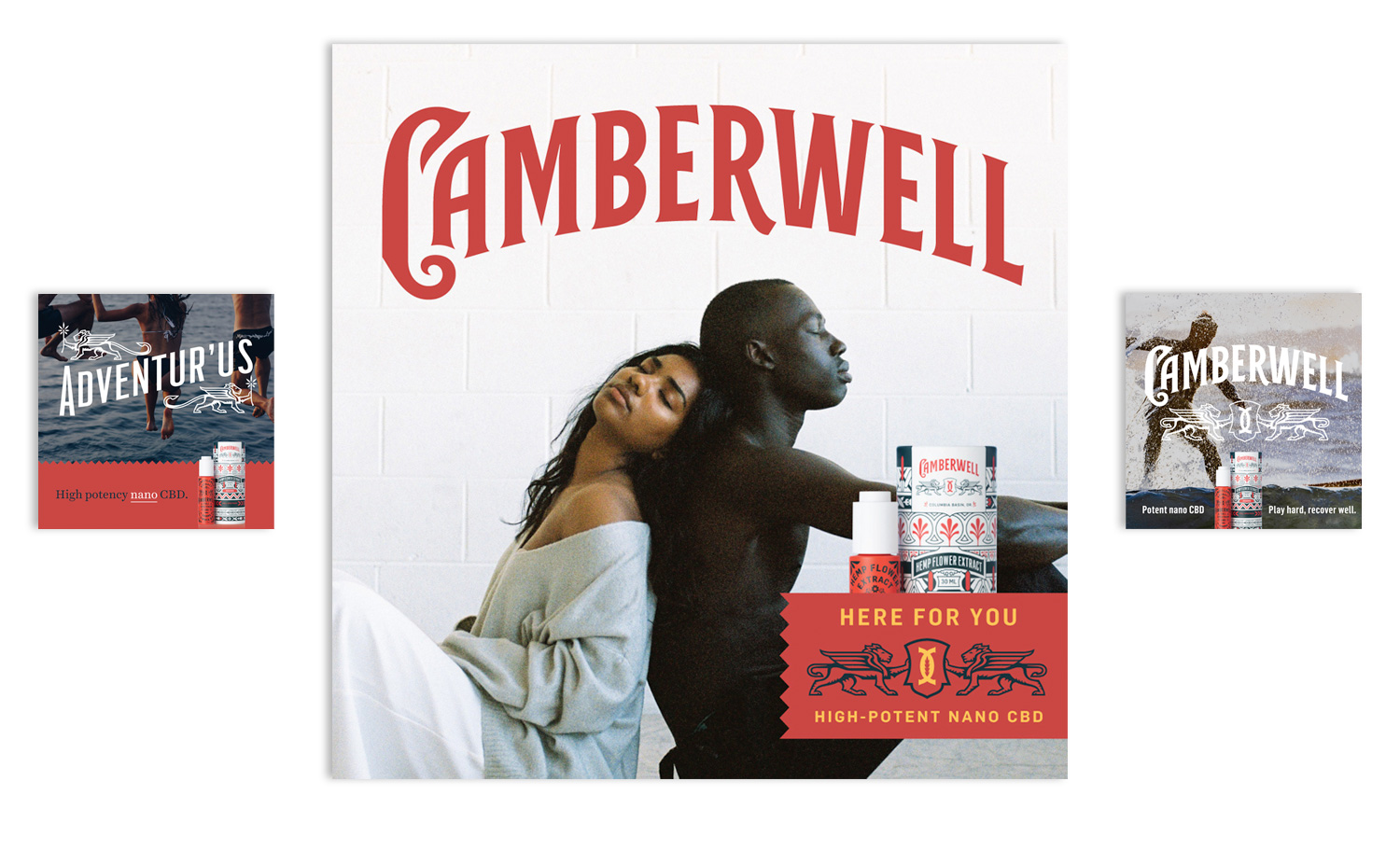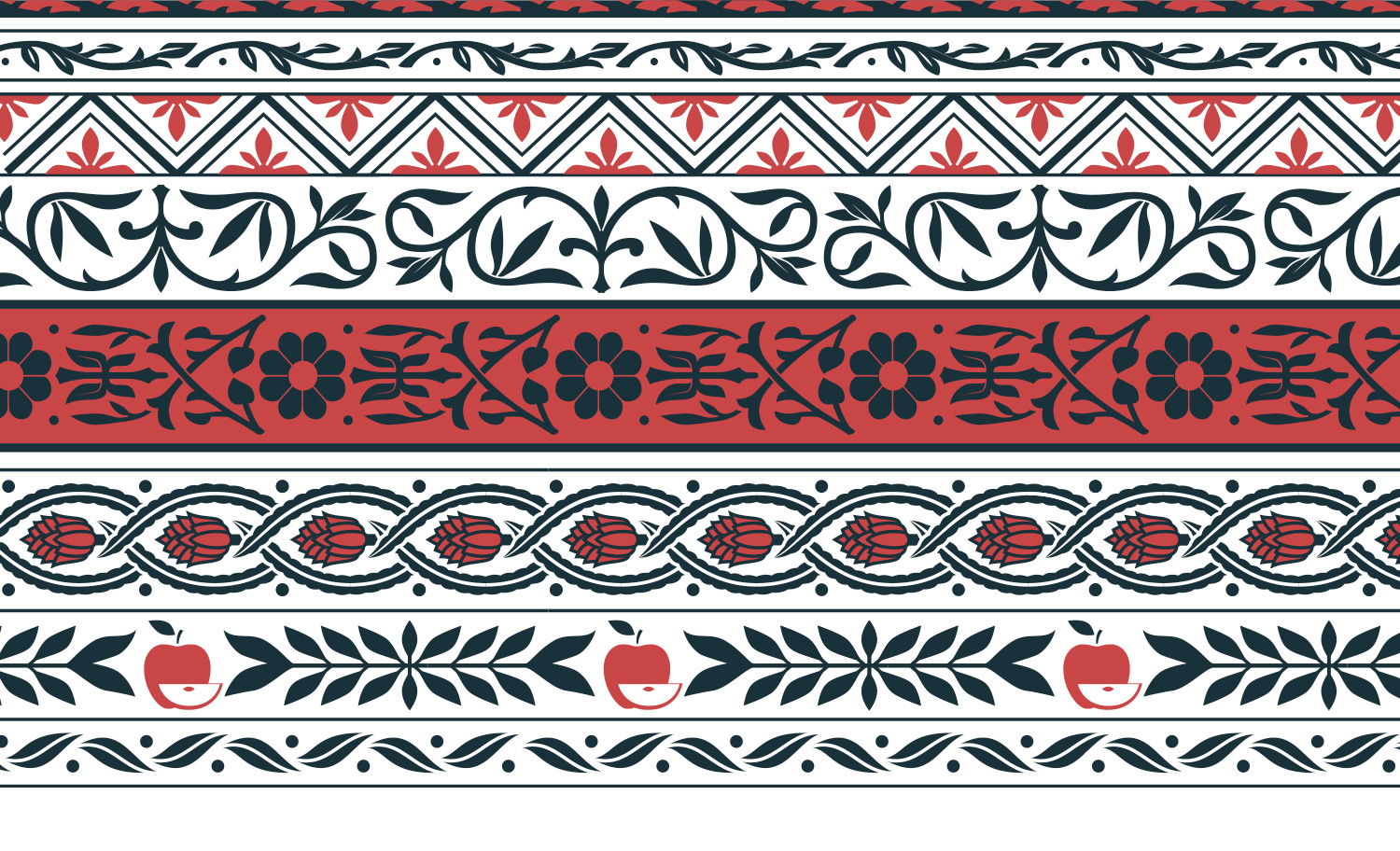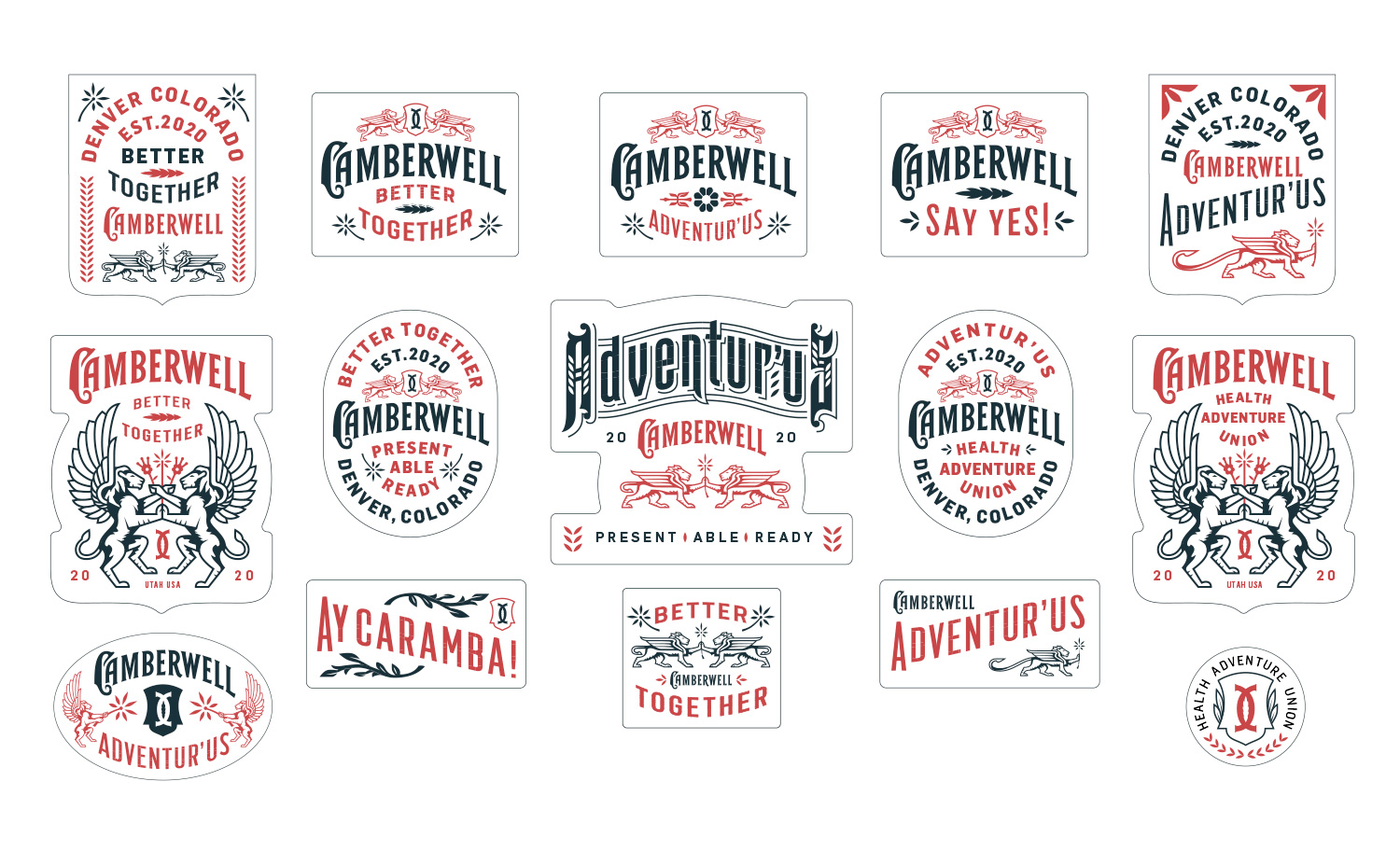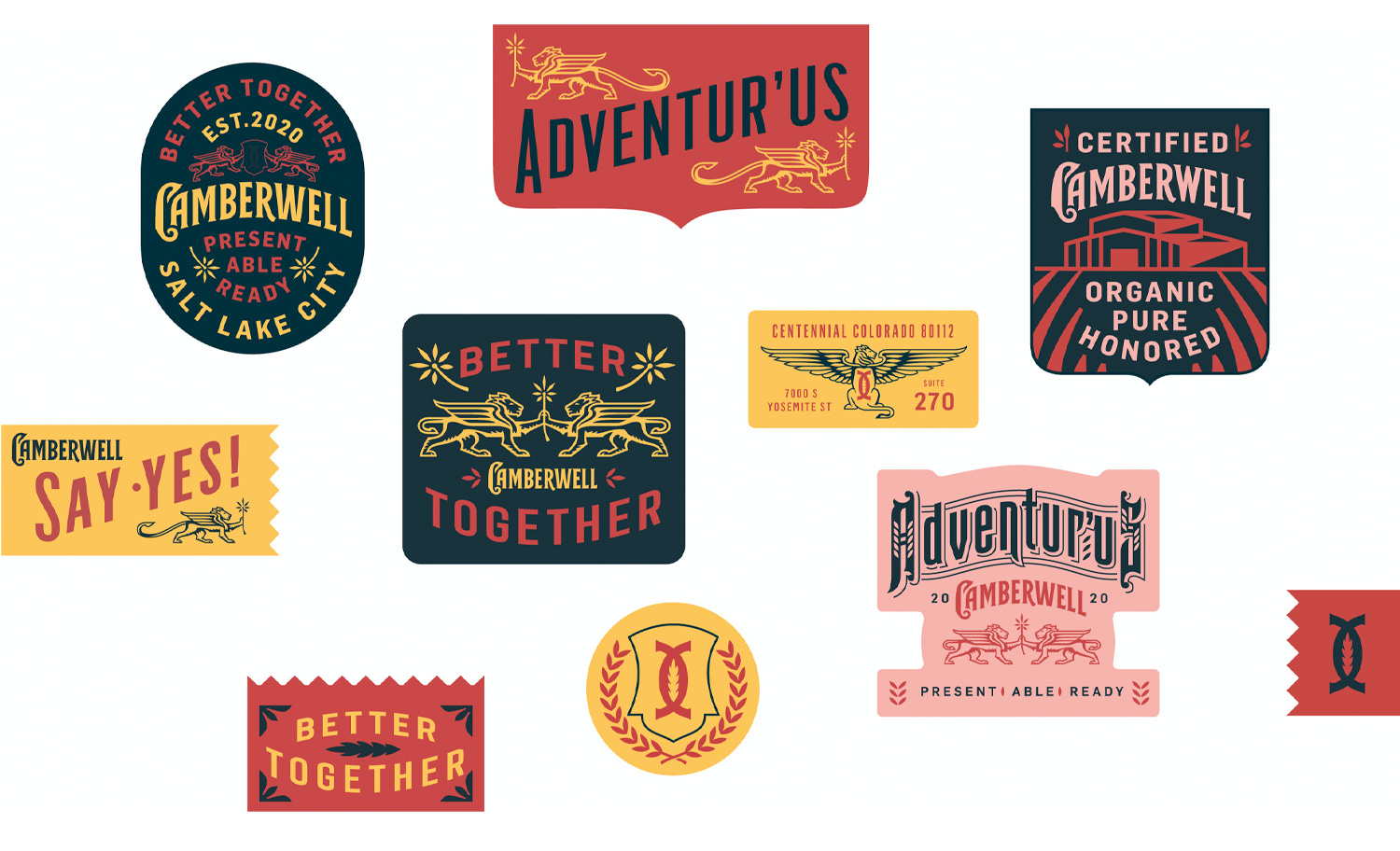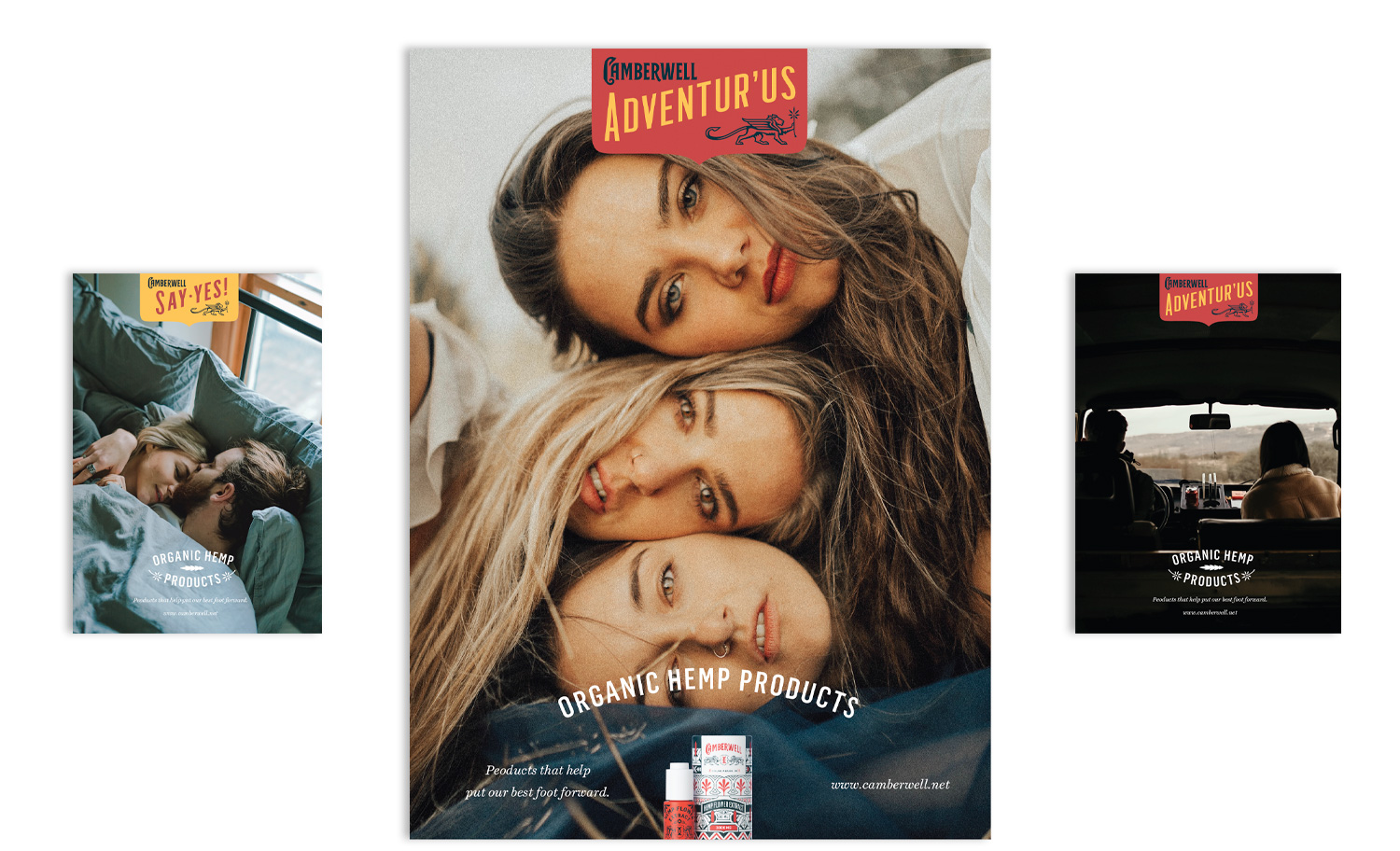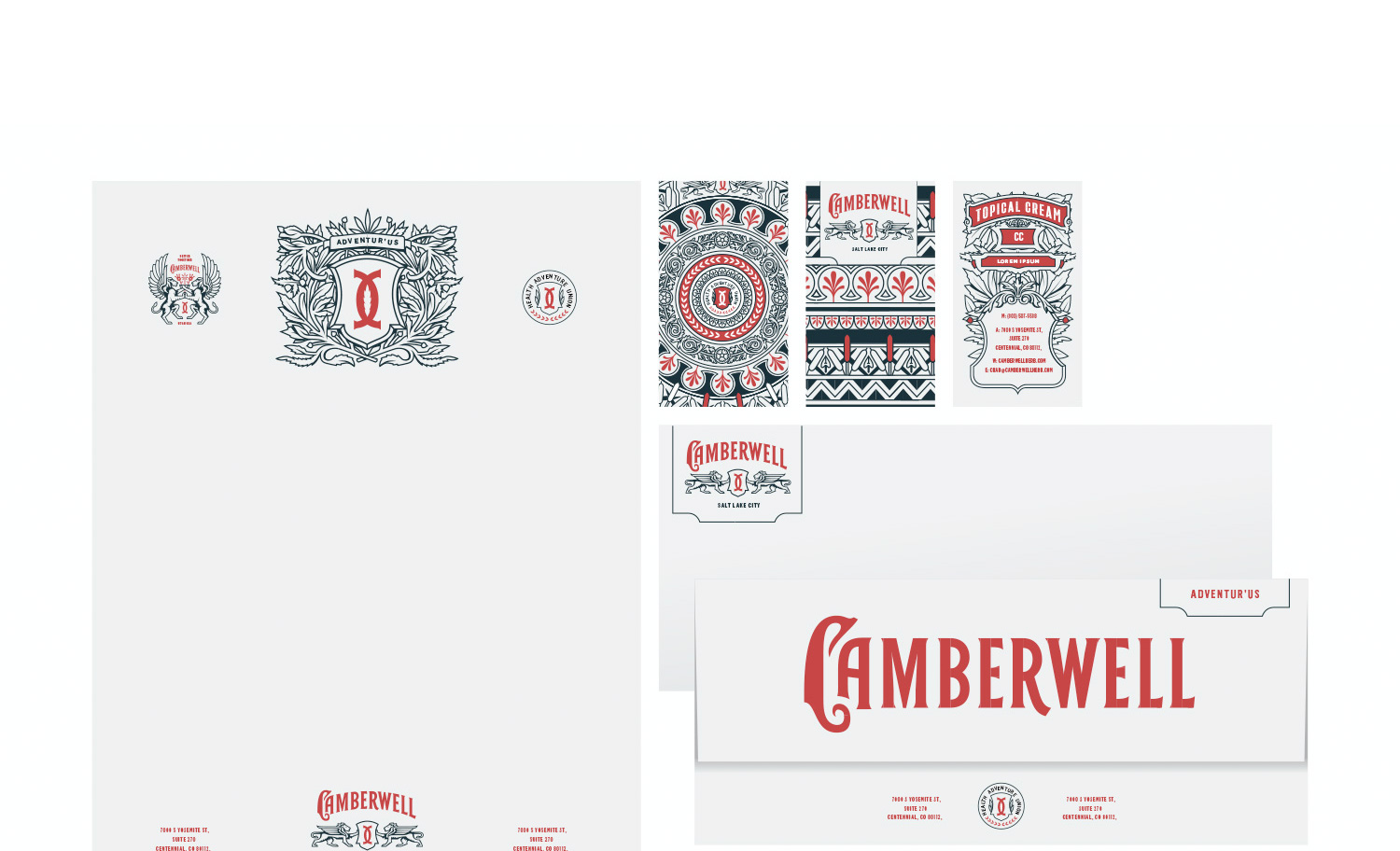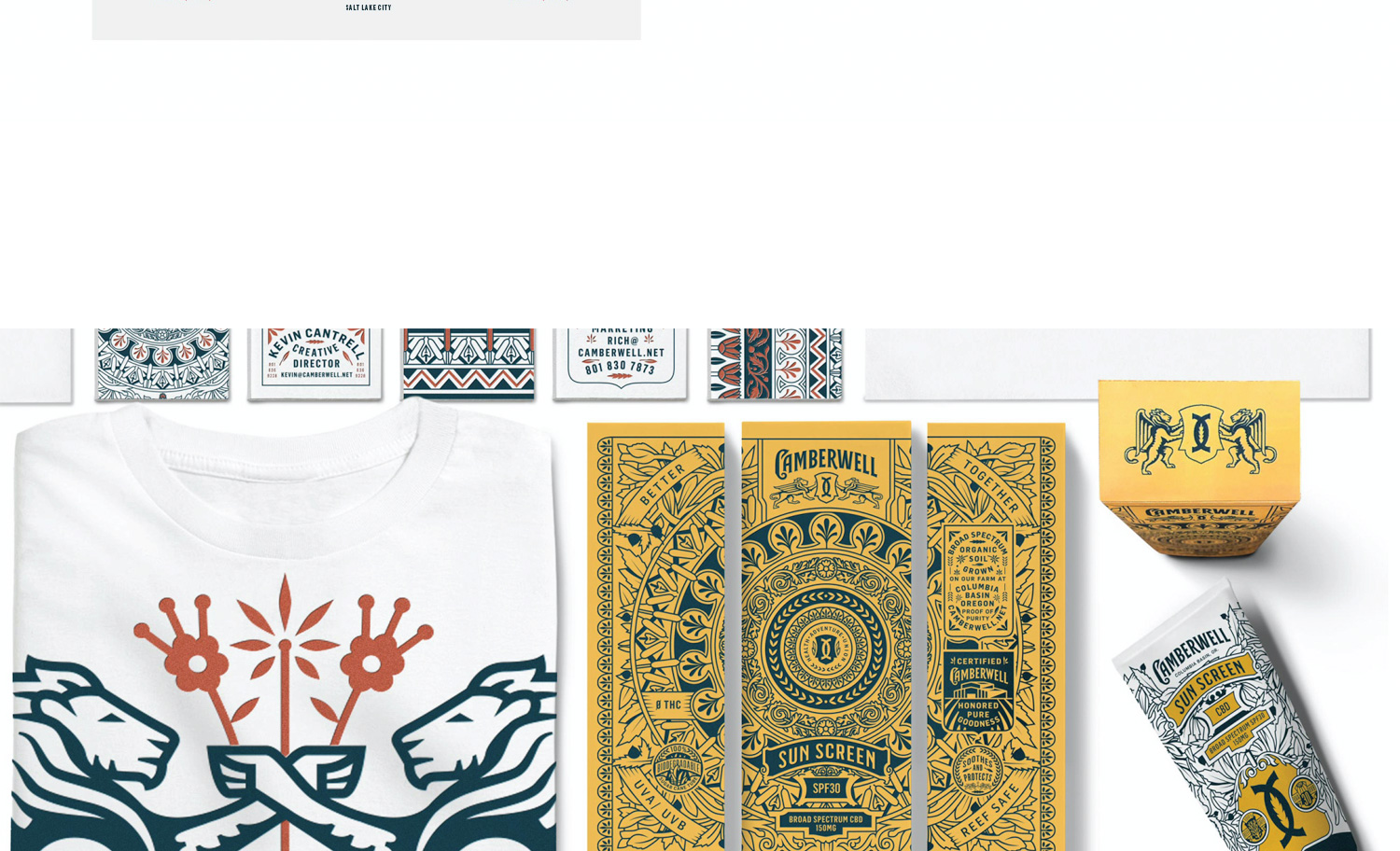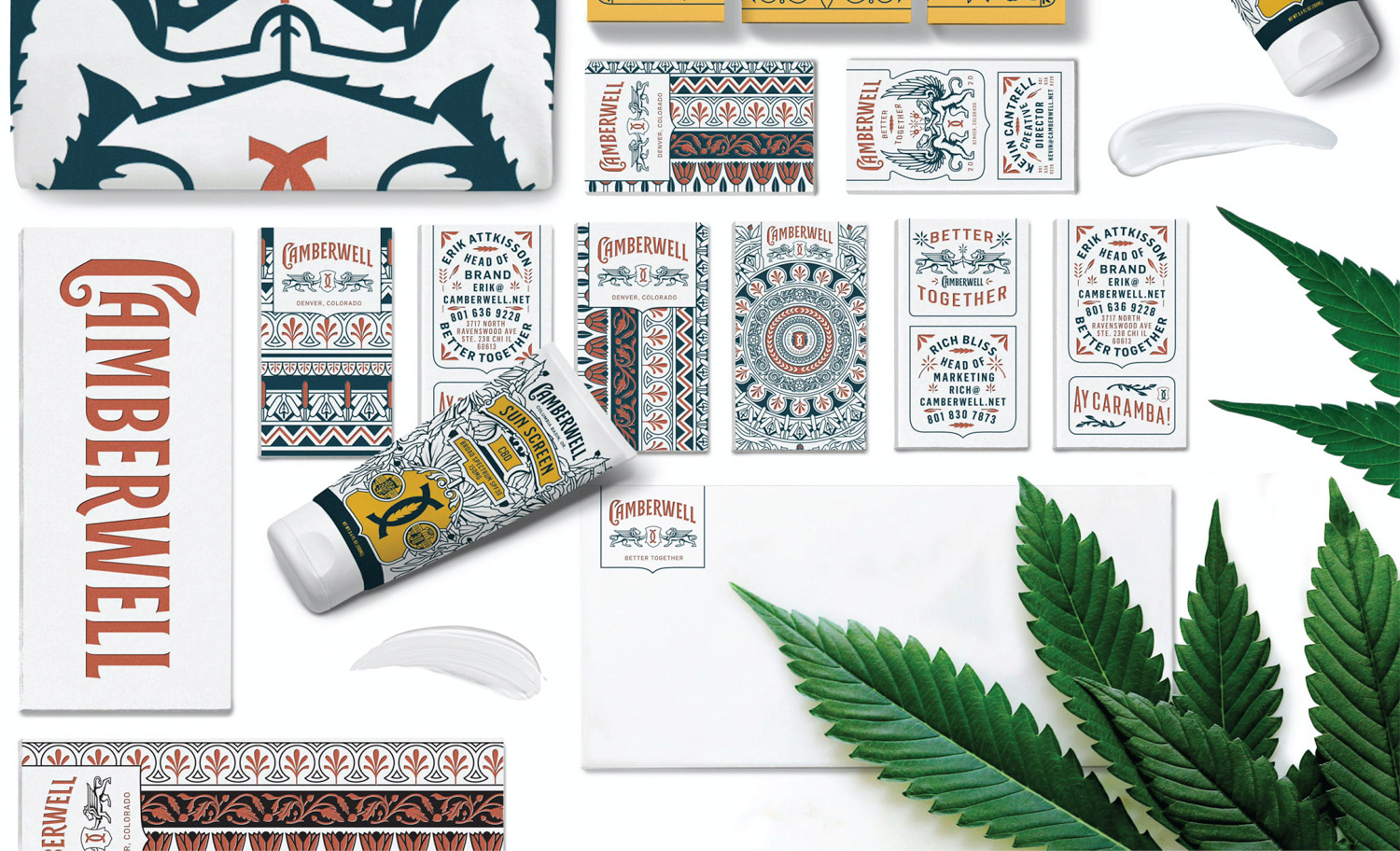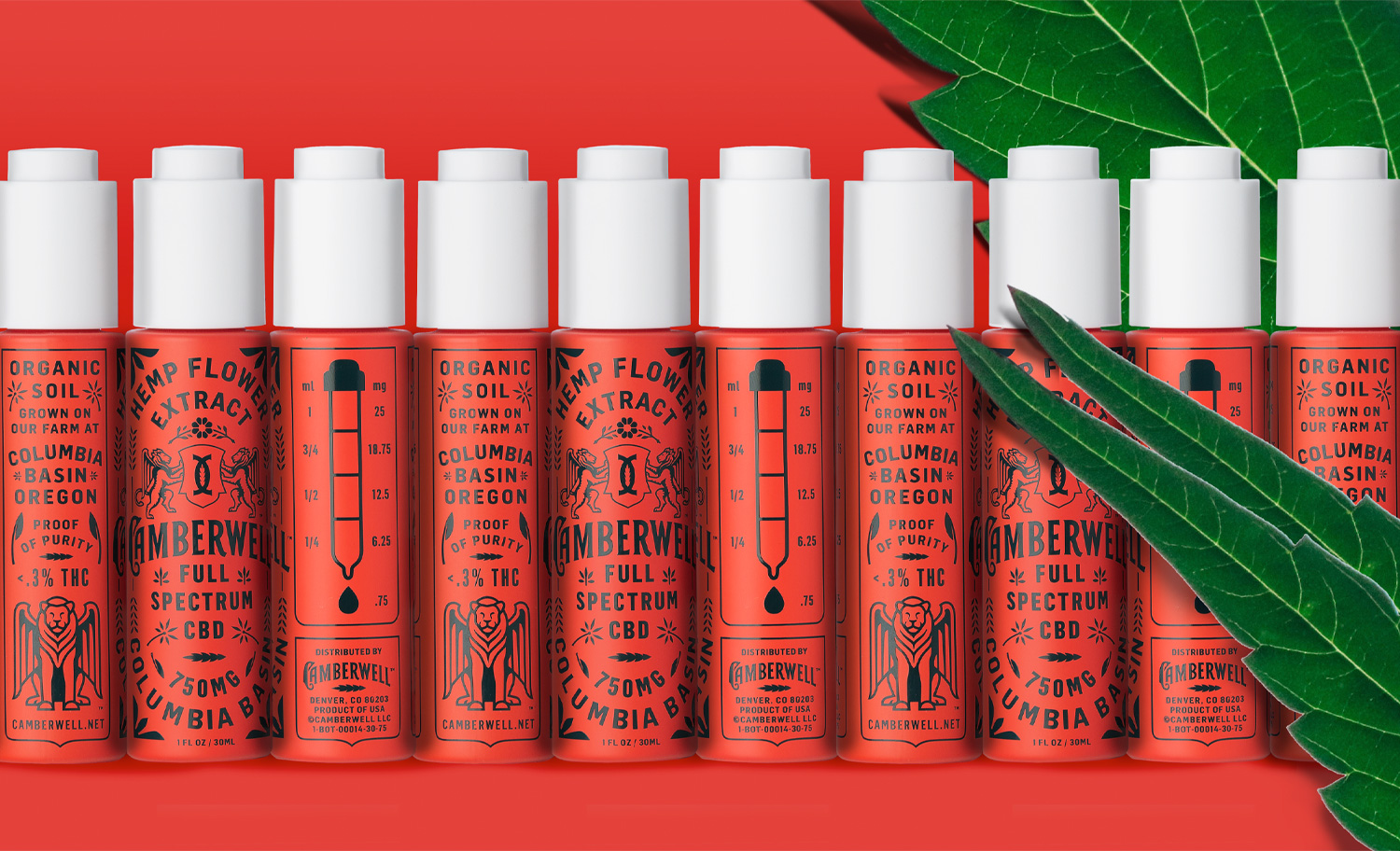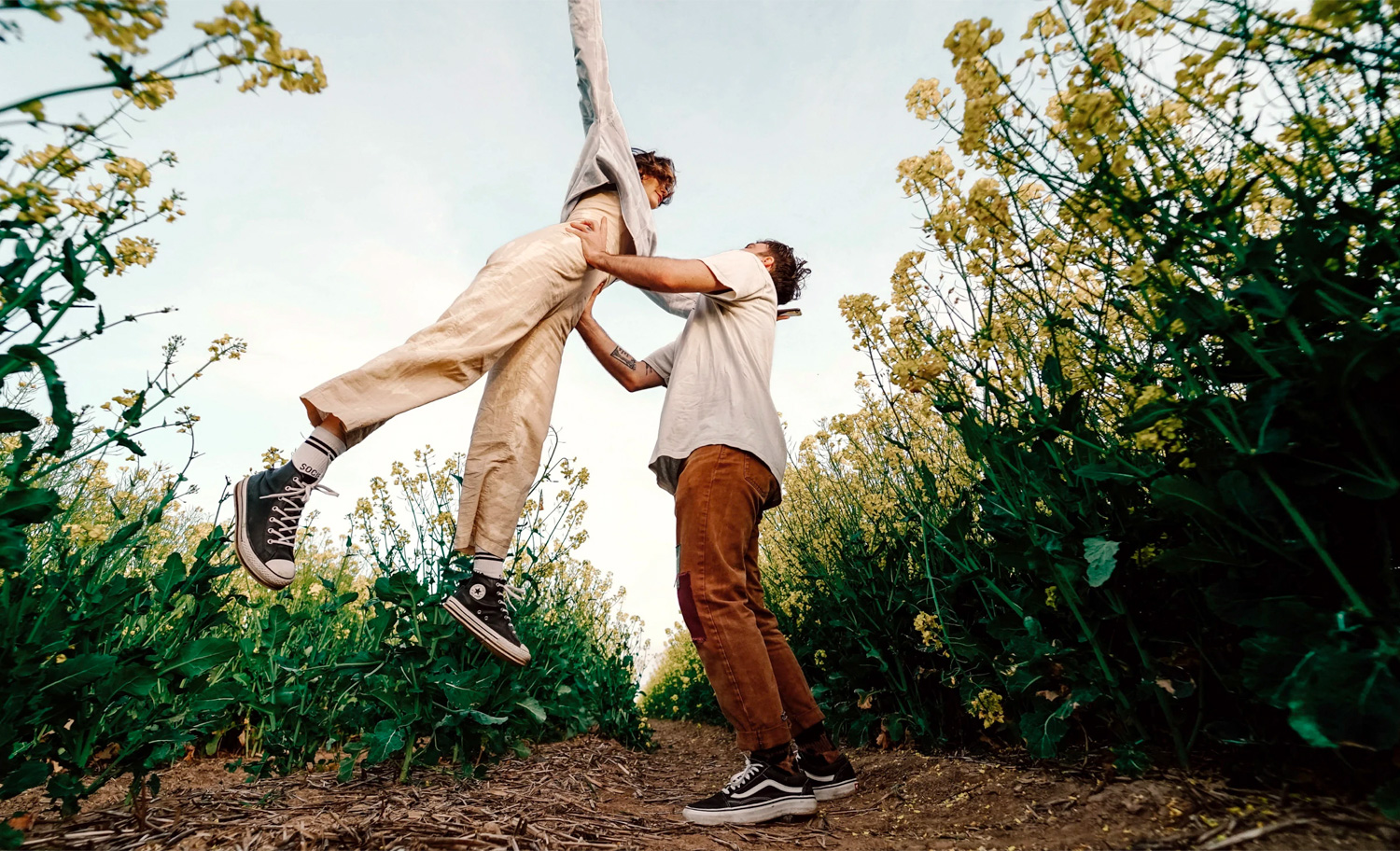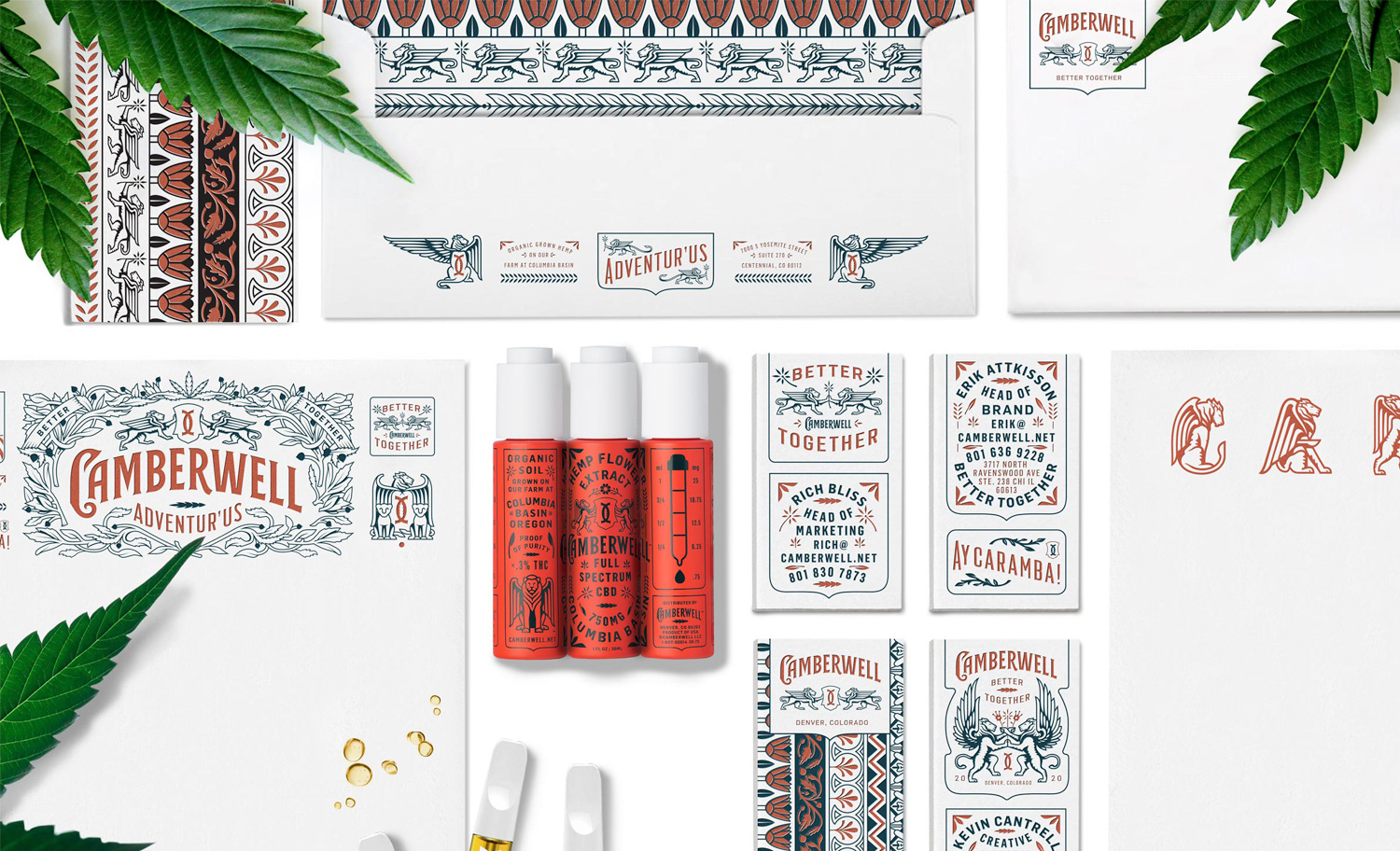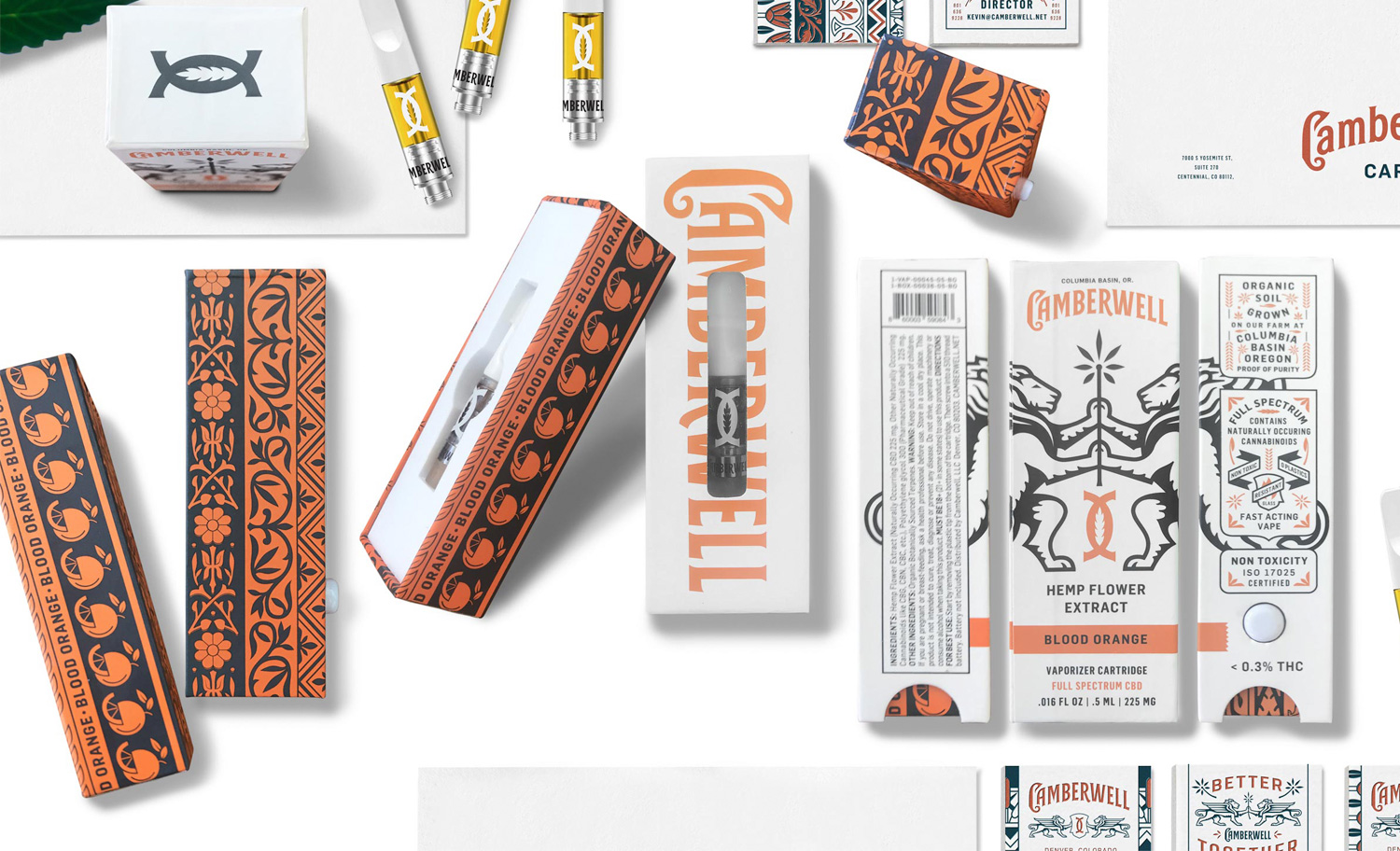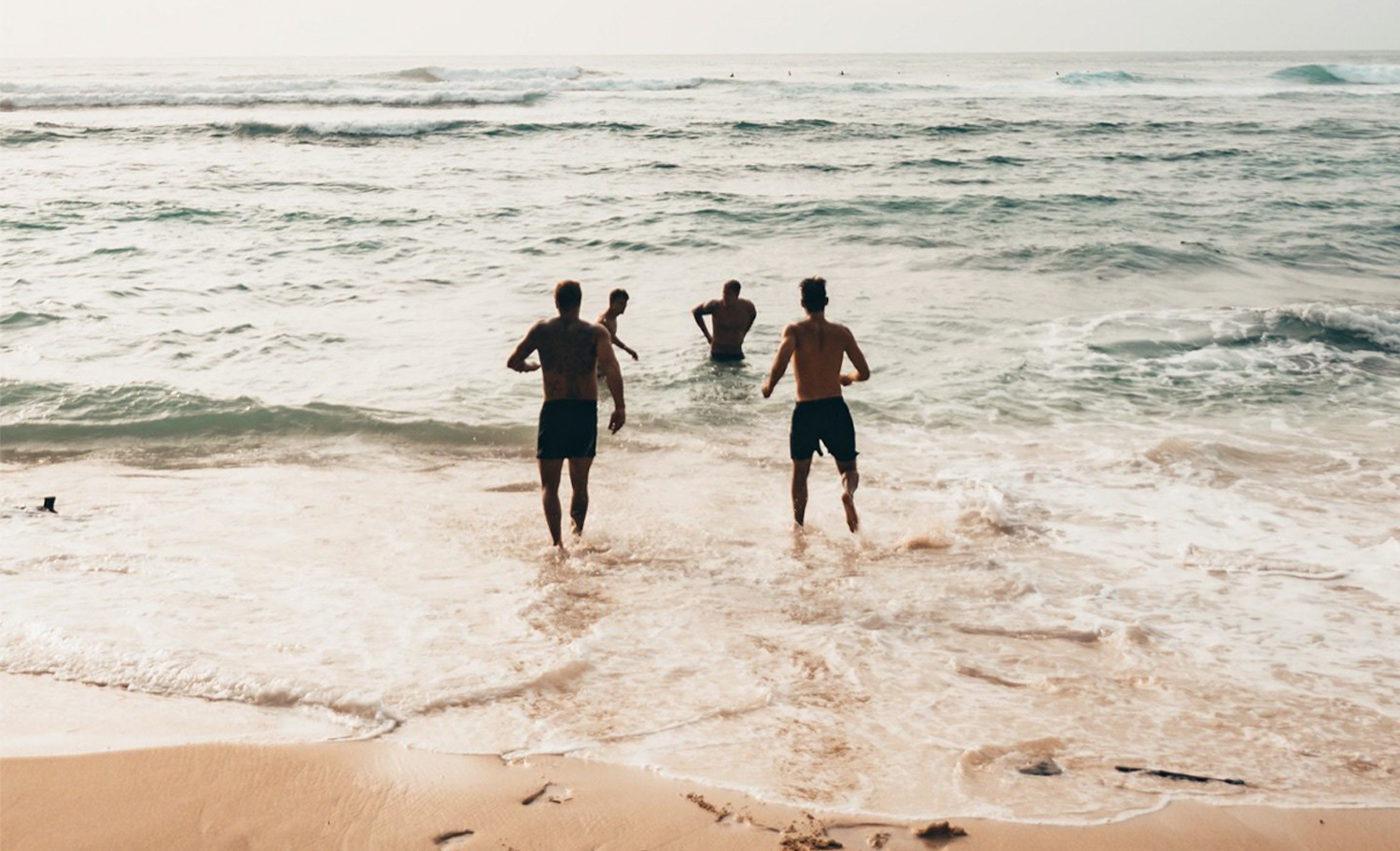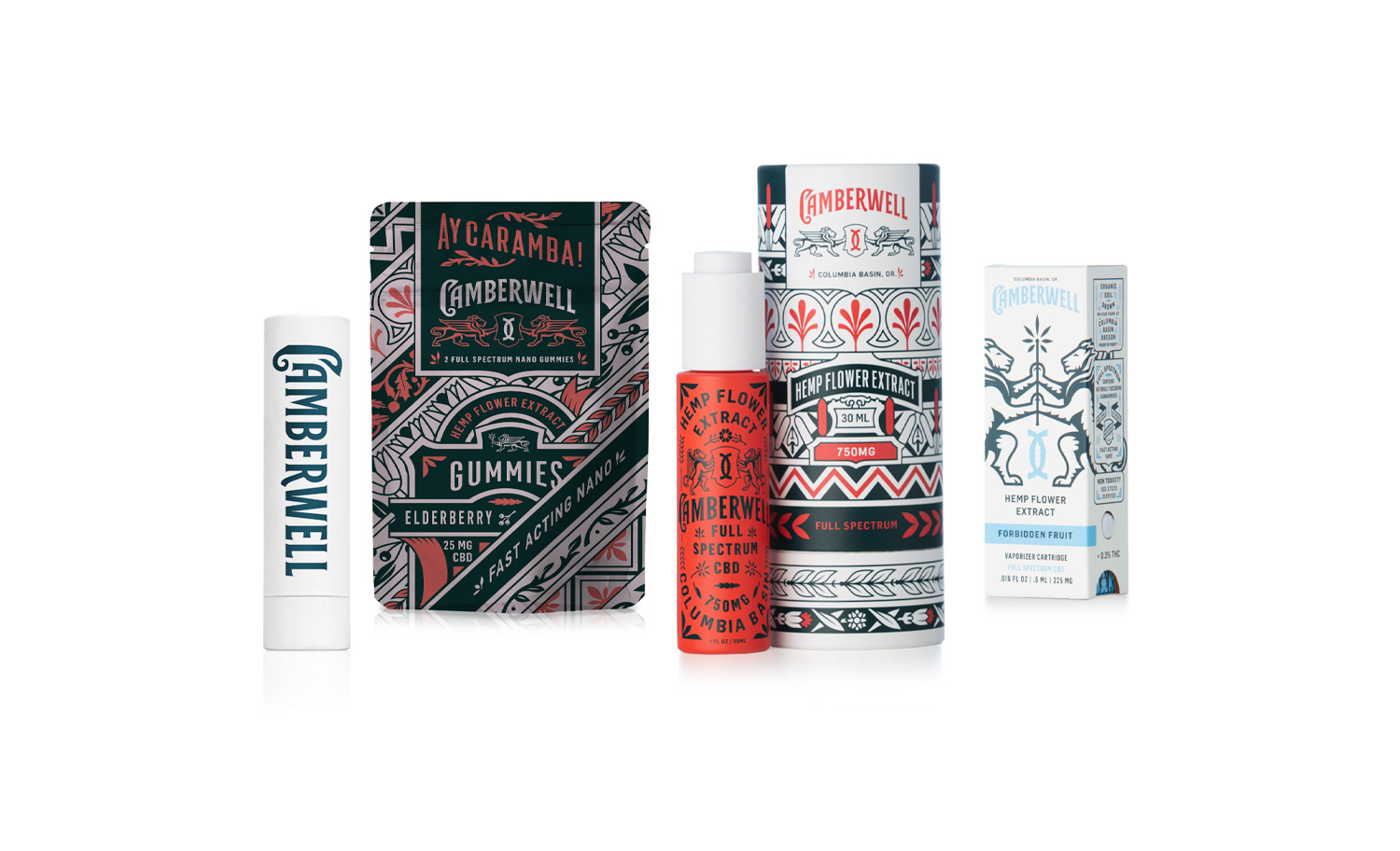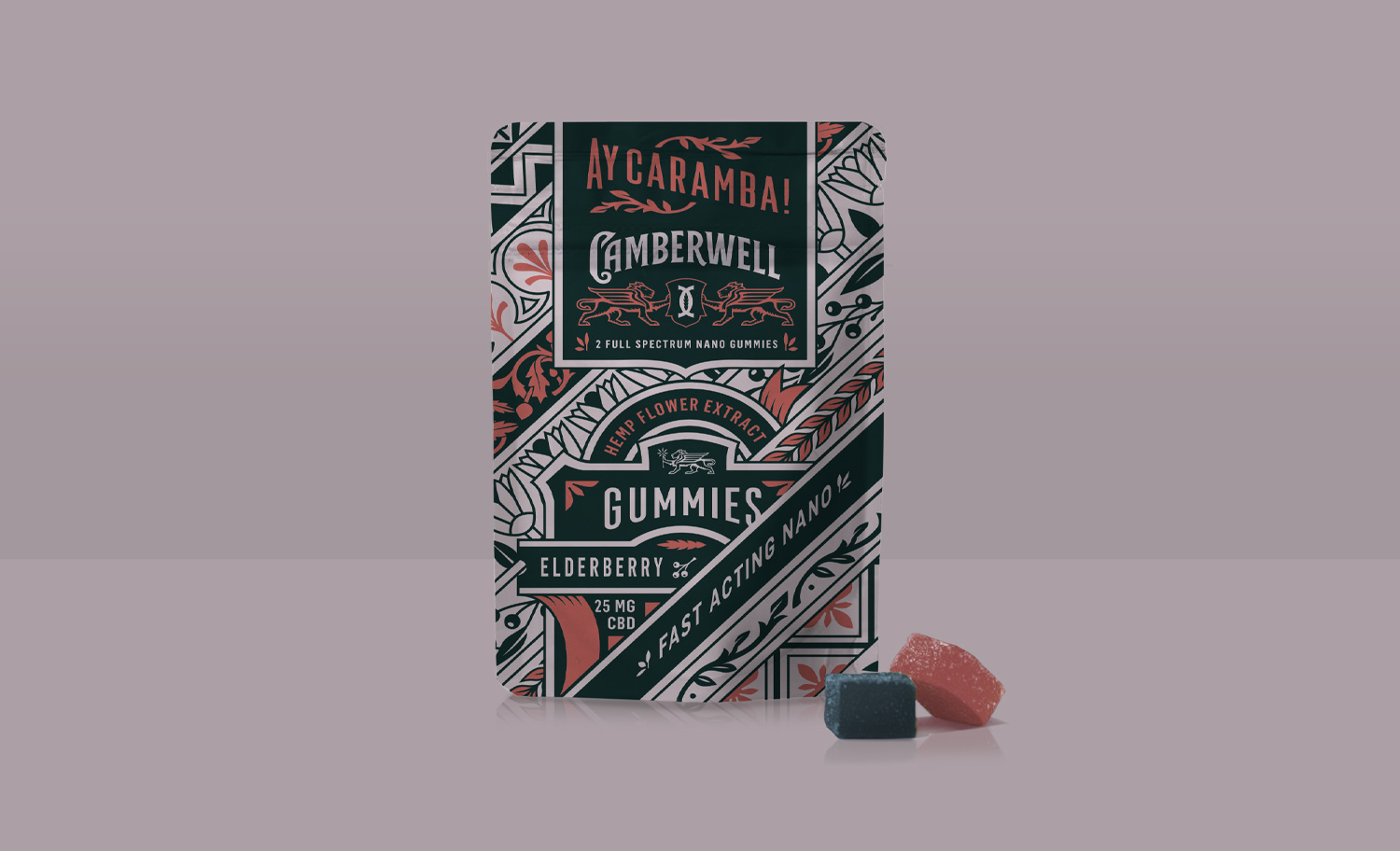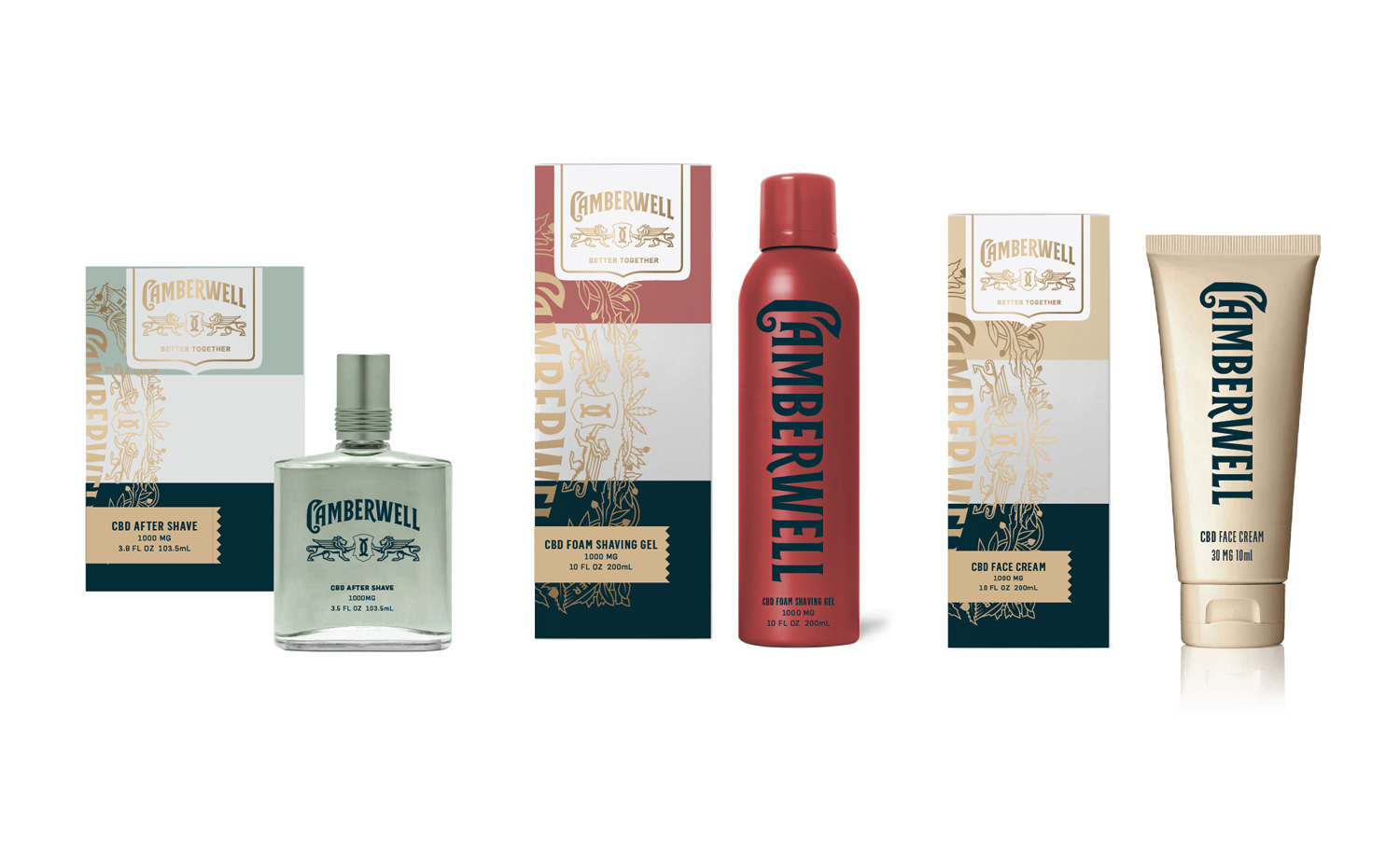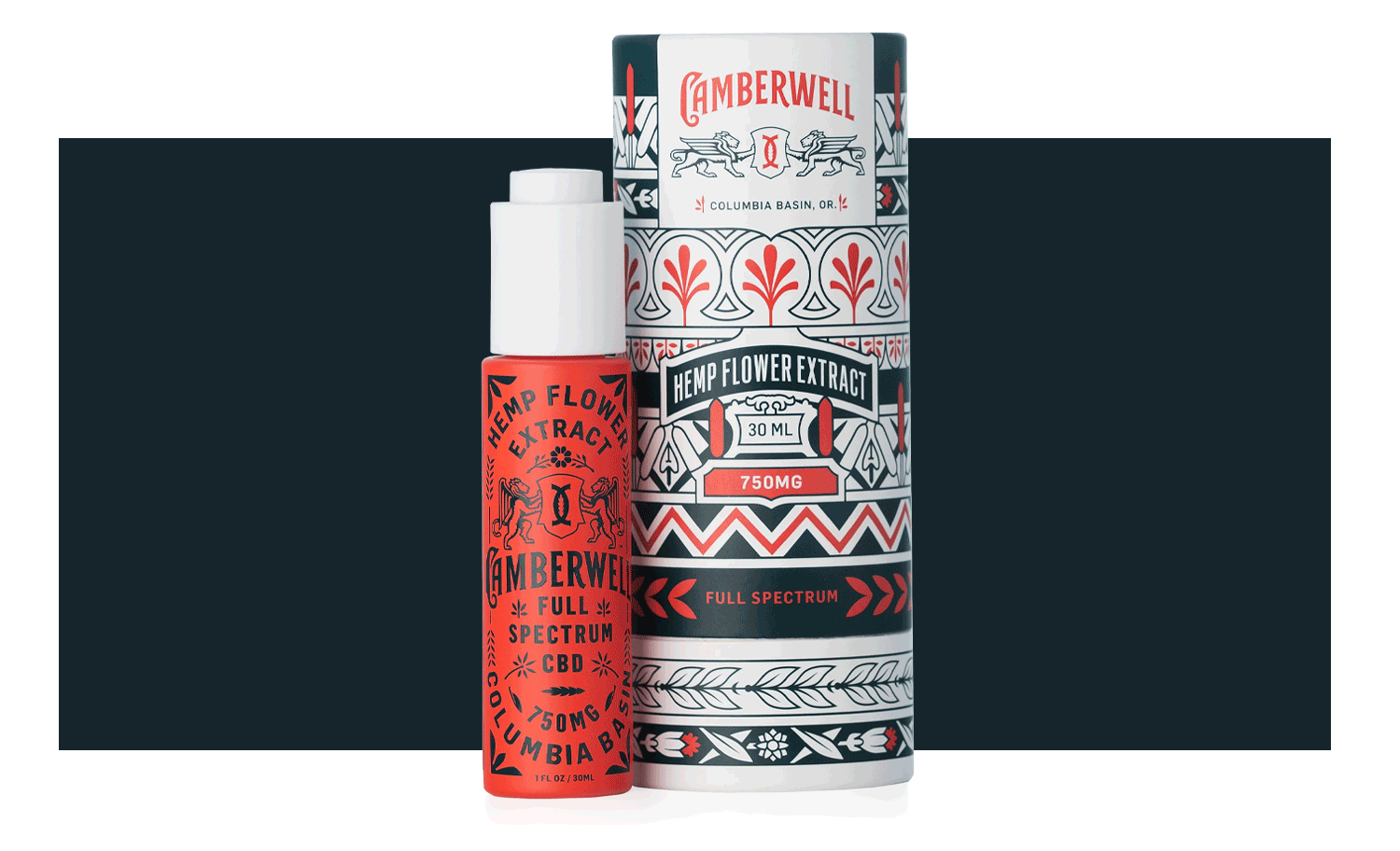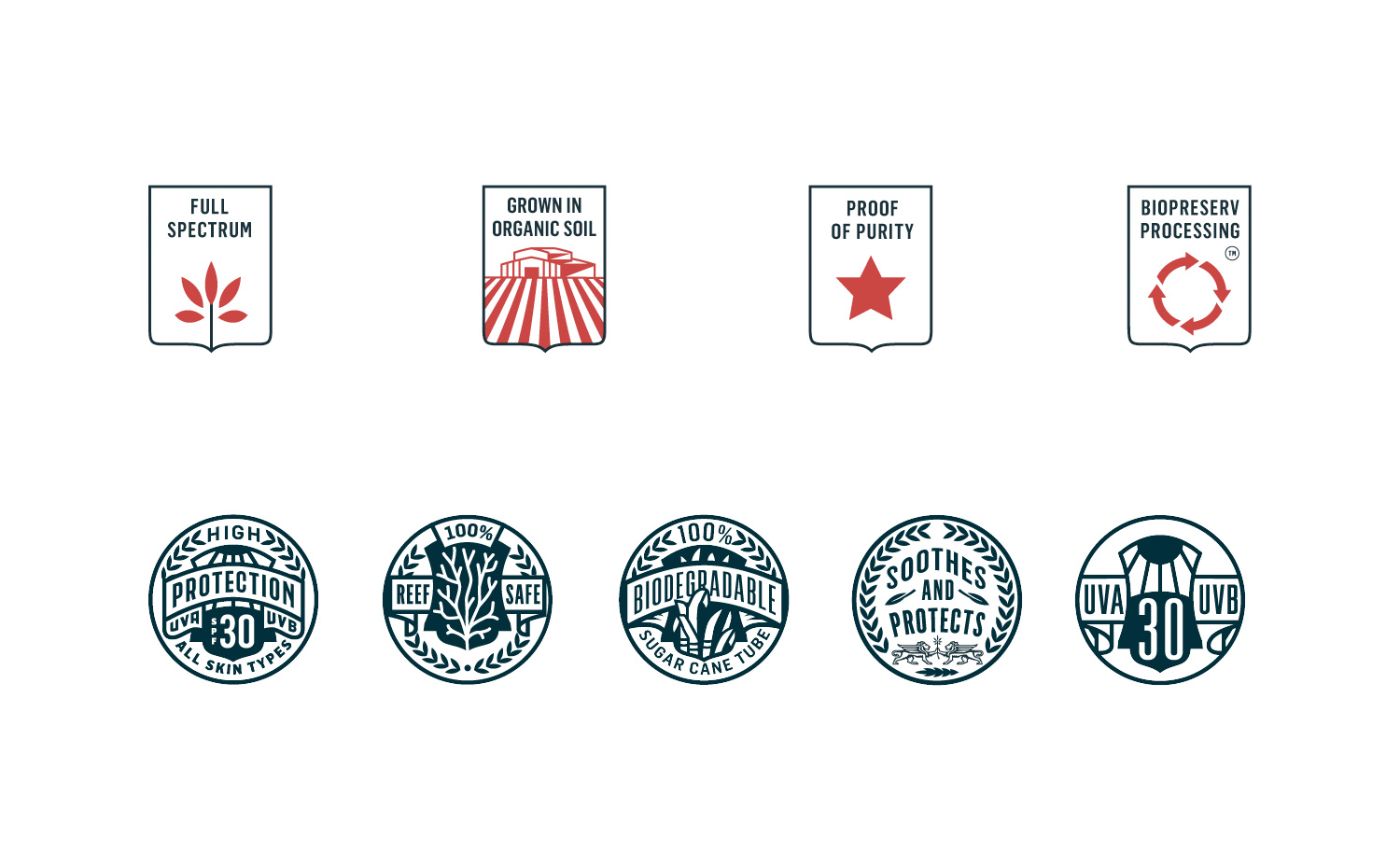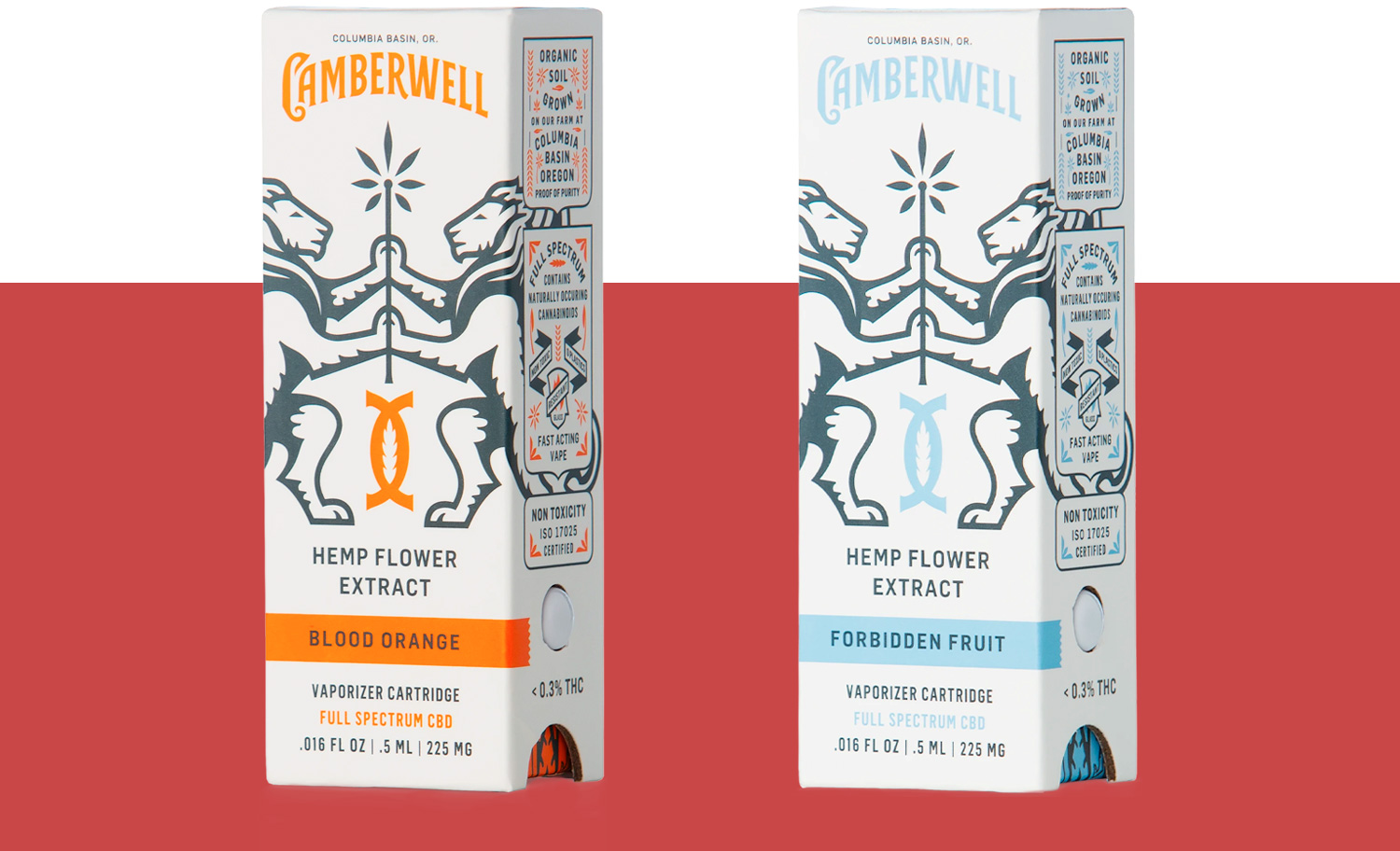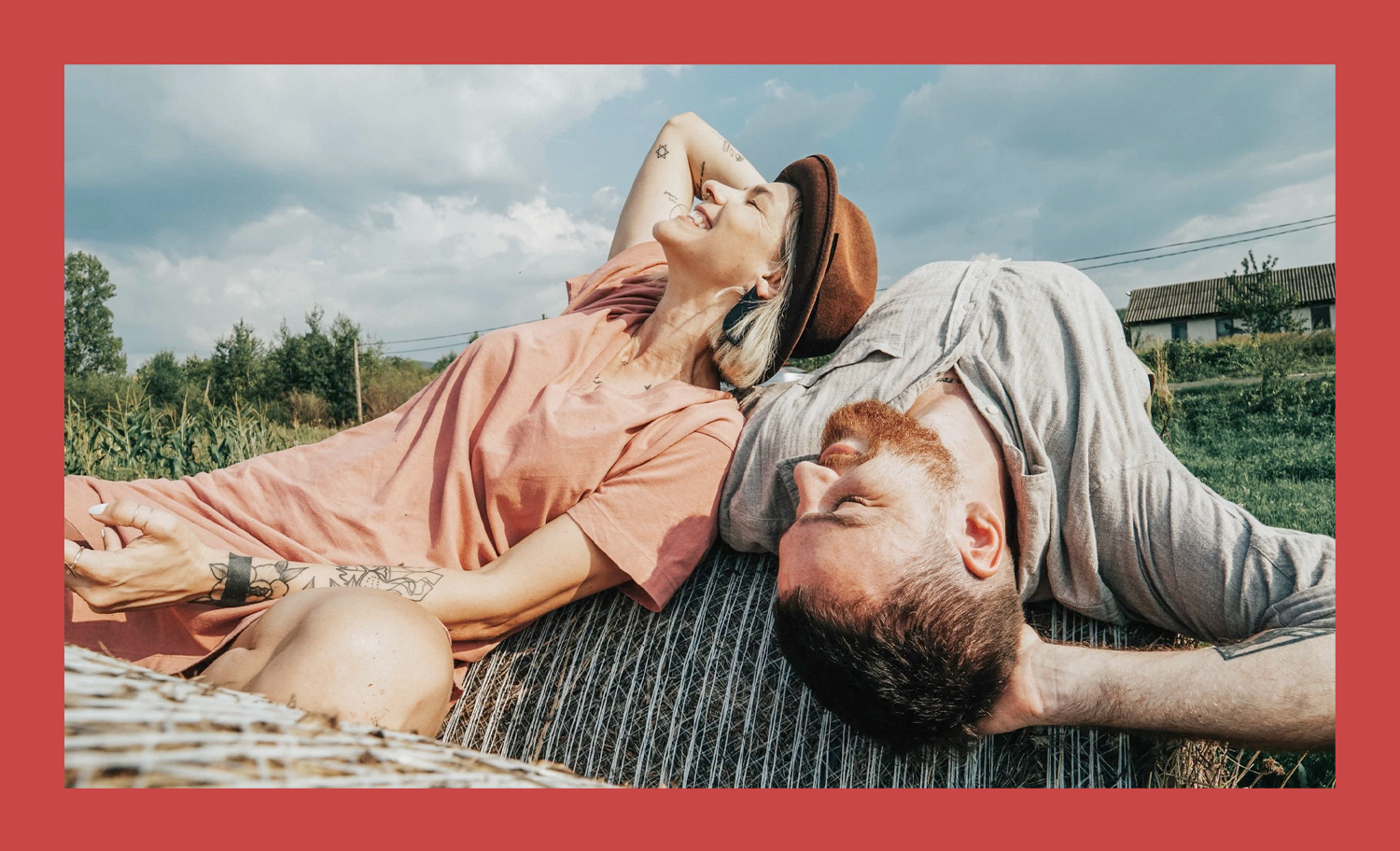 Digital
Website design and the accompanying animations throughout the site.
Project Tags
Credits
Design & Creative Direction: Kevin Cantrell

Brand Strategy & Copywriting: Erik Attkisson

Art Direction: Miguel Cano

Interactive Design: Ryan Mendes

Animation: Jessie Zus