Okay Cannabis
Welcome to the
OKAY Cannabis Experience
Drag the word into the parenthesis.
OKAY DISPENSARIES
We're All OKAY
OKAY is a cannabis-lifestyle dispensary for experienced & cannabis-curious people seeking to reset their state of mind, friendships, and ideas of social equity. With ambitions to create a retail brand they could expand nationally, OKAY Dispensaries engage guests in a wonderland of primal shapes and colorful environments that reframe the ordinary and rekindle wonder. In a time of great divisions, OKAY suggest reason for optimism: if we take care of our selves and others, we're all going to be okay.
Satellite delivered a comprehensive Brand System: strategy, naming, visual identity package, interactive design, and interior branding, all designed to inspire and educate customers on their journey through the brand's digital and physical worlds.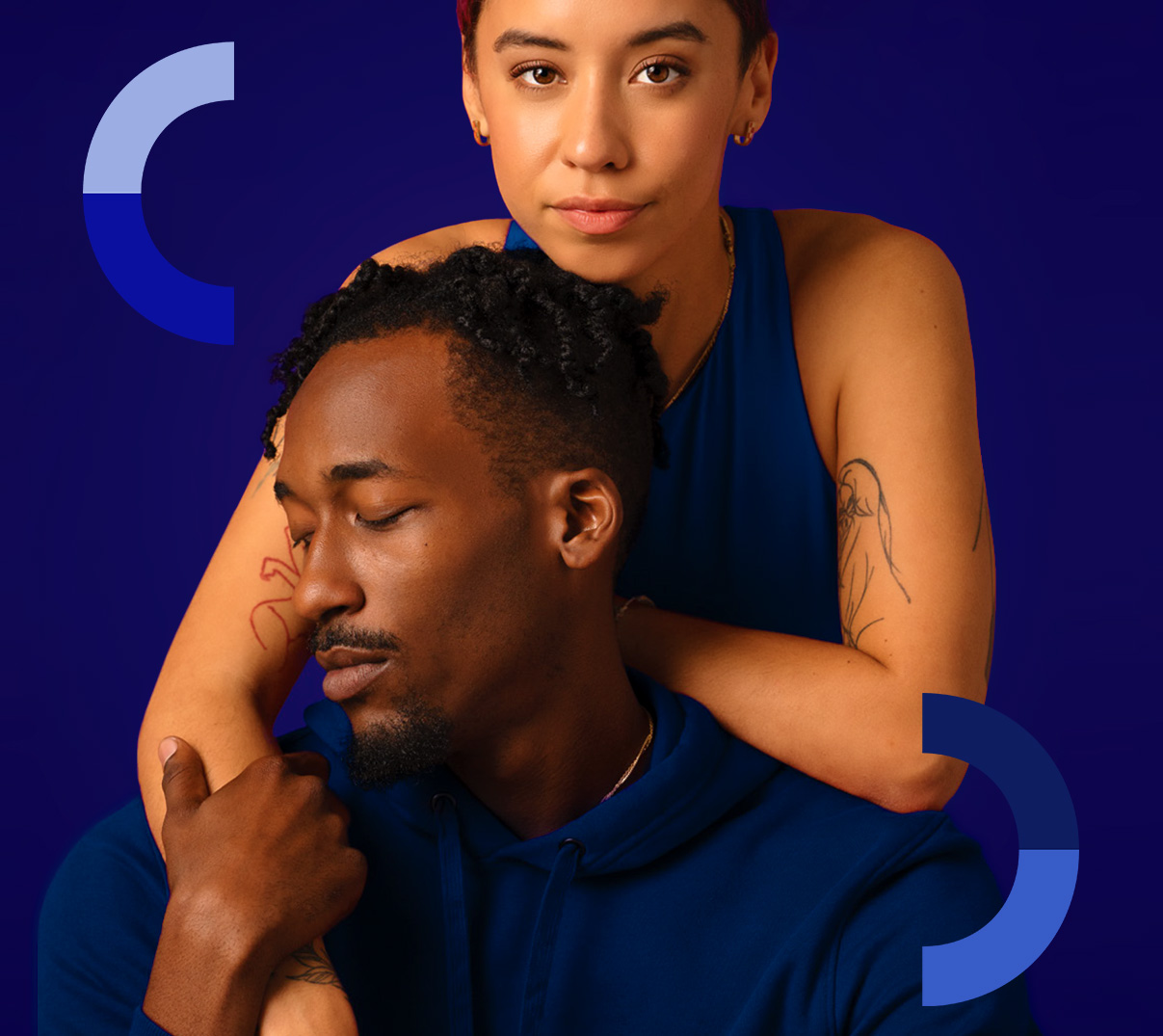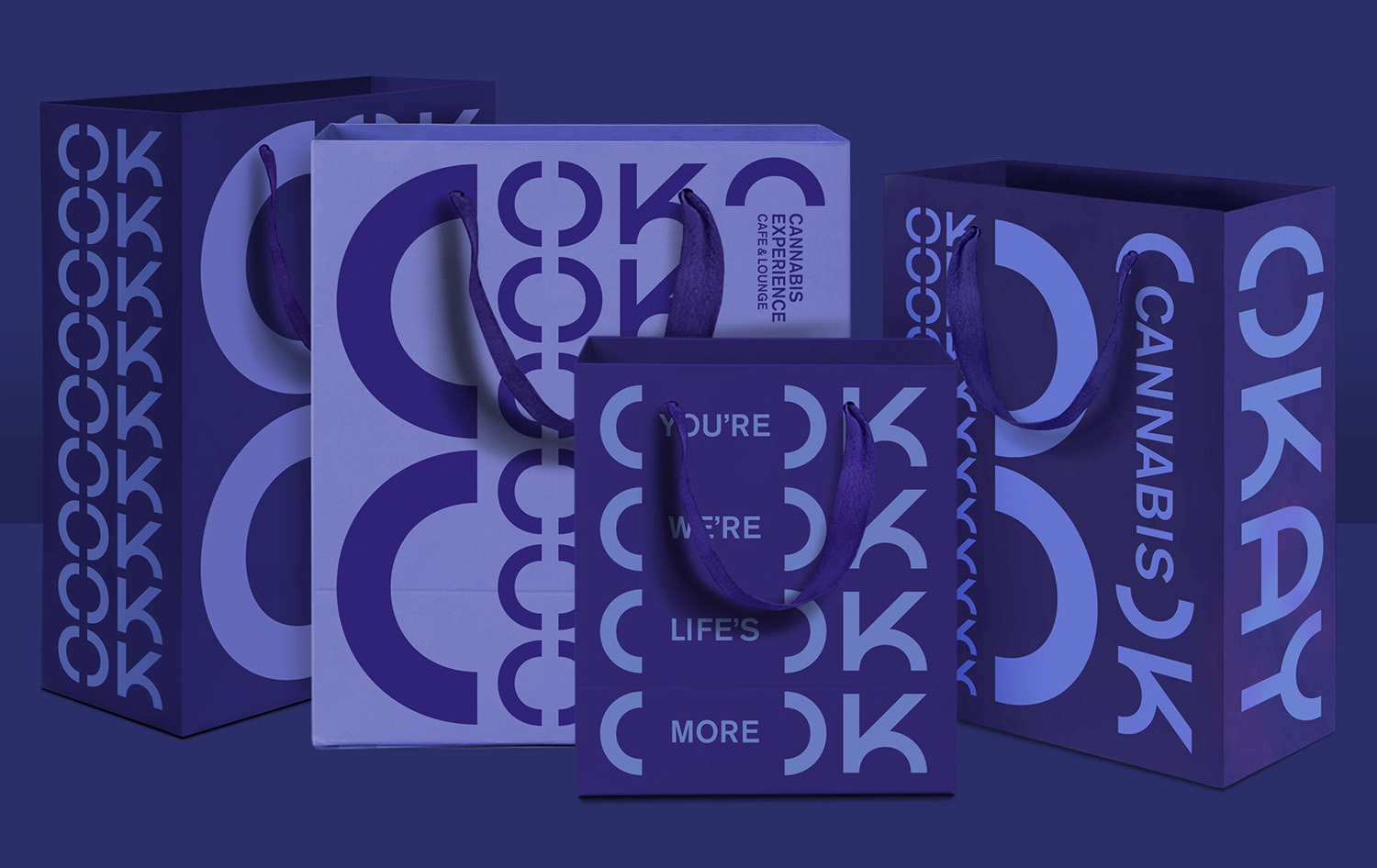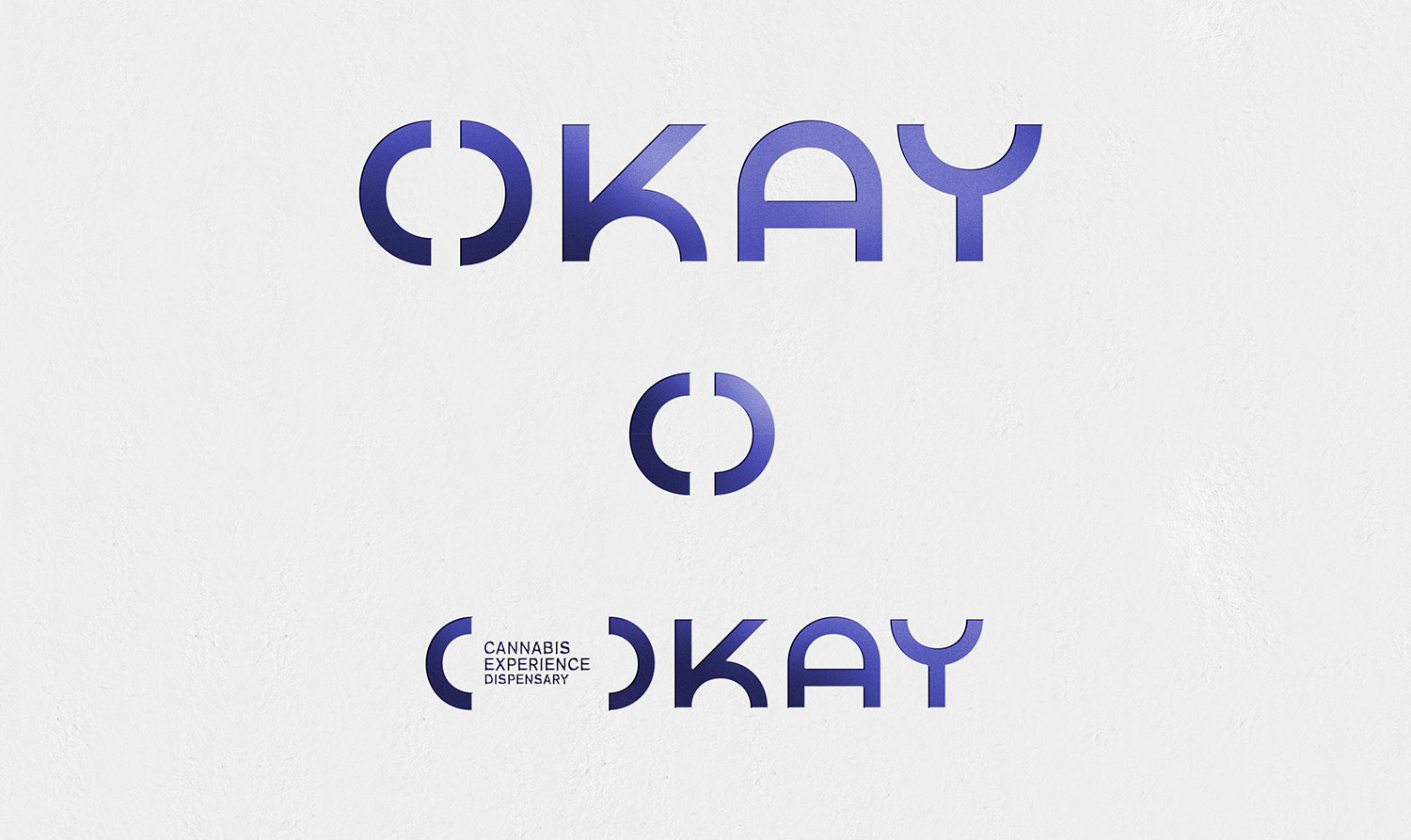 We're All Okay
The past several years have presented challenges we've never experienced in our lifetimes. Cultural chasms, mortal pandemics, environmental doom, mental health crises, and righteous calls for a new social justice. Unsurprisingly, many of us are finding ourselves – not feeling okay. We are here to tell you: I'm okay, and you're okay, and together, we're all okay.
Permission To Be
That it's okay to want to have a good time again, it's okay if you'd prefer to be alone, it's okay to feel sad, and it's okay to feel content. You can be weird, energized, creative, punch drunk, ecstatic, introspective, outrospective. Scared, found, profound! The OKAY Cannabis Experience grants Permission to Be—no justification required.
WE'RE ALL OKAY.
We're All Okay
In the words of Anja Charbonneau, Editor of Broccoli Magazine, "cannabis culture is not any one thing." It's a therapy to some, a good time to others. A joyful moment among our friends, or a personal chance to reset and recall what's most important. Individually it can be a self-compassionate escape, while for those who have been disenfranchised—and penalized—by cannabis, it represents a chance for an equitable piece of a budding industry.
HOW WILL YOU BE OKAY?
Whatever it means to you, "it's mine and it's yours" but together it is ours. If you will, we are all unique hues under a colorful cannabis flag, expressing ourselves while belonging to a kind of cannabis nation. What you make of cannabis is wholly your own; fill in the blank, there are no wrong answers. OKAY validates, and you are validated.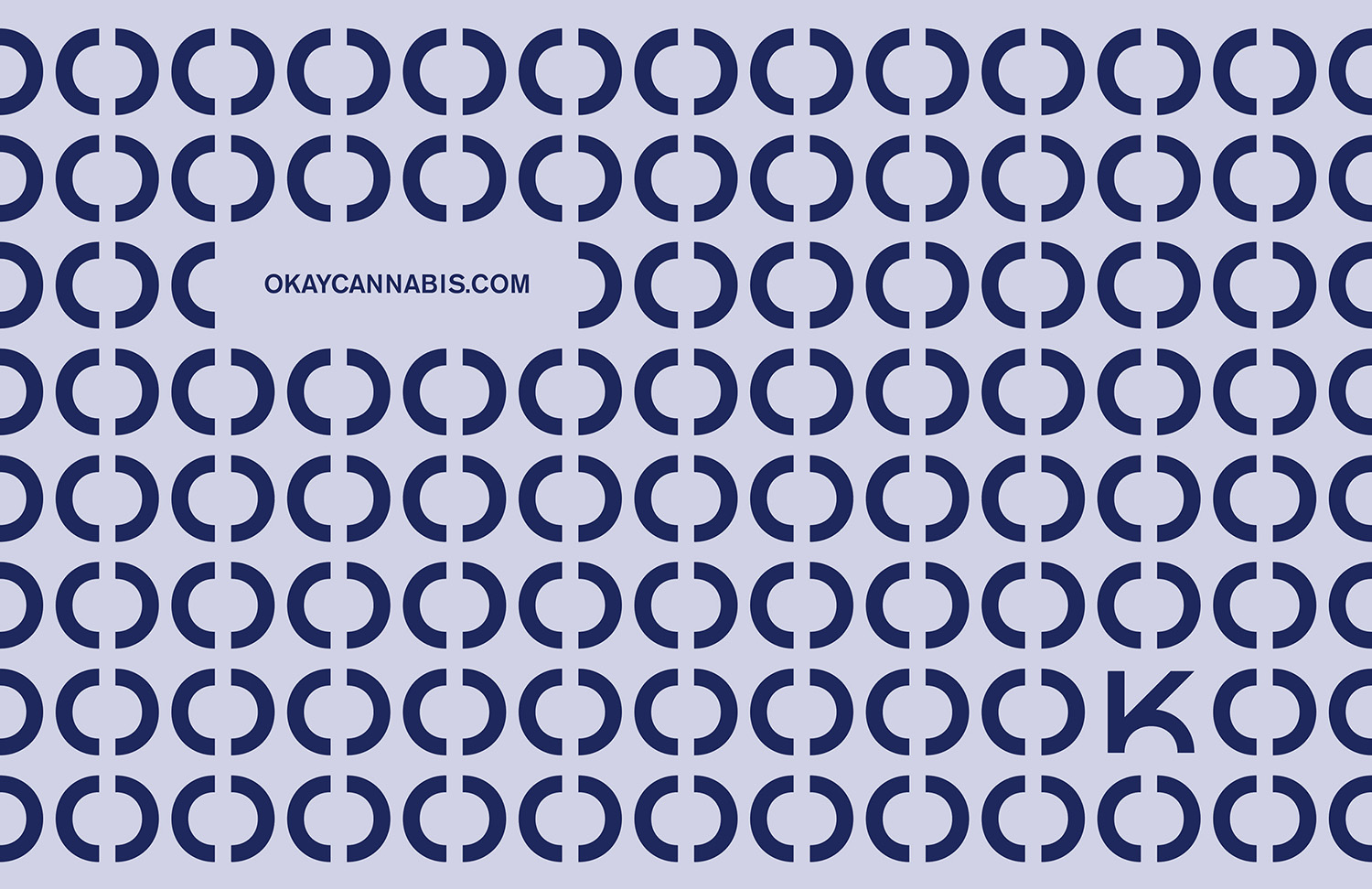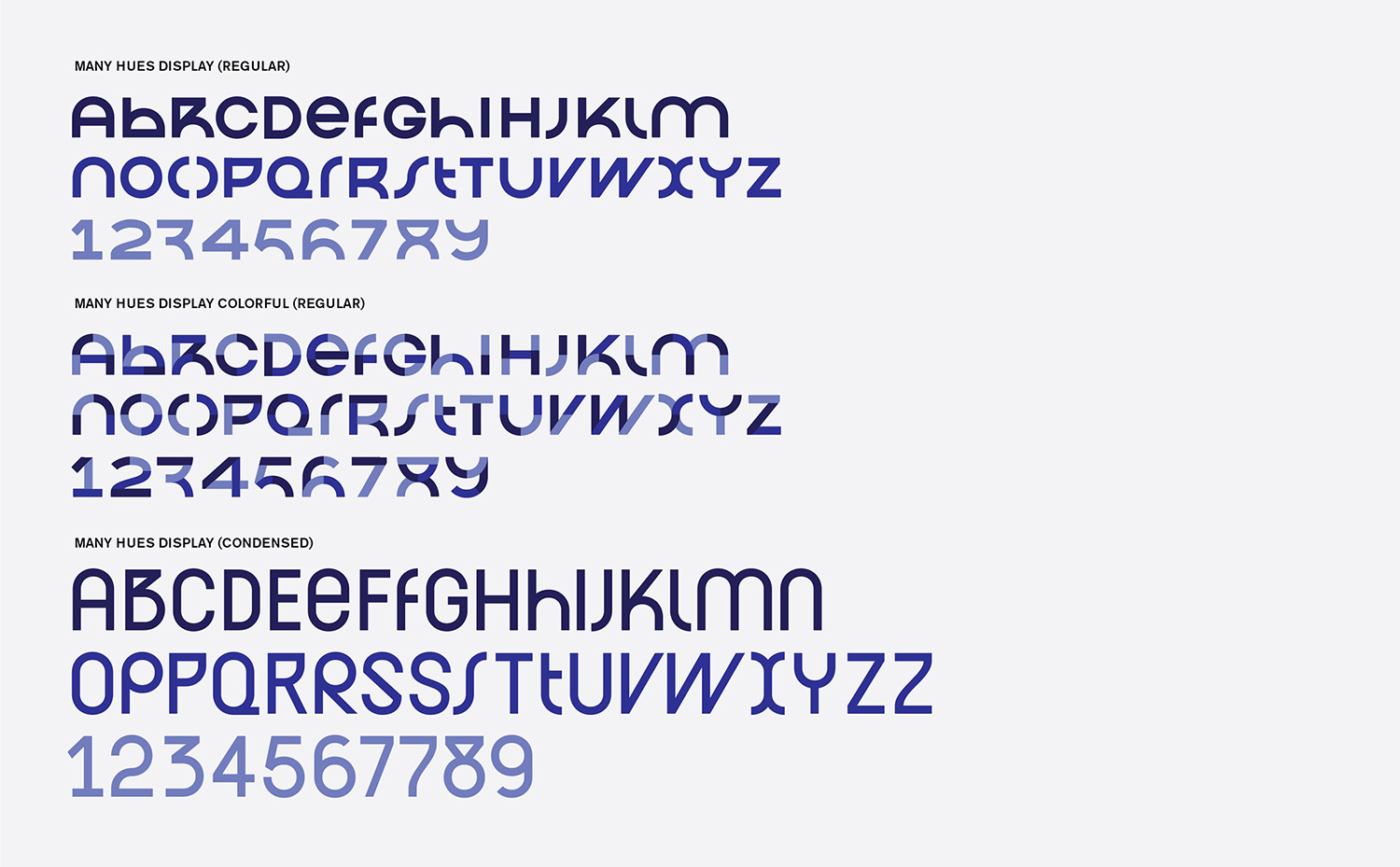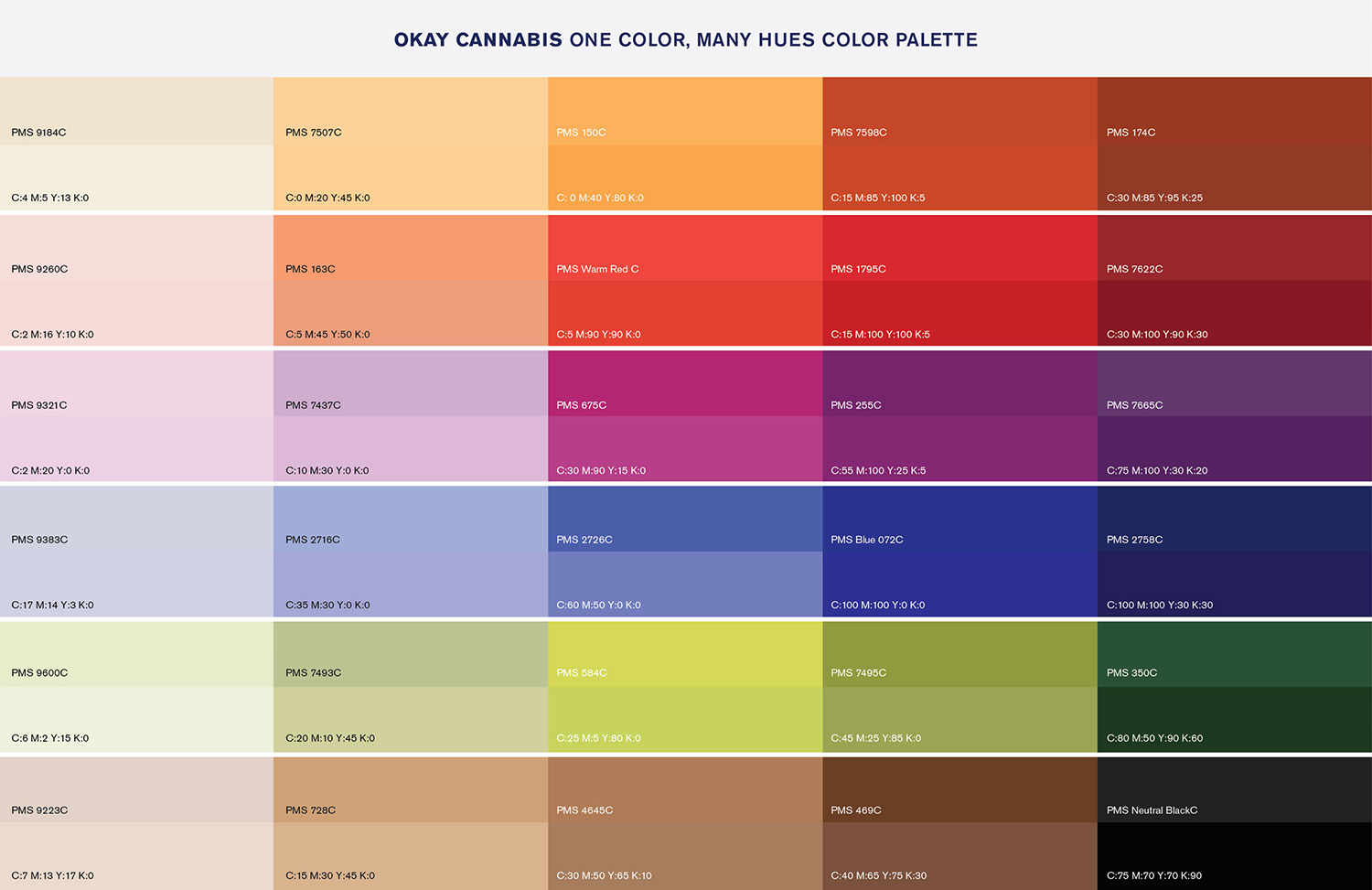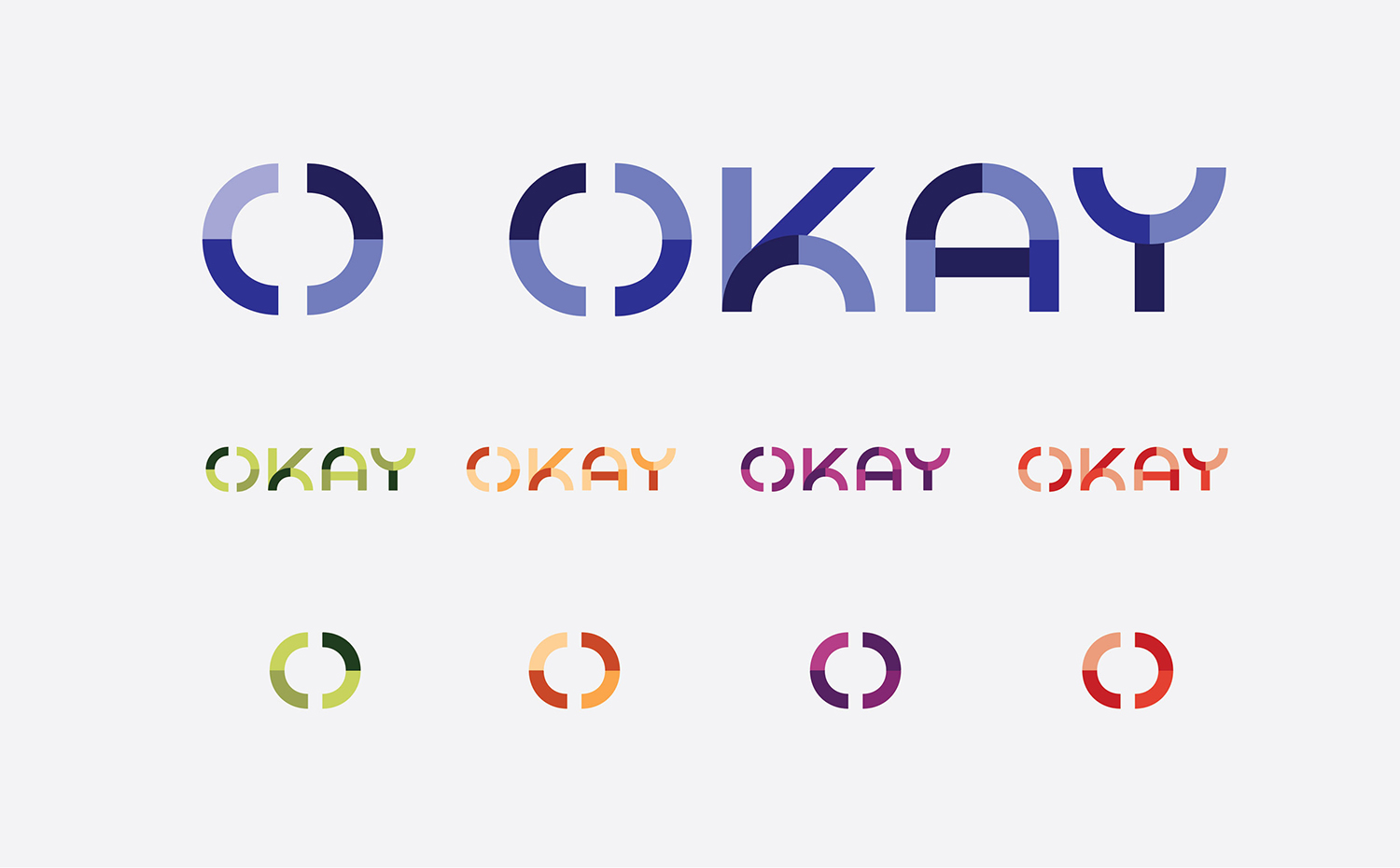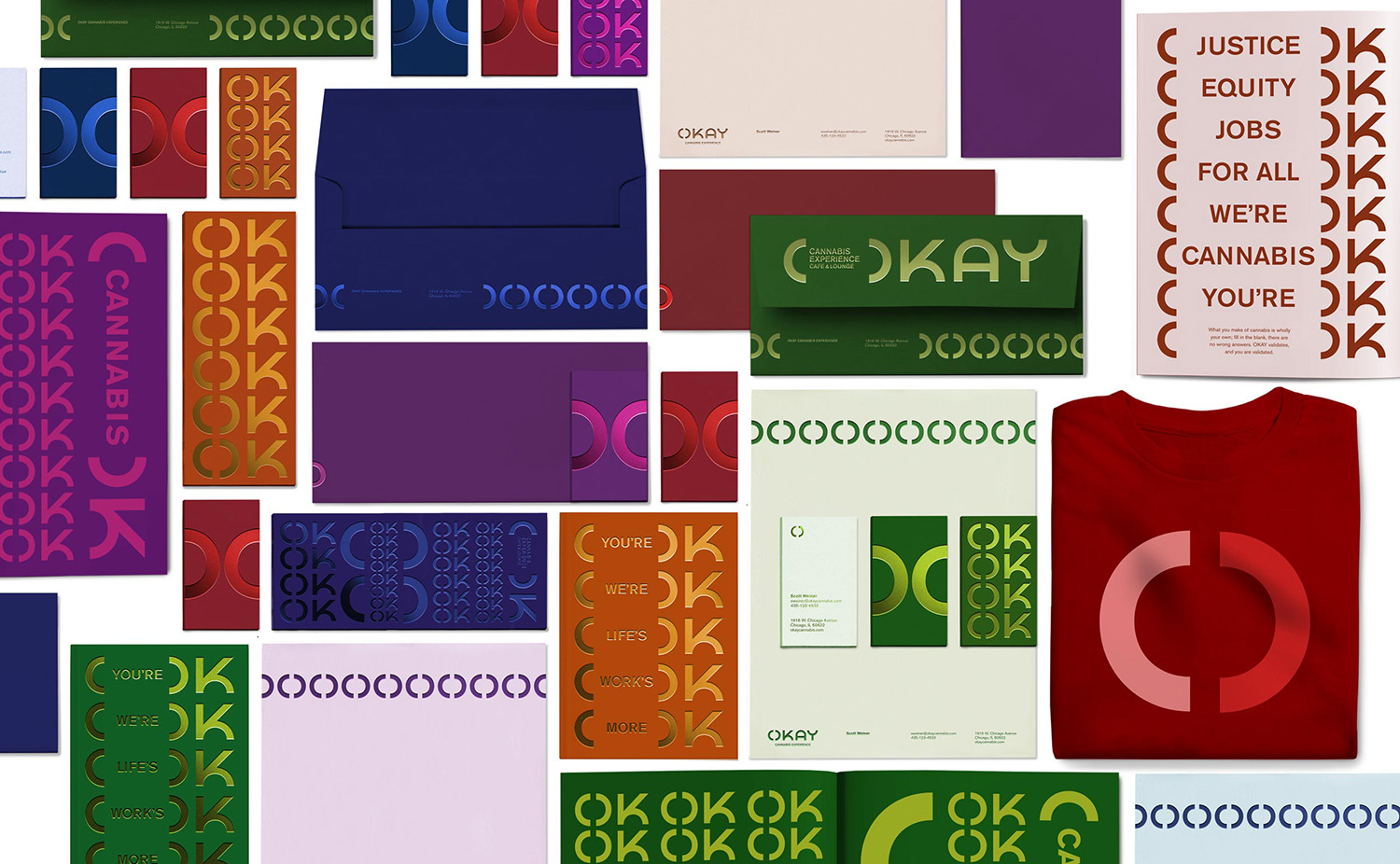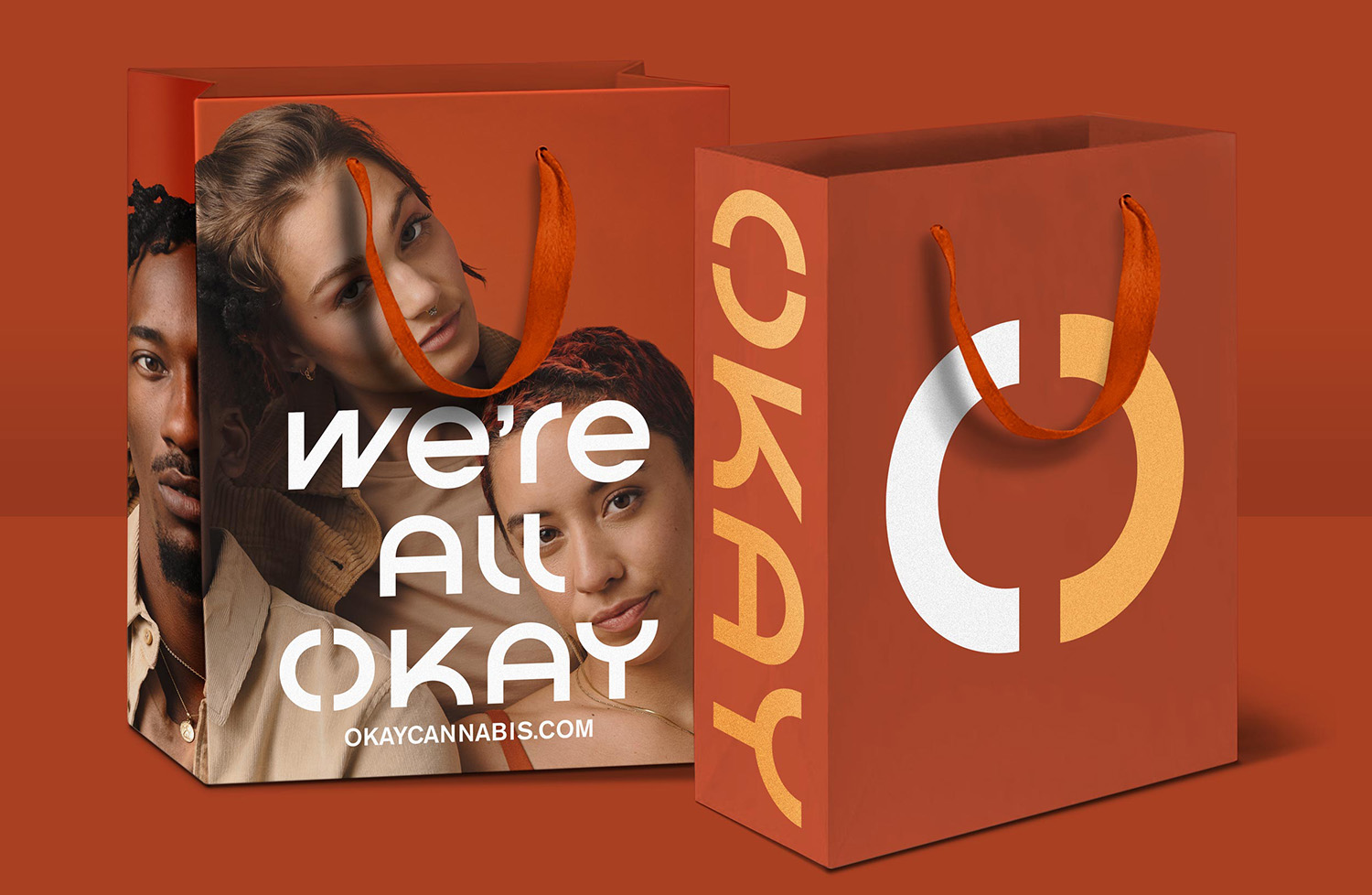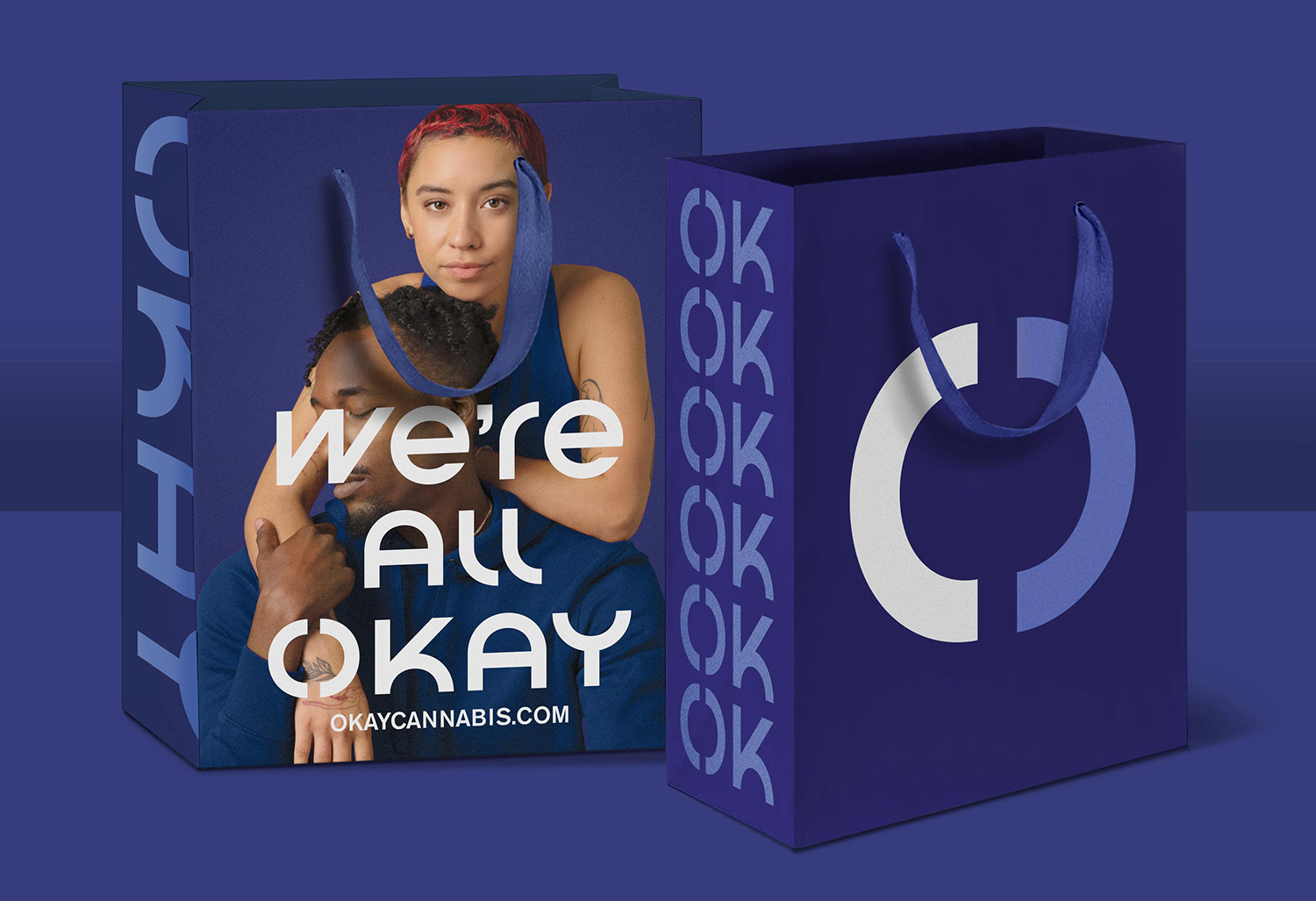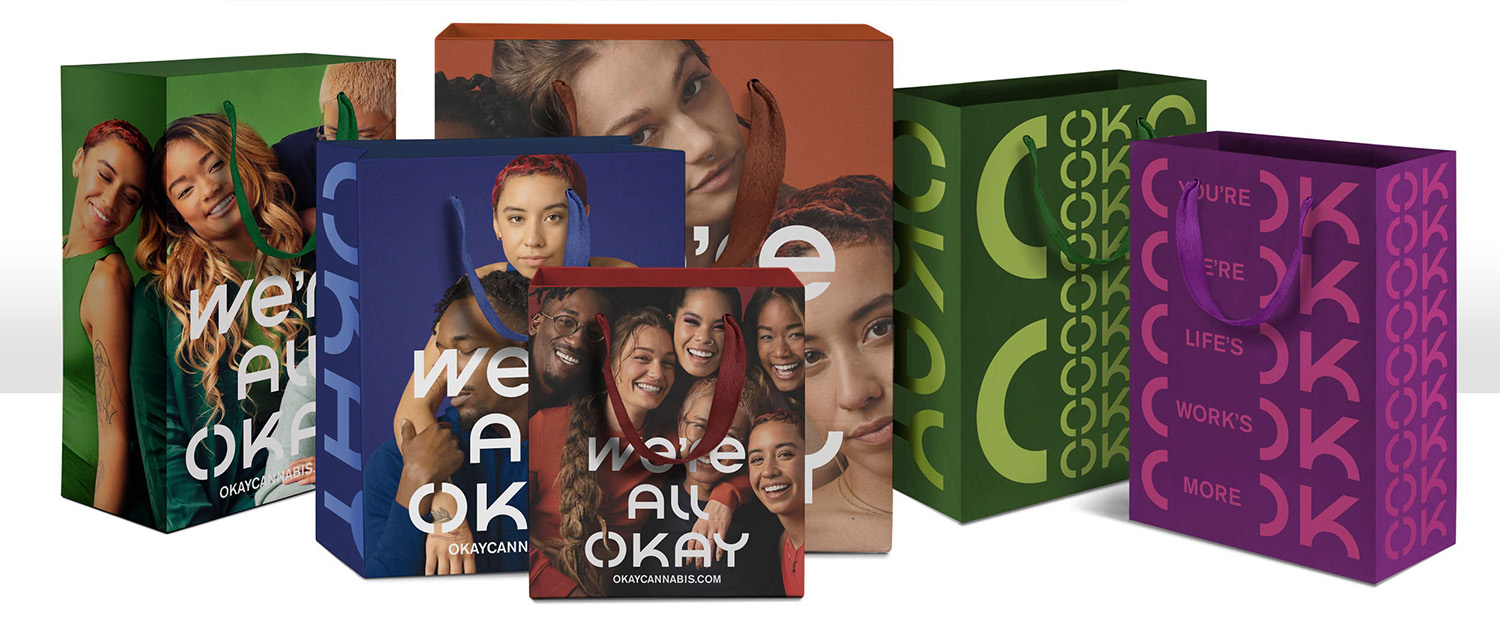 Advertising
Communicating brand values & ethos for retail POS and digital & print media.
Interior Design Art Direction
Okay Cannabis interior design by Jaime Magaliff, art direction by Satellite.
Actual Store Photography
Retail interior art direction by Satellite, designed by Jaime Magaliff.