Provenance Hotels
Provenance Hotel Group
Illuminating Originals
How do you brand a collection of distinct hotels? By discovering that a Provenance hotel expresses the richest essence of the local art, people & culture in which they operate. Each unique property emerges from the curation of the creativity and originality within our communities. The common thread then: Together with our guests, Provenance illuminates originals.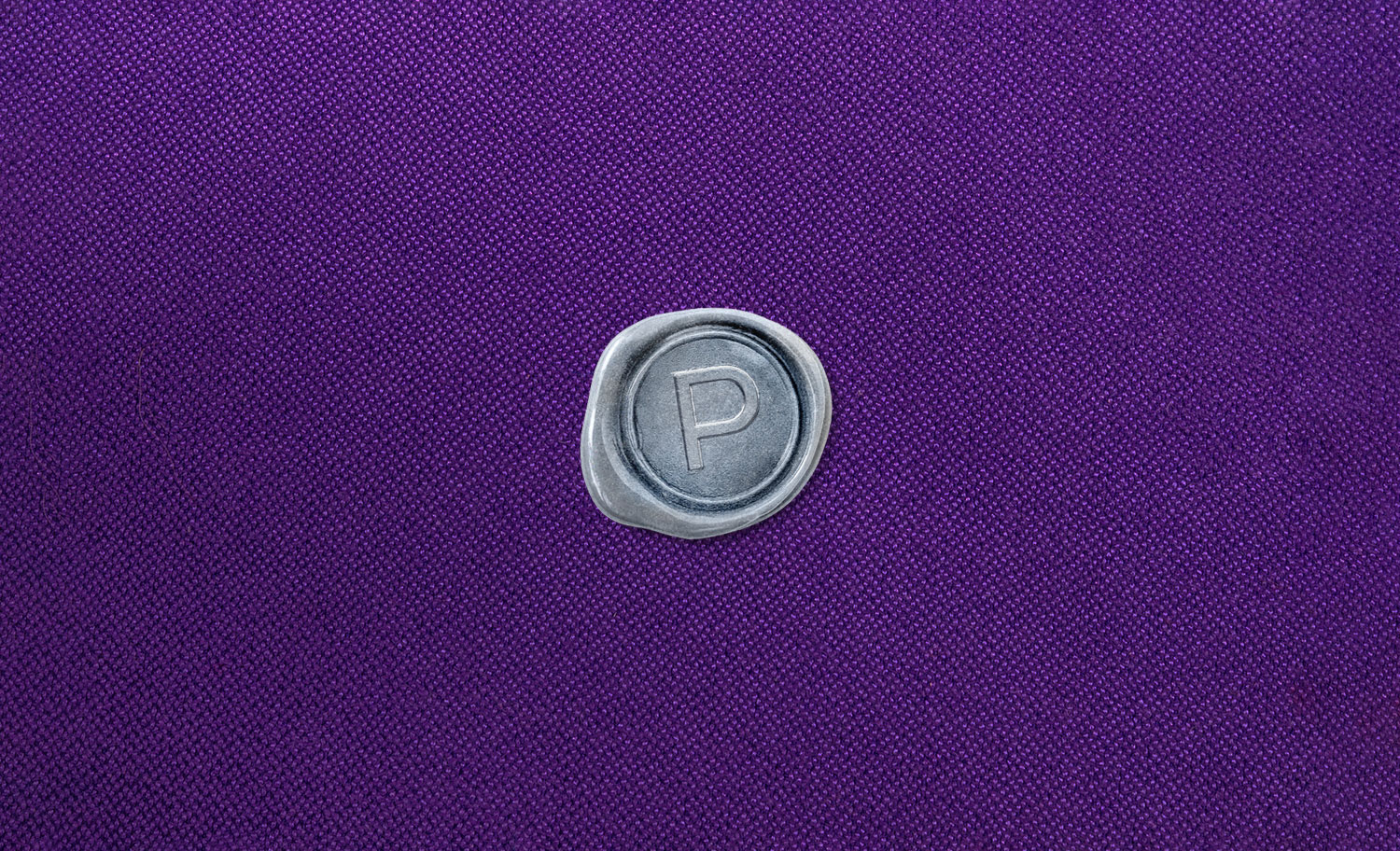 Illuminating Originals
A Provenance hotel expresses the richest essence of the local art, people & culture in which we operate. It is not simply the vision of a singular person, but rather a hotel that emerges from our curation of the creativity and originality in our communities. For our guests, we illuminate and magnify the extraordinary within our walls and brilliance of the local community without.
Provenance sheds light upon the neighborhood food, art and culture that defines what it means to be a knowing native. Consider a few of the artisanal examples from our Max and Sentinel hotels: Bee Local Honey drizzled on our morning biscuits, Jacobsen Sea Salt lusciously seasoning our steaks, and in the evening a toast raised with craft libation from the Lightning Bar Collective. These are just several of a myriad of local innovators who've set up house within our hotels.
That same obsession with authentic experiences extends to our hotel design approach: behind every furniture, bedding, or fixture choice is a purpose—a purpose to unite beautifully designed objects with maximal comfort. And that idea of comfort extends beyond physical qualities—for us comfort is also an attitude, a welcoming spirit filled with a strong desire to personally help our guests' stay go from excellent to exceptional. At Provenance, beauty and utility make great bedfellows as we celebrate the simple pleasures of solid water pressure, mattresses you'll want to take home, and service that lives by the motto: "There is no, no!"
But the Provenance distinction our guests are most likely to remark upon would be the way our world-class art collections illuminate their stay. We don't to art for art's sake. You see, we understand art is a beacon for the soul. Whether gazing upon luminaries or local sensations—Jim Dine, David Hockney, Chuck Close, Warhol, Sherrie Wolf, Lichtenstein, Susan Larson or the Where Y'art Collective—art has the power to knock complacency from our minds, invoke awe, and deliver transcendent moments of revelation. It reminds us that we are all moved by higher virtues of our own individual beauty, origins and possibilities. And that, is Provenance Art at its best.
When you see the
Provenance
signature on our properties it is a testament to the authenticity and origins of all that we have brought together to deliver these rich guest experiences within and throughout the Provenance community. A Provenance hotel then illuminates the originality of our local roots, guests & partners. It is the guardian of the real, illuminating originals since 1985.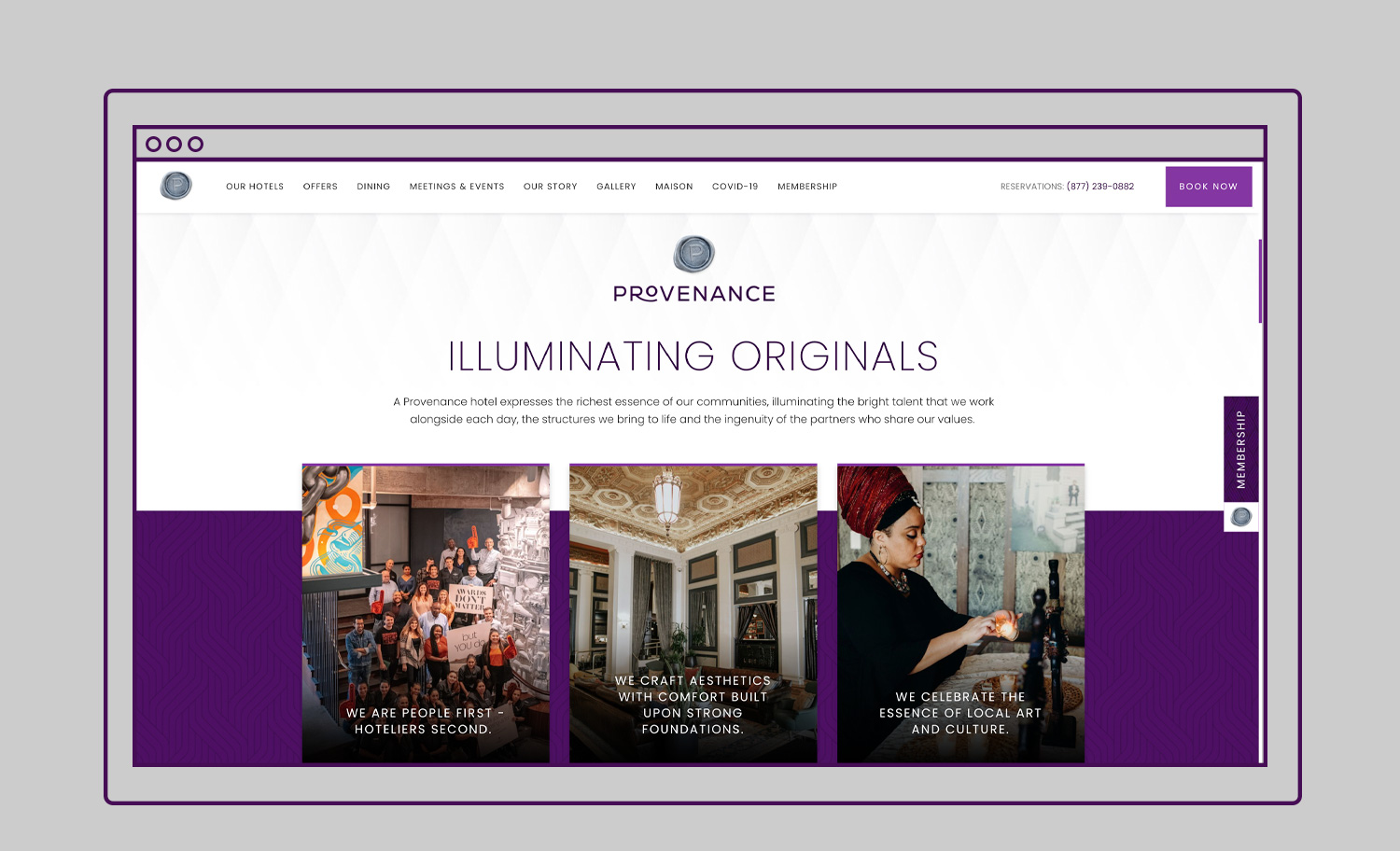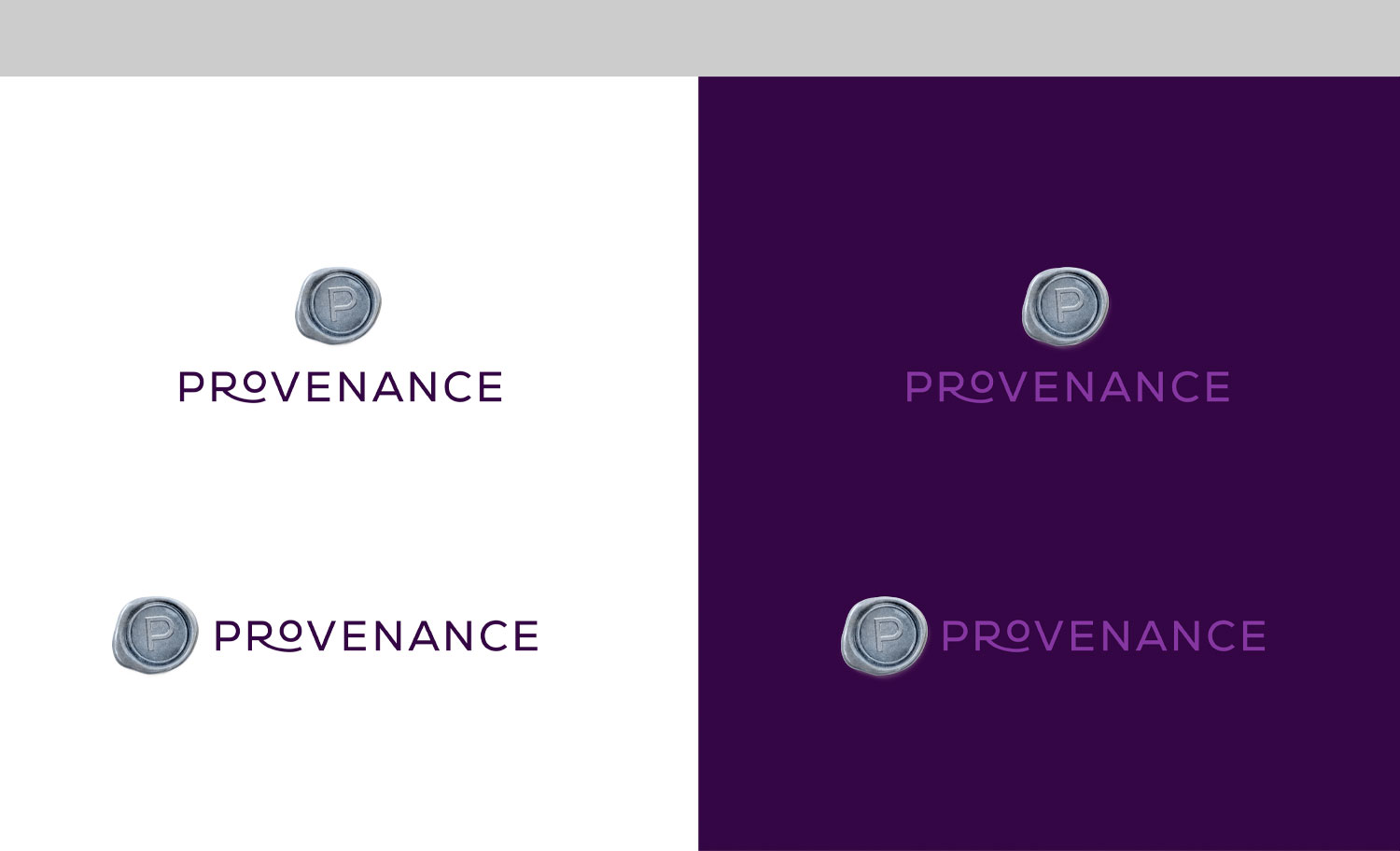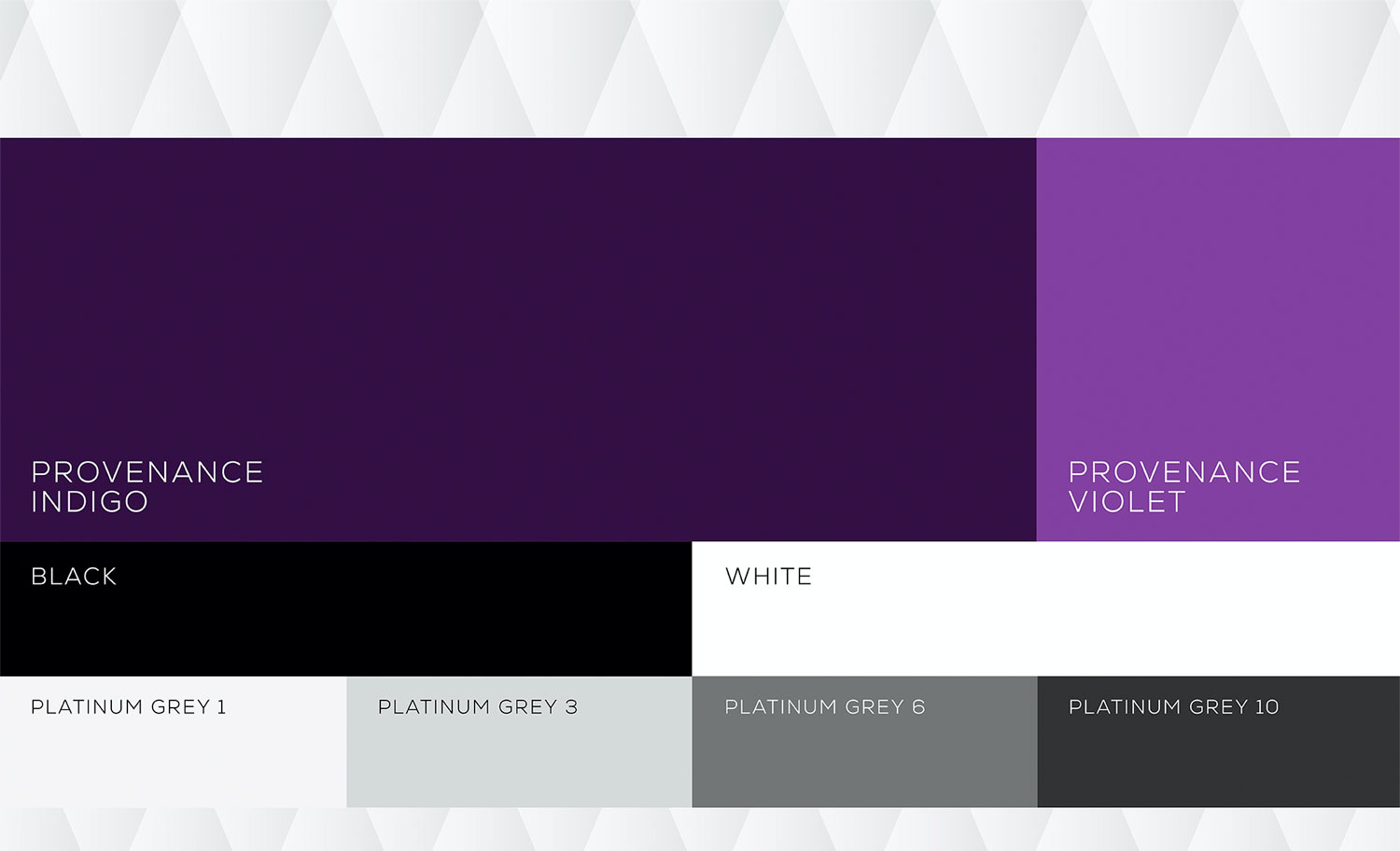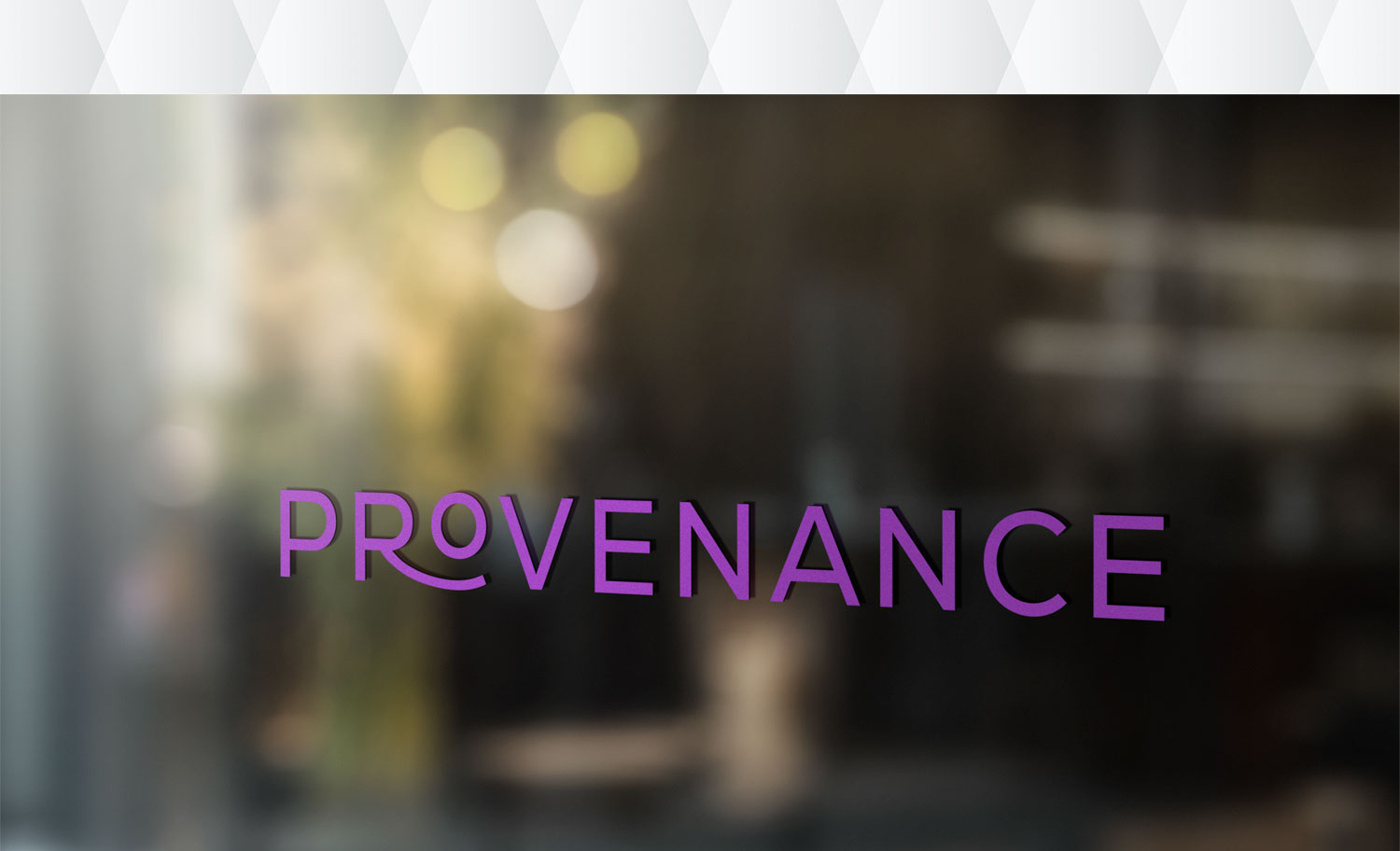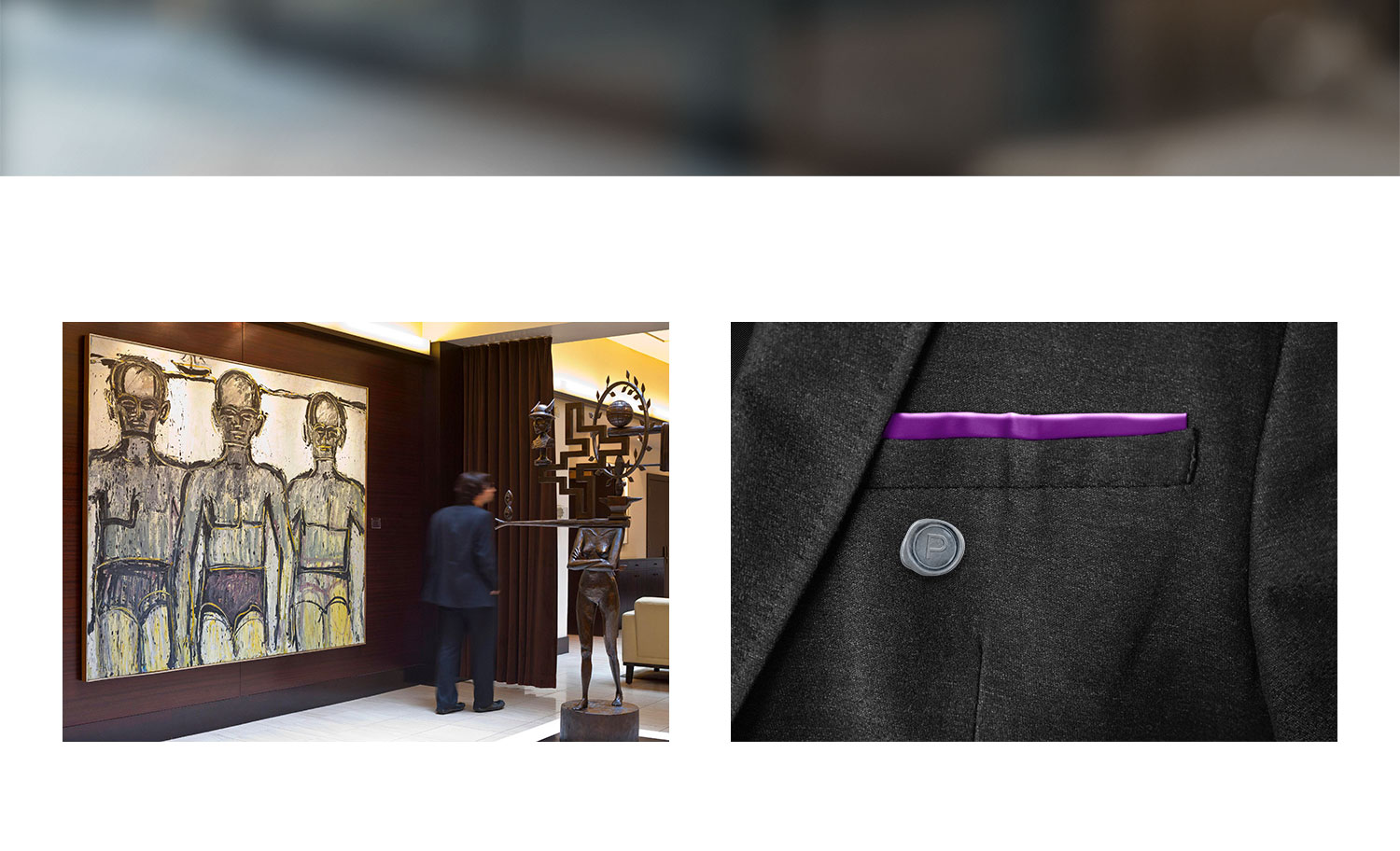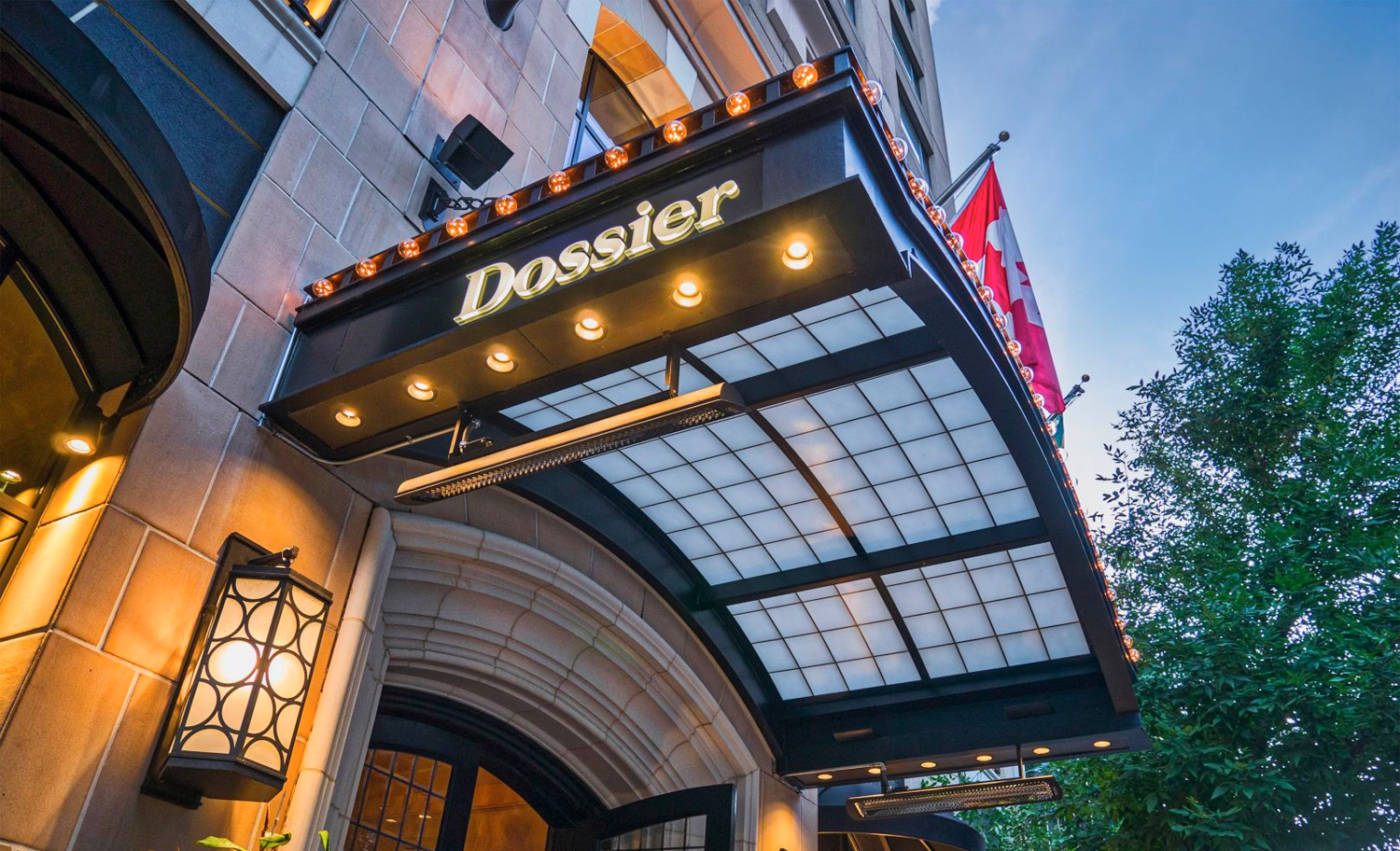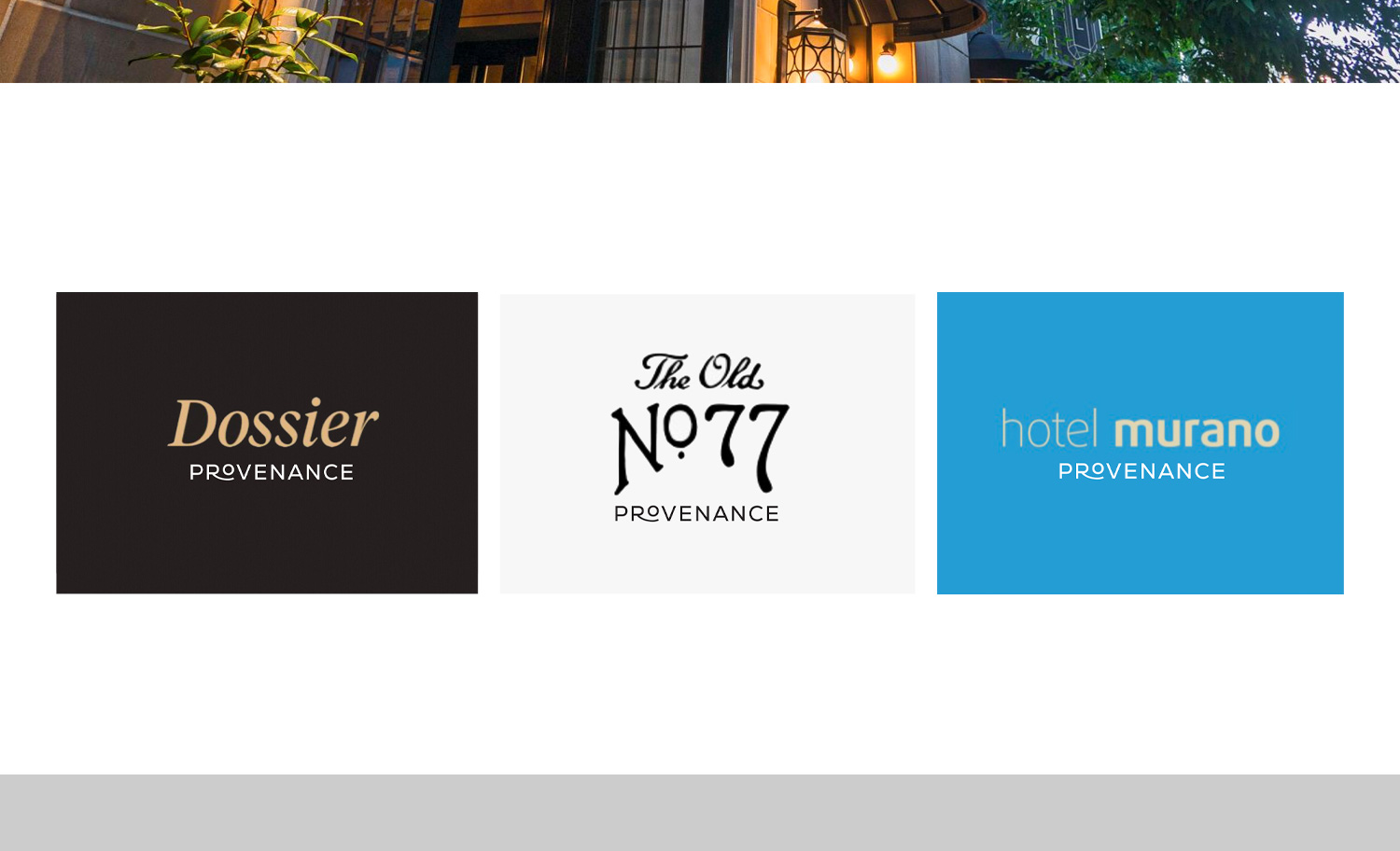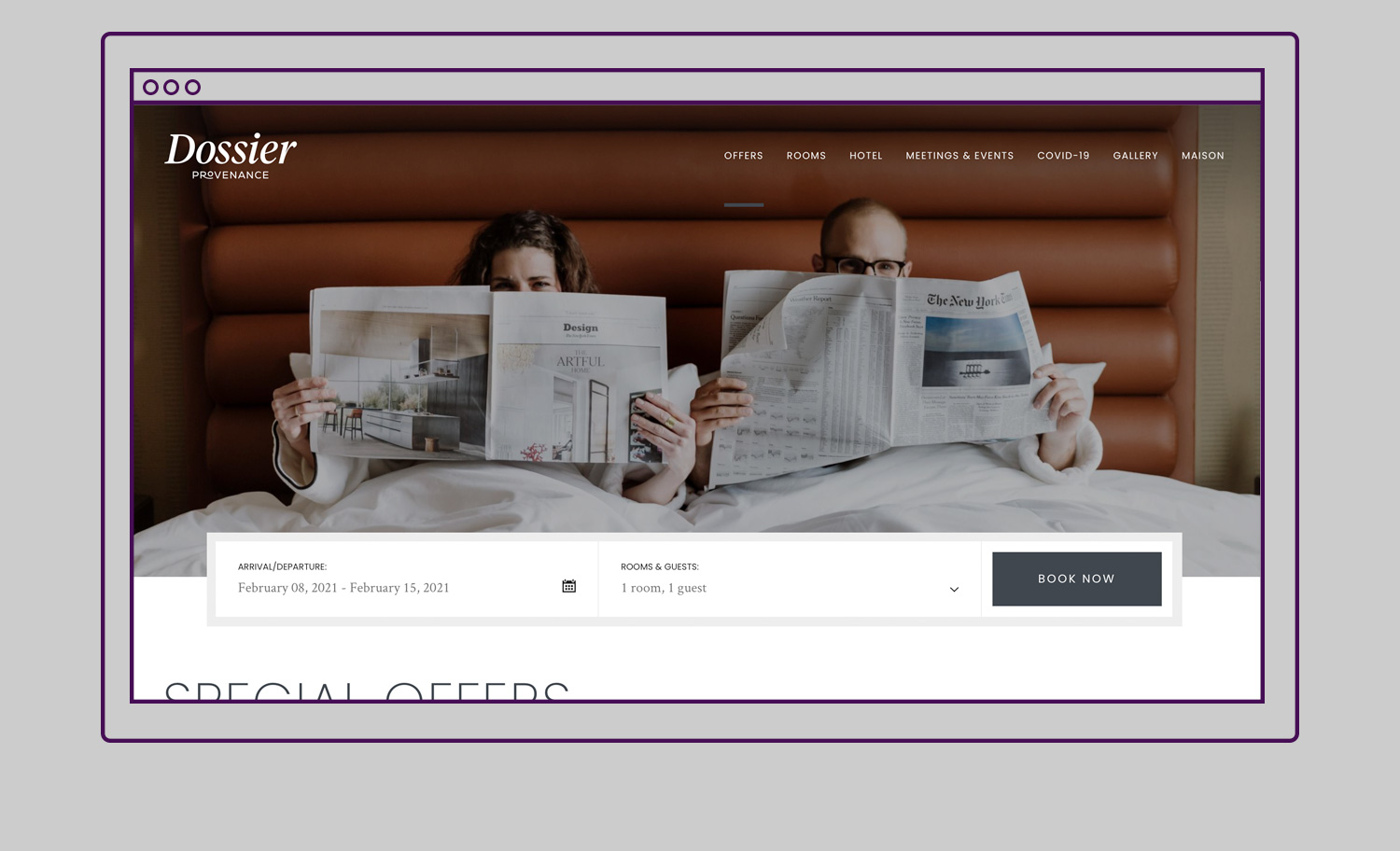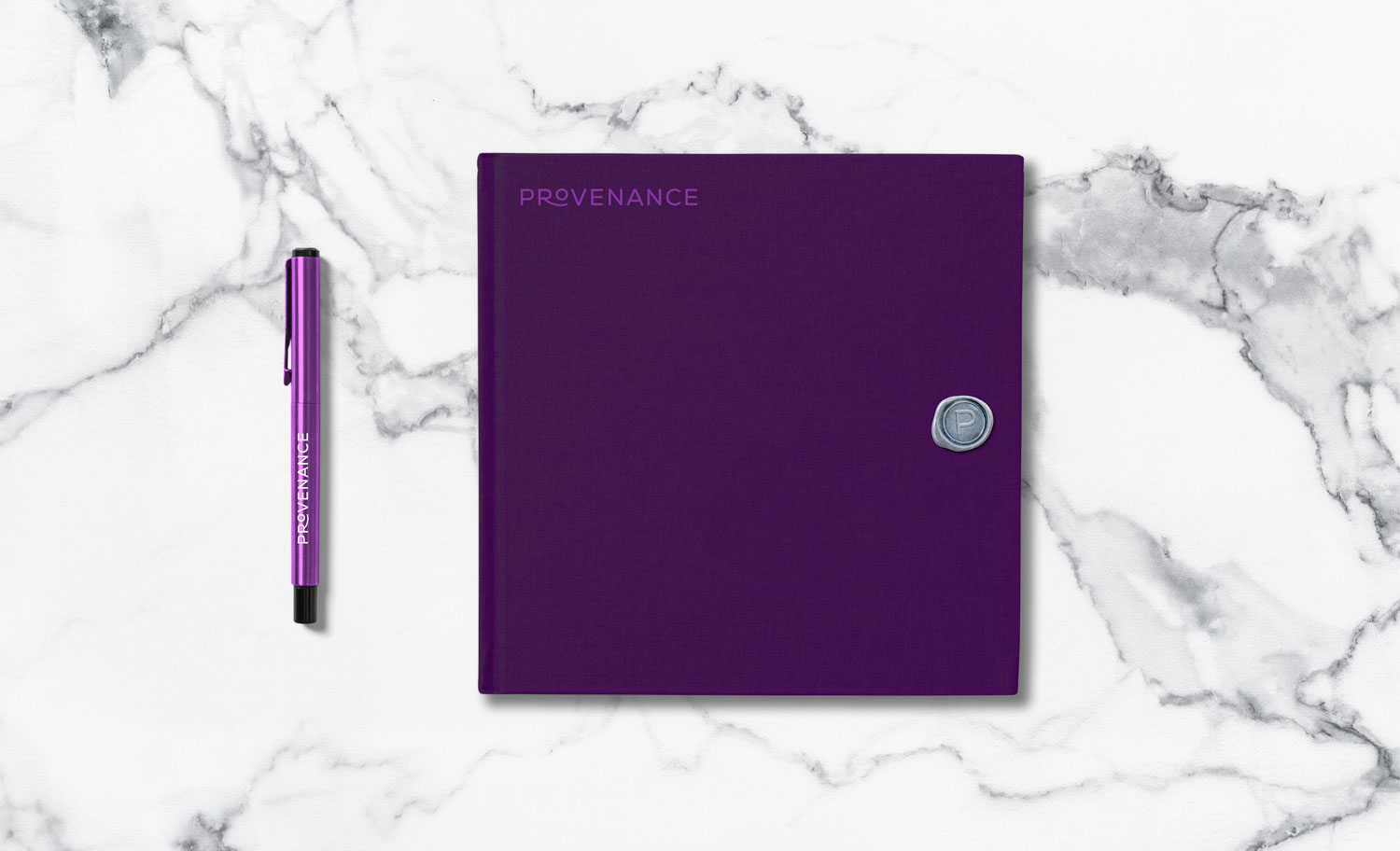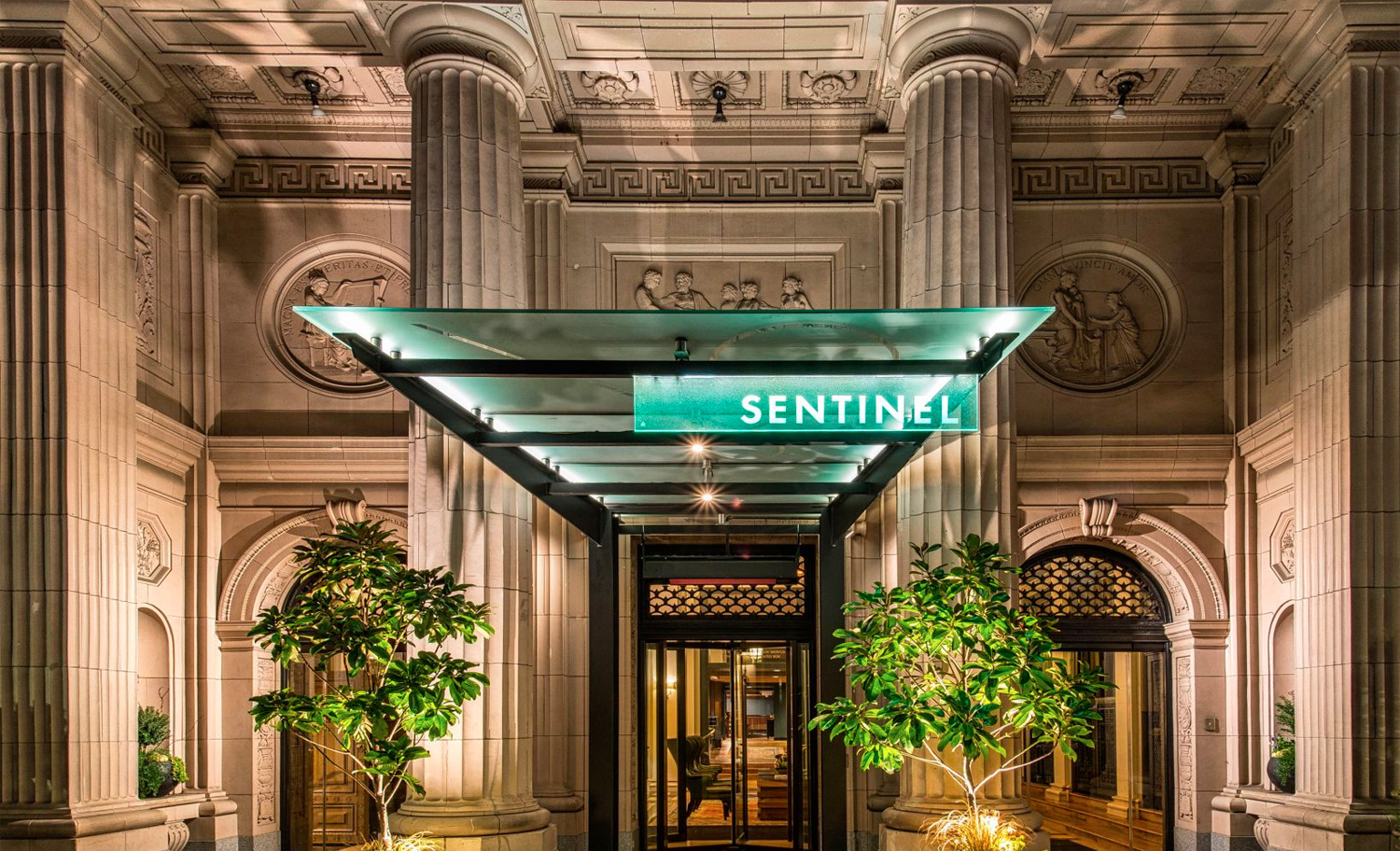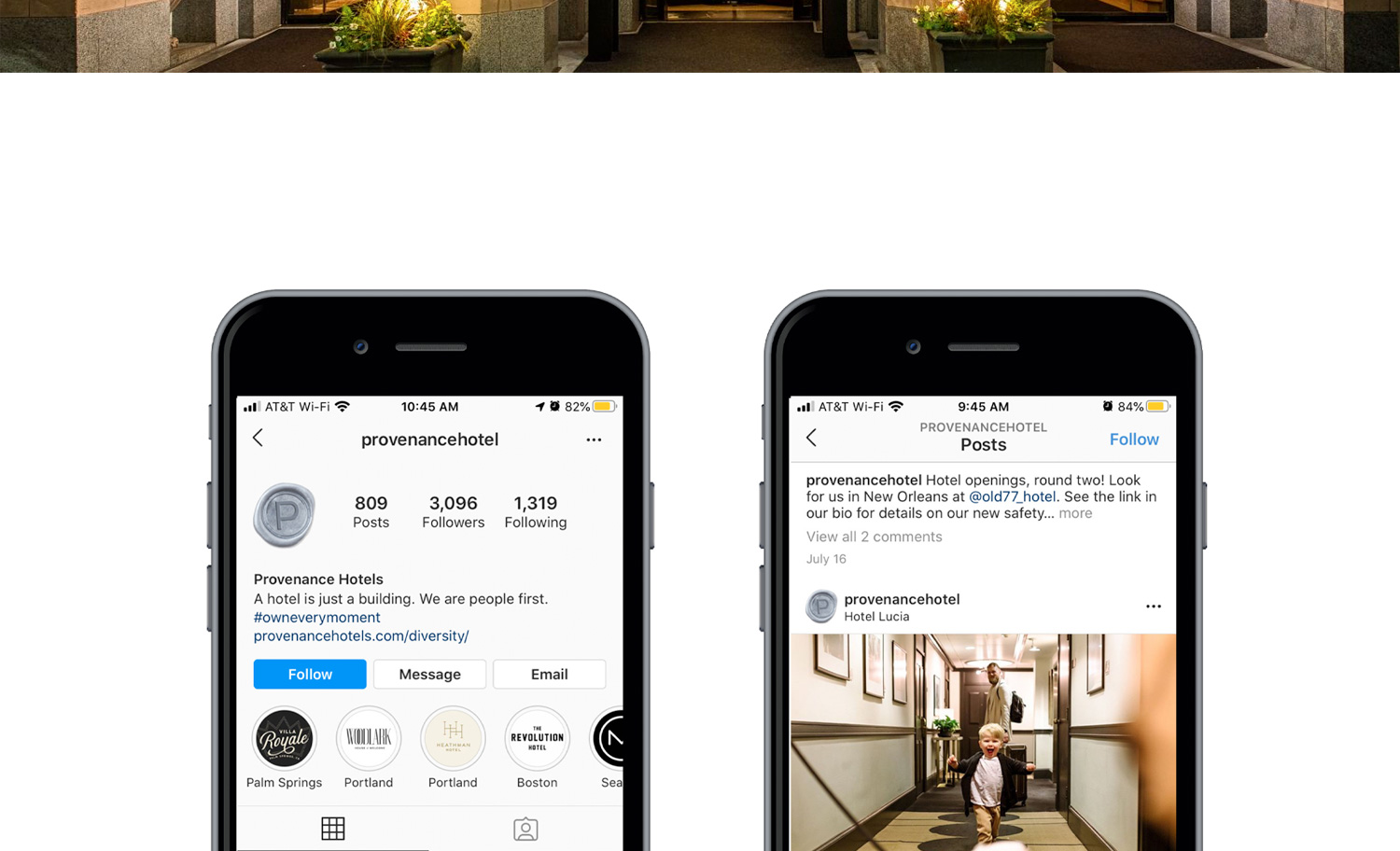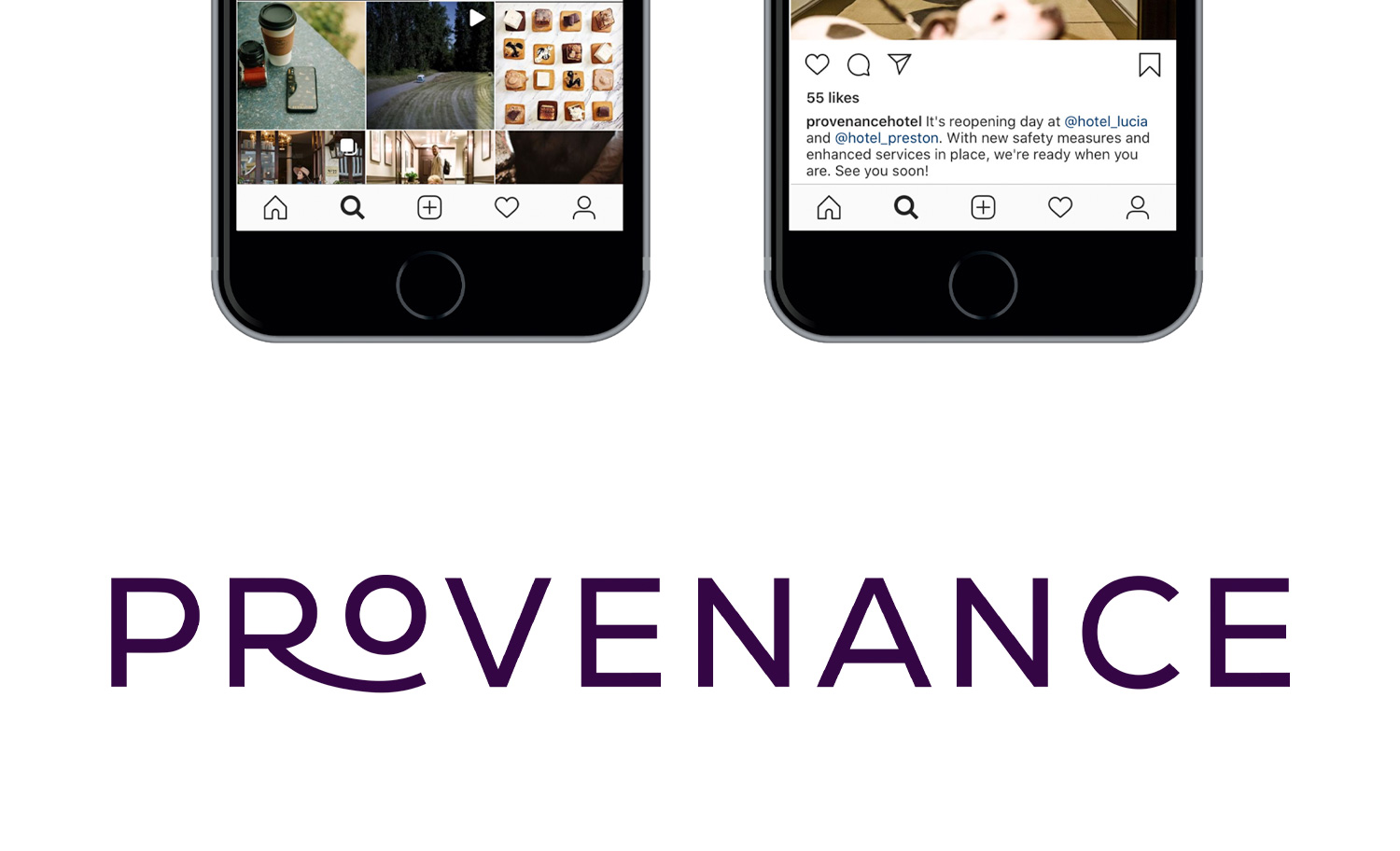 Project Tags
Credits
Creative Direction & Design: Graham Clifford

Brand Strategy: Erik Attkisson