Orchard Park
Château Grande Hotel
Sub-brands for Restaurant, Café & Lounge
We designed sub-brands for the hotel including: the Orchard Park restaurant, Catering Events by David Burke, the C'est La Vie bar, and Le Petite Café identities. The Château Grande partnered with revered American chef innovator and TV personality, Chef David Burke, to manage the hotel cuisine. The hotel's opulent grandeur was counter balanced by the playfulness of the Red Fox which became a welcoming, let your hair down icon for the Orchard Park restaurant.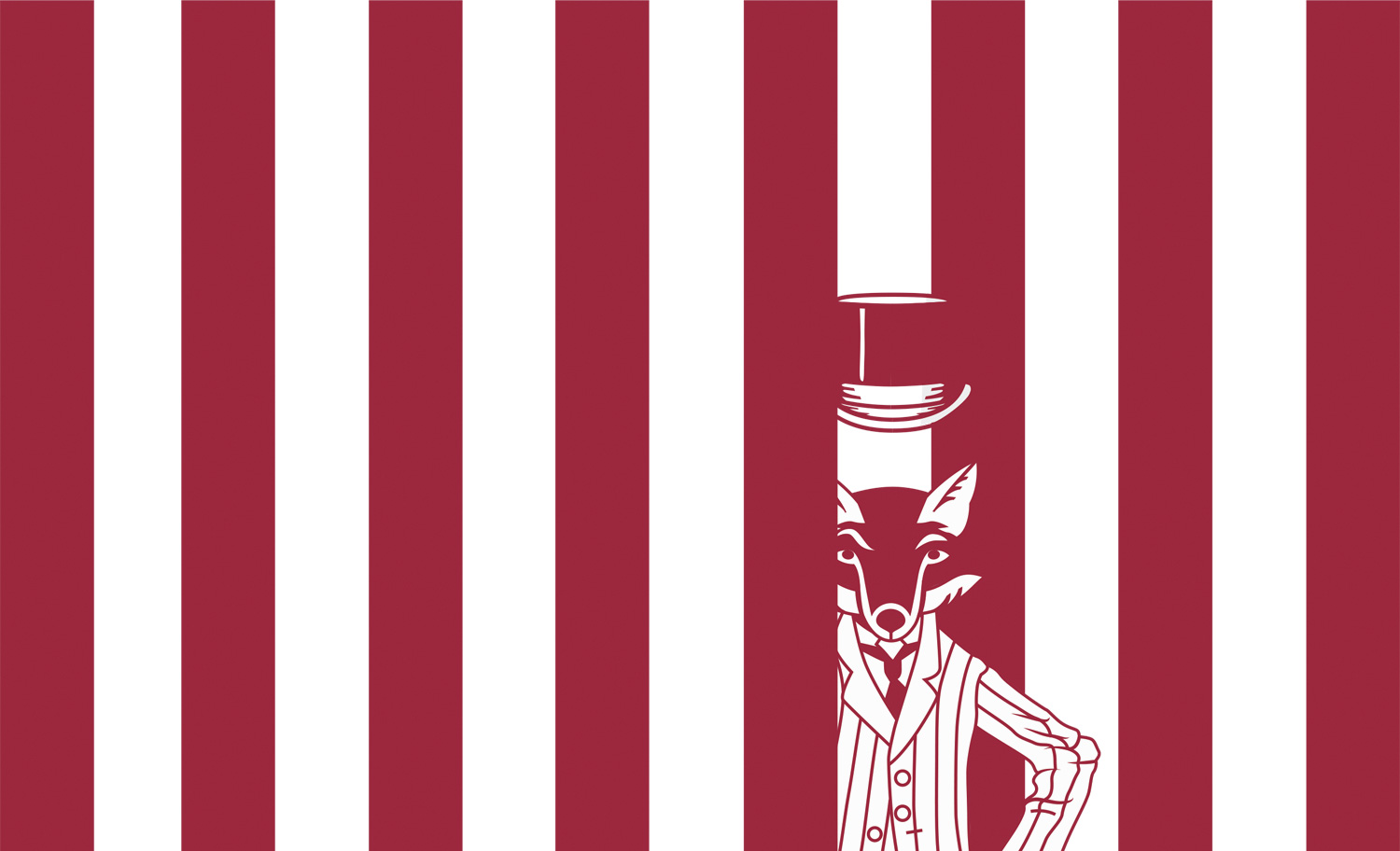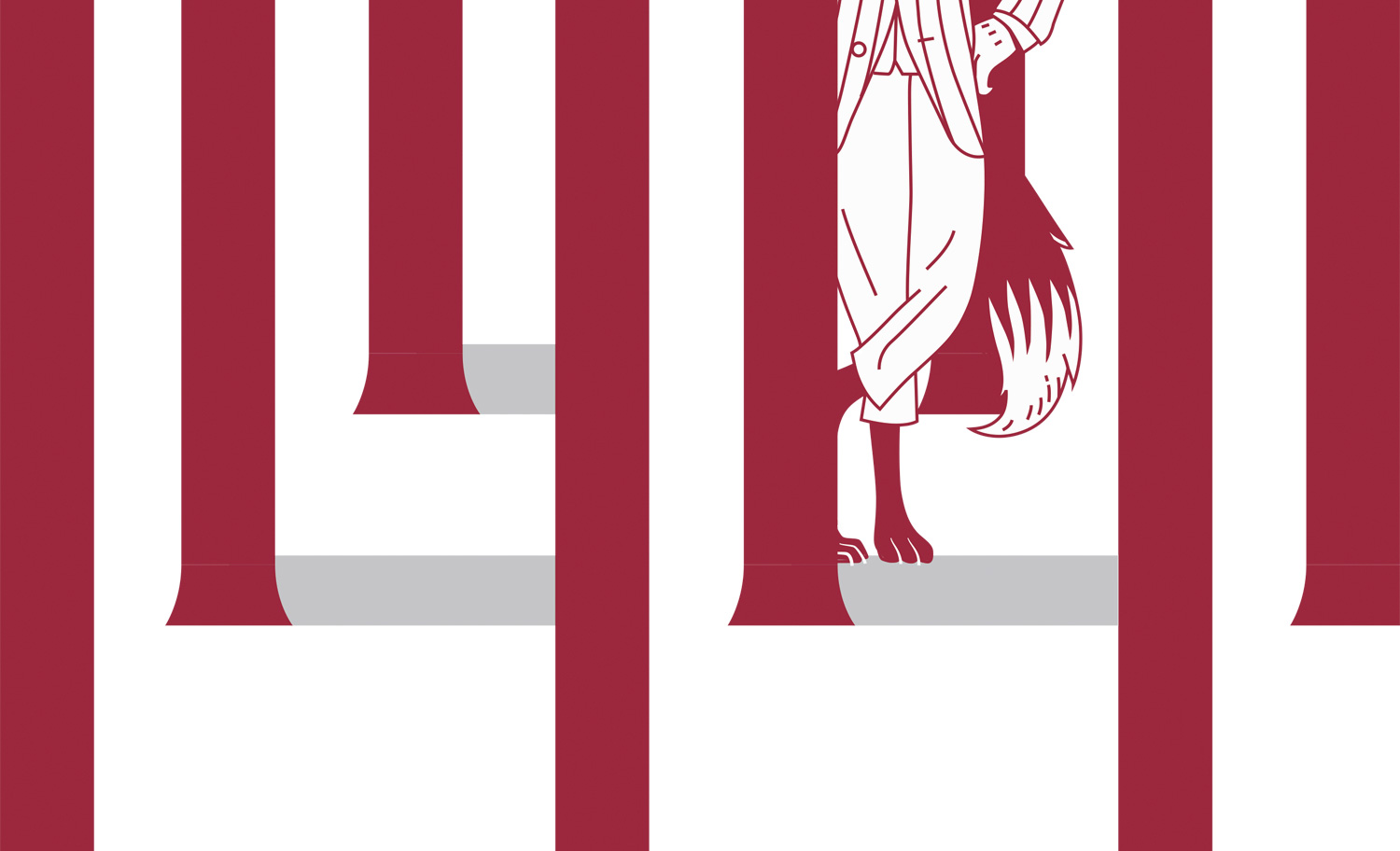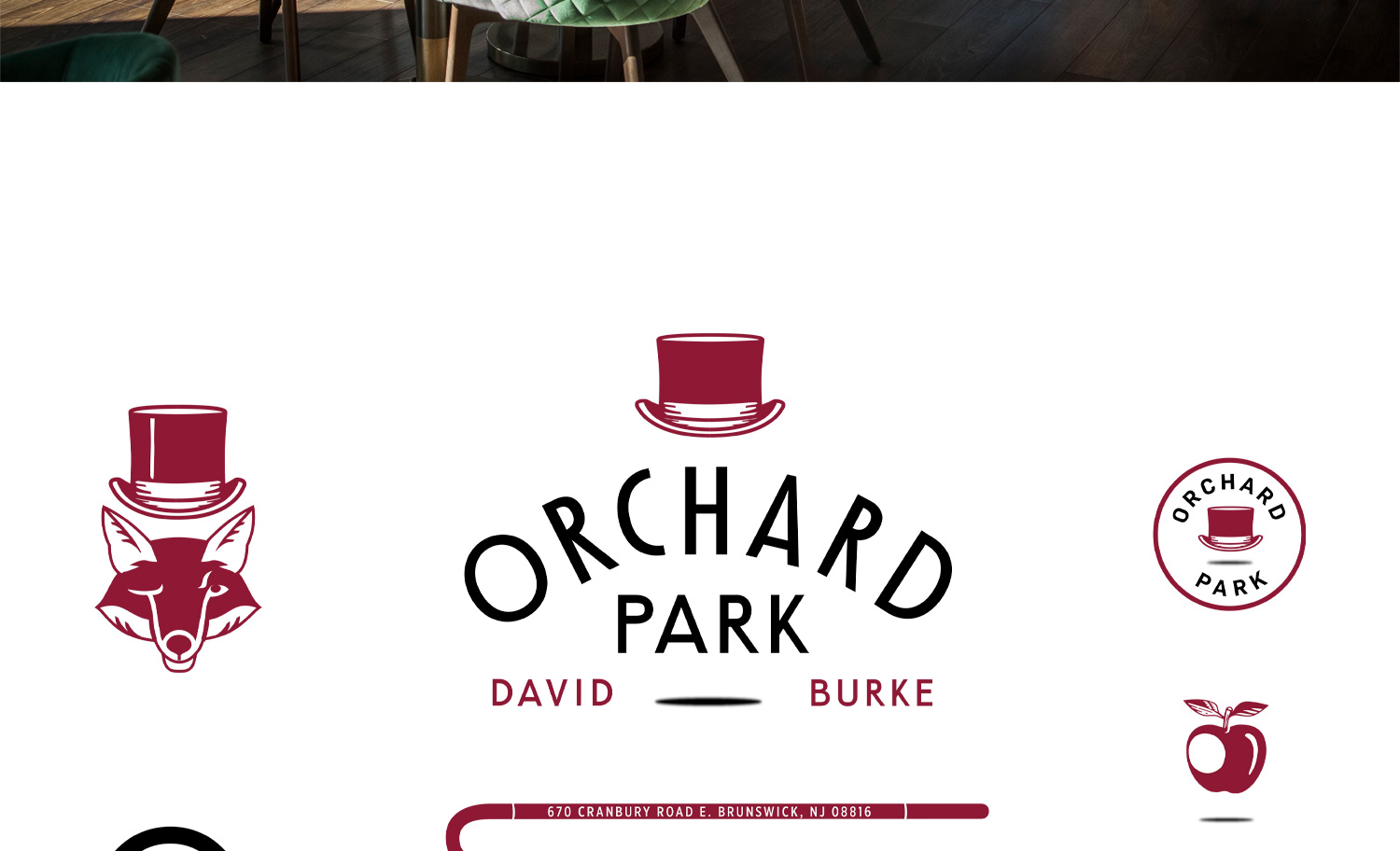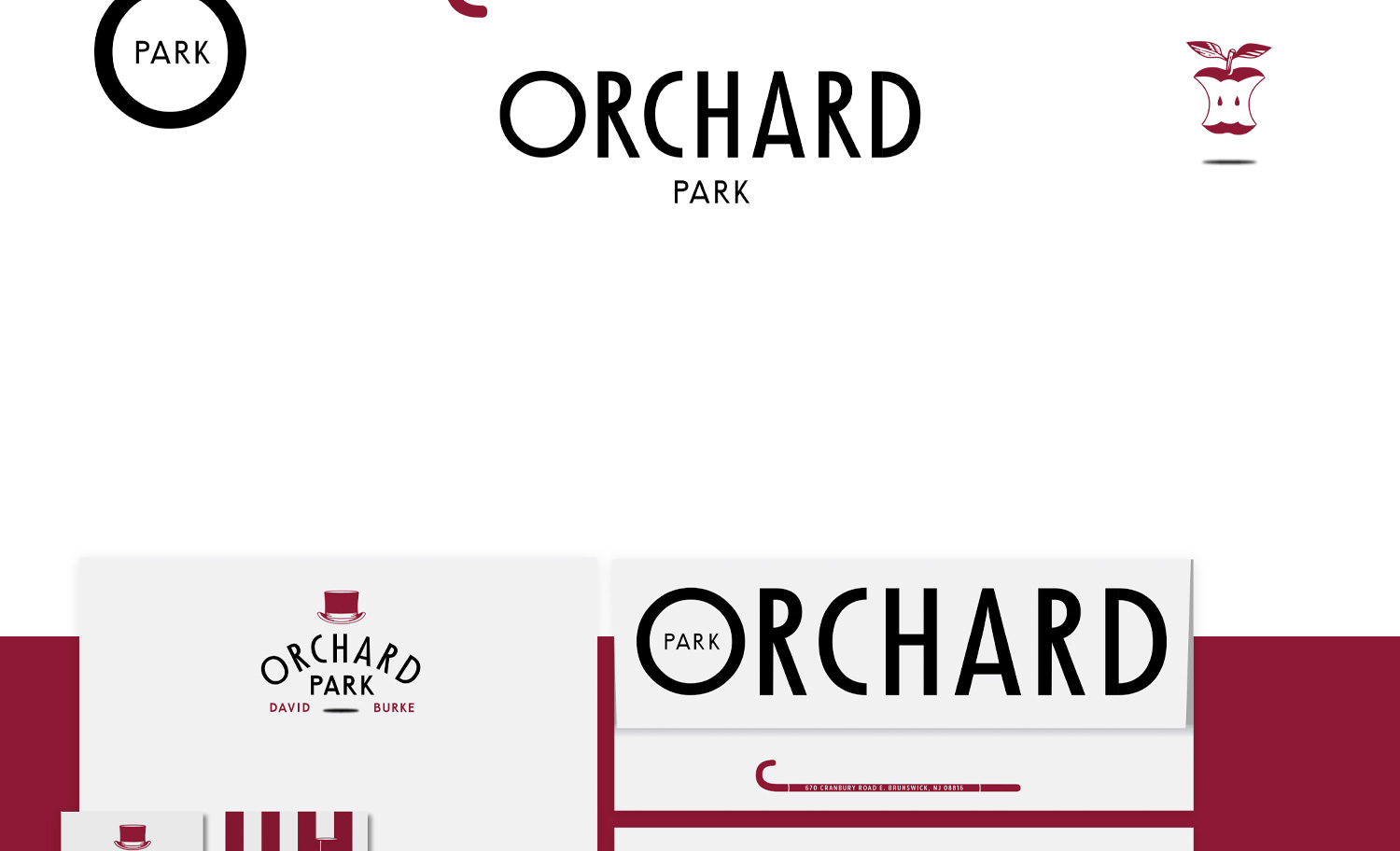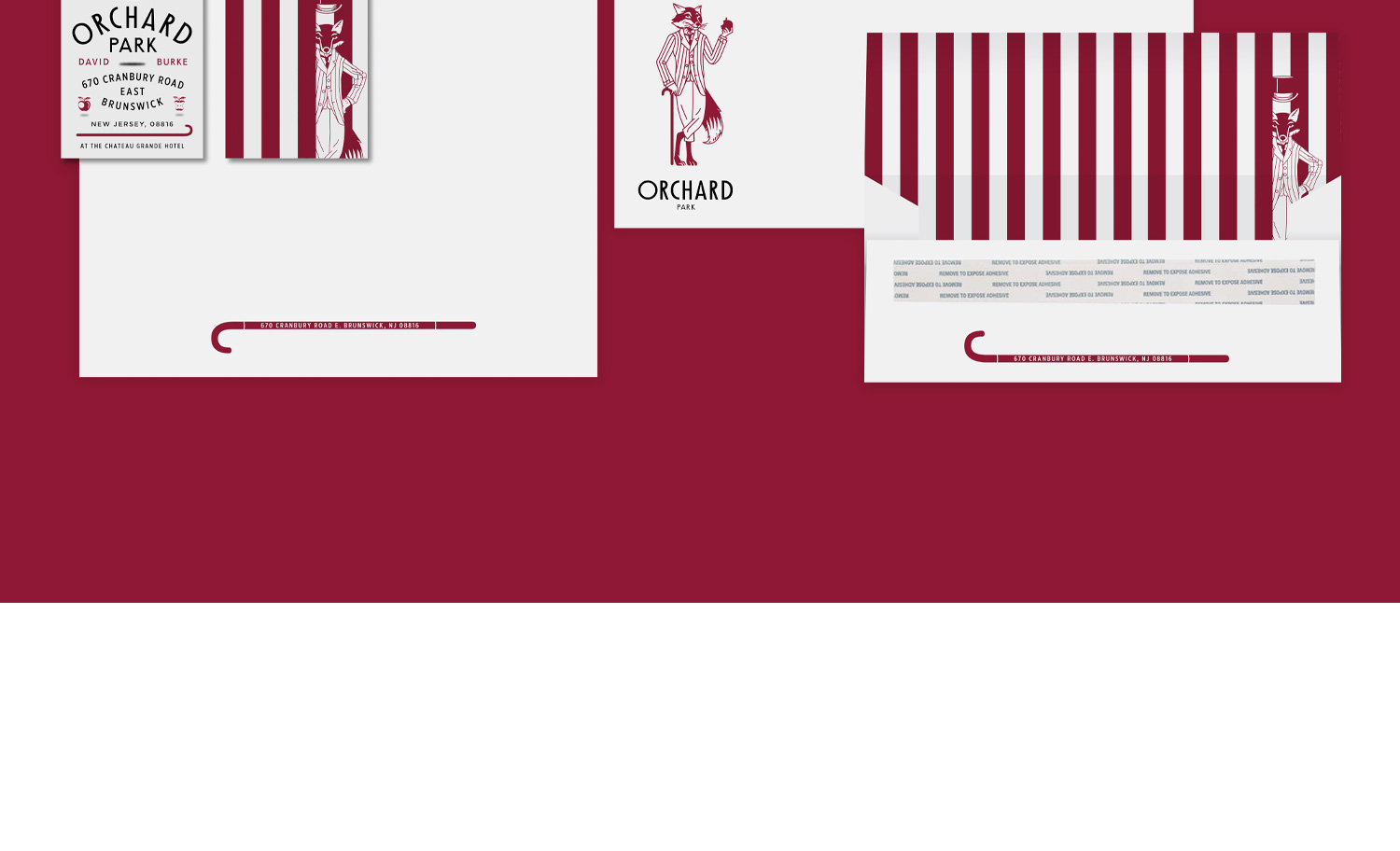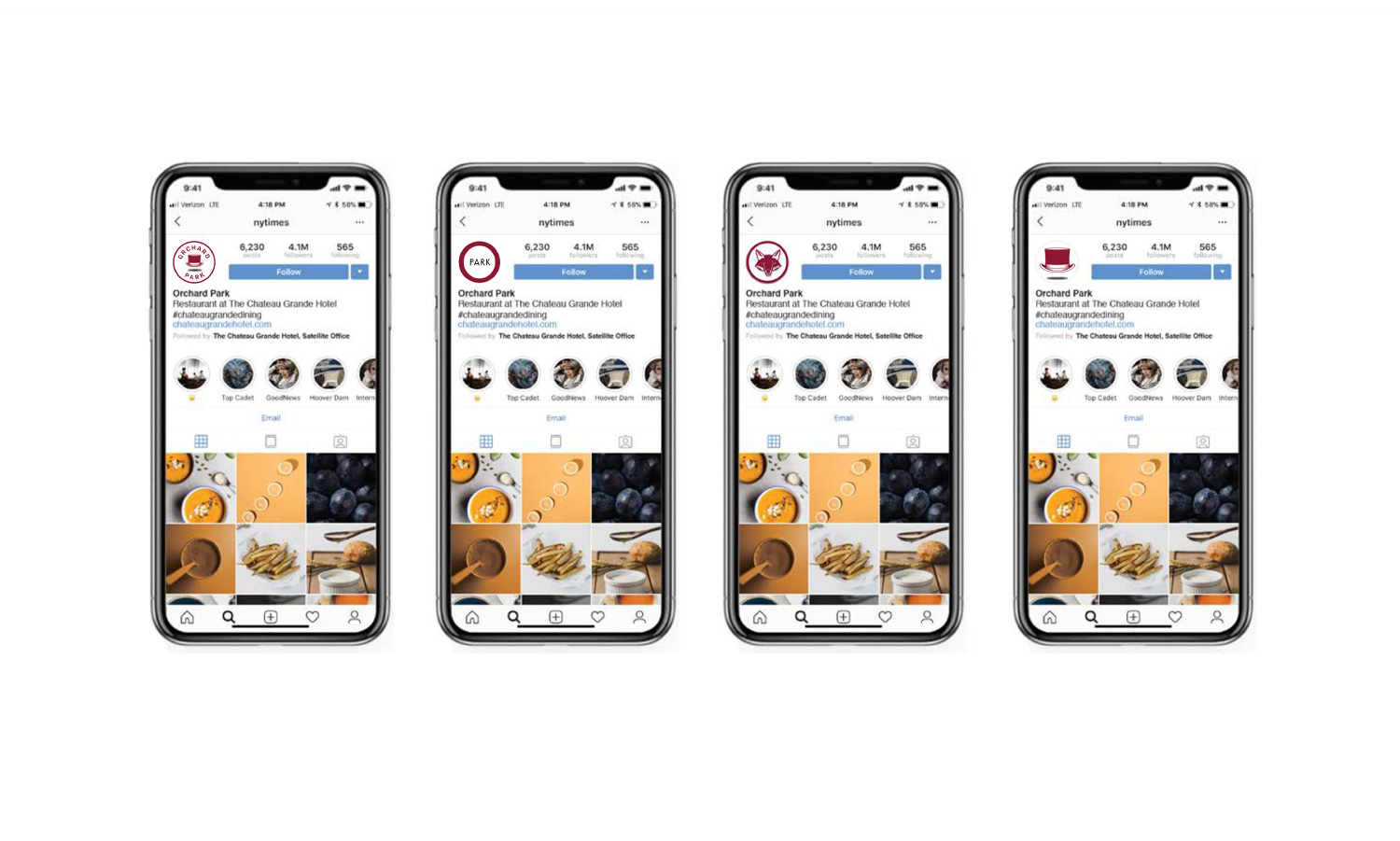 The Château Grand Events Catering
Identity design for Château Grande's wedding and business event production & catering, lead by James Beard award-winning chef, David Burke. Often recognized for his appearances on TV's Top Chef Masters, his culinary accomplishments run deeper than celebrity fame. He is the only American to ever win the prestigious Meilleurs Ouvriers de France Diplome d'Honneur among prestigious recognitions including Japan's Nippon Award of Excellence and the Robert Mondavi Award of Excellence. When you entrust your affair to Chef Burke and his seasoned team —whether it is an anniversary dinner for two or a celebration for 200– rest assured your moment will be memorable and world-class.
Bar & Cafe Identities
In addition to Orchard Park & the Chateau Grande Catering services, we also produced identities and naming for the C'est La Vie bar and Le Petit Café.
Project Tags
Client
Chef David Burke with Château Grand Hotel
Credits
Design: Kevin Cantrell

Brand Strategy: Erik Attkisson