Cisco GSX
Cisco
GSX - Global Sales Experience
Commissioned by Perspective, Niklas Lundberg developed a comprehensive identity of event visuals and animations for Cisco's Global Sales Experience (GSX) FY18 event in
Las Vegas, where the Cisco salesforce of over 17,000
comes together annually to hear from the brand's leadership team.
To visually express Cisco's leadership in the ever-changing world of digital connections, we collaboratively developed a core creative symbol, "The Connector". The detailed 3D object and the various design evolutions was utilized in all GSX Own It visuals, including: All pre-show communications such as promotional emails, internal websites, event mobile app, and on-site printed collateral, branding signage, directional signage, wide-ranging animations (30 sec. – 120 sec.), large interior/external arena-sized video installations (featuring a 9,000 sq. ft. display on T-Mobile Arena), session presentation assets, immersive LED video way-finding, attendee badges, as well as additional post-show event material.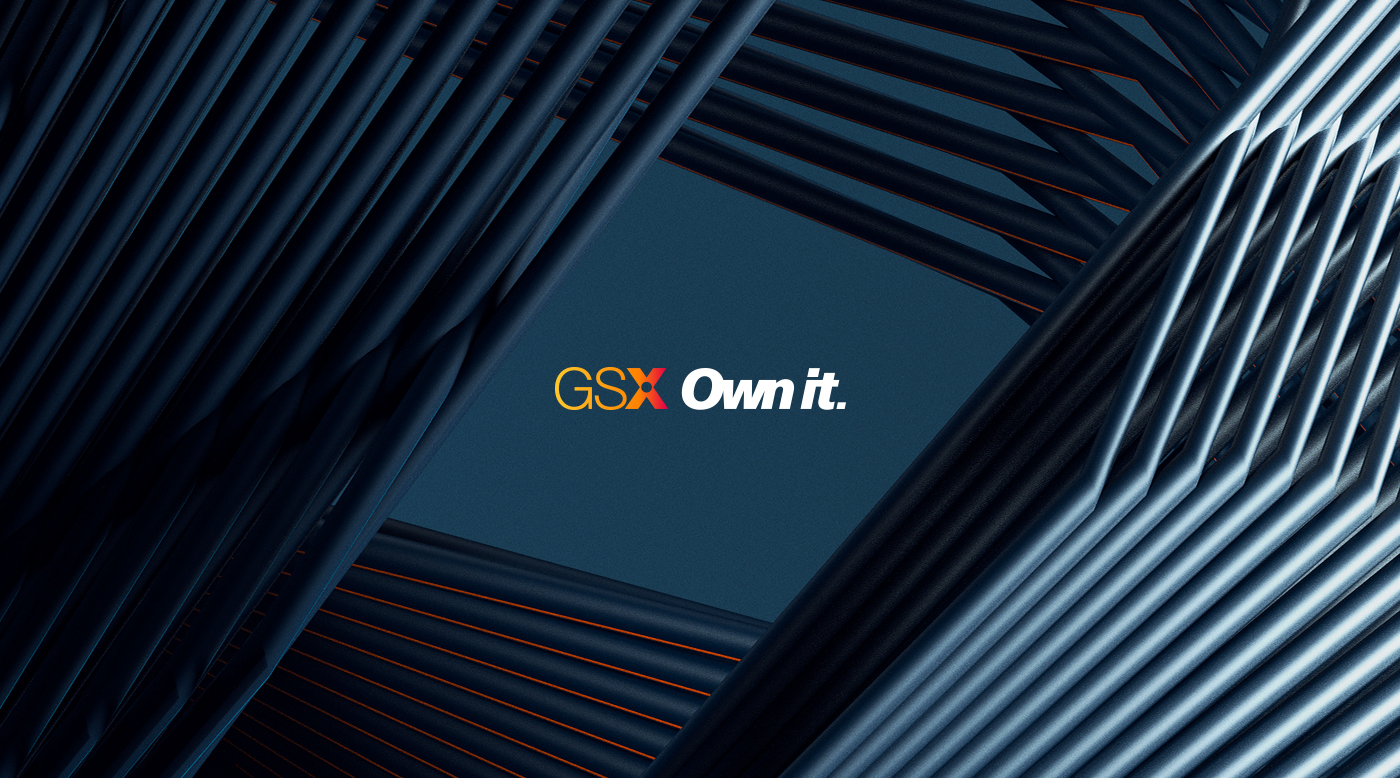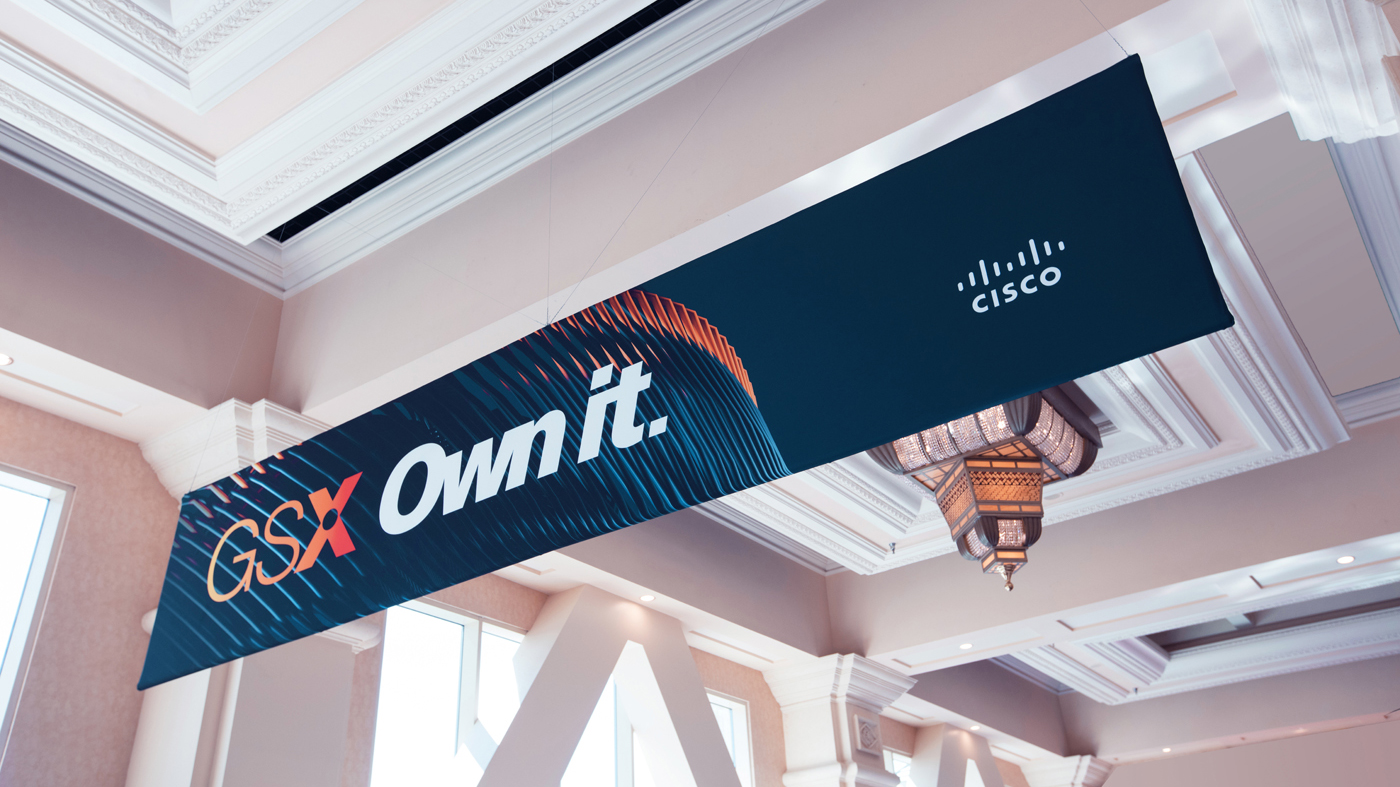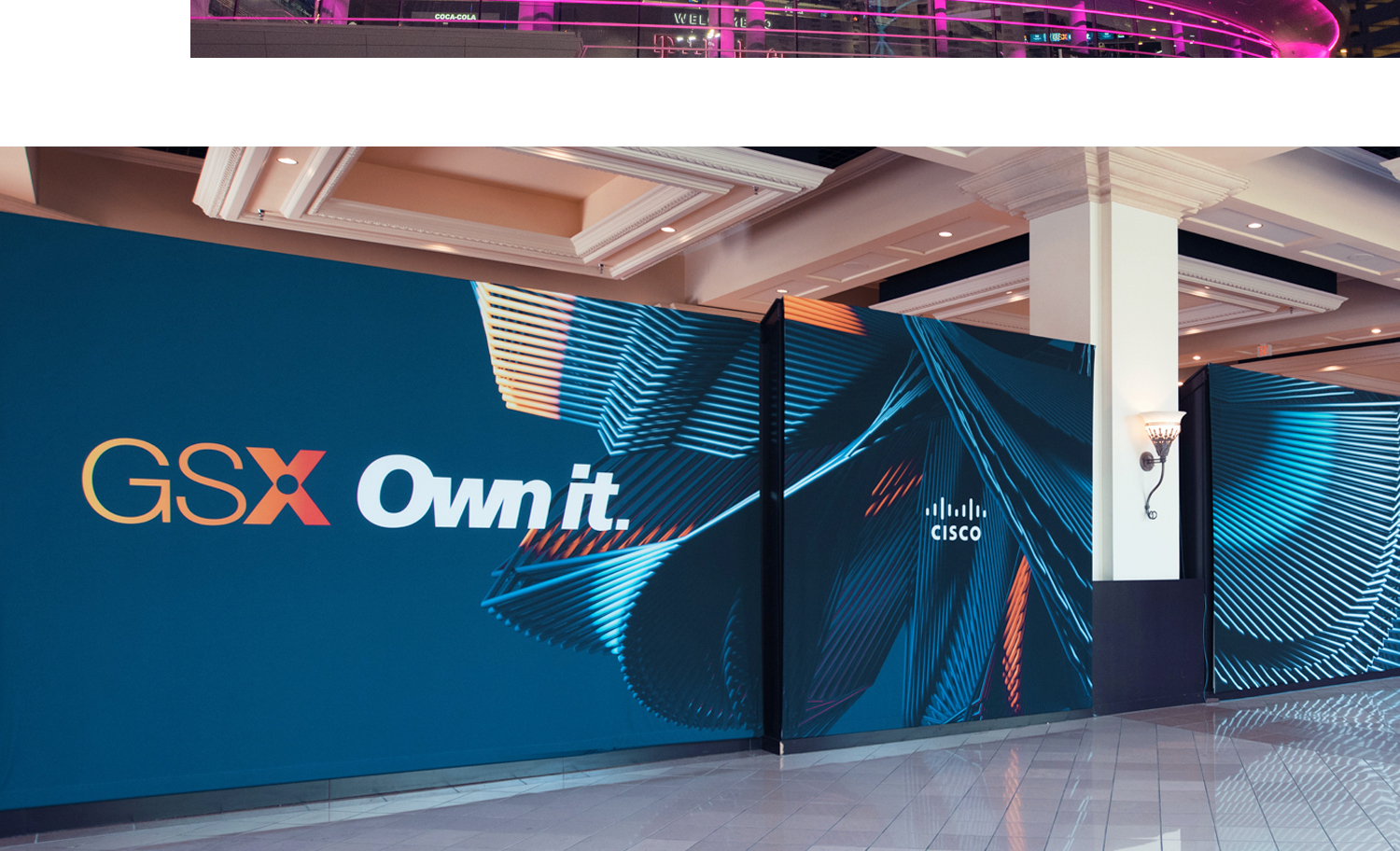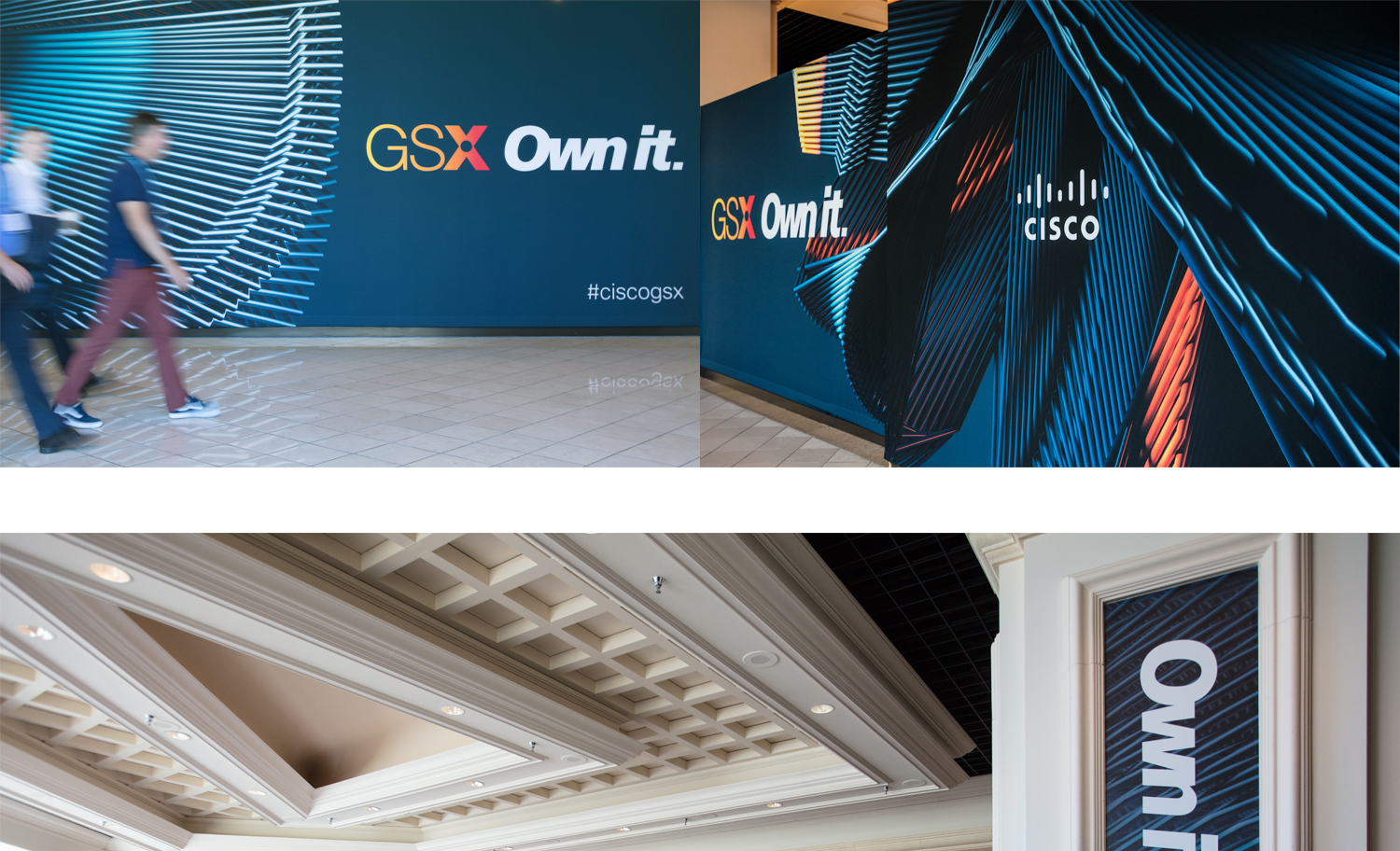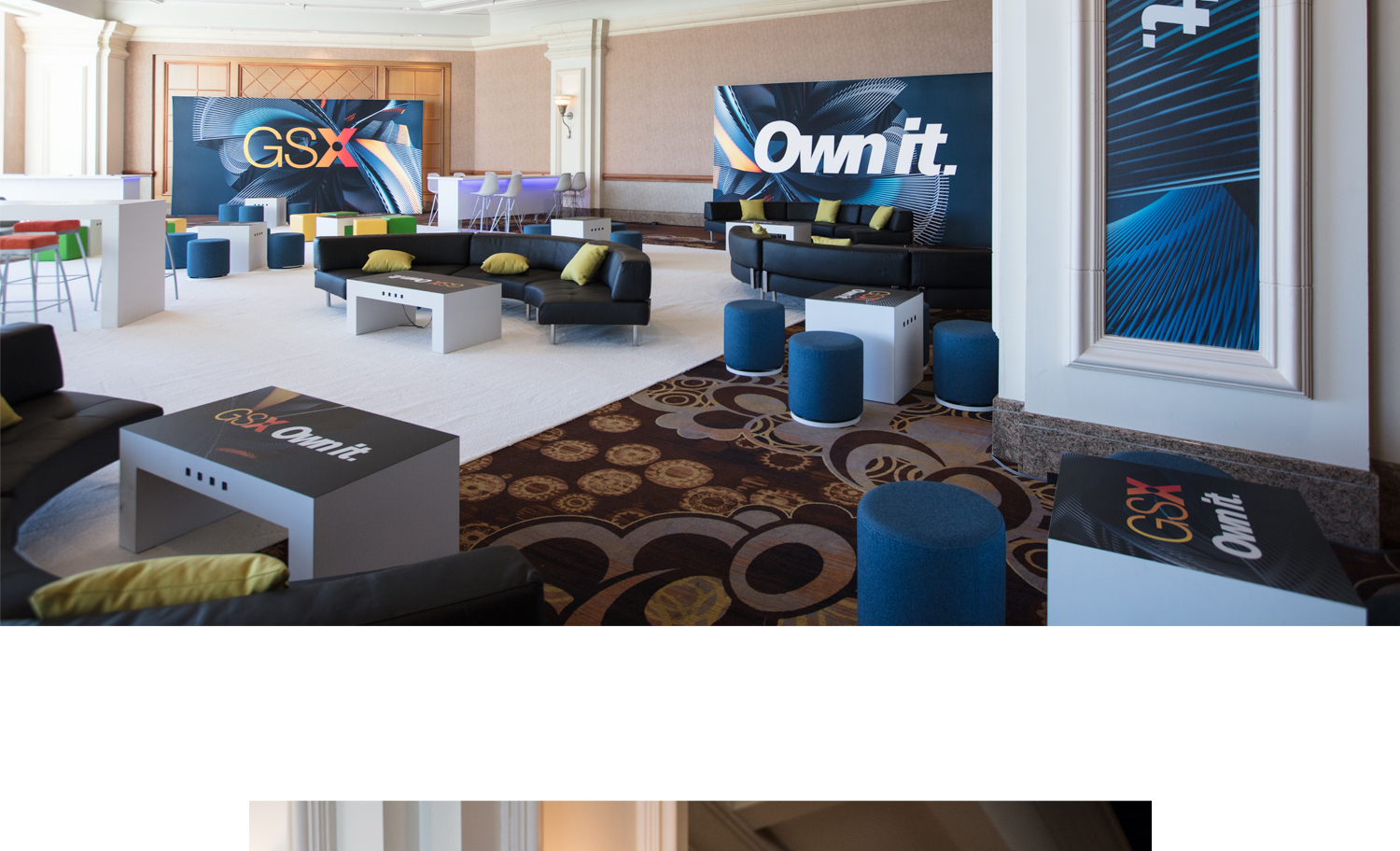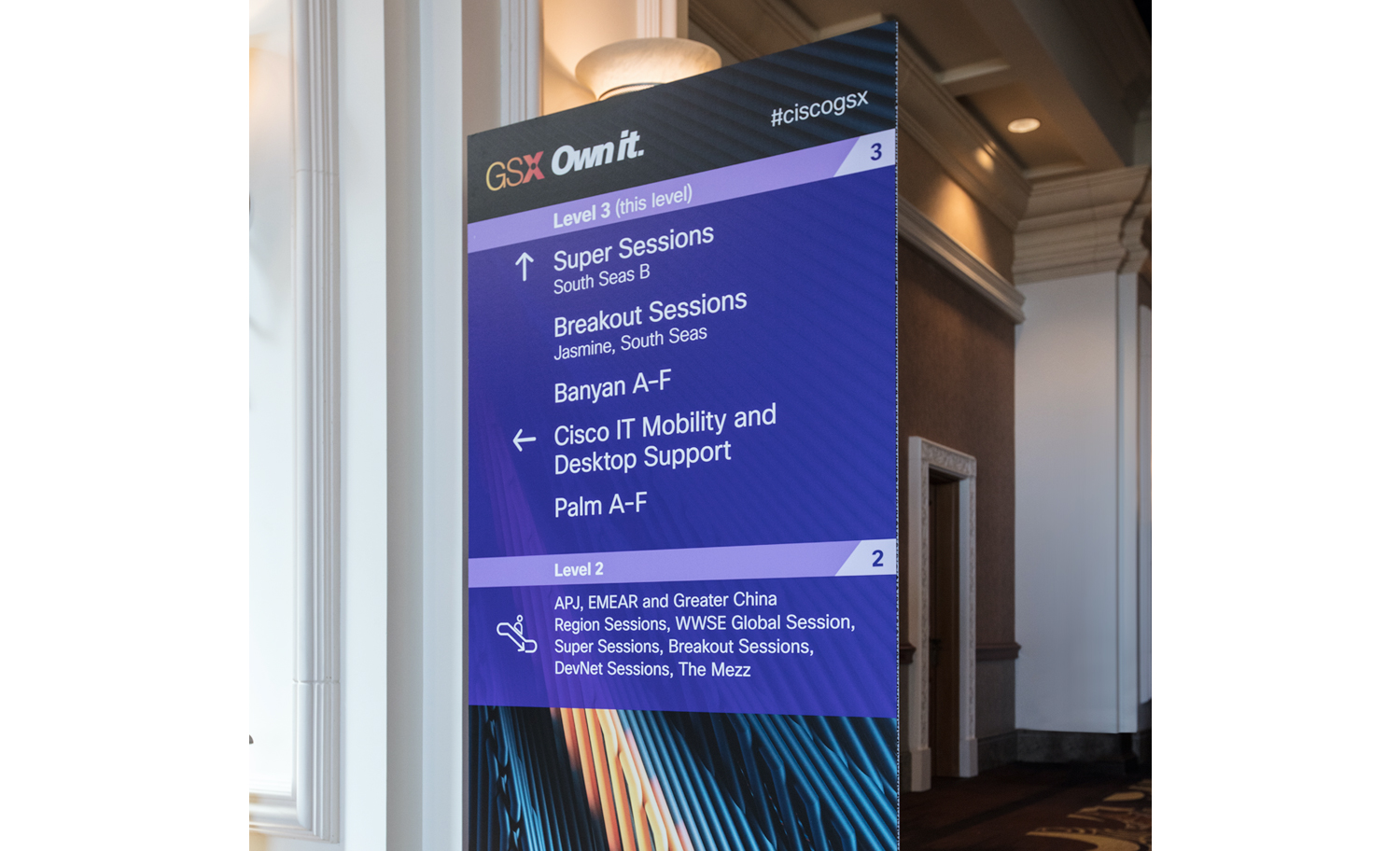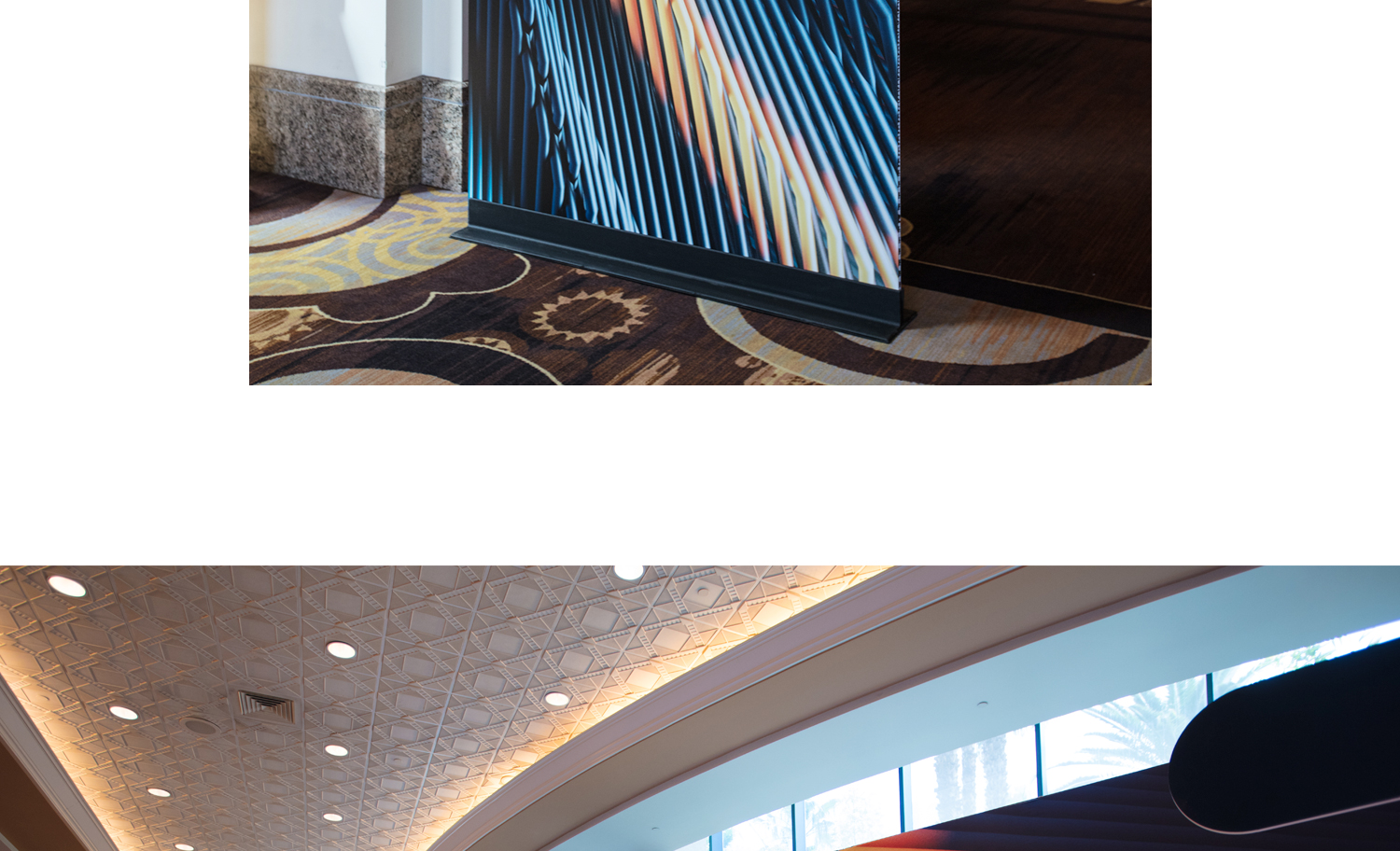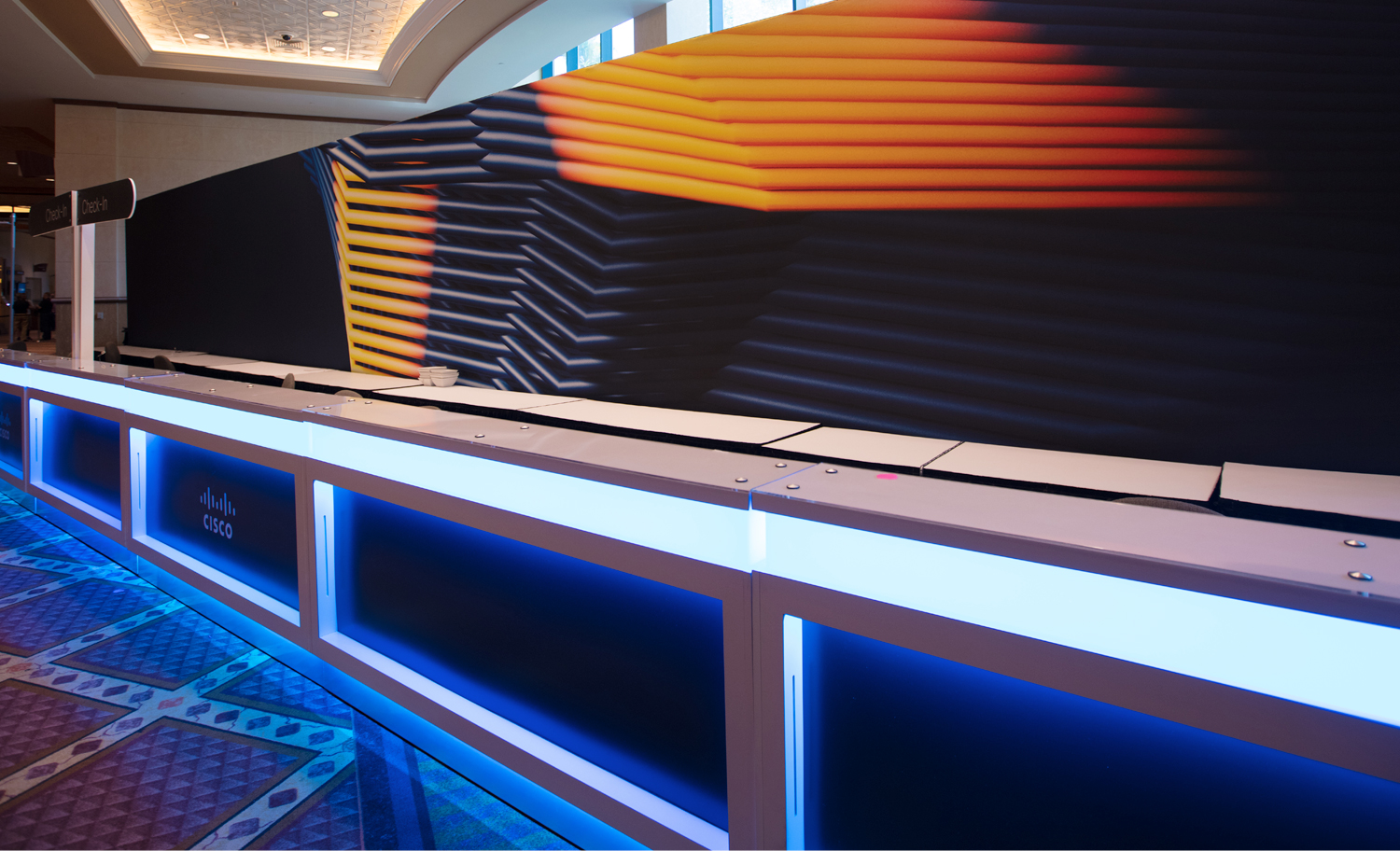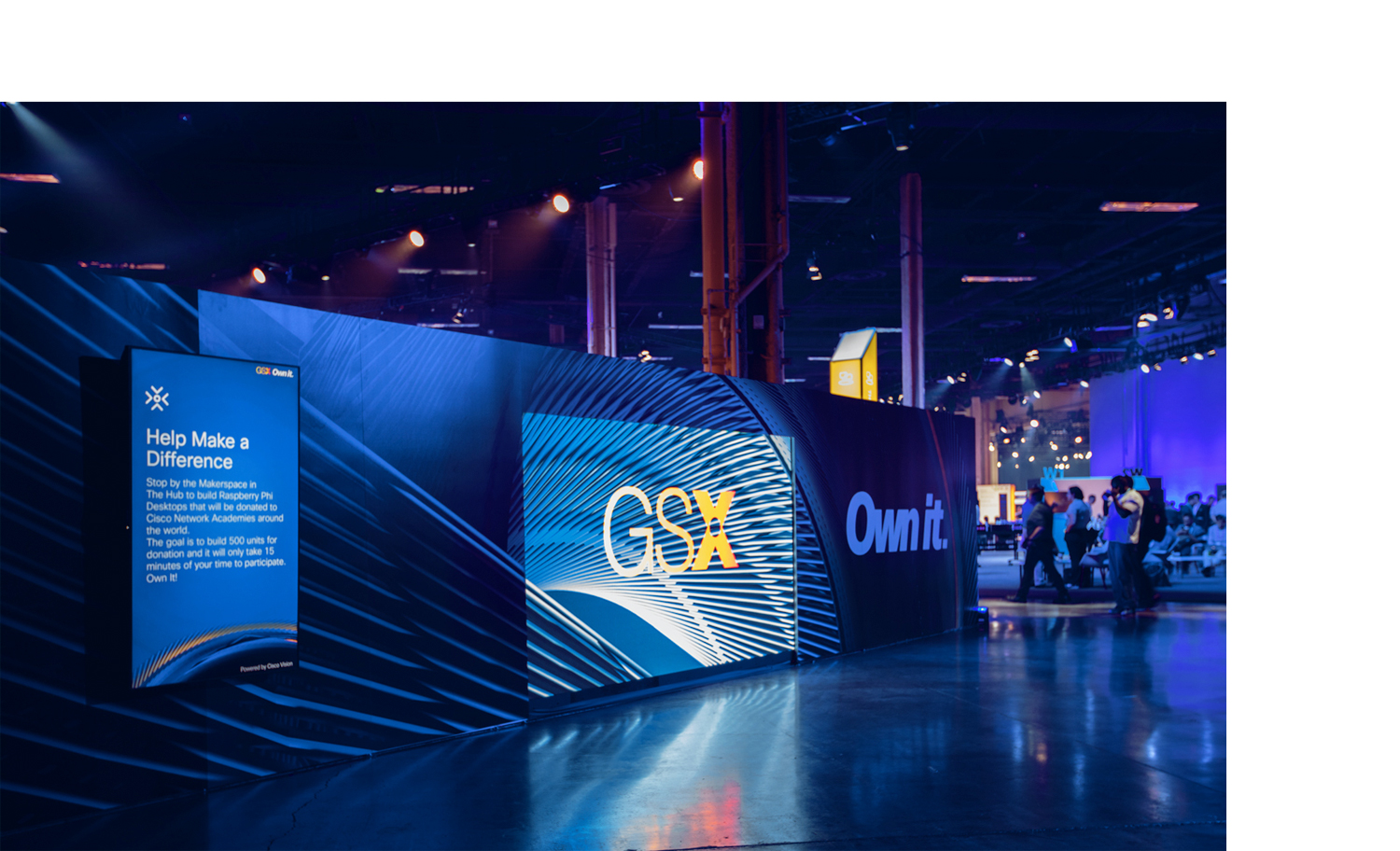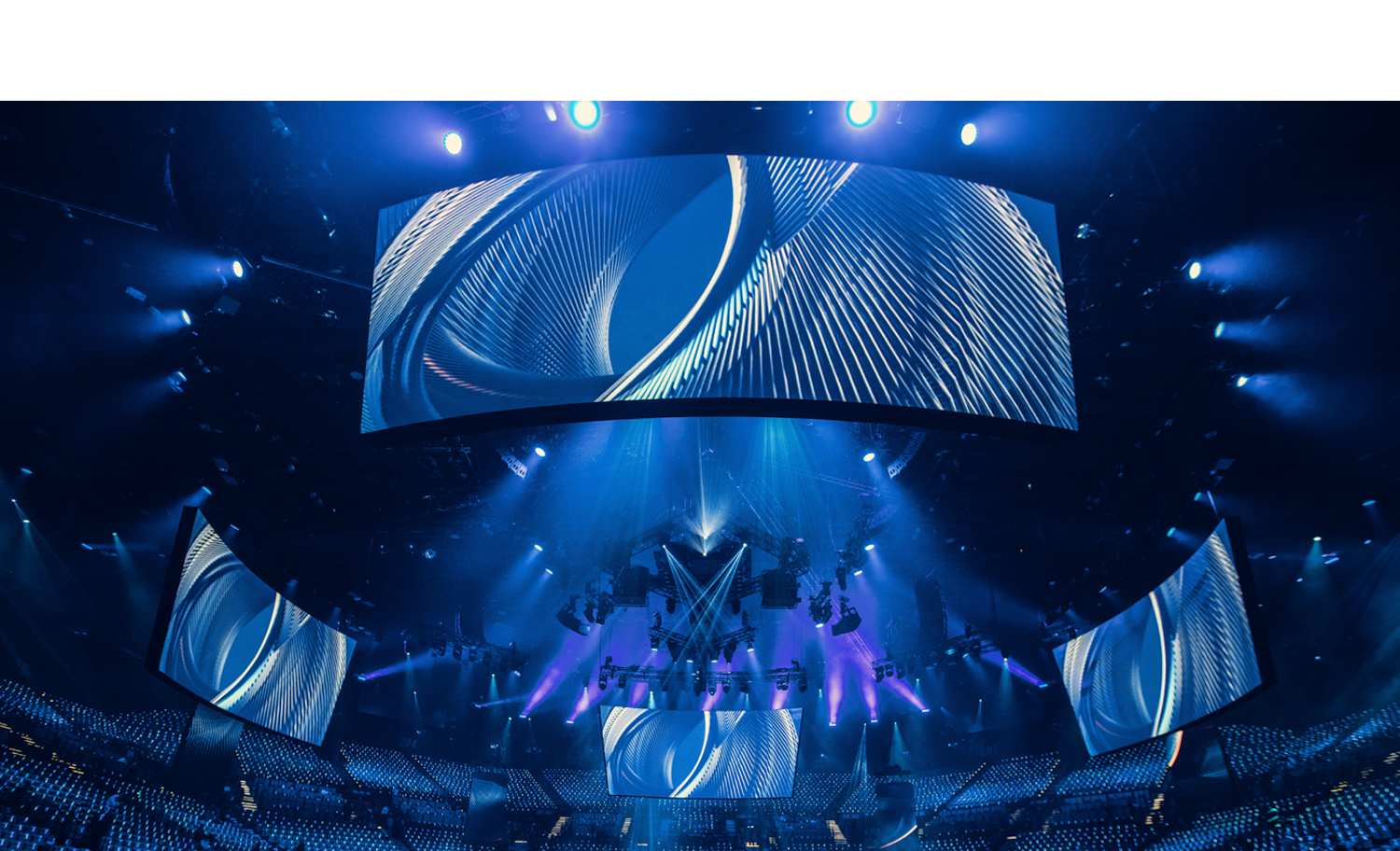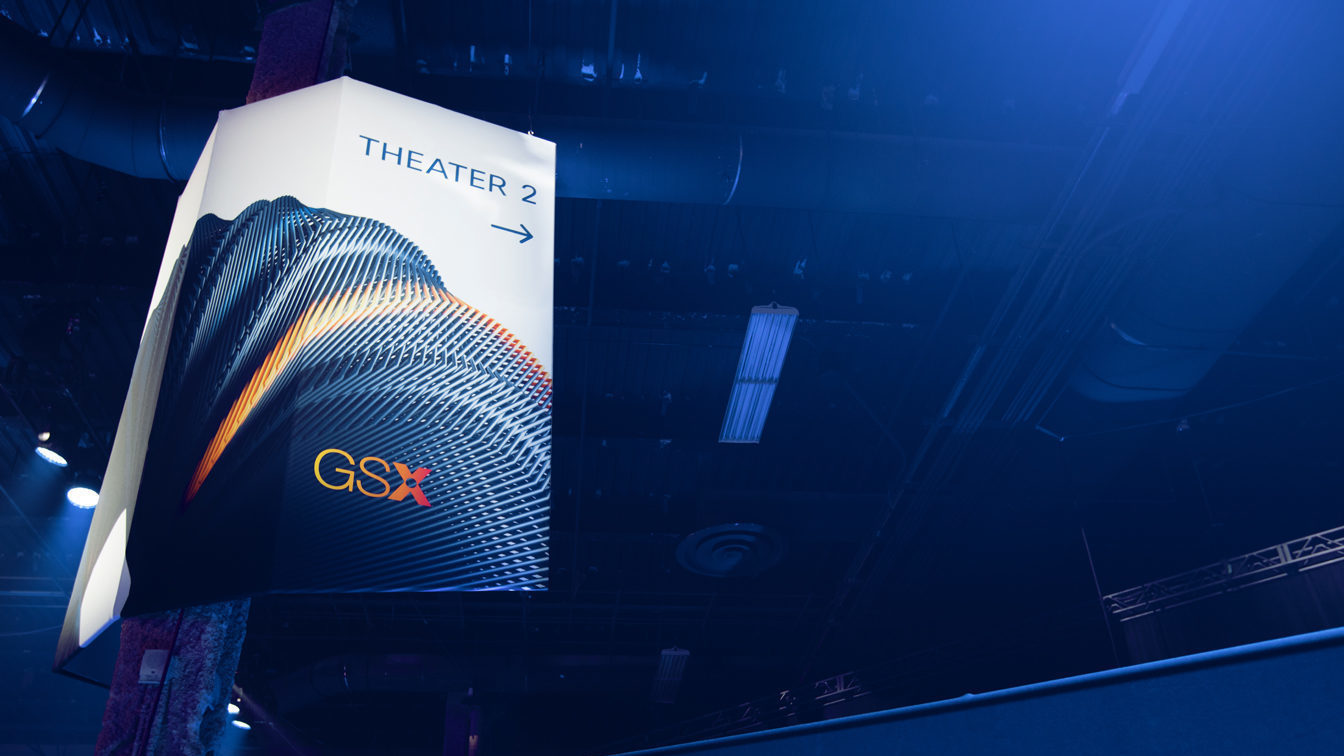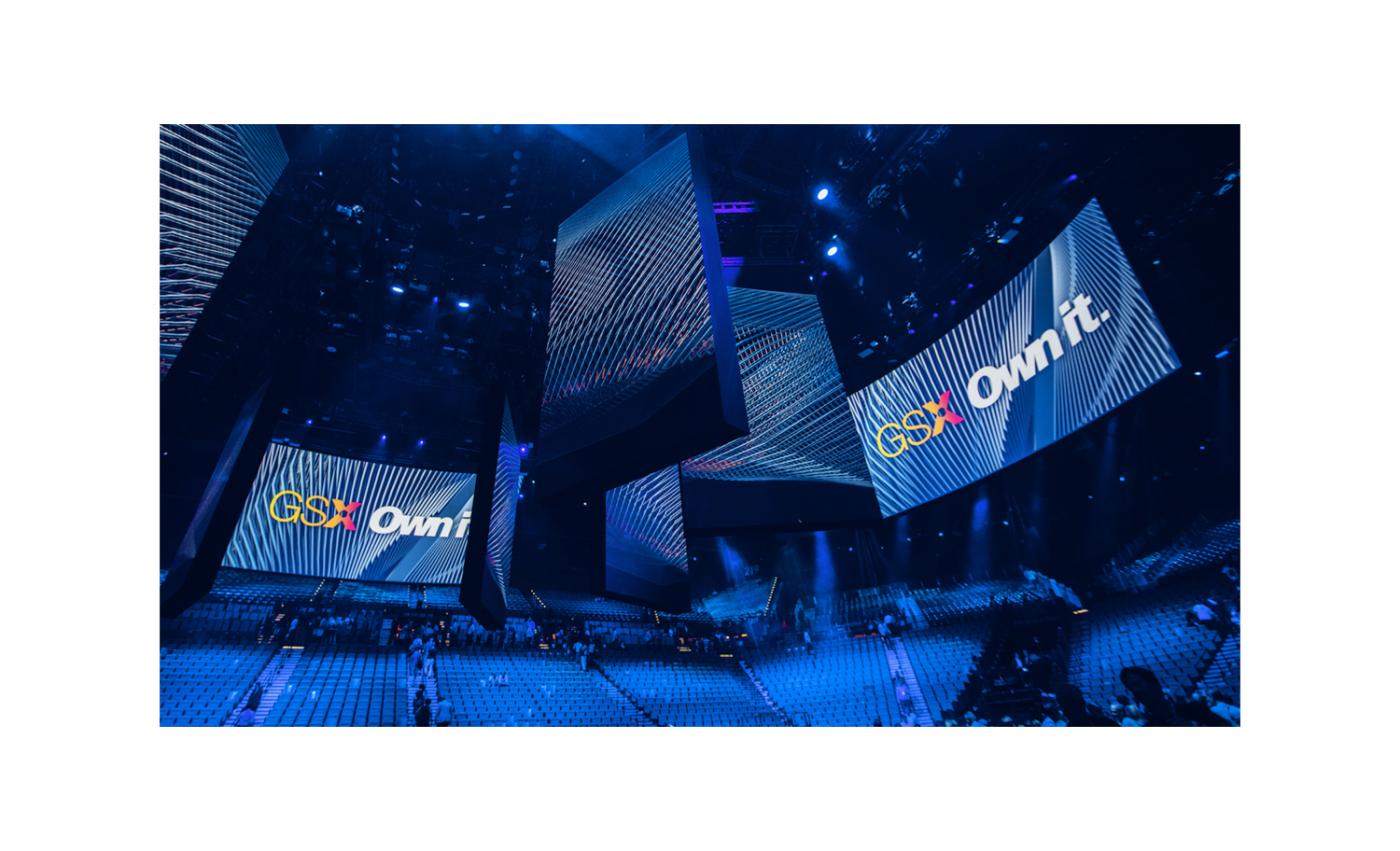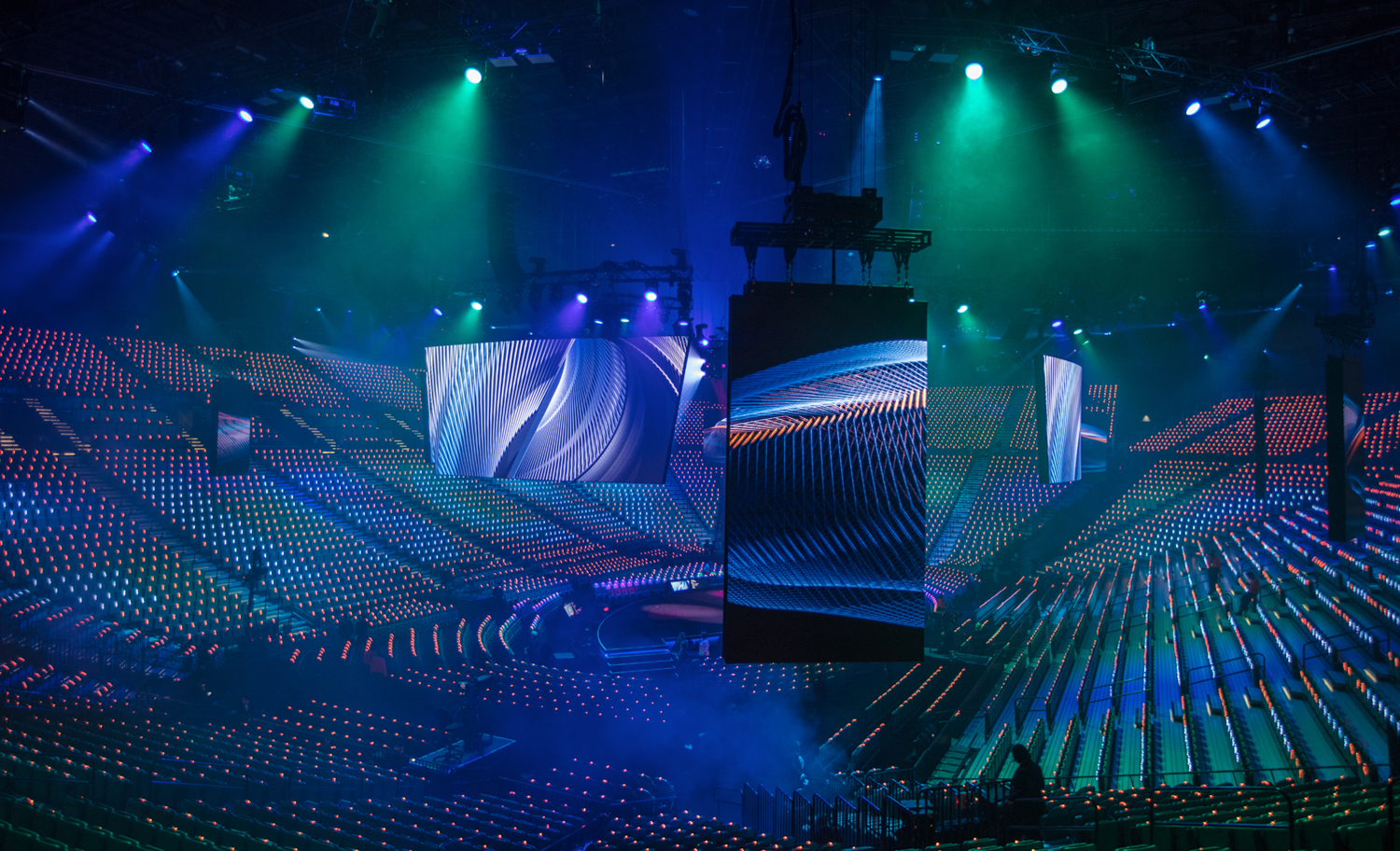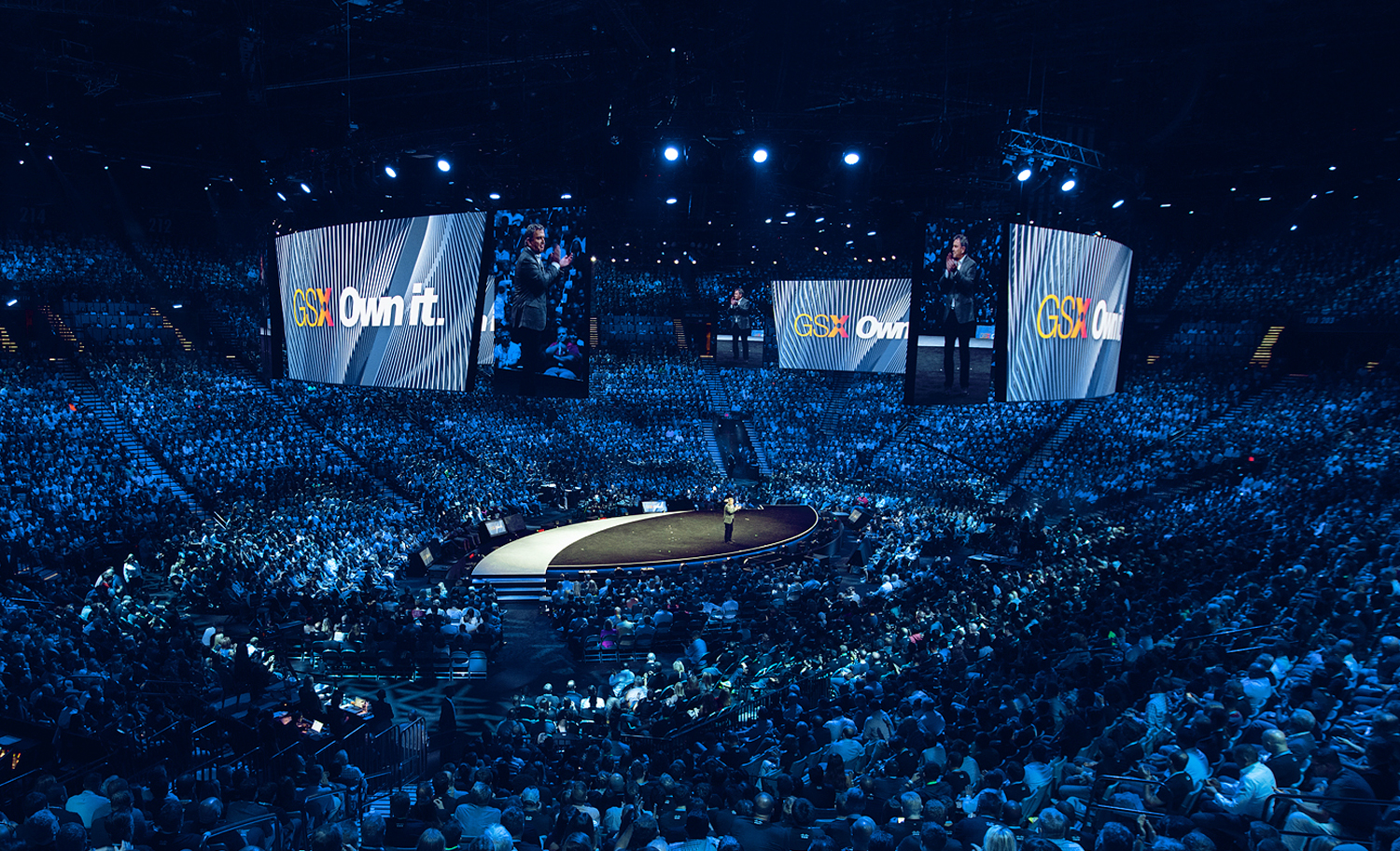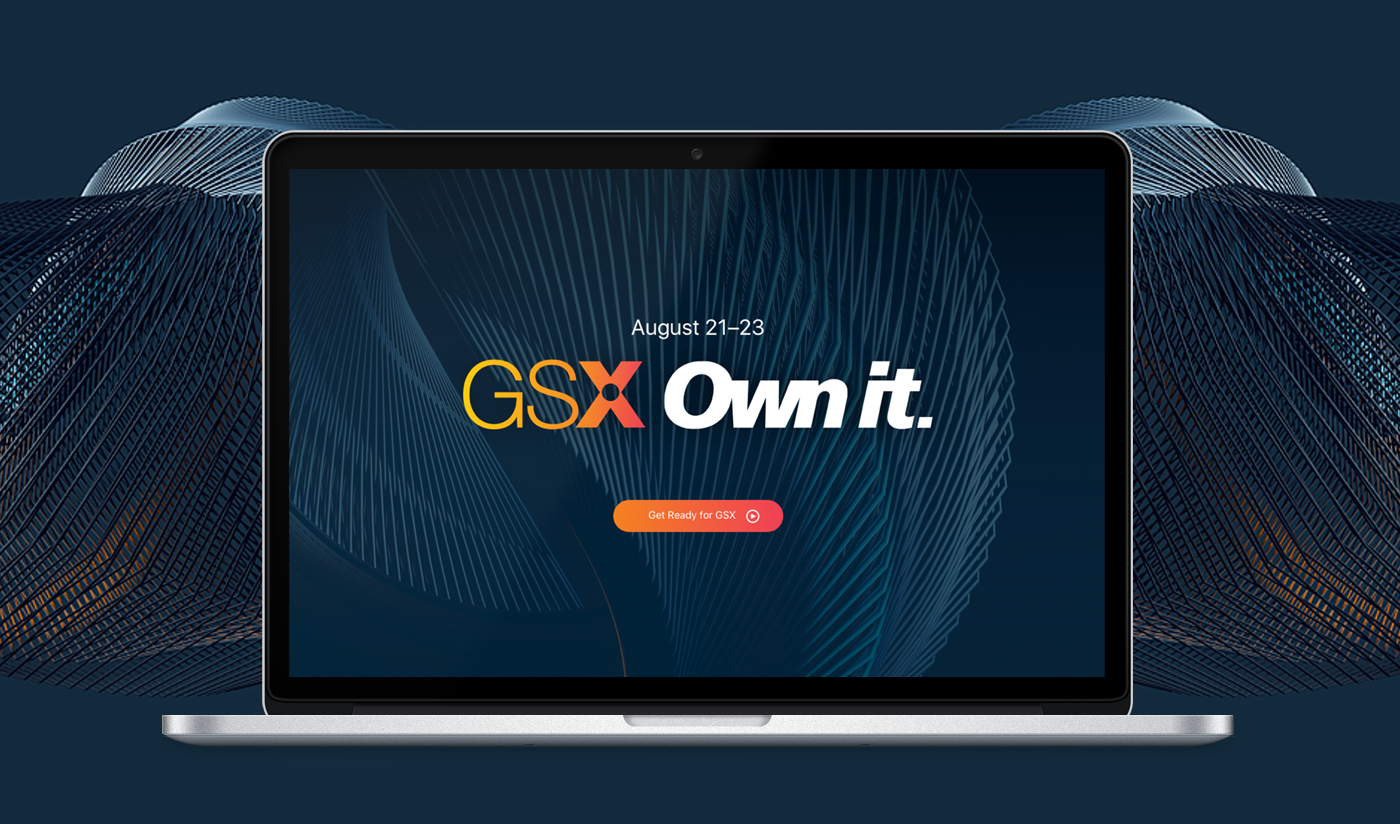 Project Tags
Credits
Design: Niklas Lundberg

Producer: Ryan Appleton

Production Partners:

Tencue Productions

Splash Events

GPJ & Cisco Event Team