Bent Shoe Brewing
Bent Shoe Brewing
Horse Shoes Make the Man
The Kevin Cantrell Studio & Satellite Office developed a spirited Brand Strategy and Identity System for Sacramento Valley's, Bent Shoe Brewing. Inspired by the gritty horse farriers of the American West, Bent Shoe Brewery is
For Those Who Make.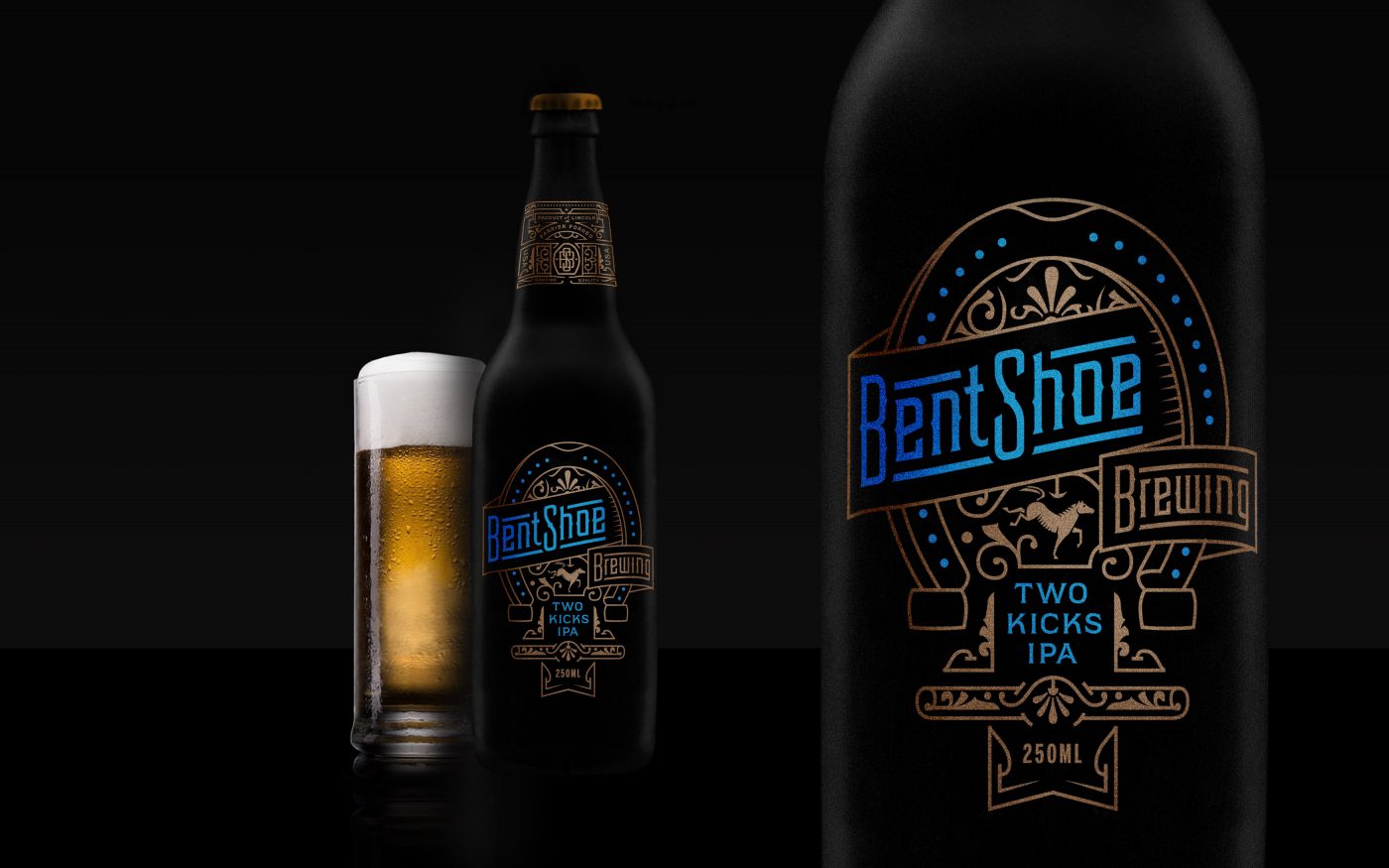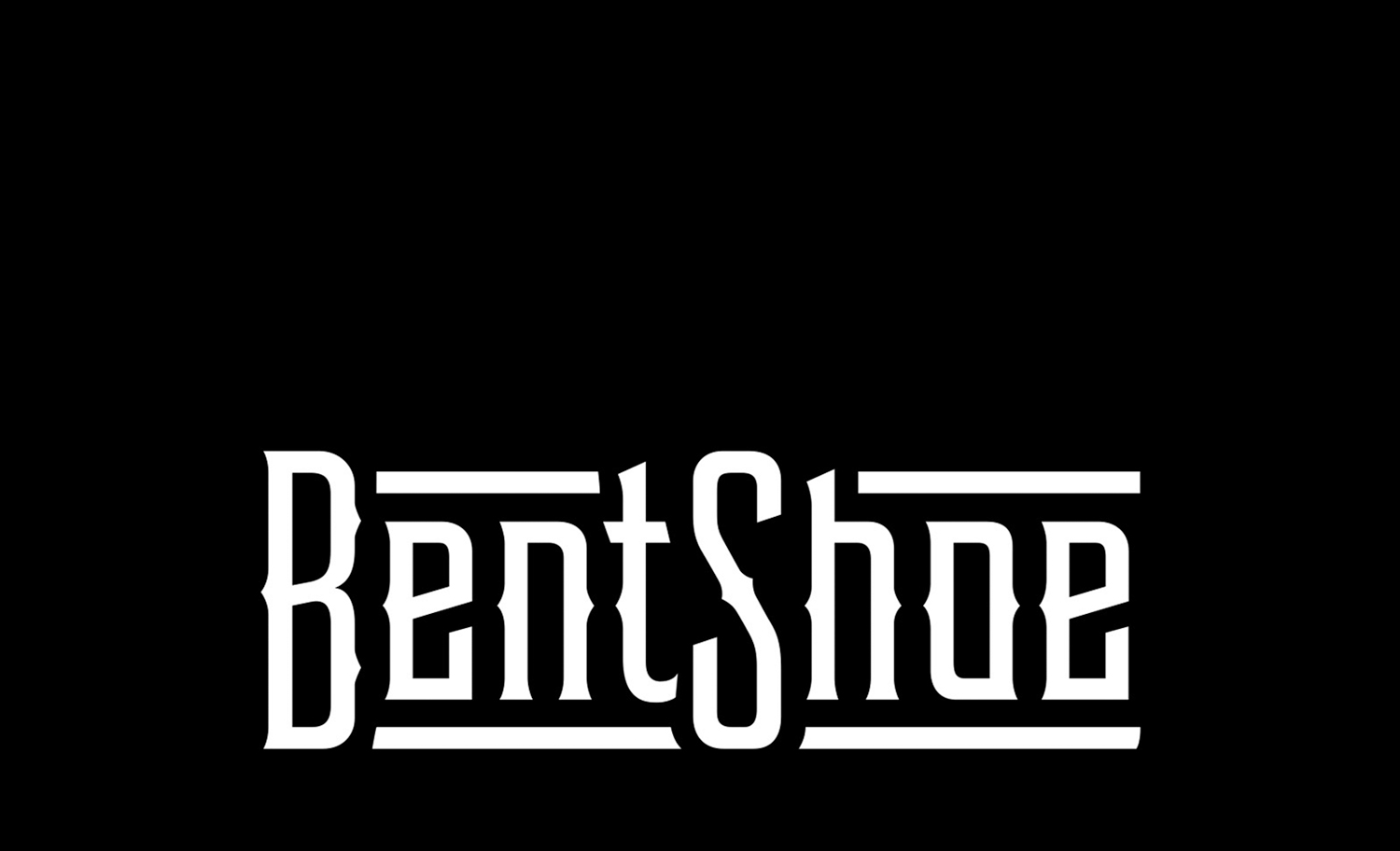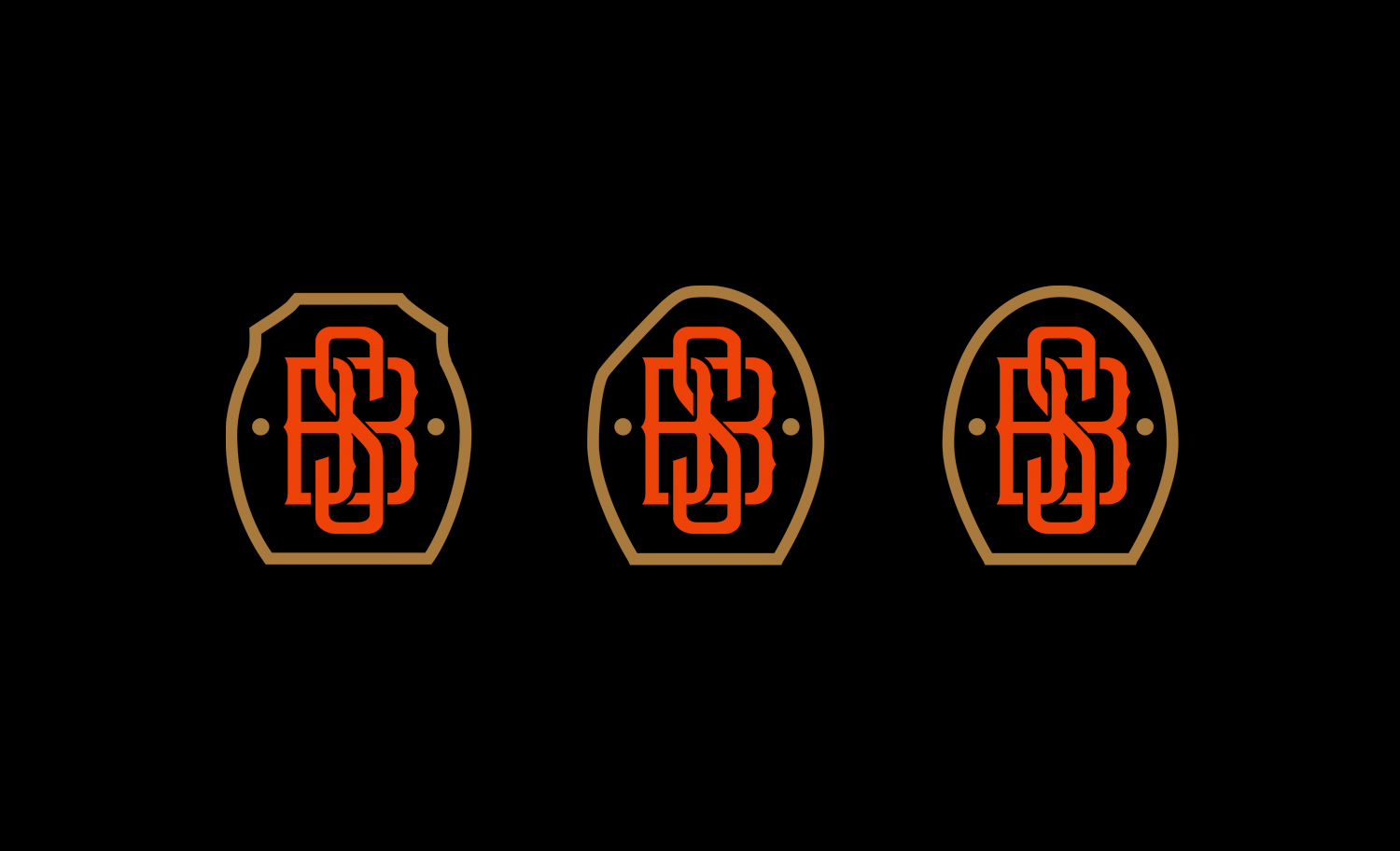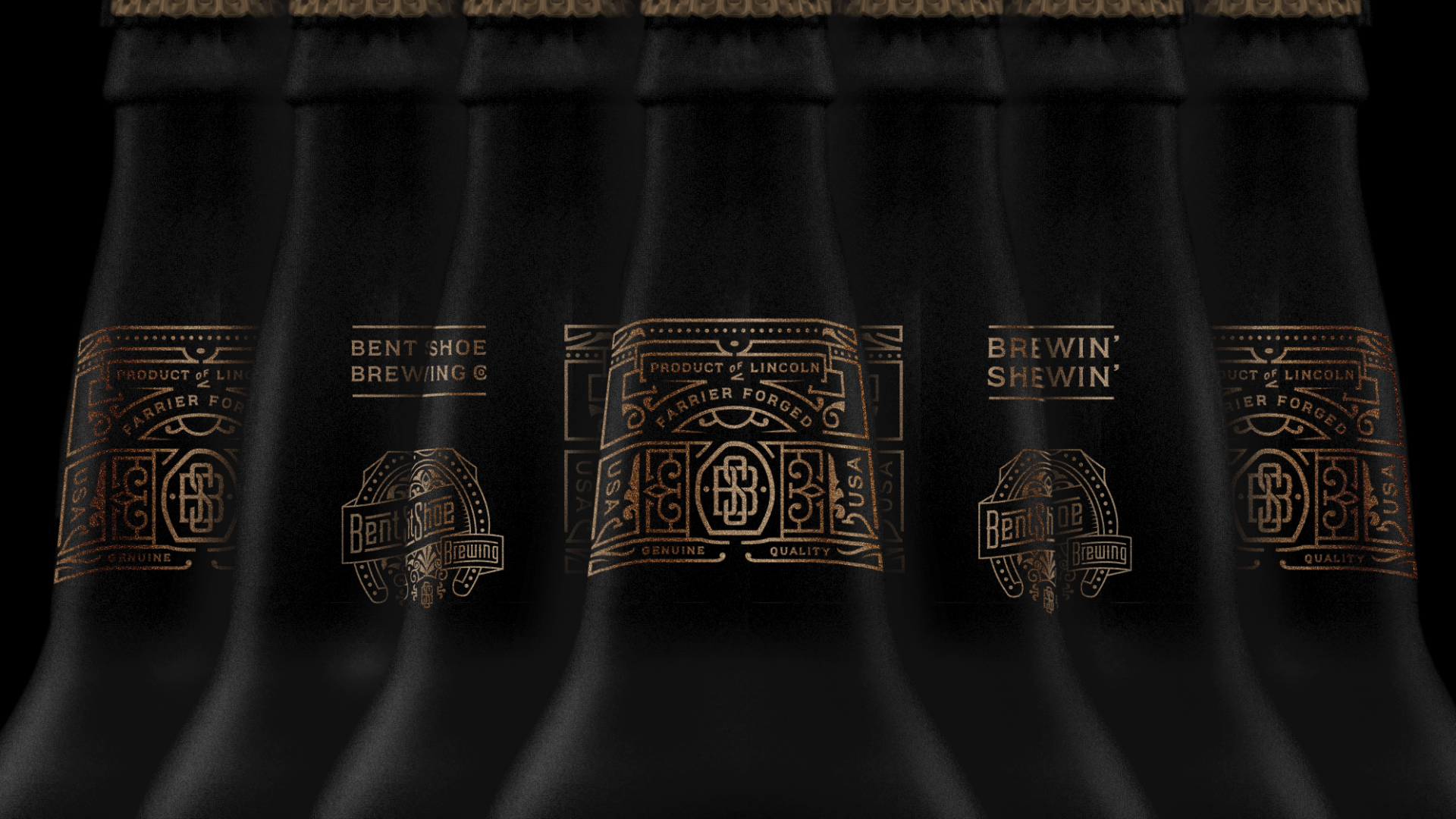 For Those Who Make
It's hot, smokey and dry. The arid foothills of central California are not for the meek, the 9-5ers, or the clean collared. The folks here have calluses, grit under the nails and broad grins on their mugs. A hard work-get dirty attitude abides and fuels the entrepreneurial drive of the California west.
For our part, Mike and Matt, we make horse shoes and fit 'em to the herd; we've been hard working farriers for 25 years. We know what it means to sweat, fight, make great shoes, and wrangles horses. At the end of the day, nothing tastes better than a balanced beer to wash away the sweat, quench the thirst and recharge your engine. That's why after years of suppling acclaimed nano-brews to friends & family we decided to launch Bent Shoe Brewery—to provide the best, craft beer for those like us, the shaker and makers of the American west.
From the North Fork of the American River, through the sweeping planes of The Valley,to the shores of the Pacific -Bent Shoe Brewery is for those who shape the things we wear, invent the the food we eat, the cars we drive, and brew the beer we drink – here is where the people who DO thrive and prosper. We are: Ranchers, almond growers, horse farriers, blacksmiths, brewers, builders, architects, bike makers, restauranteurs, artists and designers.
Forging beers in Auburn, California since 2015.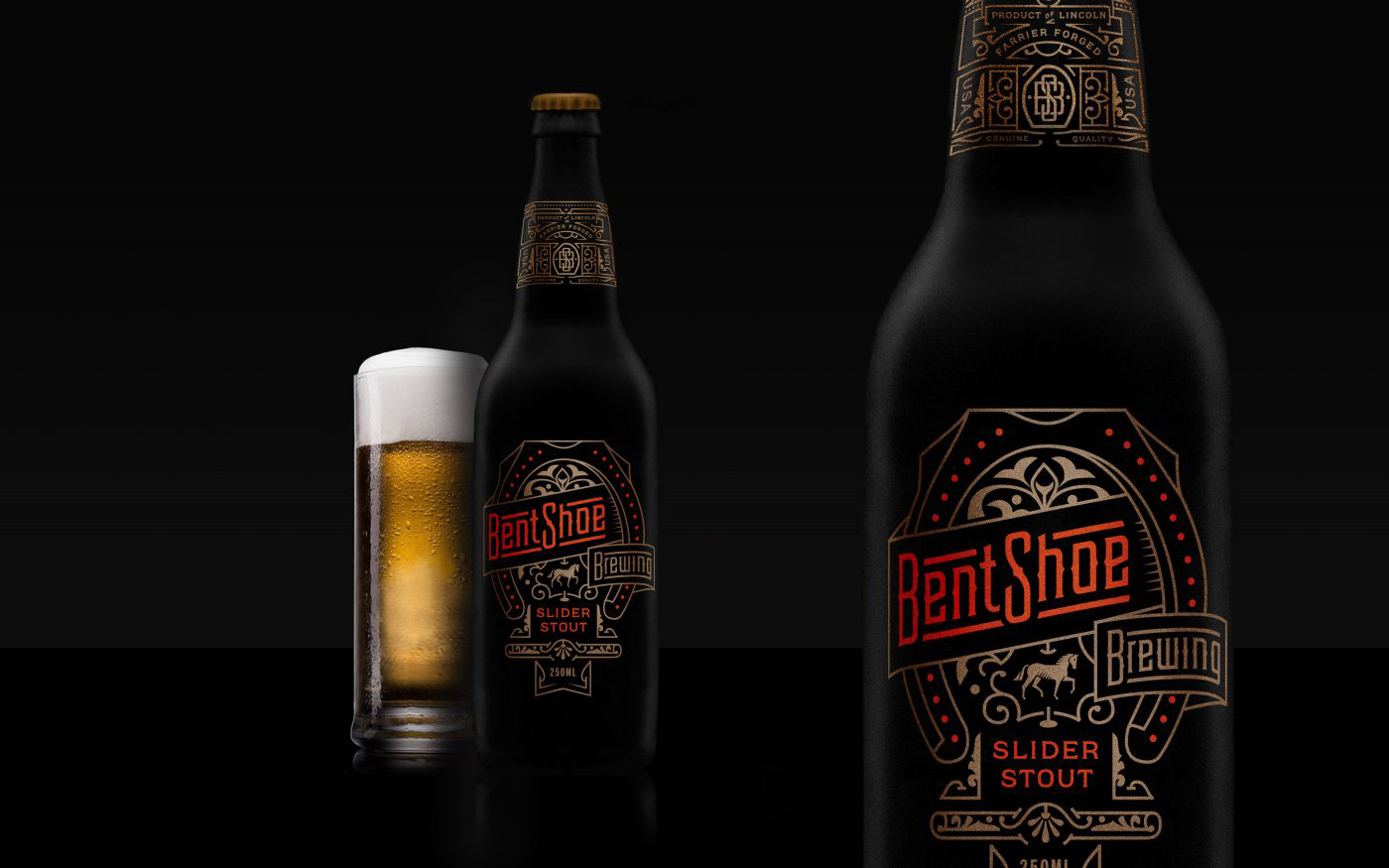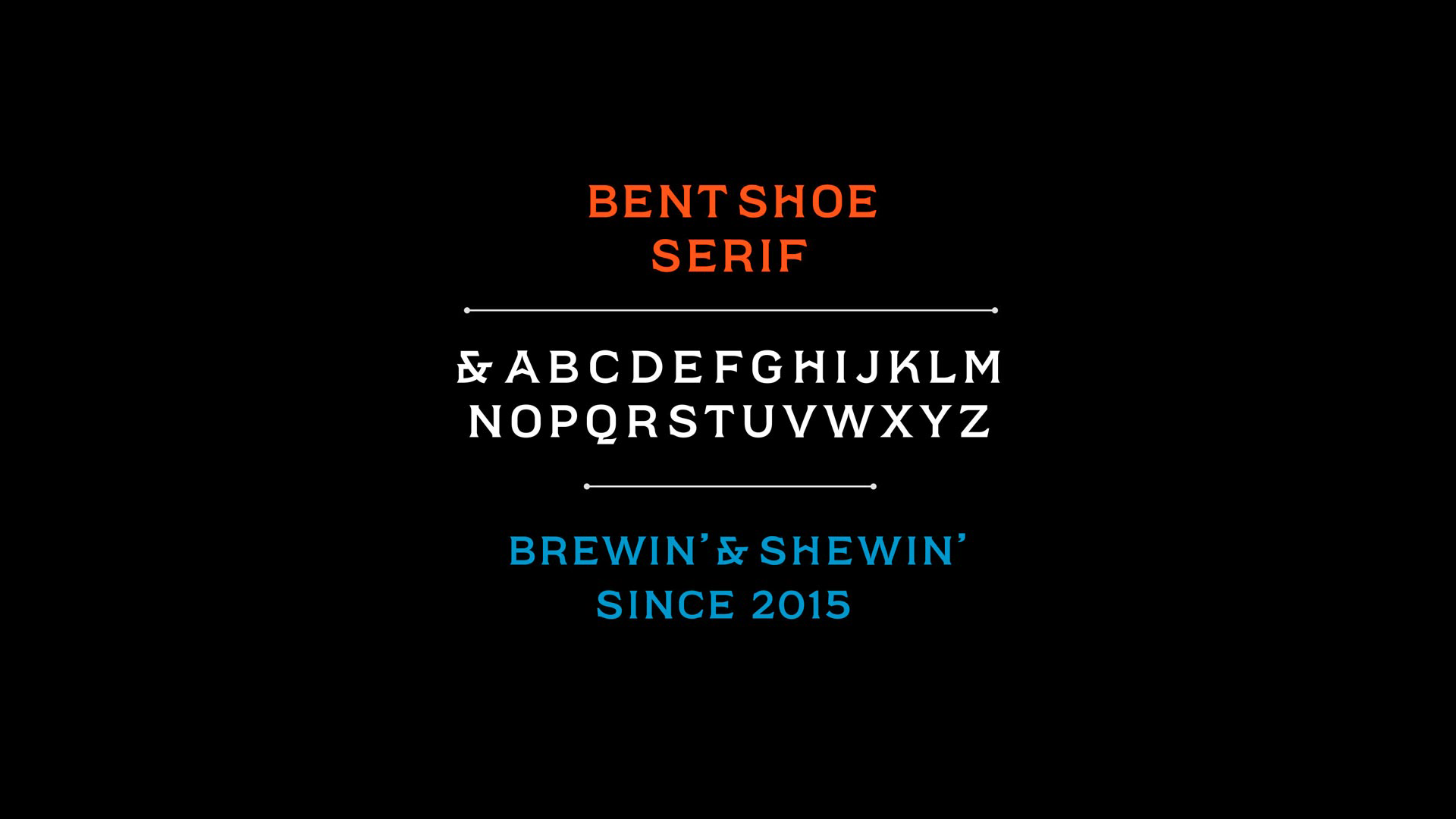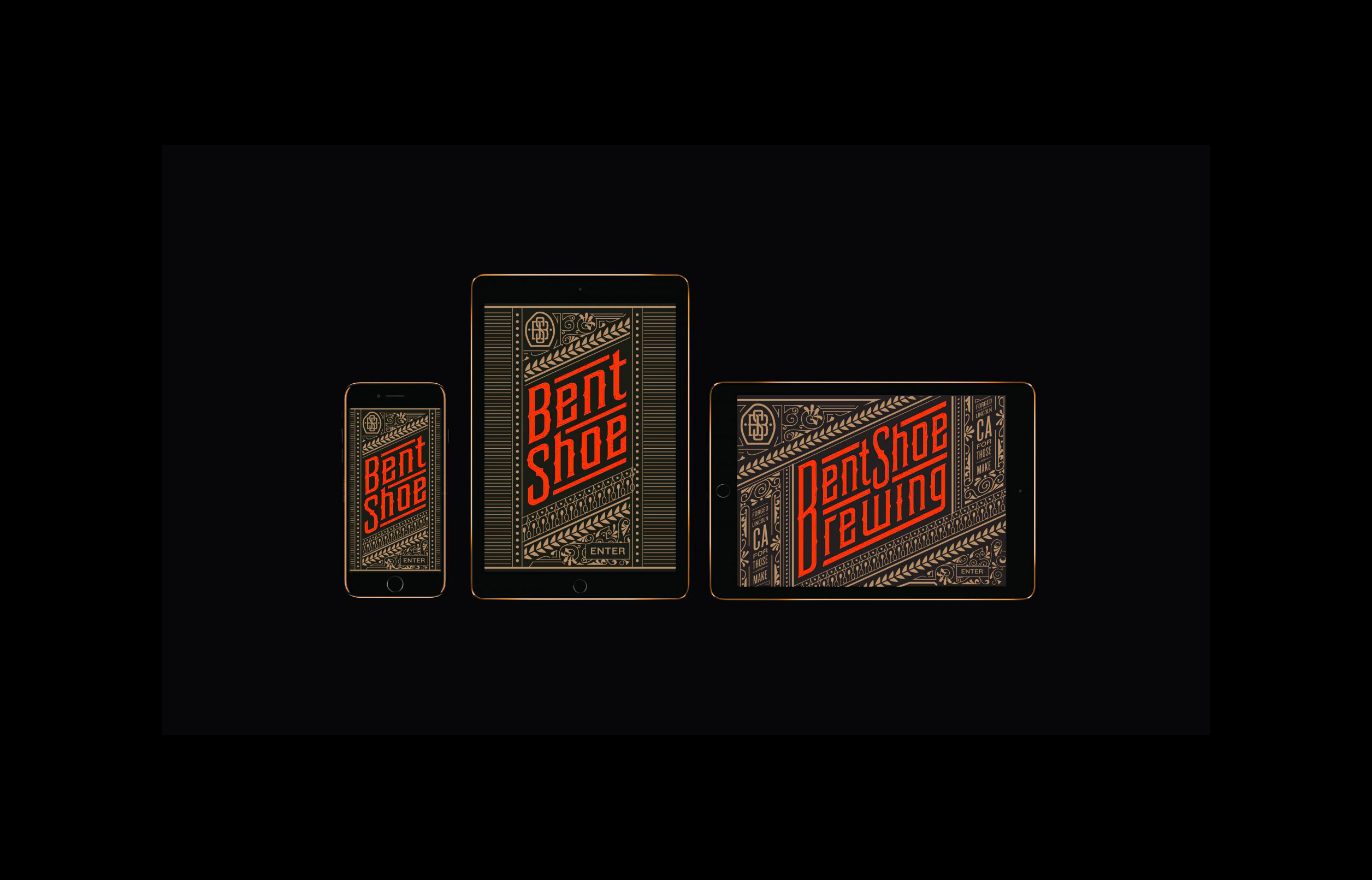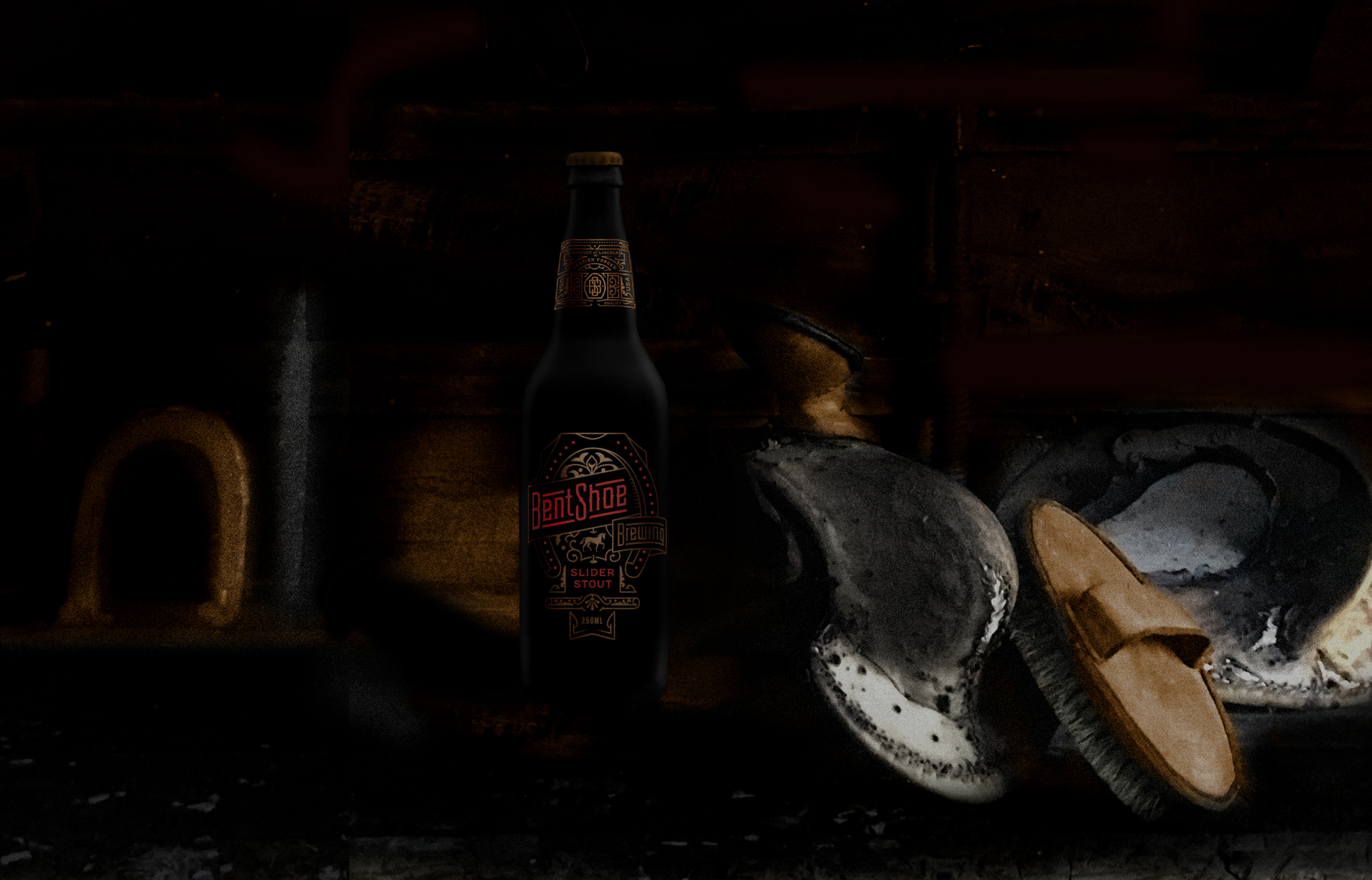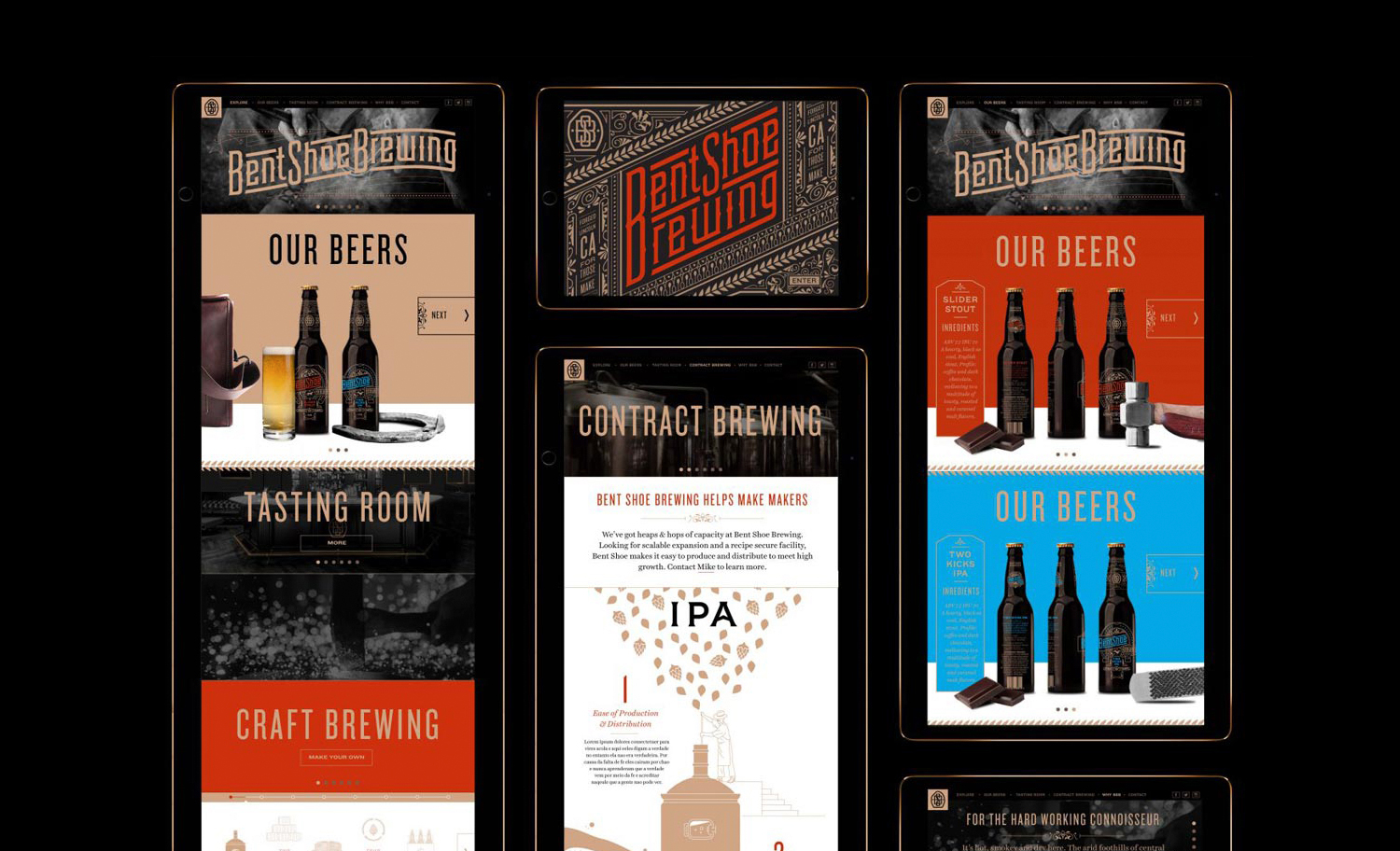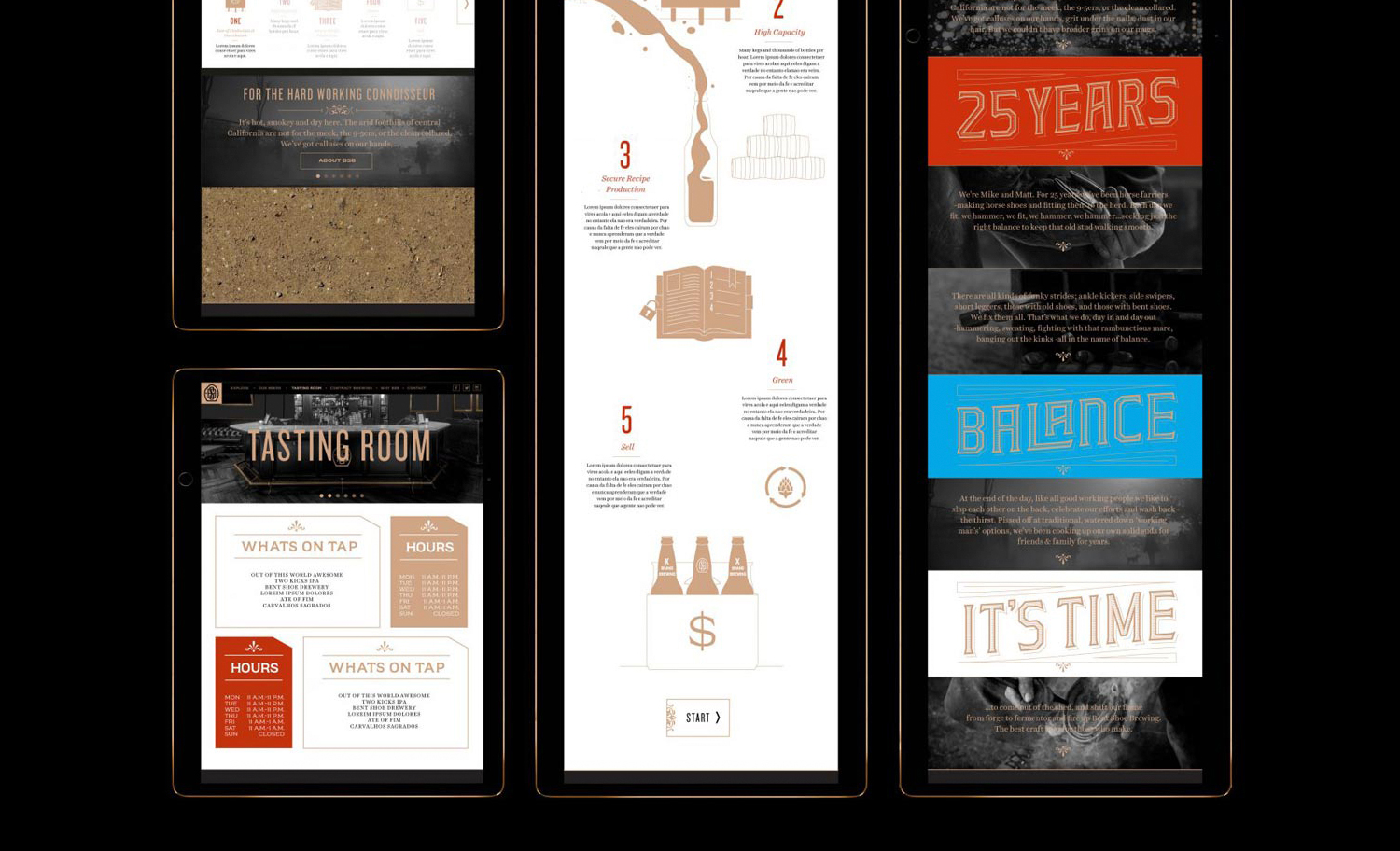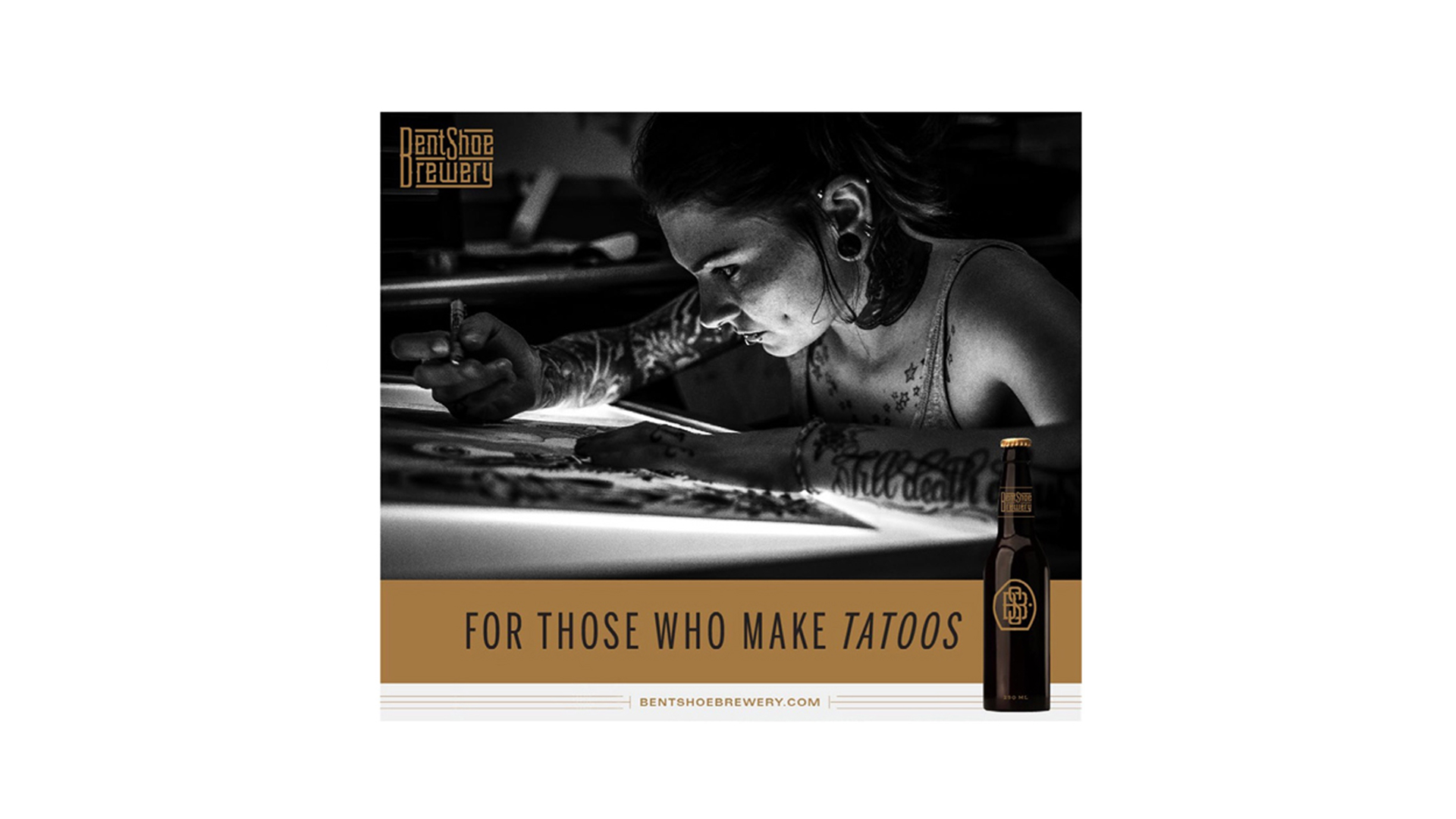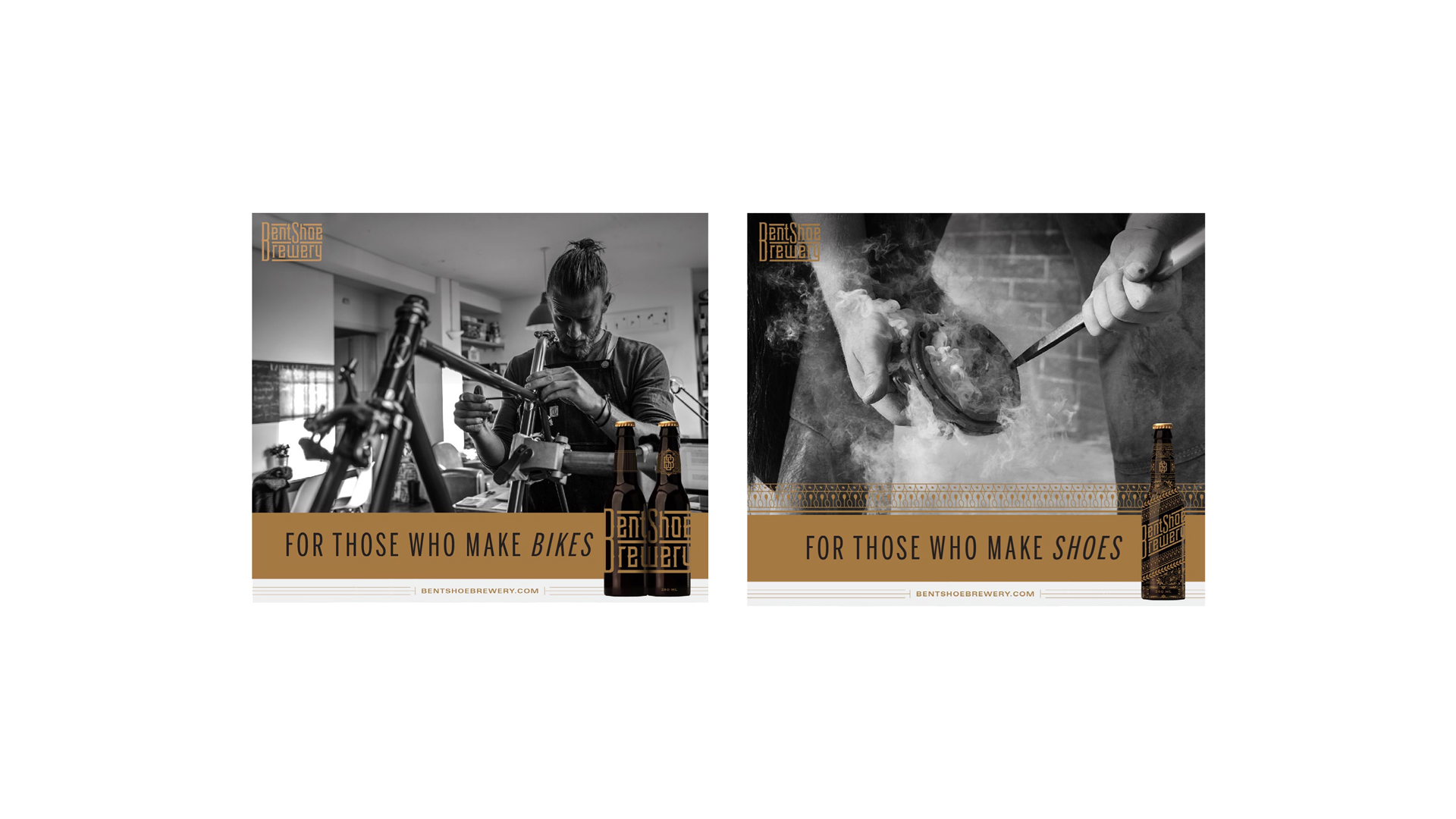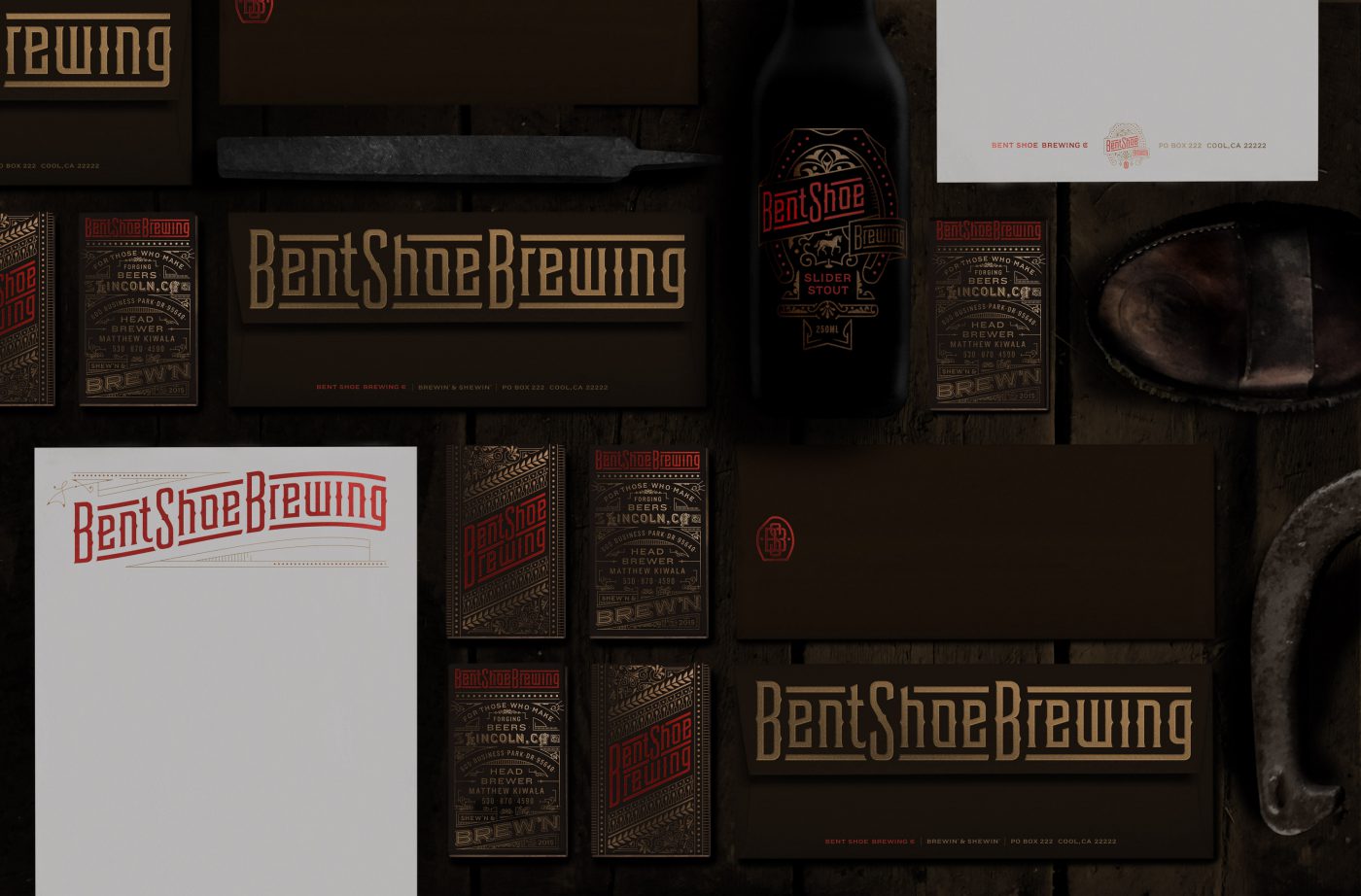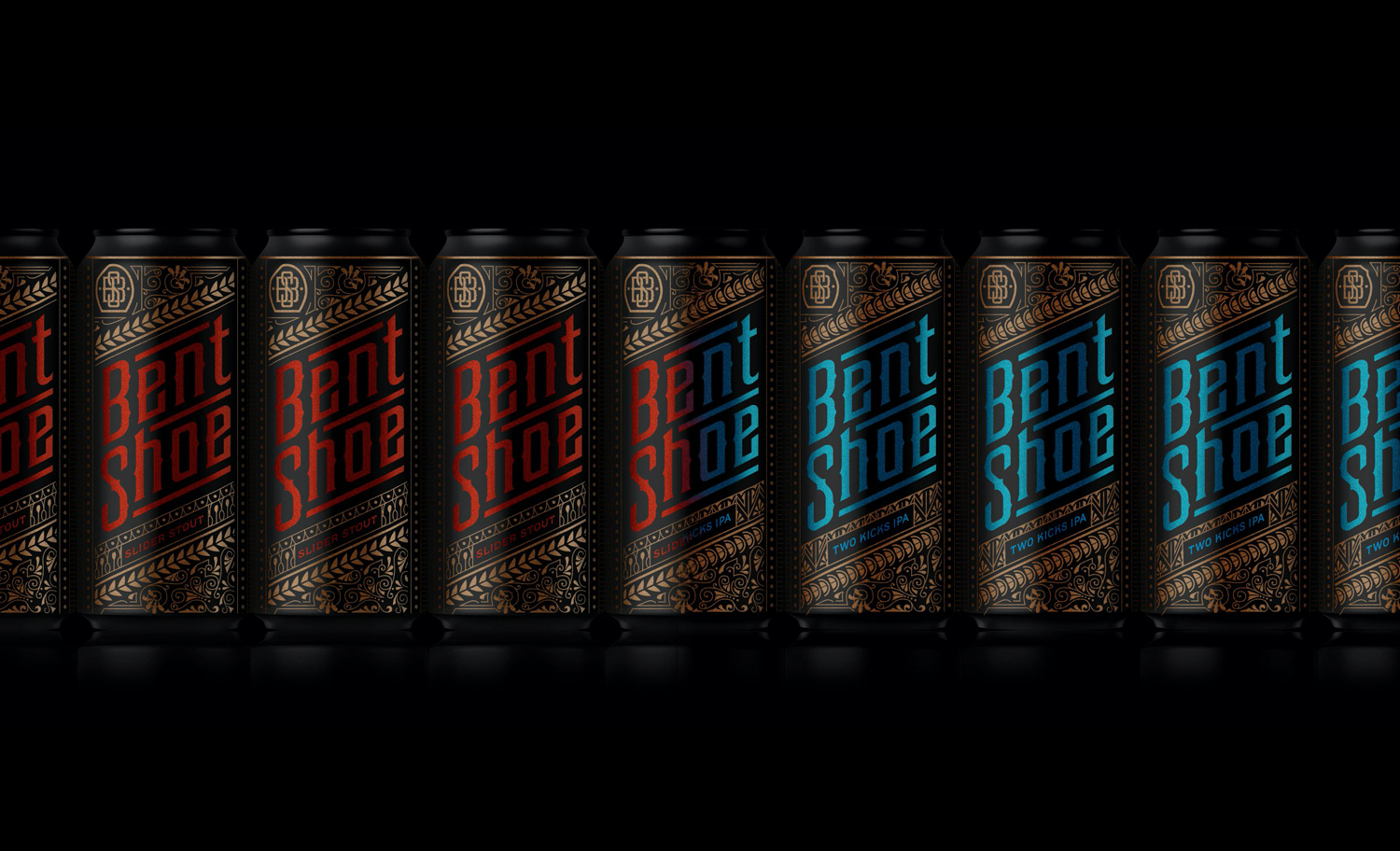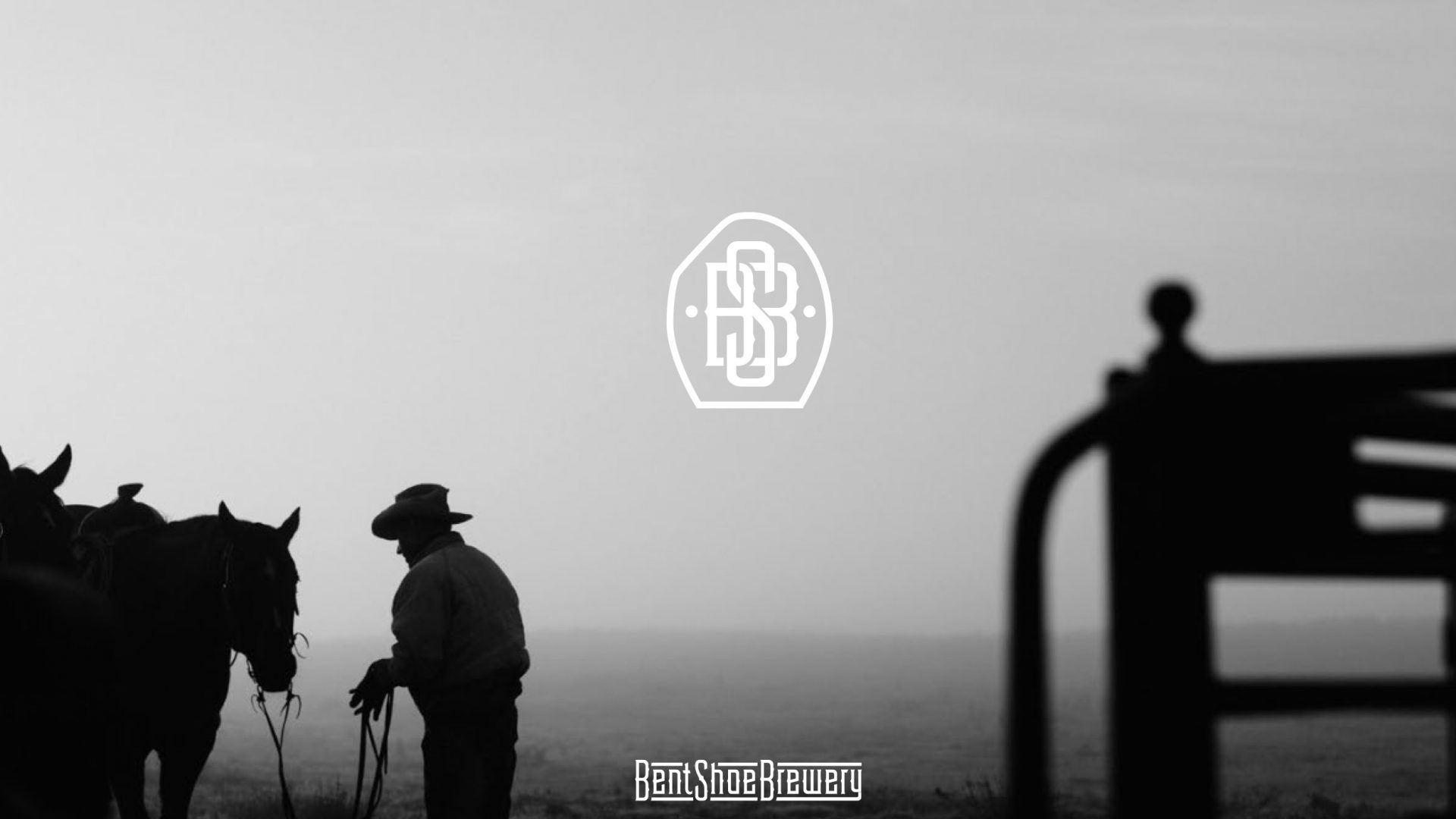 Project Tags
Credits
Creative Director & Design: Kevin Cantrell

Brand Strategy: Erik Attkisson