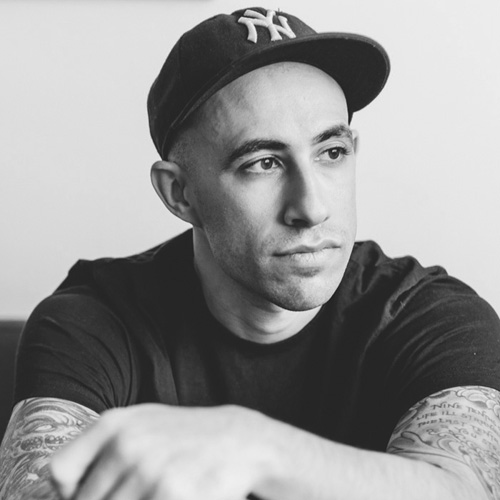 Jon Contino
Creative Director
New York Native Jon Contino is at the forefront of today's most influential designers. his unique stylistic approach blends old world whimsy with a modern minimalistic sensibility that creates a distinct personality – inspiring and imitated by others time and time again. Jon's dedicated efforts continue to blur boundaries and affect modern trends in all facets of the creative industry.
He has received numerous accolades for his fusion of old and new world aesthetics, and continues to garner the attention of media outlets as well as large scale agencies and corporations, such as GQ, AdWeek, Ogilvy, TBWA\Chiat\Day, Leo Burnett, Coca-cola, Jack Daniel's, Jameson Irish Whiskey, Whole Foods and Nike.
Jon resides in New York with his wife, Erin and daughter Fiona, where he works not only as an independent illustrator and art director, but also as the co-founder and creative director of menswear brand CXXVI clothing company and founder of Contino Brand.
Work with us