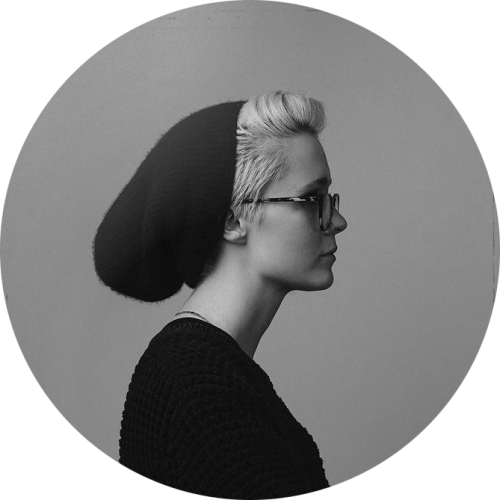 Zoe Rain
Photographer
Zoe Rain is an experienced photographer raised in Seattle, and currently based in Chicago. Her brand strives to capture bold and edgy images that isolate the subjects in a vulnerable and intimate way. Zoe's artistic and personal style oozes a love for hip hop, street wear, youth culture, candid human interaction, and personal empowerment.
In high school, she took an interest to shooting local hip hop shows. After she began an intimate working relationship with Macklemore and Ryan Lewis in 2010. Years later, she traveled the globe with the duo as their full time tour photographer, at the age of 20. Landing a Rolling Stone cover in 2017, and opening Rain Studio in Chicago, Zoe has been busy expanding her craft and chasing her dreams as a full time freelance photographer.
Select Clients: The Grammys, Rolling Stone, Redbull, The New York Times, Anonymous Content, Nike, Alaska Airlines, Nice Kicks, City Arts, Seahawks, Billboard Magazine, Capitol Records, Xxl, Status Magazine, Seattle Met Magazine, The Source Magazine, Evening Magazine, Ssg Music, Seattle E Bikes, Columns Magazine, As Well As Working With Artists Including Macklemore, Chance The Rapper, Steven Tyler, G-eazy, Sam Smith, Miley Cyrus, Lorde, Ed Sheeran, and more!
Work with us