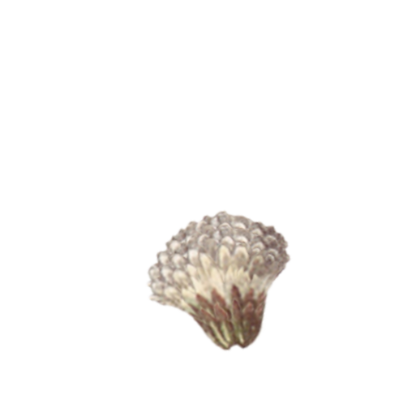 Build equity through strategic branding grounded in your 'beautiful truth'. We conjure admired brands in the marketplace, the workplace and at events. We focus on hospitality, spirits, technology and sports industries.
Learn More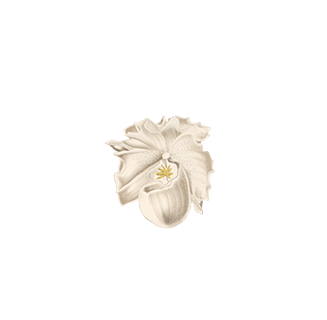 Express your brand's beautiful truth through experiences that make memories for life. Some of our exploits: Live murals, interactive installations, art made from your company's data, edible typography(!), and giant word­-sculpture furniture.
Learn More
Satellite Office's Content Studio helps marshall your brand army through magnetic social media. We are your Satellite Content Studio driving engagement via: quality influencers, high­-craft content, and authentic creative for social media and live events.
Learn More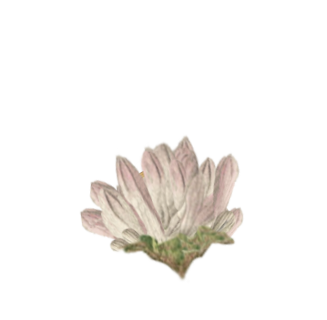 Raise hands around the world to pull your product off the shelf. We infuse your beautiful truth into undeniable packaging, digital offerings and physical products.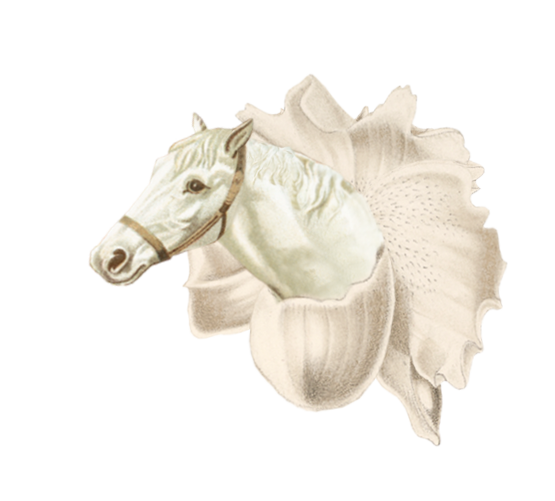 Drive top line growth through campaigns that amplify your brand and accelerate products. We produce integrated campaigns that touch customers online, on mobile, in print, and IRL.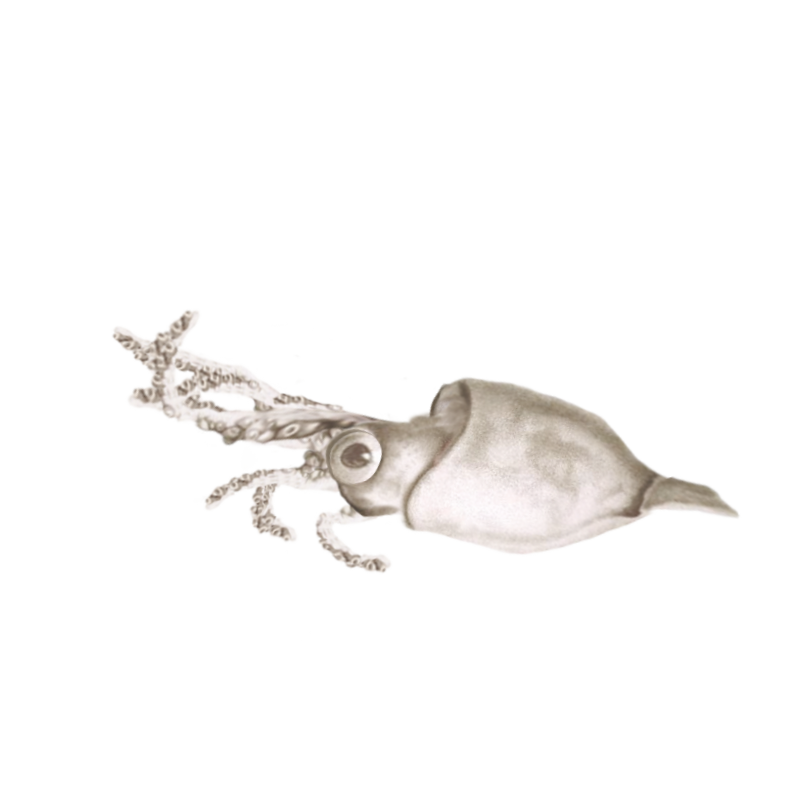 Inspire brand believers by demonstrating your why, what & how through wow digital interactions. We design and develop custom responsive mobile & browser experiences. Specialties: immersive brand experiences, web content production and eCommerce.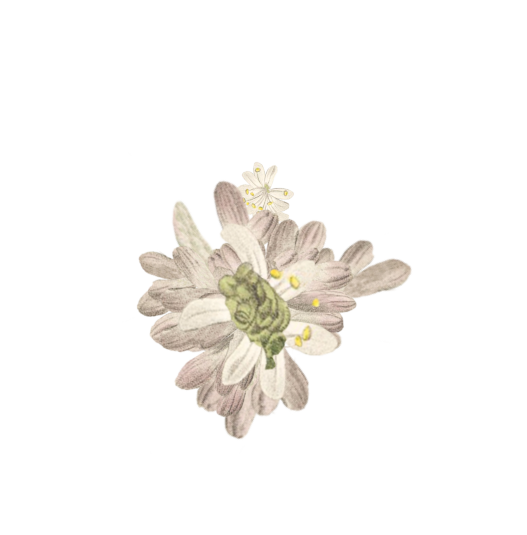 Photography
Document your technicolor tale. Photography is our cornerstone capability for capturing powerful truths. It drives narratives, engagement and loyalty through lifestyle identity.